Season 13 of 'RuPaul's Drag Race' Was Filmed in the Summer of 2020
When was Season 13 of 'RuPaul's Drag Race' filmed? Reportedly, the shooting began in July 2020 in Los Angeles, and it wrapped in August 2020.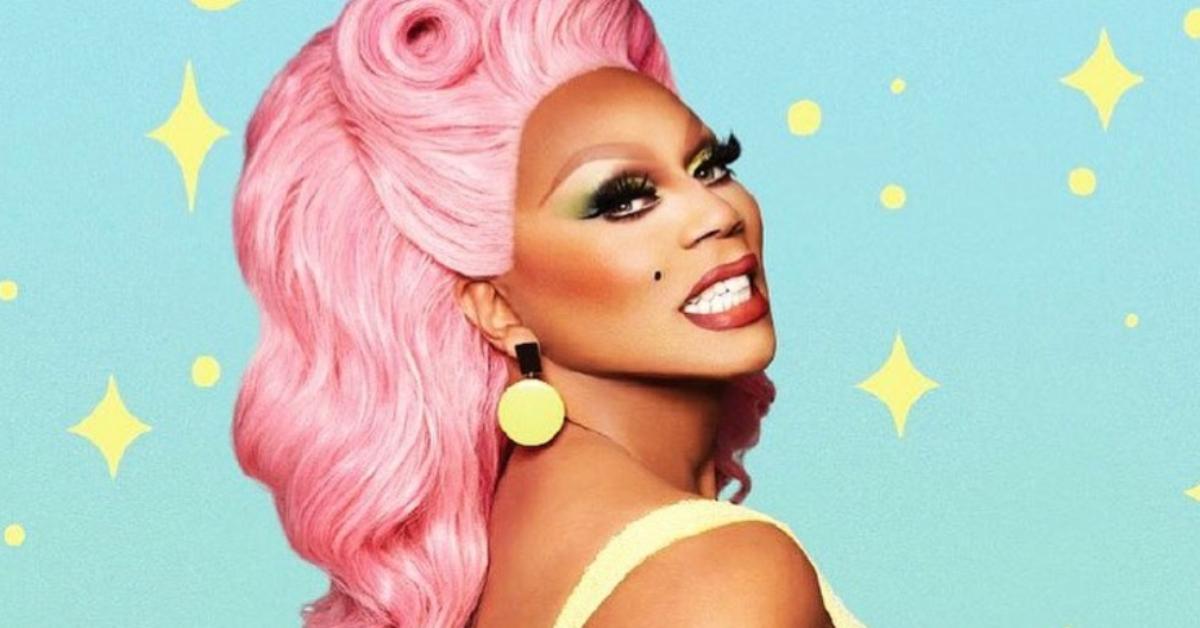 VH1 renewed RuPaul's Drag Race for a 13th season on Aug. 20, 2020, and fans have been eagerly awaiting the premiere of the popular reality TV show ever since.
Shooting the new season didn't come without complications — ever tried to get hold of chicken feathers in the middle of a global pandemic? But the next batch of episodes is here and promises unparalleled entertainment. When exactly was Season 13 filmed?
Article continues below advertisement
Season 13 of 'RuPaul's Drag Race' was filmed in the summer of 2020.
Reportedly, filming began in July 2020 and wrapped sometime around the end of August 2020. The names of the contestants were announced on Wednesday, Dec. 9, 2020.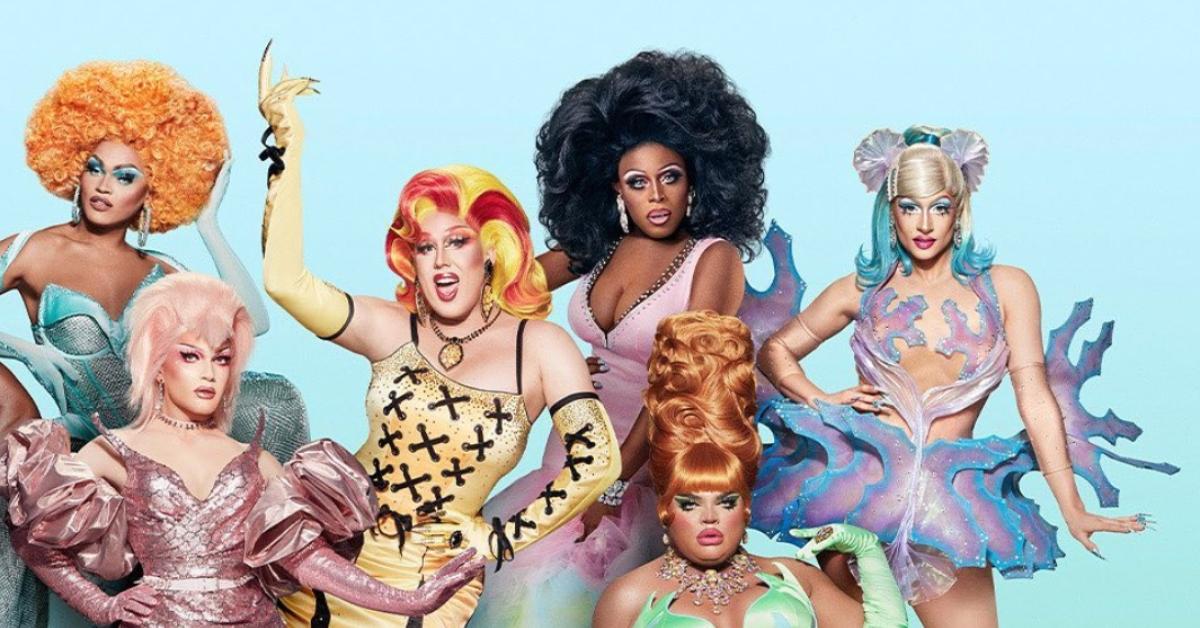 Article continues below advertisement
The contestants include Kandy Muse, a proud New Yorker and former Haus of Aja member, Denali, a Chicago-based professional figure skater, and Gottmik, a Los Angeles-based makeup artist and the first-ever trans man on RuPaul's Drag Race.
The creators of the show introduced several changes to protect the contestants and the crew and prevent the spread of the coronavirus (COVID-19).
Take, for instance, the brand new judge booth that Michelle Visage, Carson Kressley, and Ross Mathews showcase in one of the first episodes. Instead of your standard fare, the judges are separated by an imposing structure made of plastic.
Article continues below advertisement
Shot in Los Angeles, the Season 13 premiere will be the first in the herstory of RuPaul's Drag Race to kick off with a super-intense lip-sync battle.
Instead of allowing the 13 contestants to mingle in the Werk Room, carefully examine each other's outfits, and work out who the real heavyweights are, the producers have decided to switch things up and pair contestants together, and make them lip-synch for their lives straight away.
Article continues below advertisement
Described as the "ultimate gag," the fierce face-offs are bound to help some contestants cement themselves in the competition. As for the losers? It's won't be quite so good for them.
Instead of putting a large crowd in one room, contestants were going head-to-head with each other. It's just one way that they show is enforcing social distancing and keeping everybody safe.
Article continues below advertisement
It's understood that every contestant was required to self-isolate in a hotel before the shooting kicked off. It is believed that testing took place regularly.
The Season 13 queens had to face some unprecedented challenges.
"It was wild to prepare our [Drag Race] package [during lockdown], to have to run around here and there to pick up little things. That was really difficult, obviously, and quite scary," one of the queens, Rosé, told Decider.
"At the time, things were closed. Fabric stores were closed," Kandy revealed.
Article continues below advertisement
"From what I've heard in the previous seasons, you arrive on a Friday or Saturday and then they film day one on Monday. We got there and we were isolated individually for 10 days, not knowing who else is on cast," Joey Jay told the outlet.
"Correction: it was actually 12 days. I looked at my little diary, it was 12 days," Kandy corrected Joey.
Season 13 of RuPaul's Drag Race premieres on Jan. 1, 2021, at 8 p.m. ET on VH1. The show will be simulcast on the CW, MTV, MTV2, PopTV, and Logo.
The best way to prevent contracting or spreading the coronavirus is with thorough hand washing and social distancing. If you feel you may be experiencing symptoms of the coronavirus, which include persistent cough (usually dry), fever, shortness of breath, and fatigue, please call your doctor before going to get tested. For comprehensive resources and updates, visit the CDC website. If you are experiencing anxiety about the virus, seek out mental health support from your provider or visit NAMI.org.