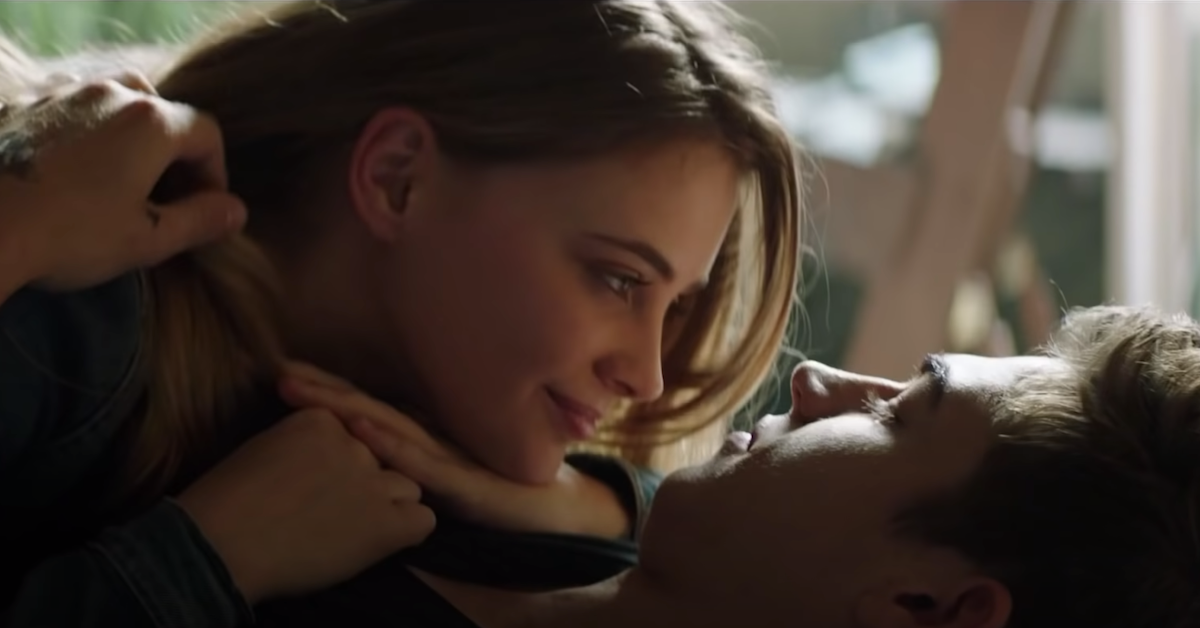 Where Was 'After We Collided' Filmed? The 'After' Sequel Is Finally on Netflix
In 2019, a novel written by Anna Todd titled After — which started off as Harry-Styles-inspired fan fiction, believe it or not — was adapted into a movie. The story follows the steamy love affair between Tessa Young and Hardin Scott, whose relationship has been described as a teenage version of 50 Shades of Gray.
Since the film's sequel, After We Collided, dropped on Netflix on Dec. 22, viewers have been curious: What are the filming locations of the franchise's second installment?
Article continues below advertisement
What is 'After We Collided' about?
In After We Collided, Tessa (Josephine Langford) and Hardin Scott (Hero Fiennes Tiffin) deal with the aftermath from the first movie when Tessa discovers Hardin only dated her in order to break her heart for a bet.
Their relationship is further tested when Tessa begins an internship and meets a handsome co-worker, Trevor Matthews (Dylan Sprouse). Oh, and let's not forget the unpredictable/borderline stalker-ish way in which Hardin treats Tessa, which further complicates things.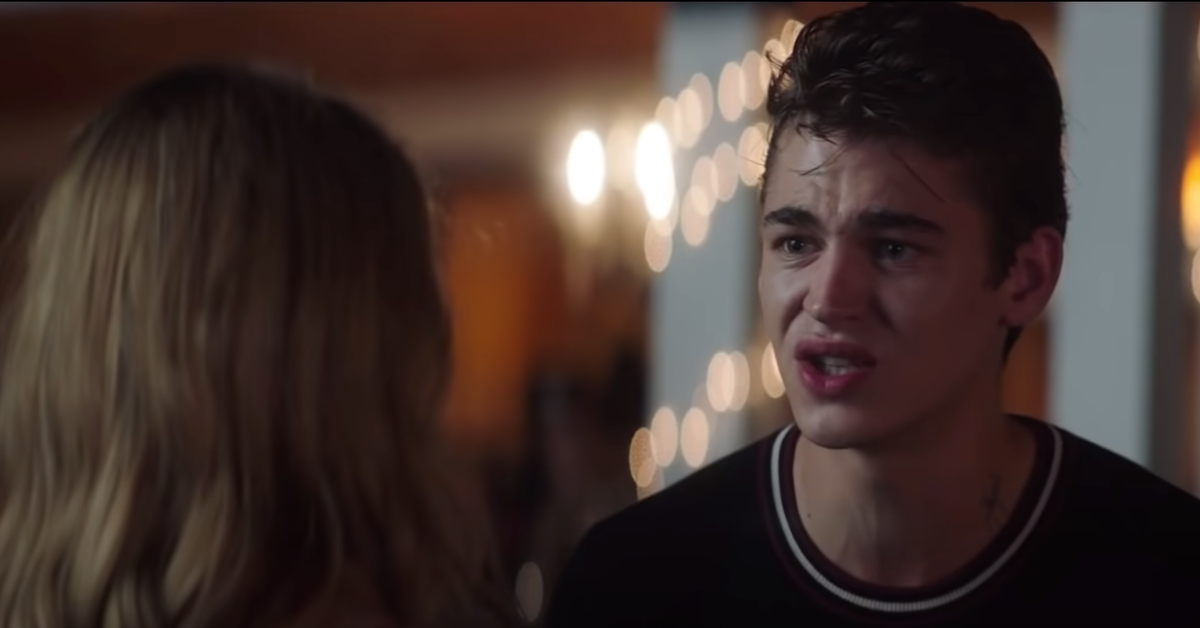 Article continues below advertisement
"People can think that Hardin's a bad example — but he's not supposed to be a good example for a boyfriend," author of the series, Anna Todd, told Refinery29 in 2019. "Anna and Hardin talk about how their relationship is bad. It's very clear that they're both unhappy most of the time."
"Their relationship progresses only when he goes to therapy and he starts boxing as an outlet, and there is a lot of work and self-development that is done," Josephine told Teen Vogue in October 2020. "They have a lot of distance apart, and a lot of time apart, and then they come and they find each other."
Article continues below advertisement
The actress continued, "Not to spoil it to anyone who hasn't finished the story, but that is the development and the progression of their relationship. It's about two people who each had different forms of childhood trauma, and this very intense, very messy relationship, and how it changes over time."
Article continues below advertisement
'After We Collided' filming locations include Atlanta, Ga.
As it turns out, the majority of the film was shot in Atlanta, Ga., including the Fulton Industrial Boulevard and the Chateau Elan Winery and Resort in Braselton. Some of the filming also took place in Chicago, per IMDb.
Filming of After We Collided took place all the way back in August and September of 2019, which means production of the sequel wasn't at all affected by the novel coronavirus (COVID-19) pandemic.
Article continues below advertisement
When are the sequels, 'After We Fell' and 'After Ever Happy,' coming out?
The third and fourth installments of the After series — After We Fell and After Ever Happy — have already started production. Evidently, the next two movies in the franchise are being filmed one right after the other in Bulgaria, according to Cosmopolitan. (This is because cases of COVID-19 have dwindled there.)
Unfortunately, though, a release date for After We Fell has not yet been announced. (We're crossing our fingers for a mid-to-late 2021 release date.) In the meantime, fans can stream both After and After We Collided on Netflix to their heart's content.