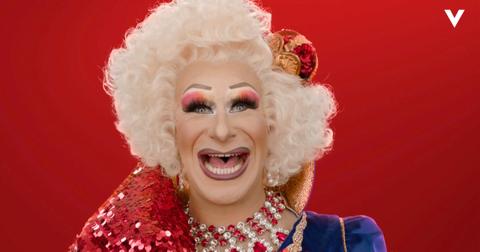 NikkieTutorials Is Set to Be a Guest Judge on 'Drag Race Holland'
By Anna Quintana

Updated
It looks like RuPaul's Drag Race continues to be an international phenomenon. Now, alongside Canada's Drag Race and Drag Race UK, the reality competition is getting a Dutch version called Drag Race Holland.
Similar to the OG series, Drag Race Holland will showcase drag queens from all over the world including Dutch queen and social media star Envy Peru, and Madame Madness, the first bearded queen ever.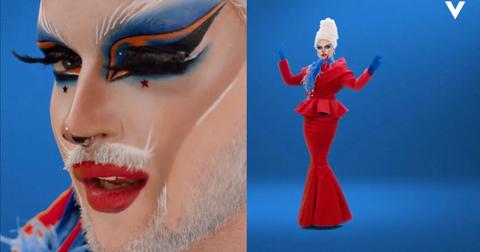 So, who are the judges on Drag Race Holland? And how can you watch if you don't live in Europe? Here is everything you need to know about the international spinoff.
Fred van Leer is the host of 'Drag Race Holland.'
Dutch television presenter and stylist Fred van Leer will be taking RuPaul's place as the host on the spinoff, and shared the exciting news on social media, writing, "When I was asked if I wanted to present Drag Race I immediately said yes ... this is a dream come true."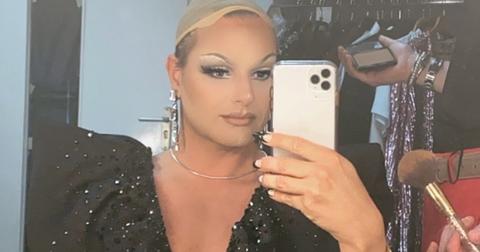 Fred, who has 12 years of experience working in drag, went on to explain why drag is so important to him and the world.
"Drag is not a man in a dress but it's an art form! It's about inclusivity, diversity, and connecting worlds," he added. "Go see it and I will warn you ... after five minutes you will be in love with all 10 Queens."
The official list of contestants are: Miss Abby Omg, Roem, ChelseaBoy, Janey Jacké, Ma'Ma Queen, Madame Madness, Envy Peru, Sederginne, Patty Pam-Pam, and Megan Schoonbrood.
Who are the 'Drag Race Holland' judges?
Along with Fred, Dutch fashion designer and television personality Nikkie Plessen will judge the runway lewks of the queens each week.
There will also be a handful of celebrity guest judges joining the panel.
They are YouTube beauty guru NikkieTutorials, comedian Sanne Wallis de Vries, singer Roxeanne Hazes and fashion designer Cleas Iversens. Model Loiza Lamers, singer Ruth Jacott, actor Rick Paul van Mulligen, singer and presenter Ryanne van Dorst, pride ambassador Amber Vineyard, singer Edsillia Rombley, and television presenter Carlo Boszhard.
This is going to be major!
Will 'Drag Race Holland' be in English?
As expected, Drag Race Holland will be in Dutch, but U.S. viewers can still watch on WOW Presents Plus, which will have subtitles in English, Spanish, and Portuguese.
WOW is the official streamer of all things drag, and is available for $3.99 per month. The app is also available on multiple devices including Roku, FireTV, and AppleTV.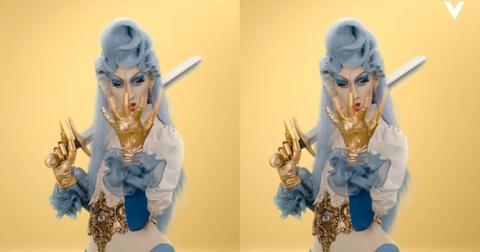 So, you betta watch (said in our best RuPaul voice).
Stream Drag Race Holland starting Sept. 17 on WOW Presents Plus.