An Iconic 'RPDR' Alum Now Does RuPaul's Makeup for the Show
Does RuPaul do his own makeup? The host of 'RPDR' is busy in the work room, and Season 2 star Raven does his makeup. Details on their connection.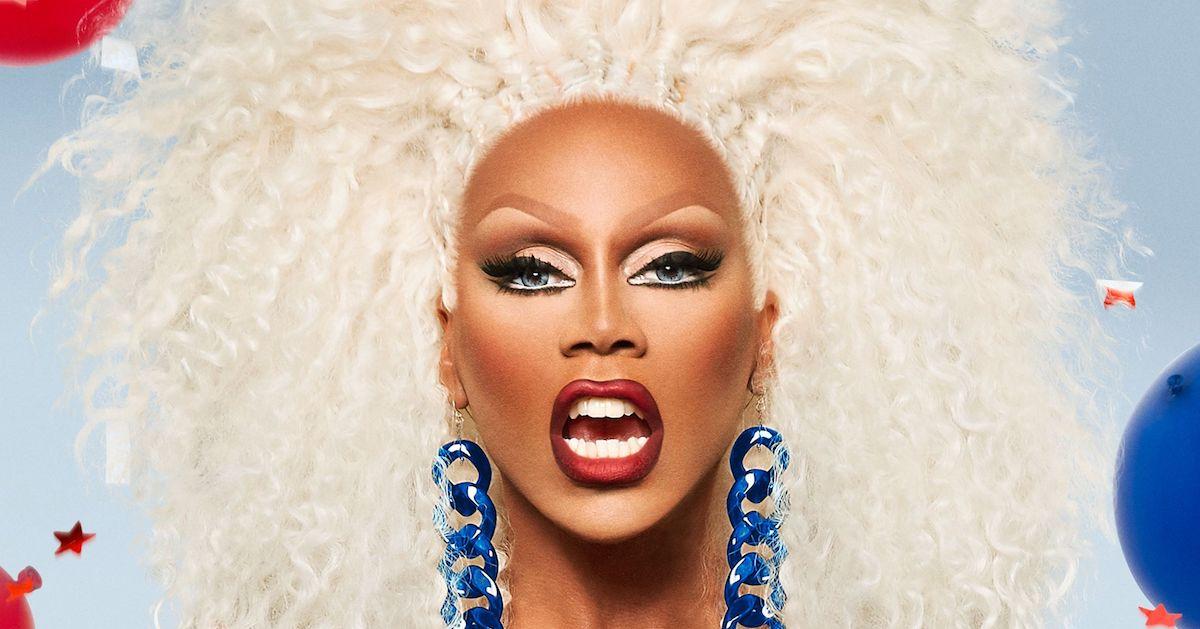 On RuPaul's Drag Race, the judges nitpick the most minute details of the contestants' appearances — from bad makeup contouring, to a busted seam, to uneven padding — so it's no surprise that those on the panel want to look their best themselves.
RuPaul Charles is the producer and host behind the hit VH1 reality series, and he gets into drag for the Main Stage portion of every episode. Over the years, Mama Ru has stunned viewers with ball gowns galore, over-the-top wigs, and flawless makeup.
Article continues below advertisement
Does RuPaul do his own makeup? Don't be jealous of his boogie, but RuPaul does have some A-list Drag Race alums working on his look for the show. Though he told them to sashay away on their respective seasons, a few queens have stayed behind over the years to help the drag icon get into character.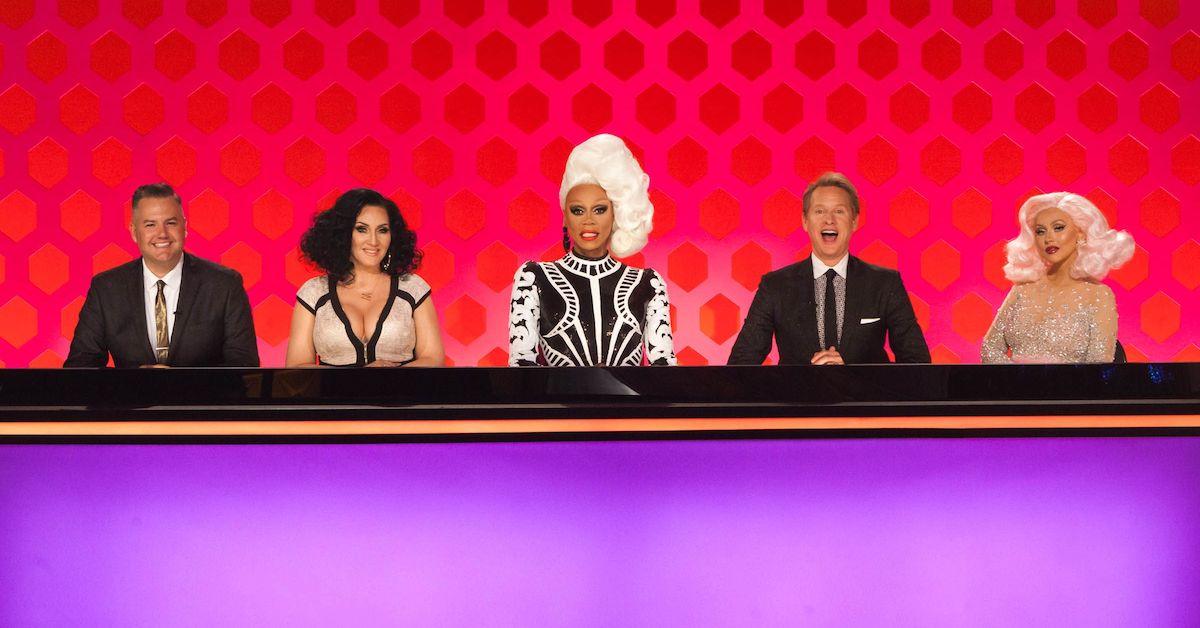 Article continues below advertisement
Who does RuPaul's makeup?
The competition series debuted in 2009, and there have been 12 regular seasons, five all stars editions, and a few special events that have taken place in the years since. Over the years, only a handful of people have helped RuPaul get camera-ready.
Freelance makeup artist Mathu Andersen worked with Ru on the show for eight years, but the two parted company at the beginning of Season 9. Mathu had also done RuPaul's hair and makeup for The RuPaul Show in 1996, and in the film This Is It in 2009. It's unclear why exactly Mathu left the show, or what the status of his relationship with Ru is these days.
Article continues below advertisement
After his departure, two former Drag Race contestants came in to split the makeup and hair work. Season 2 and All Stars 1 finalist Raven (David Petruschin) paints Ru's face, and she's subsequently appeared on the show as a special guest.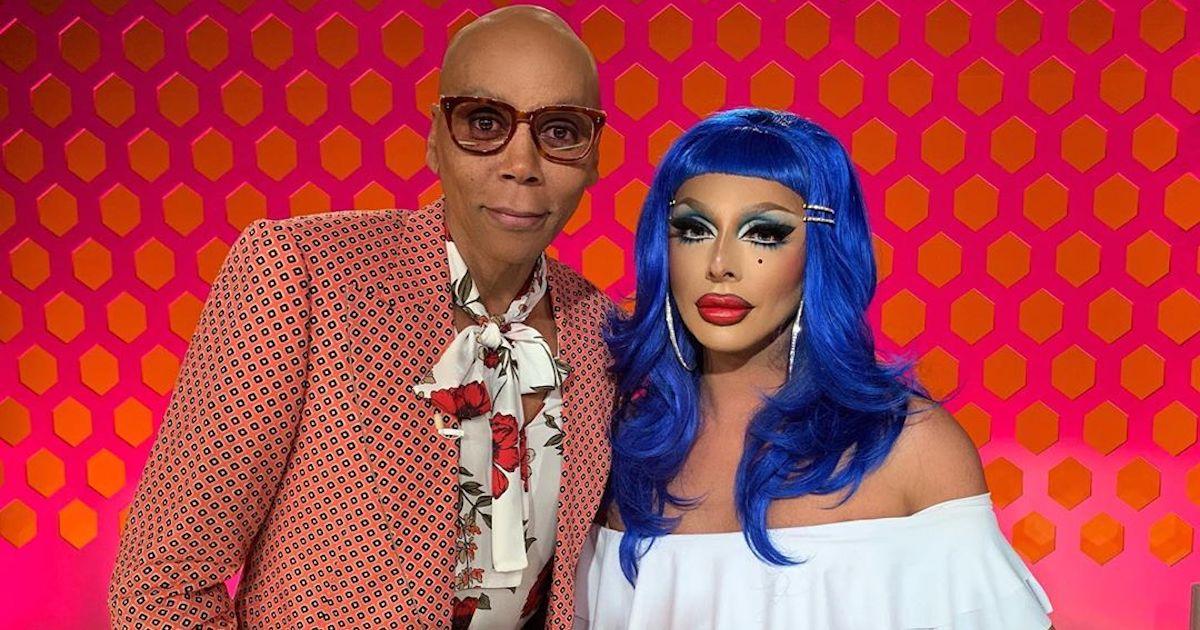 Article continues below advertisement
In 2018, Raven opened up to The Hollywood Reporter about working with the drag icon in a professional setting, instead of as a contestant on RPDR.
"Who would have thought I'd be doing Ru's makeup one day? It's still such a trip to me," Raven said. "I pinch myself every time I paint Ru."
Who styles RuPaul's wigs?
While RuPaul tends to wear platinum blonde hairpieces for the show, the styles change on an episode-to-episode basis. Another fan favorite from the show began working with Ru's wigs after Mathu's departure in 2017.
Season 3 competitor Delta Work (Gabriel Villarreal) had the job from 2017 to 2019. Delta won a Creative Arts Emmy in 2018 for working on the show. Raven has stayed on in the makeup position, but Delta left before Season 12.
Article continues below advertisement
Curtis William Foreman has had the job ever since. In addition to working on Drag Race, Curtis styled RuPaul for his 2020 Netflix series A.J. and the Queen. He also helped Queen Latifah when she played Ursula in The Little Mermaid Live! for ABC.
It's evident that it takes a team to help get RuPaul Main Stage ready, and that the reality host is paying attention to his competitors' hair and makeup talents.
RuPaul's Drag Race All Stars 5 airs on Fridays at 8 p.m. ET on VH1.