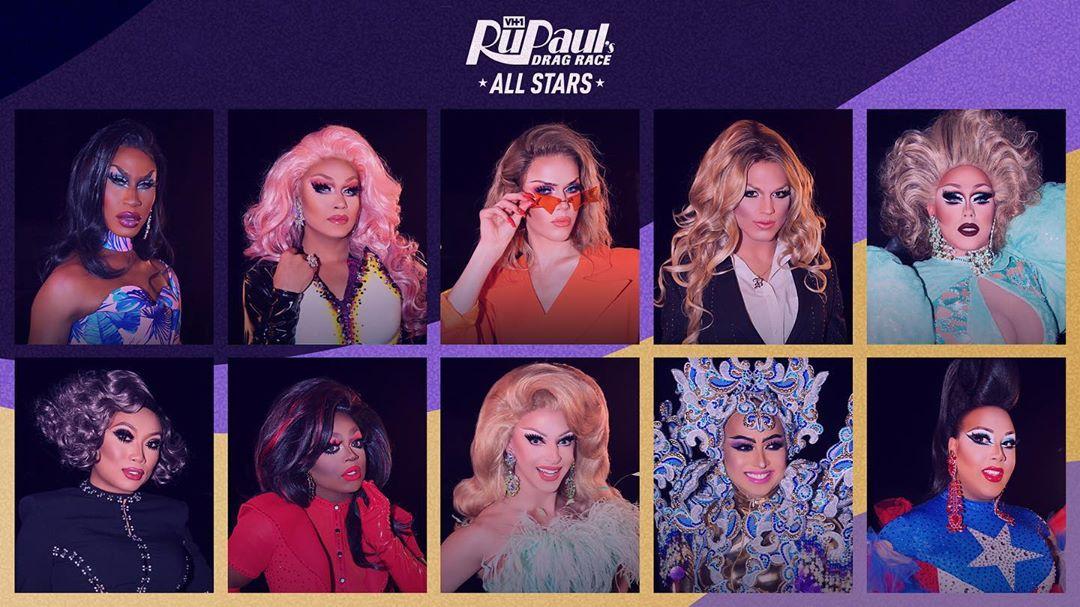 These Queens Are Returning to the Werkroom for 'RuPaul's Drag Race All-Stars' Season 5
It's time for Ru to bring back her girls for the fifth season of RuPaul's Drag Race All-Stars. The cast for the upcoming season, which will air on its new network, Showtime, was revealed on May 8 on YouTube.
Article continues below advertisement
It's definitely one of the strongest casts yet, bringing back fan favorites from as far back as the very first season. Here are all the queens headed back to the werkroom as part of the RPDR All-Stars Season 5 cast.