The 'RuPaul's Drag Race' Reunion and Finale Will Likely Be Done Over Zoom
With the novel coronavirus leaving the state of television in limbo, 'RuPaul's Drag Race' fans are wondering if there will be a reunion episode at all.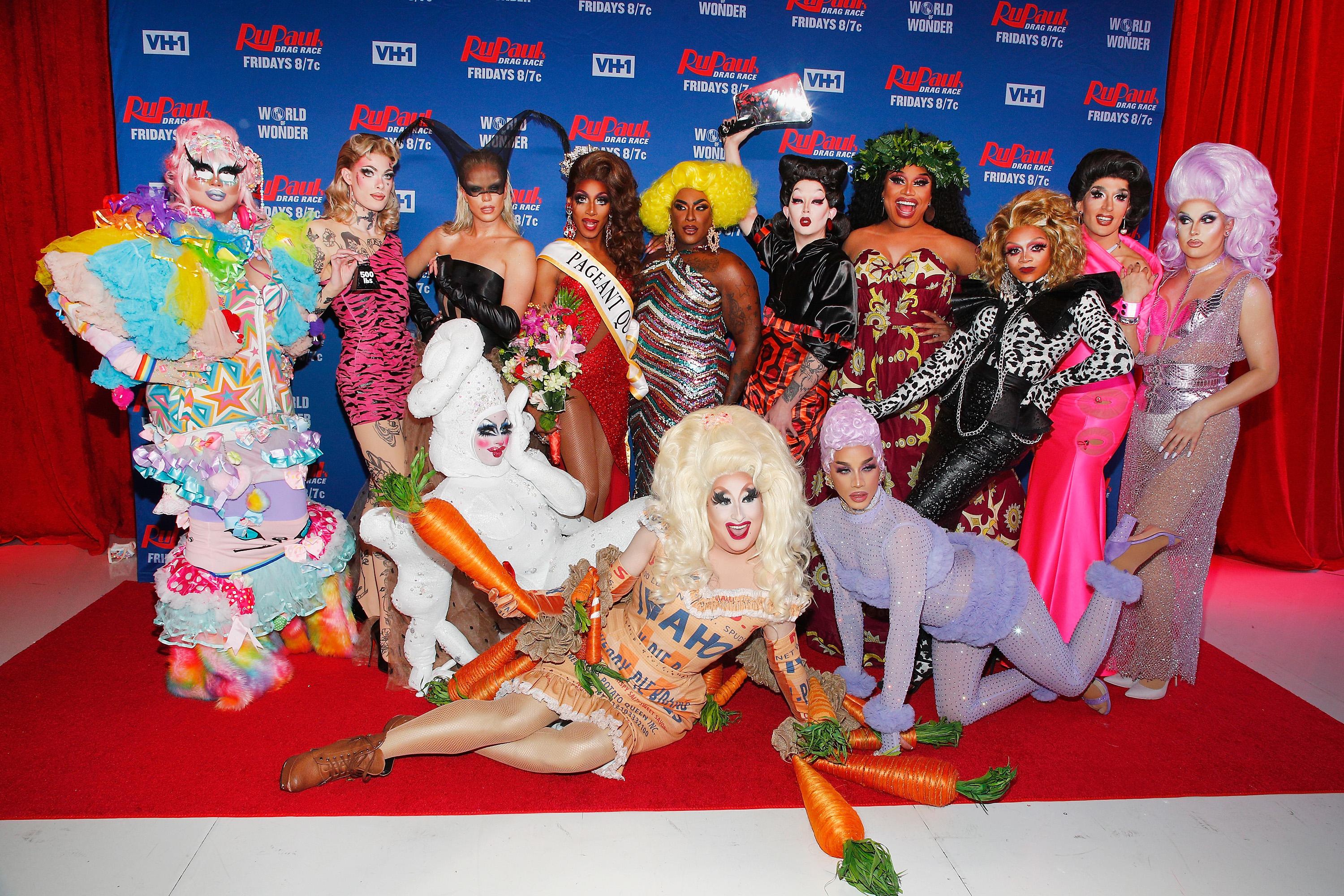 We're down to the final six contestants on Season 12 of RuPaul's Drag Race, meaning it's only a matter of time before we find out who will be crowned the winner of this season.
But the fates of the long-awaited finale and reunion episodes are currently up in the air. Will the reunion still air as planned?
Article continues below advertisement
Will there be a reunion episode for Season 12 of 'RuPaul's Drag Race'?
With the COVID-19 pandemic putting the fate of many television shows in limbo, Season 12 of RuPaul's Drag Race is no exception. Usually, the show is filmed up to the finale and reunion episode months in advance, with the finale and reunion being shot mere weeks before they air.
But since the new coronavirus has had most of America on lockdown for the last several weeks, there hasn't been time to film a reunion or a finale on schedule — at least, in person that is.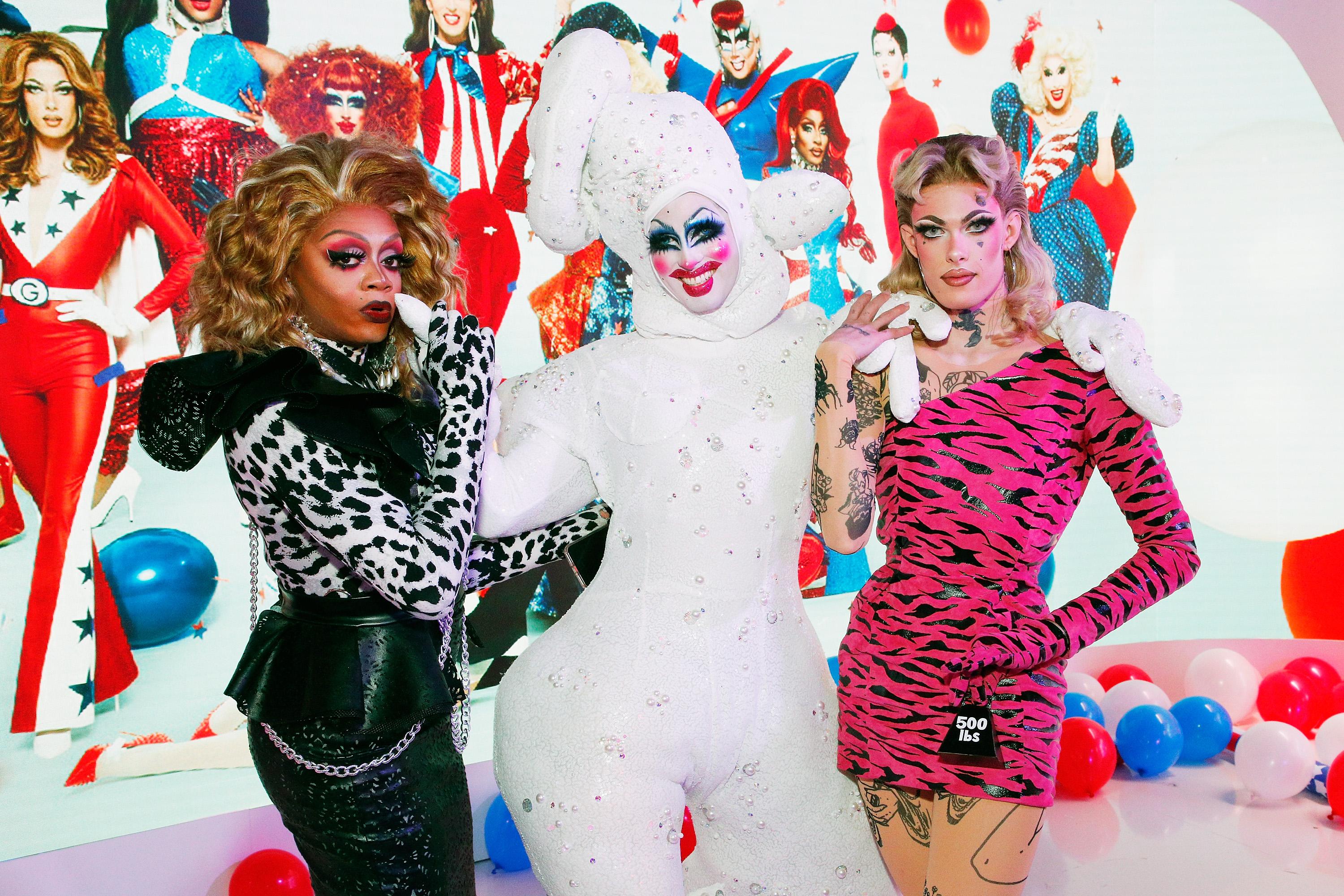 Article continues below advertisement
While fans were wondering whether the VH1 hit would postpone the finale and reunion until it was safe to film, World of Wonder answered that question — by asking viewers what "burning questions" they had for this season's cast.
Just a couple of days prior to the studio's post, Nicky Doll tweeted a photo of a Zoom call, presumably with the rest of the cast, captioning it "SISTERS. #DragRace12."
Article continues below advertisement
While nothing has been confirmed, it looks as though the cast will be returning for a virtual reunion to keep on schedule, delivering the conclusion to the show's 12th season despite the roadblocks.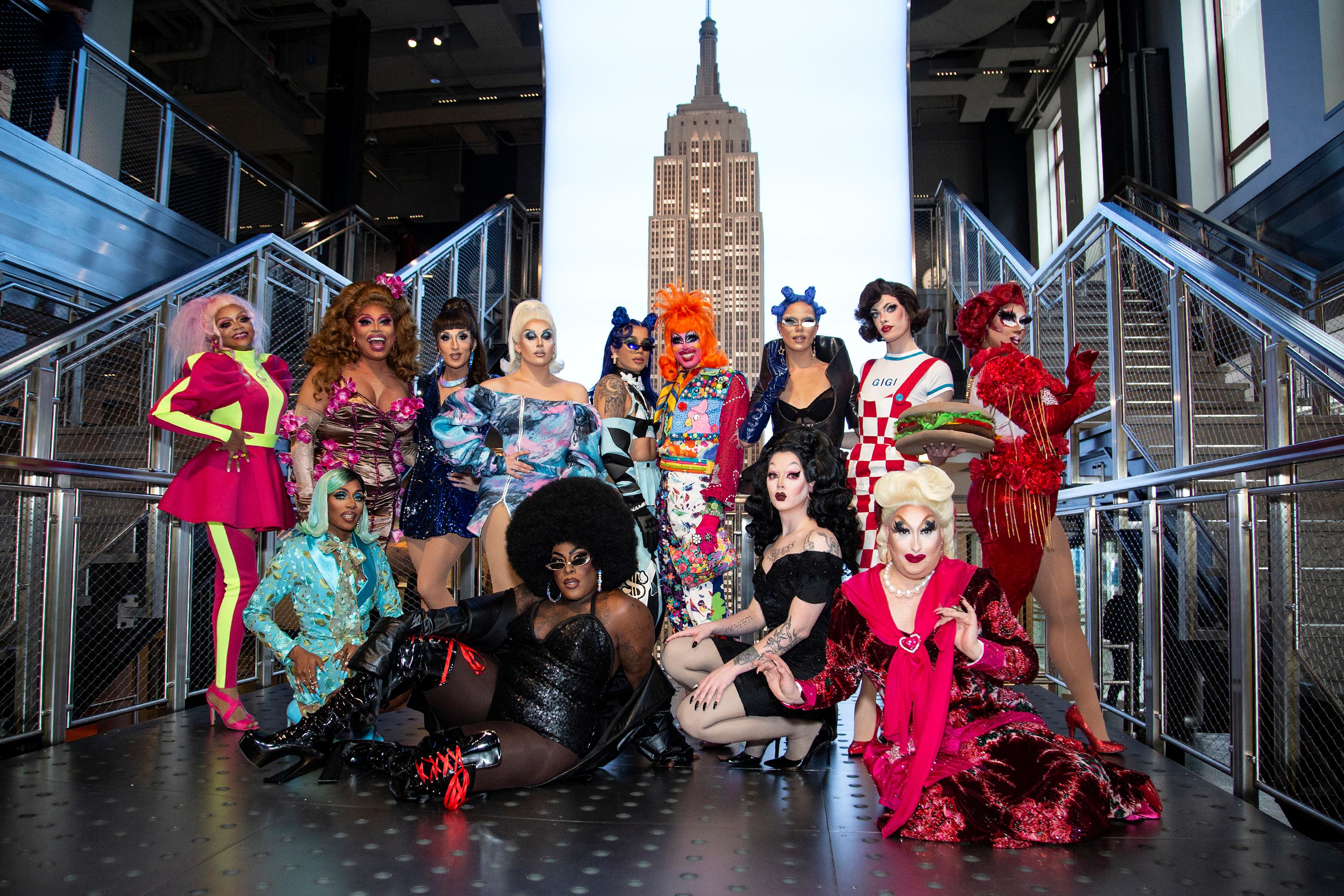 Article continues below advertisement
Fans have some mixed feelings about a virtual reunion.
While of course fans are excited to be able to finish Season 12 on schedule, that hasn't stopped some from vocalizing their mixed emotions about the finalists (and the rest of the queens) not getting the finale and reunion they deserved.
"So how they gone film the finale with all this corona mess going on? I [don't] want a virtual lip sync for your life #DragRace," one Twitter user wrote, while another said "If it's not safe to film them yet, then delay them cause the girls (excluding 'you know who') deserve proper reunion & finale episodes. They've worked so hard!"
Article continues below advertisement
Some viewers feel a virtual finale and reunion wouldn't do the contestants justice, and some would much rather wait for a finale to be filmed and aired the traditional way than to have it done virtually. But for those who are dying to know what will come of the final two contestants, not having to wait is a better option.
"They're gonna have to crown Gigi Goode via a Zoom finale," one viewer tweeted.
"I can't wait to see the #DragRace12 finale where Ru is sitting with a wig photoshopped on her head in front of an oil field in Wyoming while the top four lipsynch for the crown over Zoom," another tweeted.
Really, the only thing we know for sure about the finale and the reunion is that Sherry Pie won't be there.