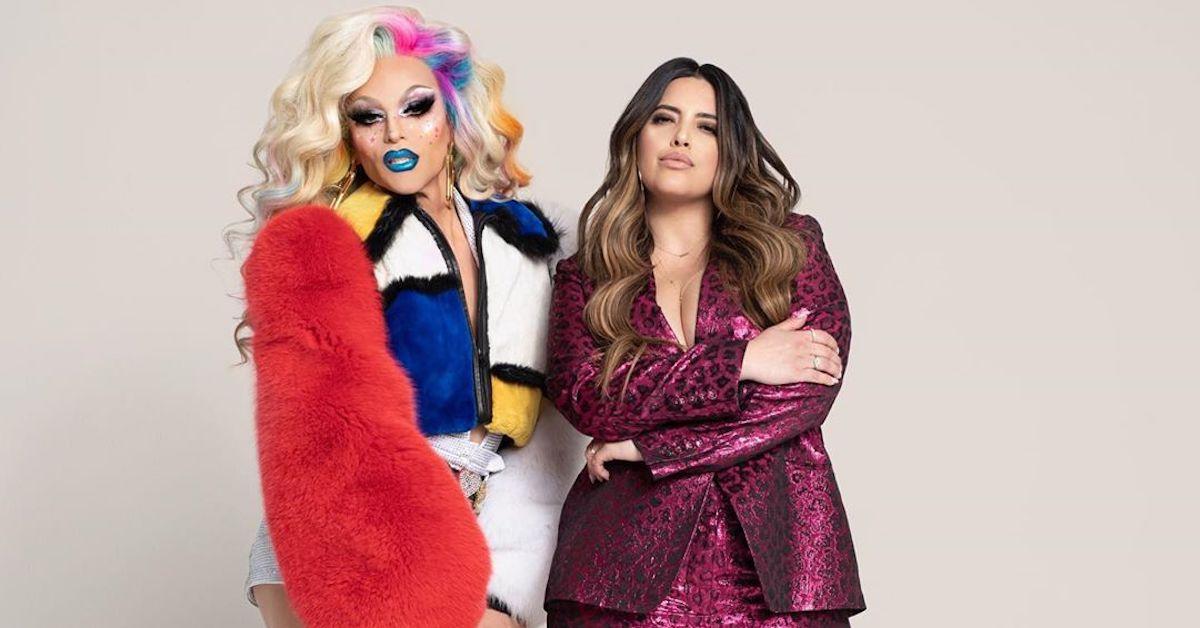 Remember When Willam Got Kicked off 'RuPaul's Drag Race'? Here's Why
Escándalo! There's been plenty of it over 12 seasons of RuPaul's Drag Race, most recently Season 12 contestant Sherry Pie. But perhaps the trailblazer on the controversy front was Willam Belli. The Season 4 contestant was the first ever to be disqualified from the competition. Until his elimination, Willam was a front-runner and even won his last challenge before Ru sent him packing. It's been so long, we had to look into it ourselves to remember what rule did Willam break?
Article continues below advertisement
What rule did Willam Belli break on 'RuPaul's Drag Race'? He got lucky.
Unlike the most recent sexual misconduct allegation against a RuPaul's Drag Race contestant, the one that ultimately got Willam the boot was consensual but still a super big no-no.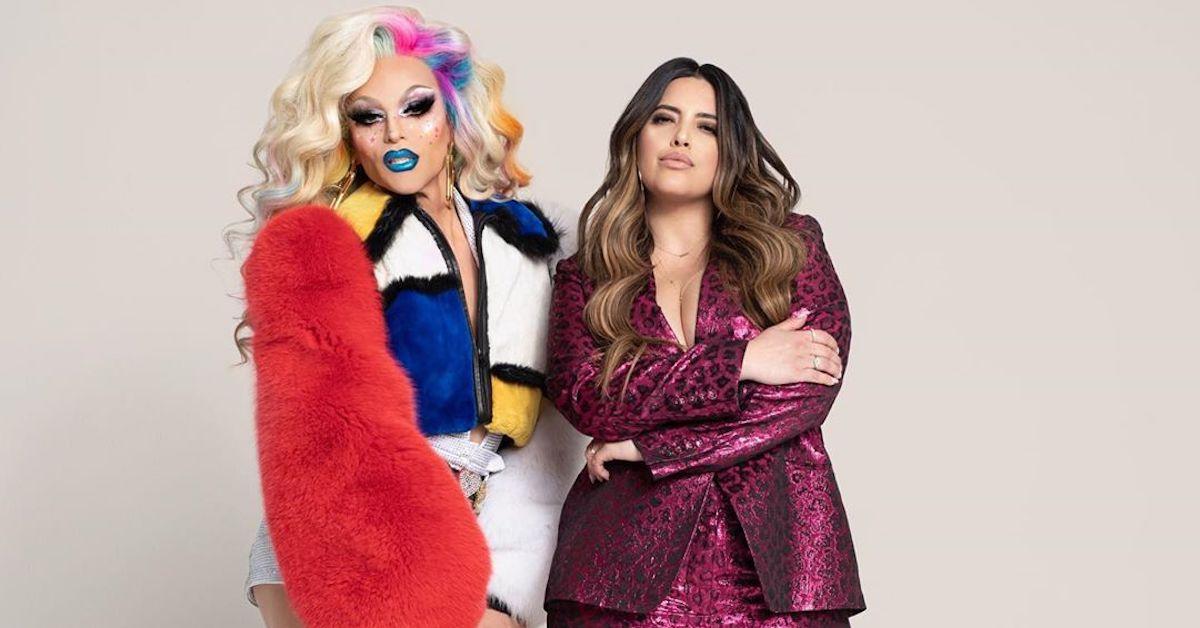 Article continues below advertisement
Willam spilled all the tea on Twitter in 2018 when Leslie Jones was watching old seasons and tweeting her shock at Willam's elimination after winning the challenge in Episode 8. The star of Quibi's Fashion's a Drag decided enough time had passed that he could unload all of what went down leading up to his disqualification.
While his hookup with a producer was the final straw, it sounds like Willam's experience leading up to his dismissal was full of drama. In his Twitter memoir of the season, he recalls clashing with producers a few times before the final, um... blow. He doesn't seem to recall his time on the show fondly, saying that due to the show's shoestring budget, they often lacked for decent food, and Willam wasn't shy about complaining about accommodations that were less than accommodating.
Article continues below advertisement
While his sexual liaison with a producer was the last rule he broke, it wasn't the only one. He says he had a friend come in to give him a bootleg blowout for his wig. Of course, that's small potatoes compared to hooking up with a producer in an on-set bathroom stall. It turns out the producer had been "blackout drunk" at the time, according to Willam. It's unclear whether the staffer faced any consequences for his conduct.
Article continues below advertisement
Willam was asked back for the reunion, where the stated reason for his dismissal was a conjugal visit from his husband. However, in his 2018 confession, he says that was just the line the producers forced him to tow. They had even wanted him to bring his husband, with whom he has an open relationship, onto the show to back up the lie. He refused, and cameras cut to some random person in the audience to imply it was Willam's husband.
Article continues below advertisement
While Willam didn't outright say it, it sounds like the show's producers wanted him to fudge the story to keep the on-set scandal under wraps. Conduct like that on the part of a producer would have had some pretty unfortunate legal ramifications, even in a pre-MeToo environment. But Willam's is also just one side of the story.
Despite the early end to his run on Season 4, Willam's career was hardly hurt by losing out on the crown. He has had tons of acting gigs since, including a role in A Star Is Born alongside fellow RPDR alum Shangela. And now he's got a show coming to Quibi, Fashion's a Drag, where he will review red carpet fashion in his signature no-holds-barred style.
Since stay at home orders are in place pretty much everywhere, there isn't really any red carpet fashion to speak of these days, but Willam's planning to move forward with a #WerkFromHome edition where he and co-host Denise Bidot critique how people are continuing to slay from the privacy of their homes. He put out a call on Instagram for people to share their looks to be featured when the show debuts, so if you're feeling brave, hit the 'Gram with the hashtags #WerkFromHome and #FashionsADrag.