Watch 'RuPaul's Drag Race' at These Bars Near You
Season 12 of 'RuPaul's Drag Race' is upon us, but this show is so much better when shared. Here are viewing parties in New York, Austin, and more!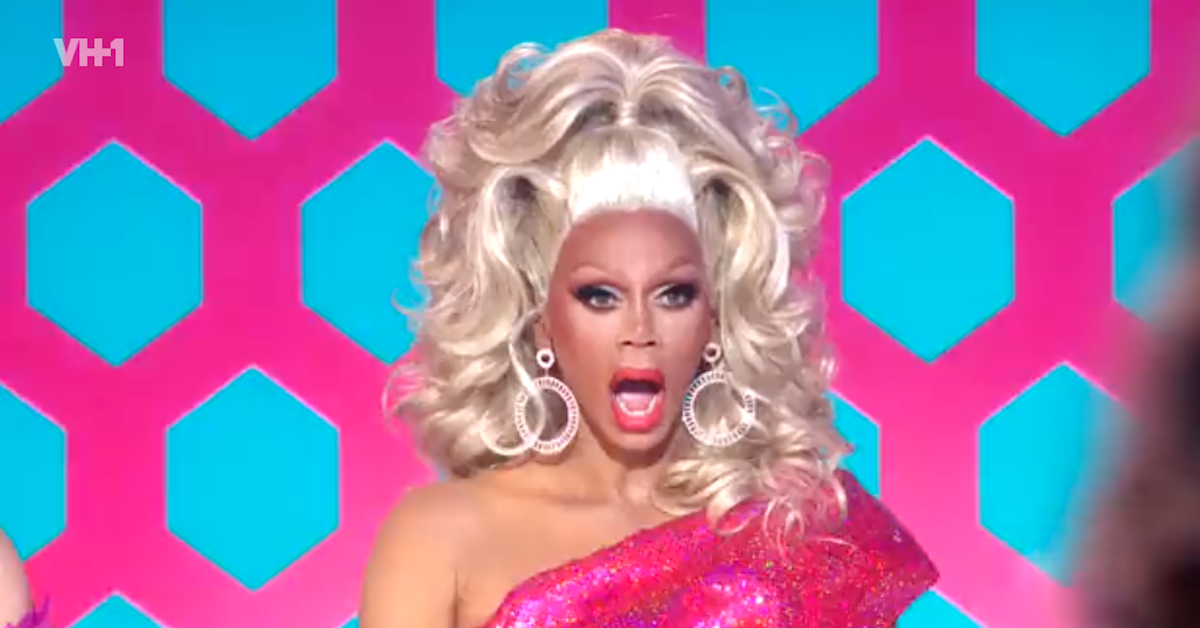 Just a few weeks after the Drag Race All Star season finale, an all new Season 12 of RuPaul's Drag Race airs Friday, Feb. 28. The Emmy Award-winning show is back with a new cast of contestants, superstar guest judges, and the beloved panel of judges that includes Michelle Visage, Carson Kressley, Ross Mathews, and of course, Mama Ru.
Article continues below advertisement
Half the fun of watching RuPaul's Drag Race is the commentary of your fellow viewers as you clock the stunning runway looks together.
And while not everyone can host a viewing party at home, there's always a selection of local establishments that will be airing the show and serving drinks, food, and snark!
So, for your maximum viewing pleasure, here's a list of local establishments from where you can witness the history-making moments of Drag Race among other like-minded fans.
Article continues below advertisement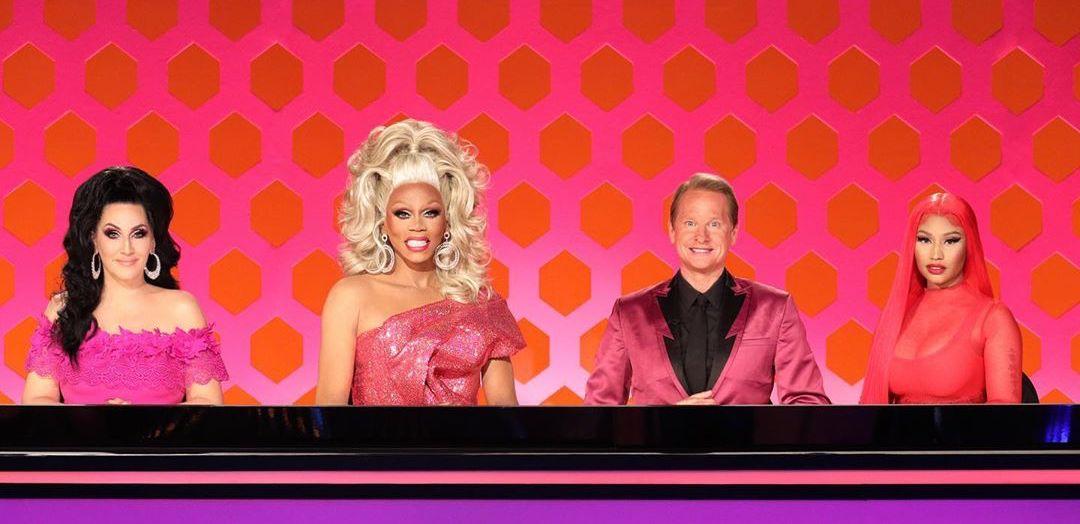 Looking up "'Drag Race' viewing parties near me"? Here's a head start.
Los Angeles
Local drag group Exposure will host the premiere viewing party of RuPaul's Drag Race Season 12 at The Offbeat Bar. The evening will be hosted by Ms. Exposure winner, Miss Vanessa Black, who will also put on a post-Drag Race performance. Happy hour ends at 8 p.m., which is when the show starts, so we recommend getting there early to take advantage of the specials.
Article continues below advertisement
Practically the antithesis of every gay bar in West Hollywood, the Eagle LA will host a weekly Drag Race viewing party followed by their "Hog-Tied" fetish gathering. Although happy hour goes on until the end of the show, we suggest getting to this Silver Lake leather gay bar early to secure a good spot. While you wait, you can people-watch some of the prettiest gays on the East side.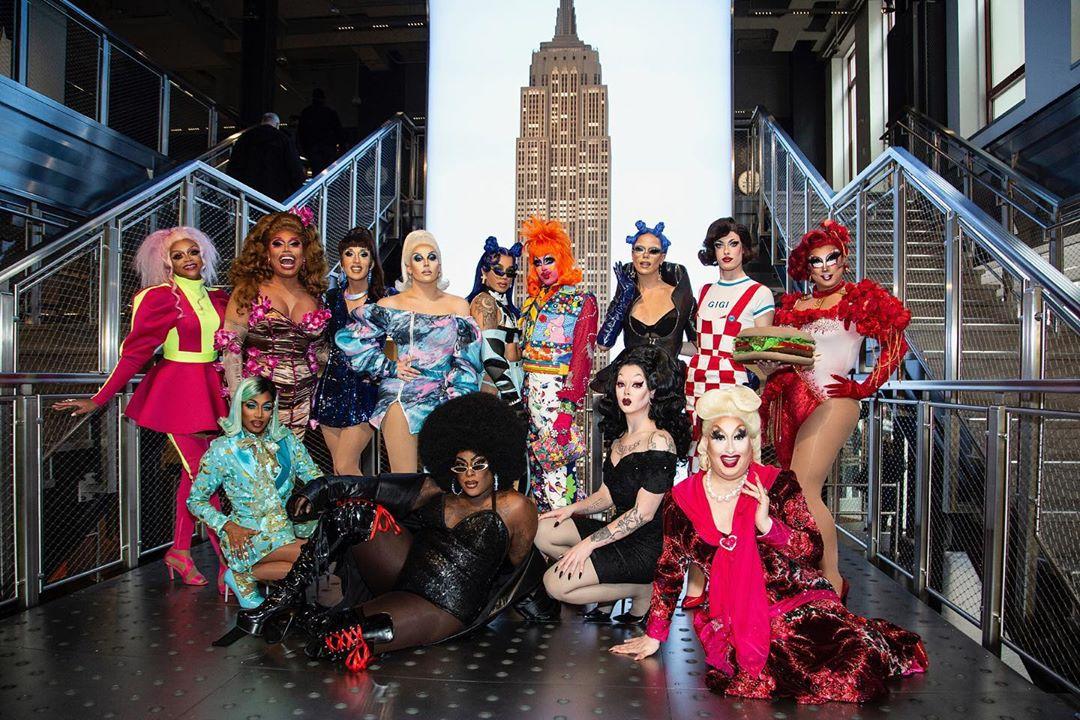 Article continues below advertisement
New York
Catch the new season of Drag Race with the cool kids at The Standard Hotel's No Bar, at a viewing party hosted by Kandy Muse, Xunami Muse and Janelle No. 5. The girls will bring their special brand of commentary to the Muse: Drag Race Viewing Party with special guest appearances from Season 12's Jaida Essence Hall and Dahlia Sin who will no doubt provide some behind-the-scenes tea.
Join some of Season 12's cast to watch the premiere of the new season at Sony Hall, which is hosting a ticketed viewing party followed by a special one-off edition of New York City's largest drag competition, Lady Liberty. The evening will be led by the legendary Jasmine Rice LaBeija who will host an Untucked: Live after the episode with this season's Brita Filter, Jackie Cox, Heidi N. Closet, and Rock M. Sakura. Afterward, Brita and Jasmine will host Lady Liberty so you can enjoy and vote for some of the fiercest local talent and help choose the $1,000 prize winner.
Article continues below advertisement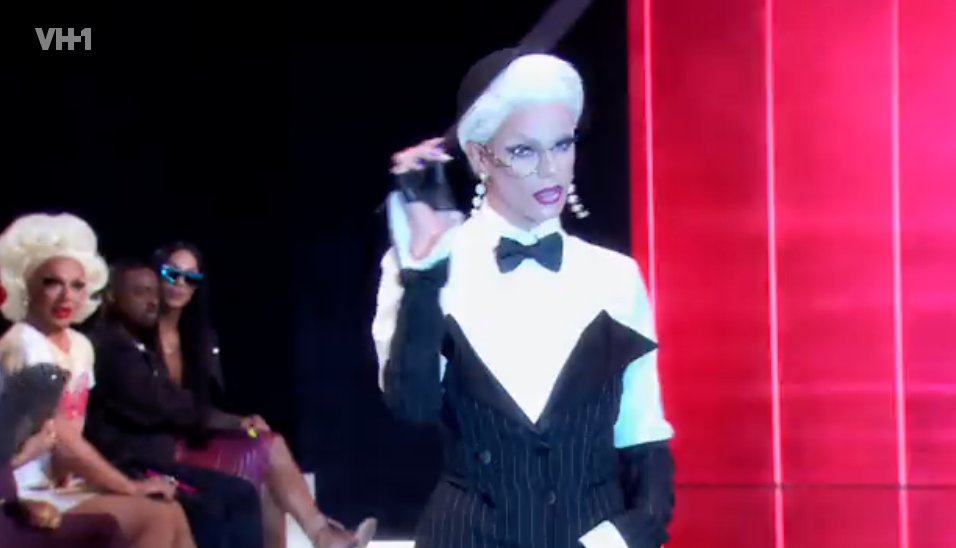 Austin
Seller's Underground is throwing a Season 12 viewing party hosted by Austin's very own Cheeki Kahnt. The evening will include the Season 12 premiere episode, immediately followed by RuPaul's Drag Race: Untucked, so audiences can get their complete fill of all the backstage drama. The evening will conclude with the bar's weekly party "Crush," with mother Nadine Hughes as well as other notable queens like DeeGee Reynolds, Mars Kennedy and KenDoll Golightly Hughes.
Article continues below advertisement
Watch the premiere and every new episode of RuPaul's Drag Race Season 12 at local watering hole Oilcan Harry's. The evening will be hosted by Cynthia Lee Fontaine along with your favorite Oilcan bartenders. Share the fun, drama and glamour starting at 7 p.m. and join Oilcan Harry's throughout the rest of 2020 as they celebrate 30 years of serving the LGBTQ+ community in Austin.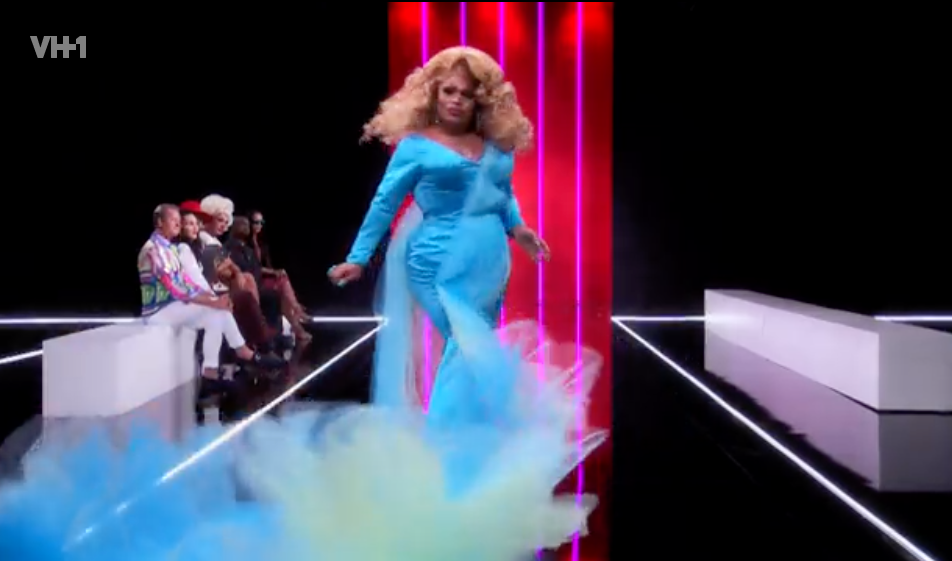 Article continues below advertisement
Chicago
Catch the new season on one of the many big screen HDTV's at Sidetrack. With no cover charge and games that you can play during the commercial breaks, your host Dixie Lynn Cartwright and the rest of the Sidetrack Pit Crew will ensure a fun evening with plenty of surprises. Dancing will go on until 2 a.m.
Grab drinks and food at D.S. Tequila Company while you watch the season premiere on one of their big-screen TVs! Reservations are highly recommended at this locally-owned bar and restaurant that serves some of the best Tex-Mex around the city. Located in Boystown, one of the country's most inclusive LGBTQ+ communities, you're sure to find your niche group to watch the show and cheer on your favorite contestants with.
Watch Season 12 of RuPaul's Drag Race every Friday at 8 p.m. on VH1.