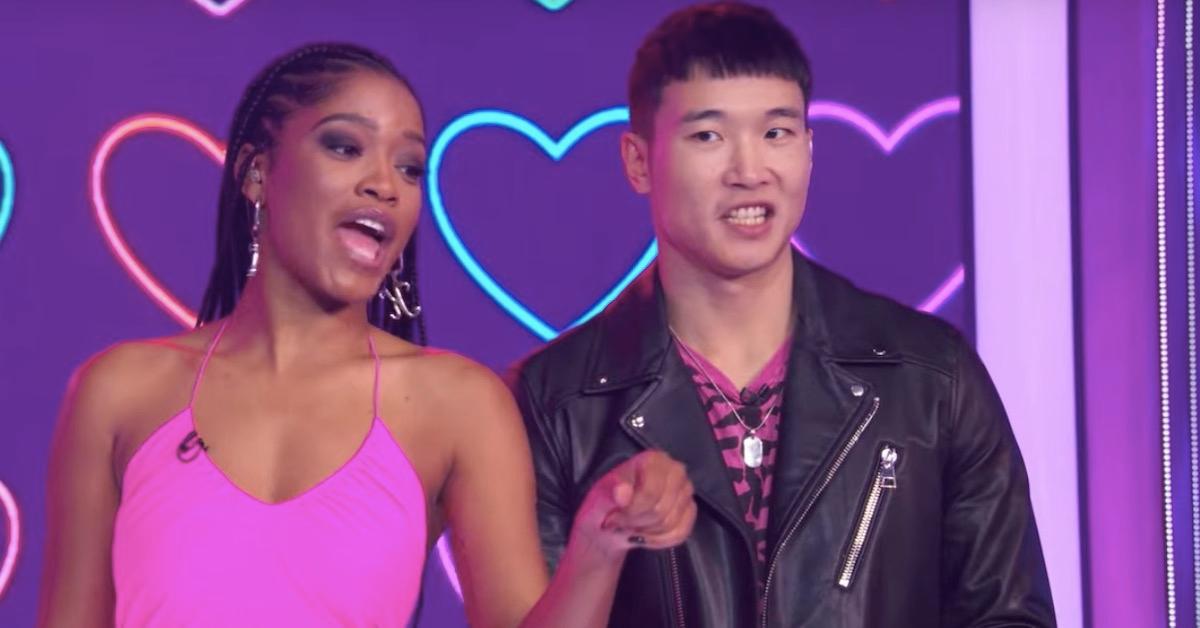 Here's How the New 'Singled Out' Works
If you grew up in the '90s, you grew up on MTV, so there's no question you stayed up past your bedtime to catch the popular dating show, Singled Out. Before there was Are You the One?, MTV had Chris Hardwick and Jenny McCarthy helping singles 18 to 24 find love. Well, the concept is back with a much faster pace and two new hosts on the new streaming platform Quibi.
Article continues below advertisement
Here's how Quibi's 'Singled Out' works — and how the rules differ from the OG.
They're not kidding with this "quick bite" stuff, with each episode clocking in under 10 minutes. In that time, host Keke Palmer and co-host Joel Kim Booster help their single contestant whittle down a group of potential matches to just three, and from that trio they find one suitor. Rather than just being random folks off the street, however, the dating pool is stocked with people the contestant was already connected with on social media.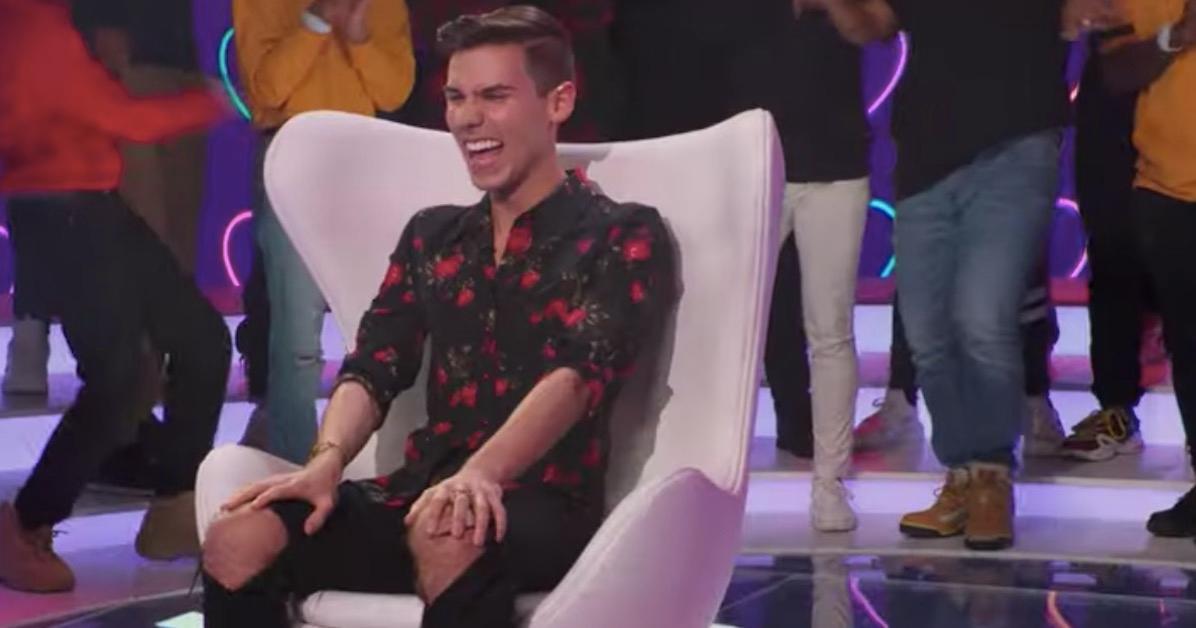 Article continues below advertisement
In the first round, "Dealbreakers," the contestant uses either / or questions to eliminate suitors who don't match their answer, until just three suitors remain and the rest are sent to the "Friendzone." Then, in the second round, "Slide Into My DMs," those three submit a pic from their social media with a flirty caption and their identity obscured.
The single on the hot seat picks one suitor to eliminate and the remaining two have to complete some sort of physical challenge that is usually humiliating and definitely only for the benefit of the audience, since the single can't see the antics go down.
Article continues below advertisement
After some deliberation, the contestant chooses the person they want to date and sends the other packing. Since they are at least a little familiar IRL with the people vying for their affection, it can make for some awkward interactions each time a suitor is eliminated.
Article continues below advertisement
The Quibi version of 'Singled Out' is way more inclusive of gay and bisexual people.
Another big change from the original format is that heteronormativity is, like, so 1990s and therefore out of the question. Singles of all orientations are welcome to play, and if the contestant is open to dating more than one gender, their dating pool will be gender-diverse.
The first episode features a bisexual femme single and the second contestant is a gay man. No matter the gender of the players, everyone in the dating pool has expressed interest in dating the contestant, so there's little worry about rejection at the end of the episode.
Article continues below advertisement
New 'Singled Out' hosts Keke and Joel are also both queer identified.
Keke Palmer has been outspoken about keeping her sexuality label-free. "I am literally open to every single thing that is consenting and doesn't involve an animal and everyone is of age," she told People in 2015. "Everything that's legal, I'm down with. Yo, I'm down with any adult — anyone over the age of 18 — who is down to love me." However, the Strahan, Sara and Keke host is pretty tight-lipped about her personal life aside from being open to pretty much anything.
Her co-host Joel Kim Booster is a stand-up comedian who often jokes in his sets that he knew he was gay before he knew he was Asian. You may also have seen him on Hulu's Shrill or TNT's Search Party.
Article continues below advertisement
When do new episodes of 'Singled Out' drop?
It won't take you long to get through the first three episodes, but thankfully new episodes will drop every weekday. Singled Out is now streaming on the Quibi app, which is free for the next 90 days and only $4.99 a month after that.
Even though the episodes are indeed bite-sized, this dating show's updated format and fun hosts are way more fun than swiping on Tinder, especially since it's a little hard to meet up with anyone you match with these days.