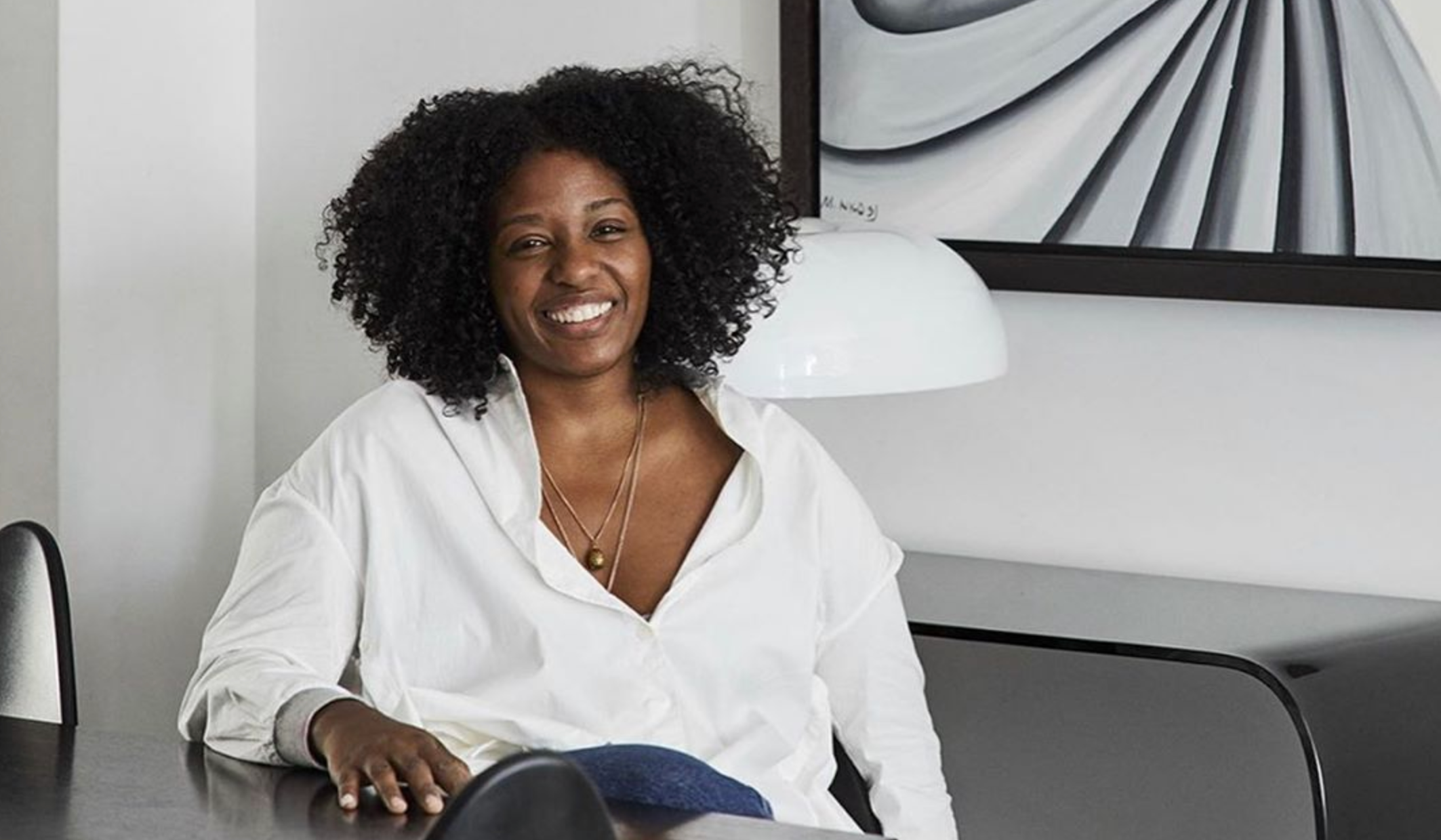 Meet Delia Kenza, the New Co-Host of Quibi's 'Barkitecture'
Quibi is the latest streaming platform to try and make a name for itself among streaming giants, Netflix and Hulu, except Quibi comes with a bit of a twist. Quibi provides short pieces of content. These "quick bites" are no longer than 10 minutes.
Article continues below advertisement
Quibi comes with 50 new programs, ranging from movies to news stories to reality shows. They also plan to launch 175 original shows in 2020, including a dog lifestyle show called Barkitecture, co-hosted by interior designer, Delia Kenza.
Delia Kenza is the perfect co-host for 'Barkitecture.'
If you love animals, especially dogs, and you also are still grieving the end of Fixer Upper, then Barkitecture will be just the snackable, adorable show you need in your life.
Article continues below advertisement
"Barkitecture captures the lifestyles of dog-loving, dog-obsessed people who are gifting their beloved fur-babies with the most ridiculously extravagant dog houses imaginable," reads a press release about the show. "In each episode, the hosts work with doggie parents to build a fully customized dog house that redefines sitting in the lap of luxury."
Article continues below advertisement
So, why is Delia the perfect co-host? According to her website, Delia is a Brooklyn-based interior designer who's been working in the industry for over a decade and specializes in completely transforming urban spaces.
She credits her grandmother for her love of design.
Delia explains on her website that she realized her passion for design at a young age, heavily influenced by her grandmother whose name she shares. "She was elegant in everything she did, everything she wore, and in how she lived," Delia says.
Article continues below advertisement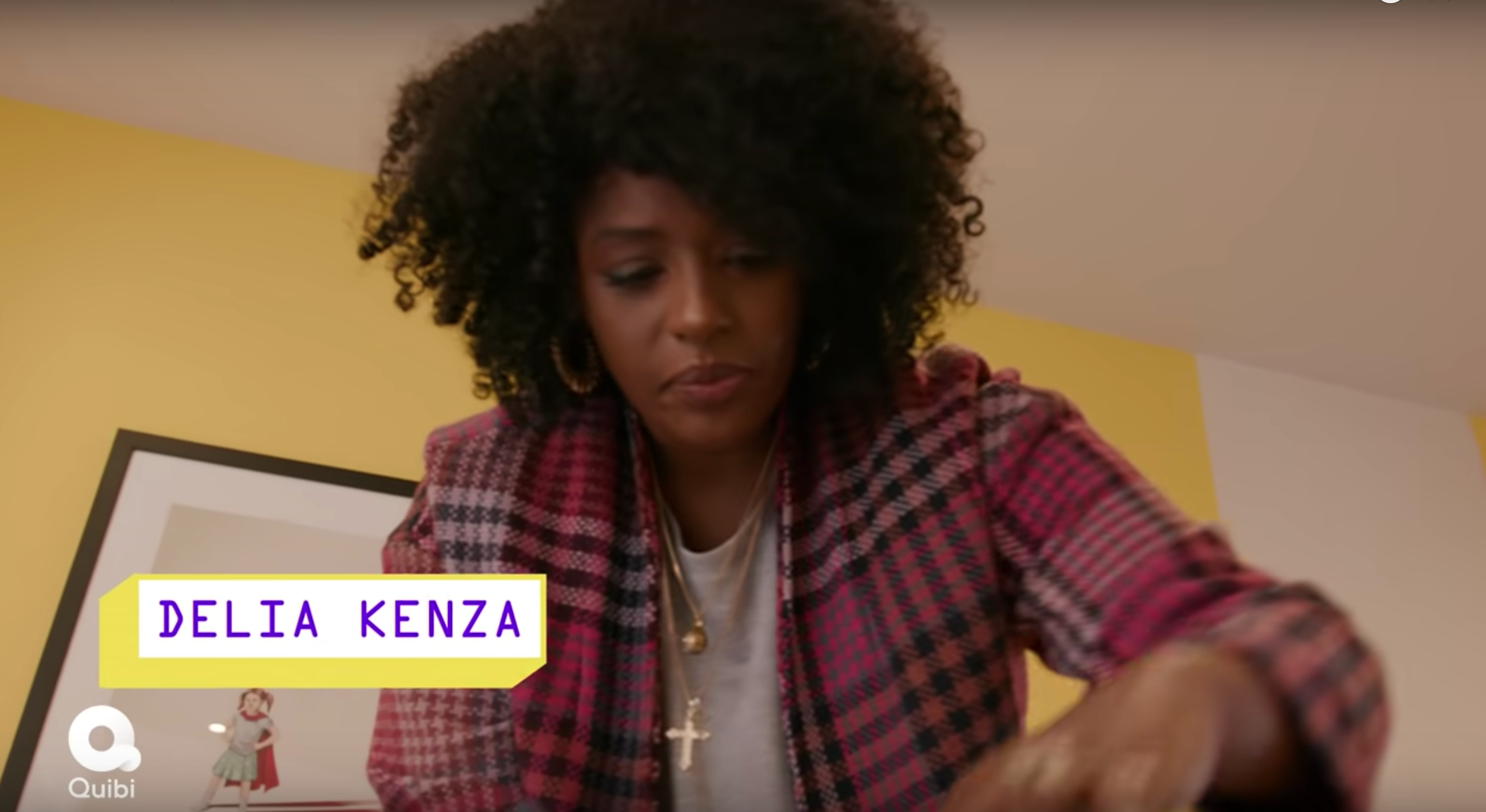 Delia's grandmother was a seamstress and surrounded herself with beauty. "From the "emerald green slubbed silk" she used to reupholster her sofa, to the "delicate porcelain dishes" in her cabinets, it was clear to Delia Kenza, even as a child, that her grandmother was a person of quality and style with exquisite taste," her website explains.
Article continues below advertisement
Delia originally went to school to practice law.
While Delia always loved design and the importance of making the space you dwell in beautiful, she did not think that design would be in her career path.
Article continues below advertisement
Her profile in The Cut explained, "Kenza studied Russian history, went to law school, passed the bar and married the artist and choreographer Júlio Leitão. They bought a house on Sylvan Terrace and renovated it, and Kenza then took on a neighbor's project, and, "before I knew it, I had gut-renovated six properties and have worked with the same contractor for all those years." She had, it turned out, become a designer…"
Article continues below advertisement
When others started asking Delia to help them design their own homes, it hit her that maybe practicing law wasn't for her. "I think that moment was when I realized I could get paid doing something I really enjoy doing," she told Dwell.
We're excited to see Delia step outside of her comfort zone and try to design some gorgeous houses for the precious pooch in her clients' lives!