Use the Konami Code to Activate Super Alexa Mode on Your Echo Devices
There's a special cheat programmed into Amazon Echo devices known as Super Alexa Mode. What does it do and how do you activate it?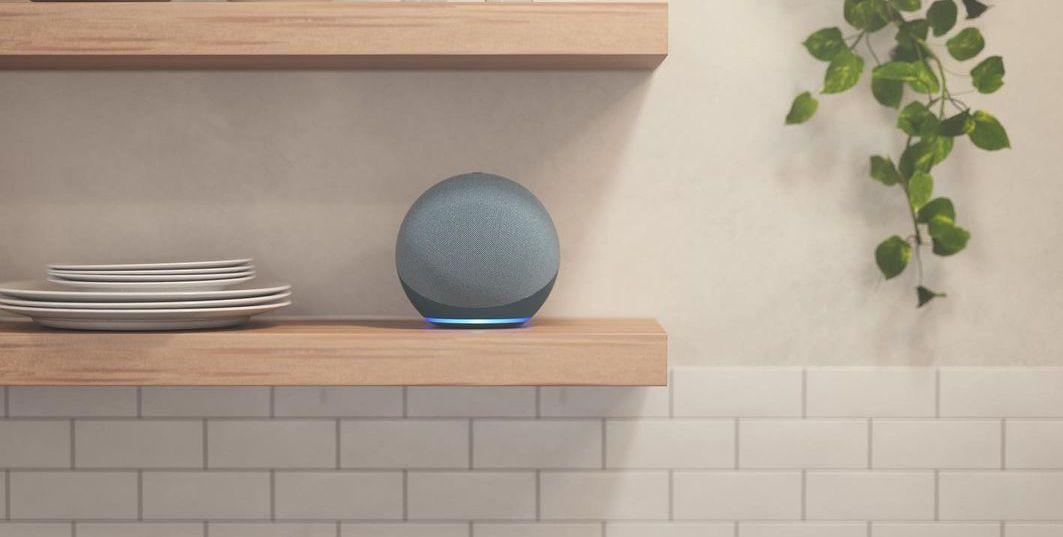 There is a staggering number of smart devices, available to do everything from play music and set timers to control the lights in your home. With the touch of a button on your mobile device or a simple spoken command, these smart devices are meant to make everything in your day to day life just a touch easier.
While there are numerous models on the market, some of the most popular home smart devices include the Google Home, the Apple HomePod, and Amazon's Echo.
Article continues below advertisement
Each of these devices comes with a quirky personality. If you happen to own one of Amazon's many Echo models, you'll be excited to learn about a special mode programmed into the device known as Super Alexa Mode.
Here's what Super Alexa Mode is and how to activate it on your own Alexa-compatible device.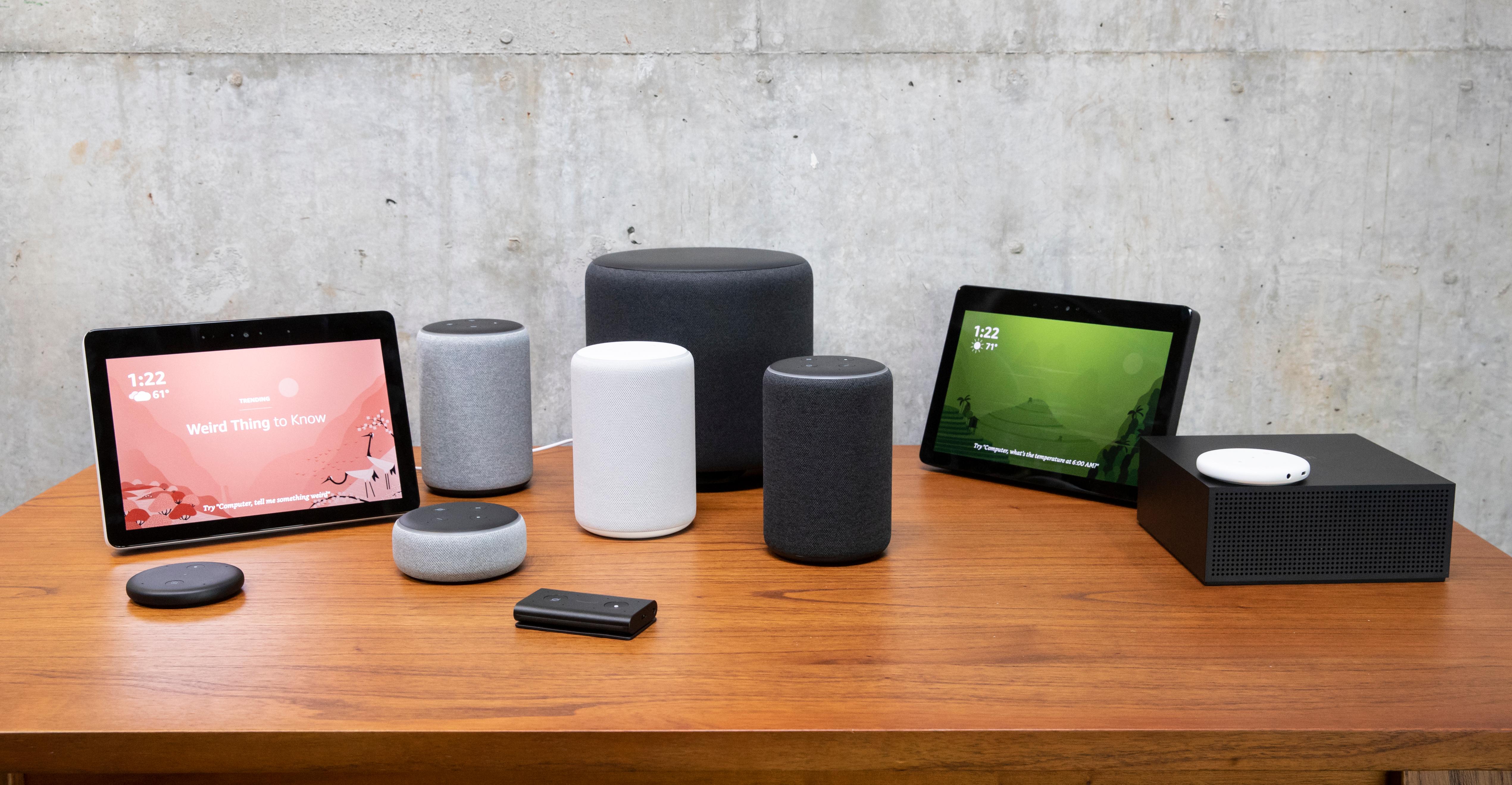 Article continues below advertisement
What is Super Alexa Mode?
Most personal assistant devices have fun and amusing Easter eggs hidden in them, meaning when you speak a certain phrase to the device, you'll unlock either a game, a funny answer from the automated voice response, or something else. These Easter eggs differ from device to device, so no two smart home assistants will have the same hidden features.
Super Alexa Mode is nothing more than an Easter egg programmed into all Amazon Echo devices.
But before you get too excited, thinking Alexa might unveil some special secrets in this mode, Super Alexa Mode is just a variation of the famous Konami code.
The Konami code is a long-standing cheat code programmed into many video games. Originally created for Nintendo games, using this code would make whatever game the code was entered in easier for the players, either by unlocking power-ups or making the levels easier.
Article continues below advertisement
This cheat has been implemented across countless games, making it a staple Easter egg for many gamers to unlock.
Using this code on your Echo device unlocks Super Alexa Mode. Unfortunately, though, unlocking this does nothing special for your device. Once you enter the code, Alexa will tell you you've entered "Super Alexa Mode" and the screen (if your device has one) will change to reflect that. Nothing more happens, and your Alexa doesn't have any extra capabilities by unlocking it.
Article continues below advertisement
How do you activate Super Alexa Mode?
If you're an avid gamer and just want to partake in the giggles that come with unlocking this "secret" mode, all you have to do is speak the commands to Alexa.
The Konami code is a series of button presses, usually done on the console's controller. Since there are no buttons similar to those of gaming consoles, you'll have to speak those same button presses to Alexa.
To activate it, tell your Echo device, "Hey Alexa, up, up, down, down, left, right, left, right, B, A, start."
Your Echo device will then tell you you've unlocked the mode! That's all there is to it, and since it doesn't have any special features, there's also no need to deactivate it. Feel free to have fun with Super Alexa Mode in whatever way you see fit, but remember, it doesn't change your Echo device at all.