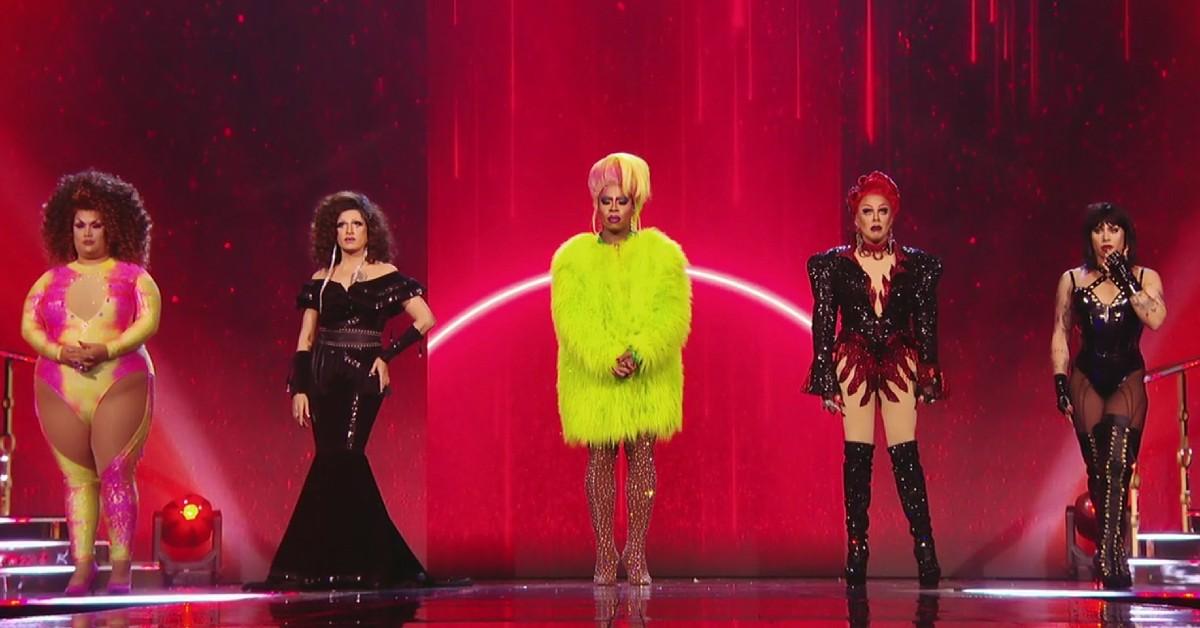 Paramount Plus's 'Queen of the Universe' Semi-Final Reveals the Sickening Top Three Queens
And then there were three. The time has come for Paramount Plus's drag queen–laced singing competition show, Queen of the Universe, to declare its Top Three queens! The "first all-drag, all-singing competition" originally hosted 14 vocally gifted competitors — who hail from 10 countries around the world — but this game moves fast. Heck, Episode 2 saw a whopping six queens get the ax!
The fifth episode of RuPaul's competition reality series proves we're getting down to the nitty-gritty, the best of the best.
Article continues below advertisement
At the start of Episode 5 — aka the Semi-Final — the eliminated contestant from Episode 4 is finally revealed by British singer Leona Lewis, who sits on the pop diva panel alongside Michelle Visage, Trixie Mattel, and Vanessa Williams. We know, icons only.
From there, the remaining five queens sing their hearts out to an uber-fun "Bad Girls" theme, and are subsequently narrowed down to just three.
Hold on to your lace front wigs, because you never know what's going to go down on a RuPaul-created series. Let's unveil the gag-worthy Top Three.
Article continues below advertisement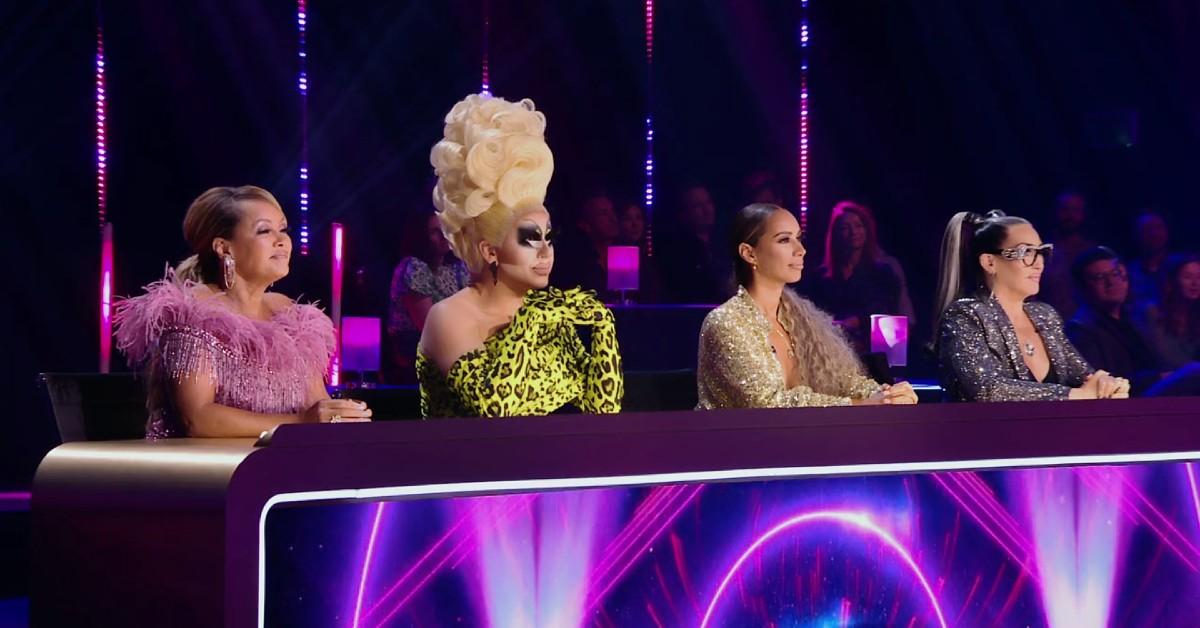 Who was the eliminated queen from Episode 4?
The "Bleeding Love" singer announces that France's Leona Winter is eliminated, and England's La Voix, a fellow Bottom Two queen, is saved once again.
"First of all, it was an honor to be in front of you — Leona [Lewis], call me for a duet! And never forget, it's all this diversity of colors and lights that made this world brighter," Leona Winter says, referencing her beautifully diverse competitors.
Article continues below advertisement
That leaves Brazil's Grag Queen, India's Rani KoHEnur, England's La Voix, U.S.A.'s Ada Vox, and U.S.A.'s Aria B. Cassadine to continue competing in Episode 5.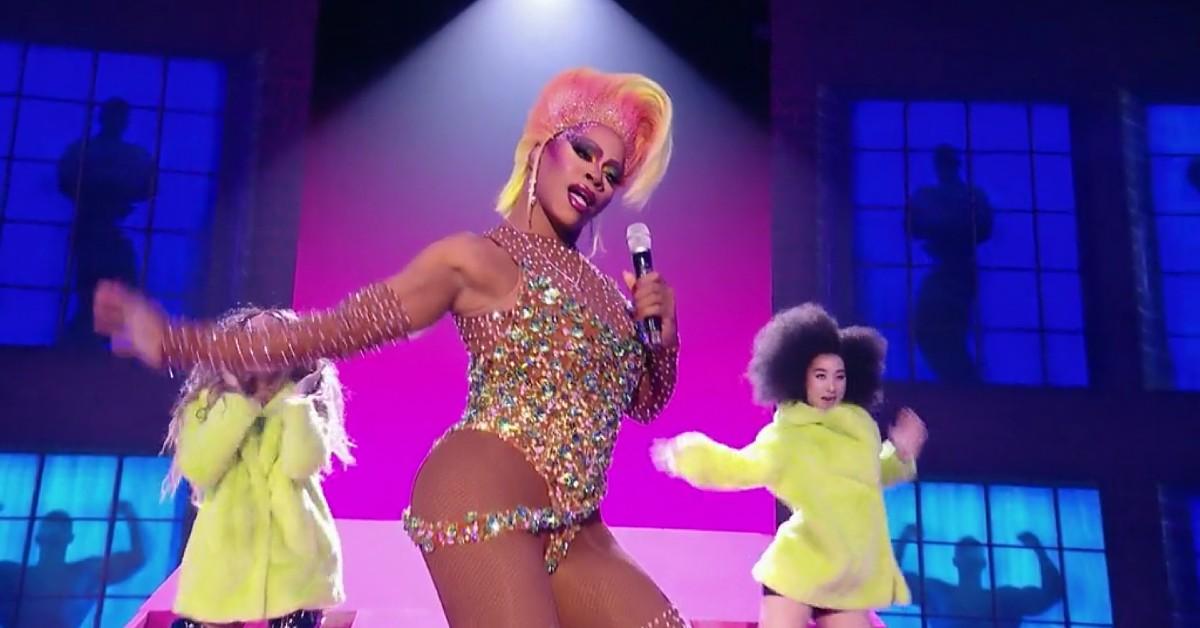 Article continues below advertisement
Who are the Top Three queens?
From Lady Gaga's "Bad Romance" to Donna Summer's "Bad Girls," the five remaining queens all give downright sickening performances based on the night's "Bad Girls" theme, blowing the judges out of their seats.
Subsequent to each girl being critiqued based on her WAP — "What you're wearing," "All-star attitude," and, most importantly, "Performance" — the studio audience gets to vote for their favorite performances of the night.
With the votes in hand, BAFTA TV Award–winning host Graham Norton announces that Aria B. Cassadine — who sang Donna Summer's "Bad Girls" — and Grag Queen — who sang Cindy Lauper's "Girls Just Want to Have Fun" — will both be competing for $250K in Episode 6.
Article continues below advertisement
This leaves Ada Vox, Rani KoHEnur, and La Voix at the mercy of the judges. After much consideration, Vanessa Williams — aka the first Black Miss America winner (before being forced to relinquish her title in 1984) — proclaims Ada Vox as the last queen continuing on to the finale.
The Top Three queens are: Aria B. Cassadine, Grag Queen, and Ada Vox.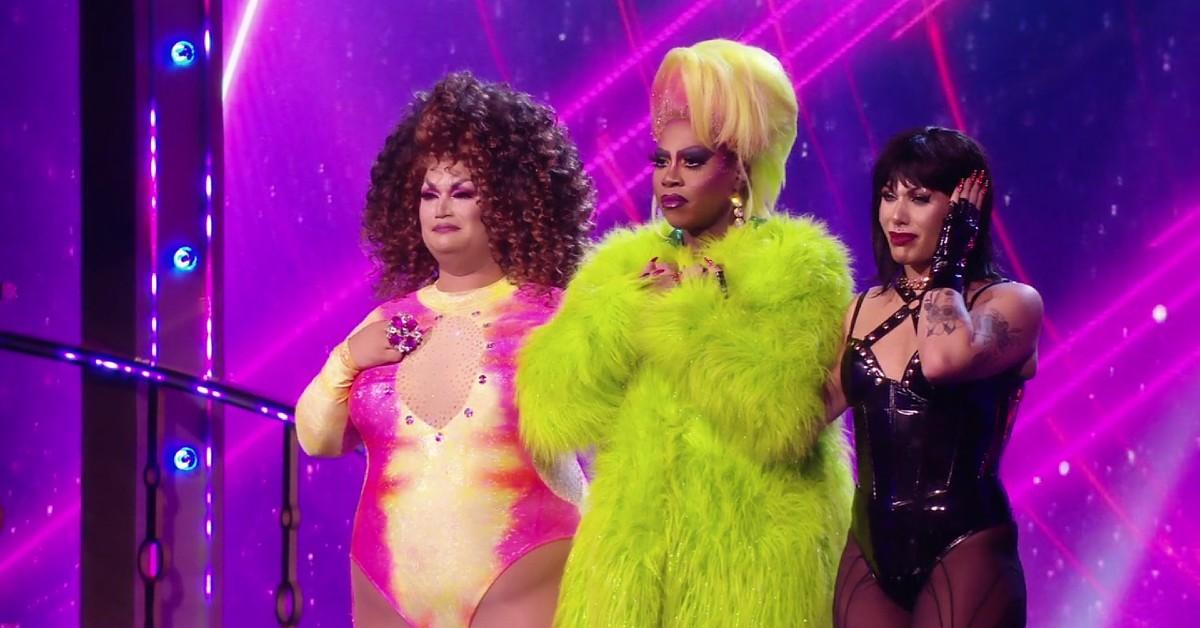 Article continues below advertisement
Who should win 'Queen of the Universe'?
If it were up to us, San Antonio, Texas, queen Ada Vox would snatch the crown as well as a quarter of a million dollars! She's thicc and proud and has the vocal range of pop greats like Lady Gaga and Christina Aguilera.
"I'm really putting it out there for the big girls! If you've had any questions about being big and beautiful, honey, you can be sexual too. So, I'm gonna go out there, I'm gonna give it to you, and represent for all of us who've ever felt like we weren't good enough. Because I love you," Ada says before performing Lizzo's "Cuz I Love You."
Though her Episode 5 performance is, dare we say, perfection, the judges have much to say about her look of the night, which was essentially just a fitted jumpsuit.
Article continues below advertisement
"You always give us a vocal masterclass. My only concern with you is that the drag hasn't been as flawless as some of the other girls," Leona Lewis says after Ada's performance. "But, literally, I don't even care what you're wearing. You could sing in a robe, I'll still come and watch you. I'll still want to hear you, because you're fantastic," she continues.
Considering Ada Vox has the voice of an angel, we'll forgive her Starburst-esque jumpsuit moment.
New episodes of Queen of the Universe air Thursdays on Paramount Plus.