A Winner Has Officially Been Crowned on 'RuPaul's Drag Race' Season 14 (SPOILERS)
Who went home on 'RuPaul's Drag Race' Season 14? The season kicked off with a double Pork Chop, but a twist changed up the entire game.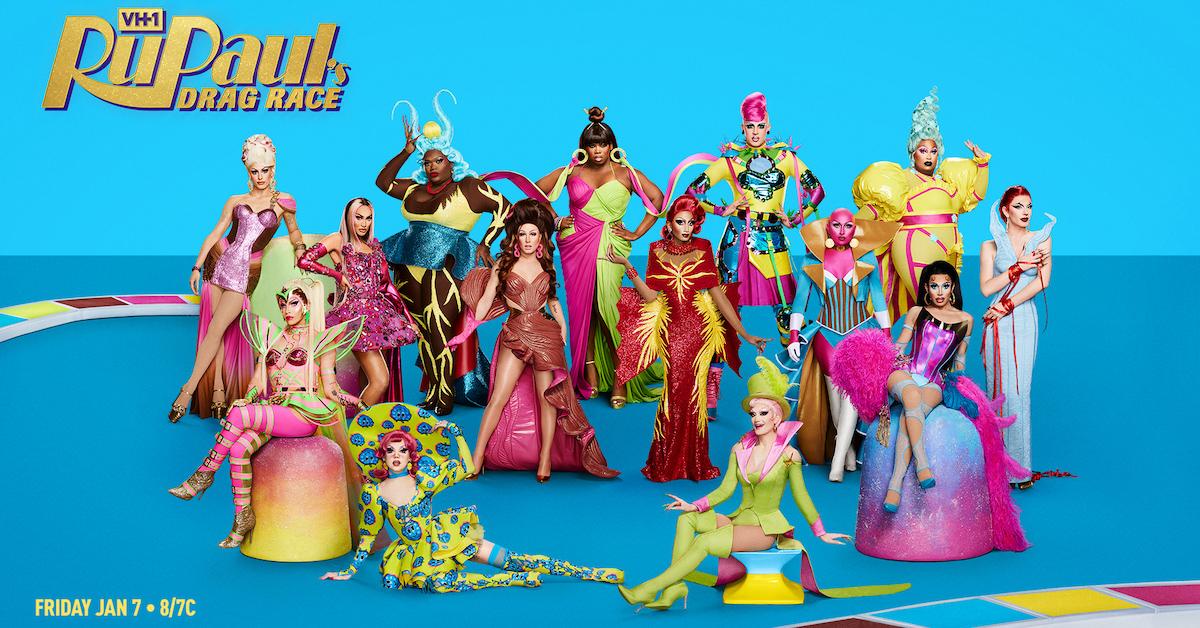 Spoiler Alert: This article contains significant spoilers for Season 14 of RuPaul's Drag Race.
Less than a year after Symone was crowned as the winner of RuPaul's Drag Race Season 13, the popular VH1 reality series has officially returned for another season with an all-new set of eager queens.
Season 14 began with a two-part premiere, and the 14 competitors were split up into two groups. This meant that viewers could get to know the stars better, but it made it all the more heartbreaking once the eliminations commenced.
Article continues below advertisement
Who has been eliminated from the competition so far? RuPaul and judges Michelle Visage, Carson Kressley, and Ross Matthews are not holding anything back on Season 14. Keep scrolling to find out who will not be winning the title, the $150,000 cash prize, or the one-year supply of Anastasia Beverly Hills cosmetics this time around.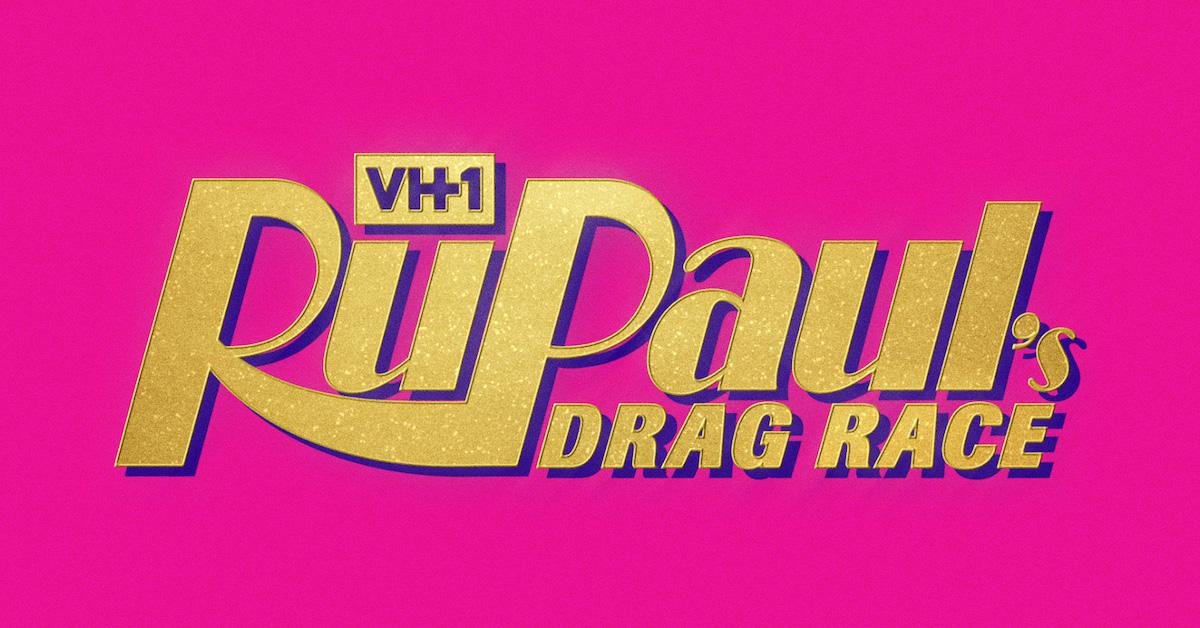 Who went home on 'RuPaul's Drag Race' Season 14?
The season kicked off with a two-part "Big Opening," and contestants Daya Betty and Orion Story were sent home. In the first major twist of the season, RuPaul brought the two eliminated queens back in the third episode to compete.
Once all of the Season 14 queens were united, the real eliminations began — but RuPaul shared another twist. Each queen selected a chocolate bar, and one sweet treat is golden inside. Once a contestant is eliminated, she can open up the bar to see if her elimination will stand, or if she'll be given another shot to compete.
Keep scrolling to find out who's been cut so far, and to learn if the chocolate bars have saved anyone yet.
1. June Jambalaya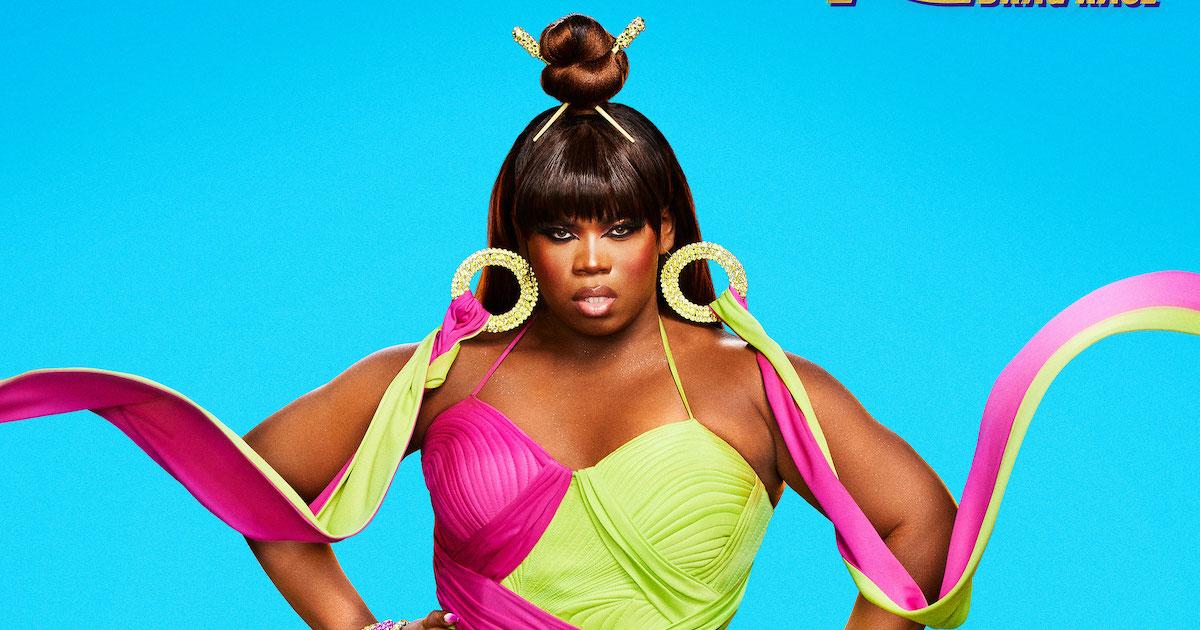 The Los Angeles-based queen had to lip sync for her life against Orion Story in the first half of the Big Opening. While June was victorious against her competitor, she ended up in the Bottom 2 again following the third challenge (which was the first episode with all of the queens together).
After going against Maddy Morphosis, June was eliminated — and her chocolate bar was not golden.
2. Alyssa Hunter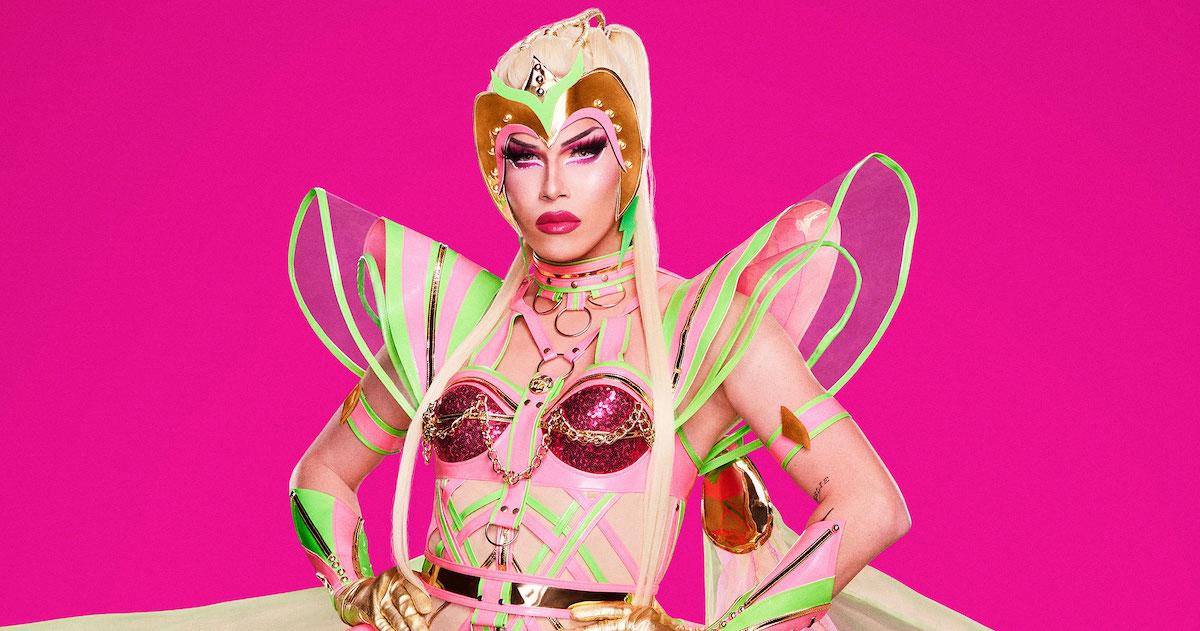 During the fourth episode, the remaining stars were tasked with an acting challenge to make a Season 14 Super Tease. While Alyssa impressed with her "Night of a Thousand J Los" runway outfit, her acting fell flat.
She competed against Kerri Colby in the lip sync (which was, unsurprisingly, to Jennifer Lopez's song, "Play"), but she was told to Sashay Away. Like June, Alyssa's chocolate bar did not allow her to stay.
Article continues below advertisement
3. Kornbread "The Snack" Jeté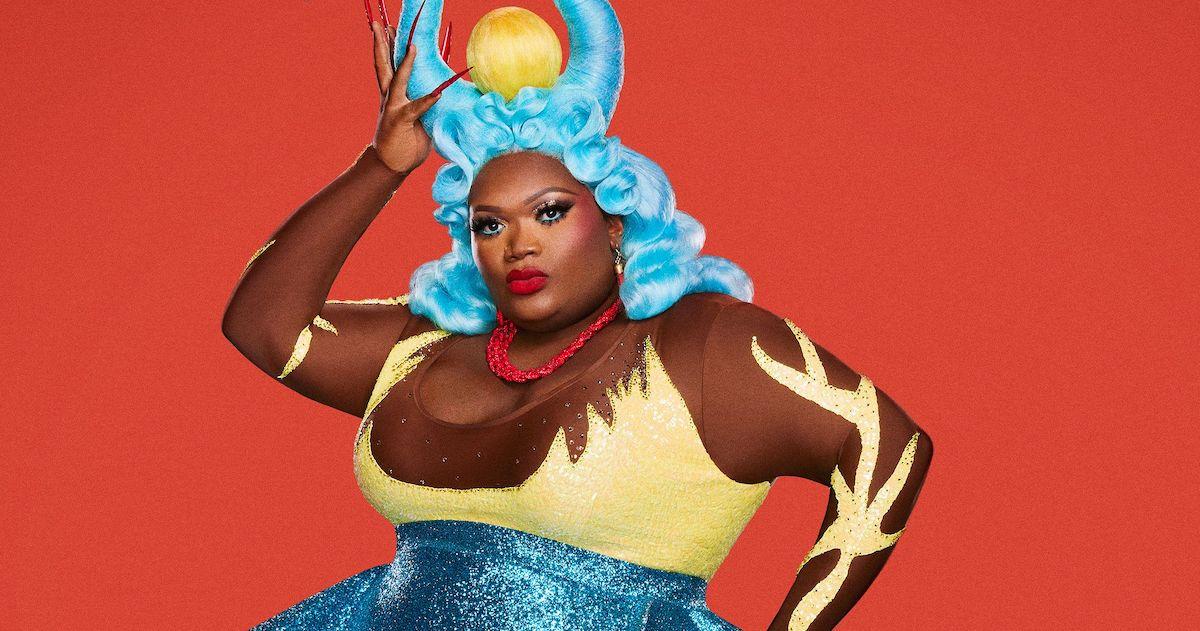 Unlike the other queens on this list, the Season 14 frontrunner and comedy queen exited the competition early due to an ankle injury. When the remaining contestants returned to the Werk Room following Alyssa's elimination, they noticed that Kornbread was missing from the group.
She explained her absence in a video message.
Article continues below advertisement
"During last week's challenge — the acting challenge — I rolled my ankle and, when I went home and I went to sleep, I woke up in excruciating pain, and my ankle was extremely swollen," Kornbread said in the video to the other competitors. "I saw a doctor, and the doctor gave me orders to stay off of my feet for six to eight weeks. So, unfortunately, this is the end for me in Season 14... For now, the bakery is closed."
Article continues below advertisement
4. Orion Story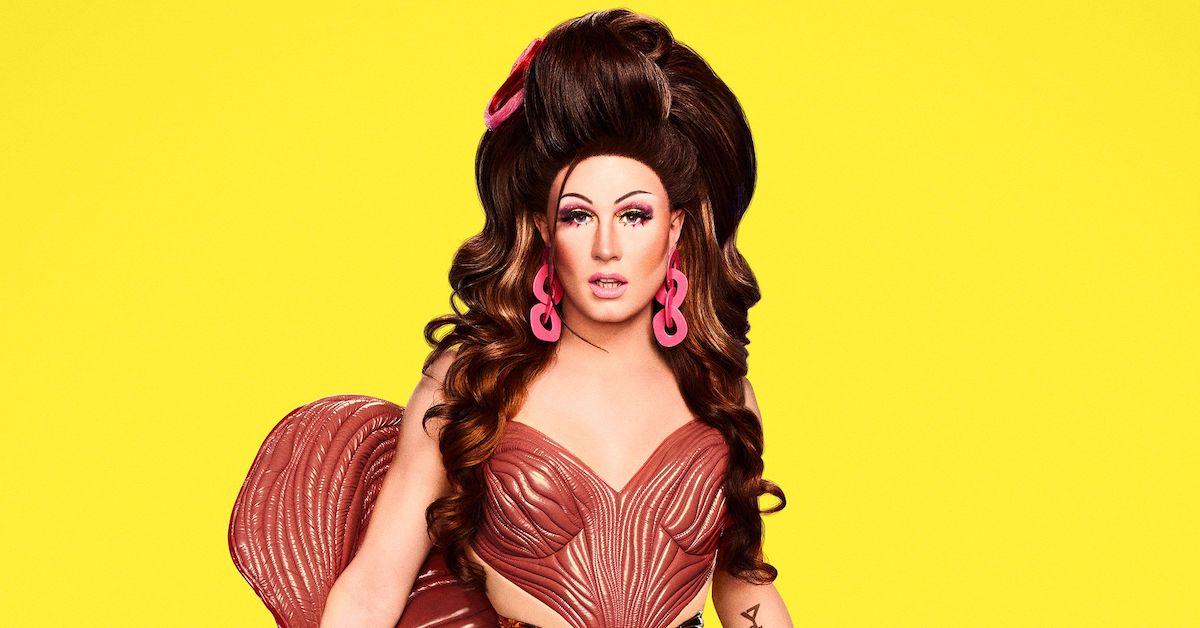 Though Orion Story was given a second chance in the competition following her first elimination, the Season 14 contestant was sent home in the fifth episode as well.
After the judges found her performance in the PSA commercial to be lackluster, Orion had to go against Jorgeous in the lip sync. The bottom two queens performed to "My Head & My Heart" by Ava Max (who was the guest judge for the week).
Jorgeous was asked to stay, and Orion did not have a golden chocolate bar.
Article continues below advertisement
5. Maddy Morphosis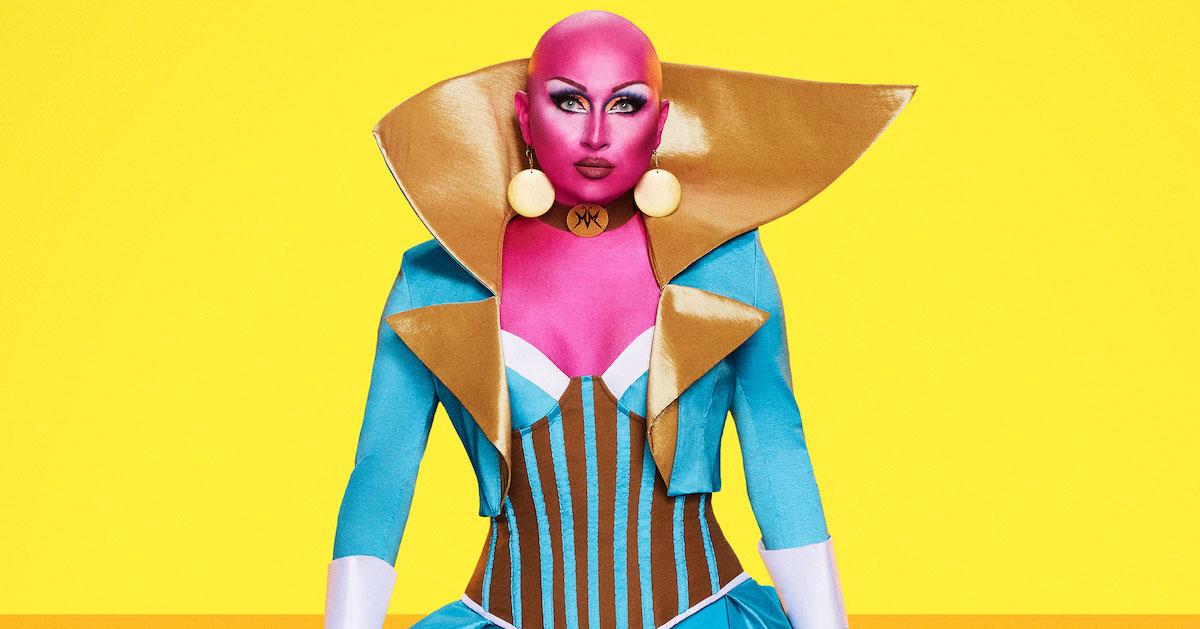 As the first cisgendered heterosexual contestant to ever compete on RPDR, Maddy Morphosis faced a lot of pressure and critics throughout her time on the show.
On the Feb. 11 episode, Maddy, once again, struggled to find a clear direction and point of view in a sewing challenge.
While Maddy did beat June in a lip sync early on in the season, the queen was not successful against Jasmine Kennedie in her second Bottom 2 performance.
After Ru chose Jasmine to stay, Maddy opened up her candy bar — and it was not gold.
Article continues below advertisement
6. Kerri Colby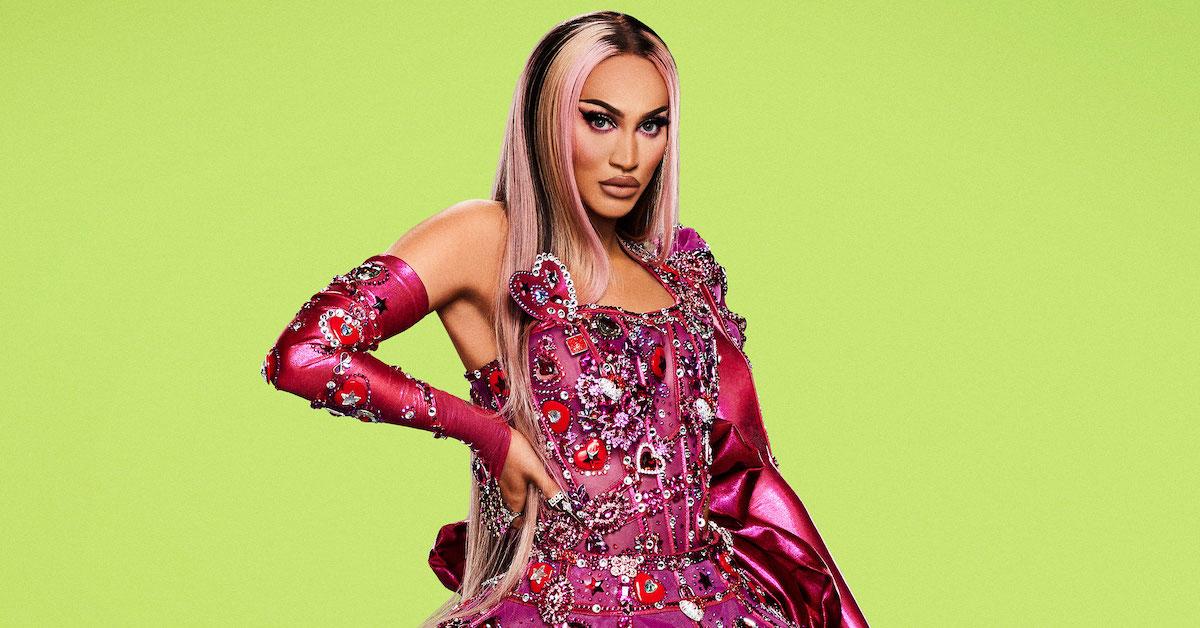 Following a non-elimination week due to a wildly successful acting challenge, the remaining queens were in high spirits heading into the '60s Girl Group challenge.
Kerry, Angeria, and Lady Camden performed as The Ru-Premes, and they had the added pressure of emulating Ru's favorite group, The Supremes.
Article continues below advertisement
While Angeria stood out, Lady Camden and Kerry landed in the bottom three. While Lady Camden, who had just won in the previous episode, was saved, Kerry ended up in the lip sync against Jasmine Kennedie.
The ladies battled it out to Toni Braxton's "Unbreak My Heart" (which was on-target for the "Heart On" runway theme), and Jasmine secured safety.
Kerry did not have the gold bar, and she was asked to sashay away.
Article continues below advertisement
7. Jasmine Kennedie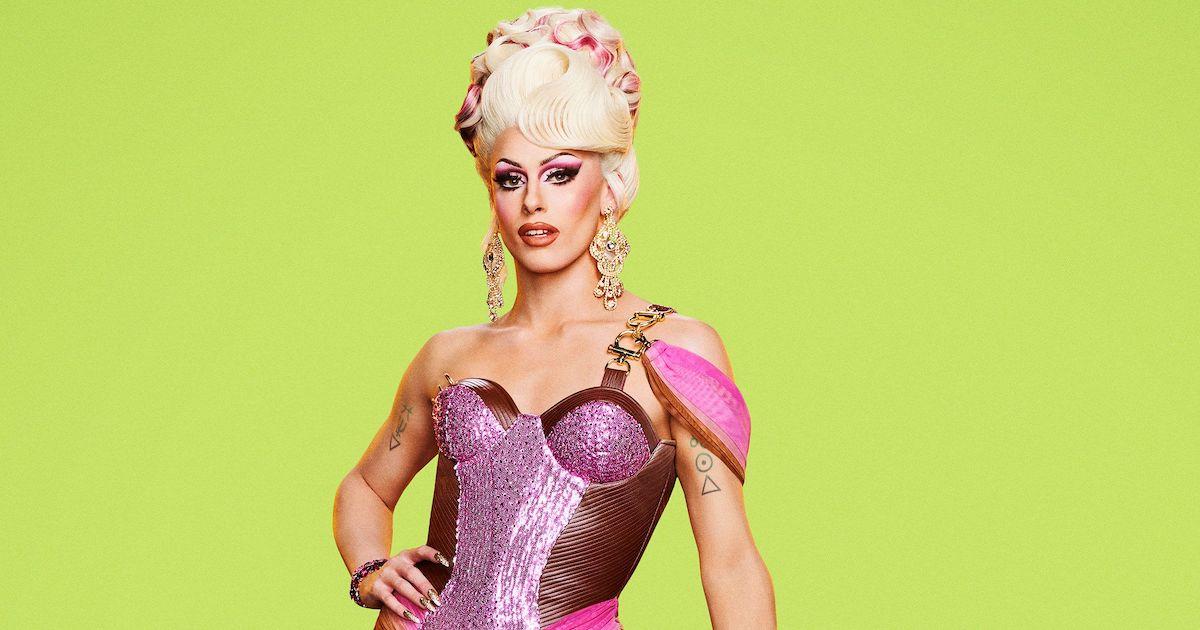 Once Kerri Colby went home, there was yet another non-elimination week for the remaining contestants. After the annual Snatch Game performance only yielded one winner (DeJa Skye) and many losers, Ru hosted a Lalaparuza Smackdown for the bottom queens to lip sync for their lives.
Though Jasmine was a self-identified Lip Sync Assassin (and her skills had gotten her out of an elimination several times before), she lost out to Daya Betty, Angeria, and Bosco before she was told to Sashay Away.
She also did not have the golden chocolate bar.
Article continues below advertisement
8. Jorgeous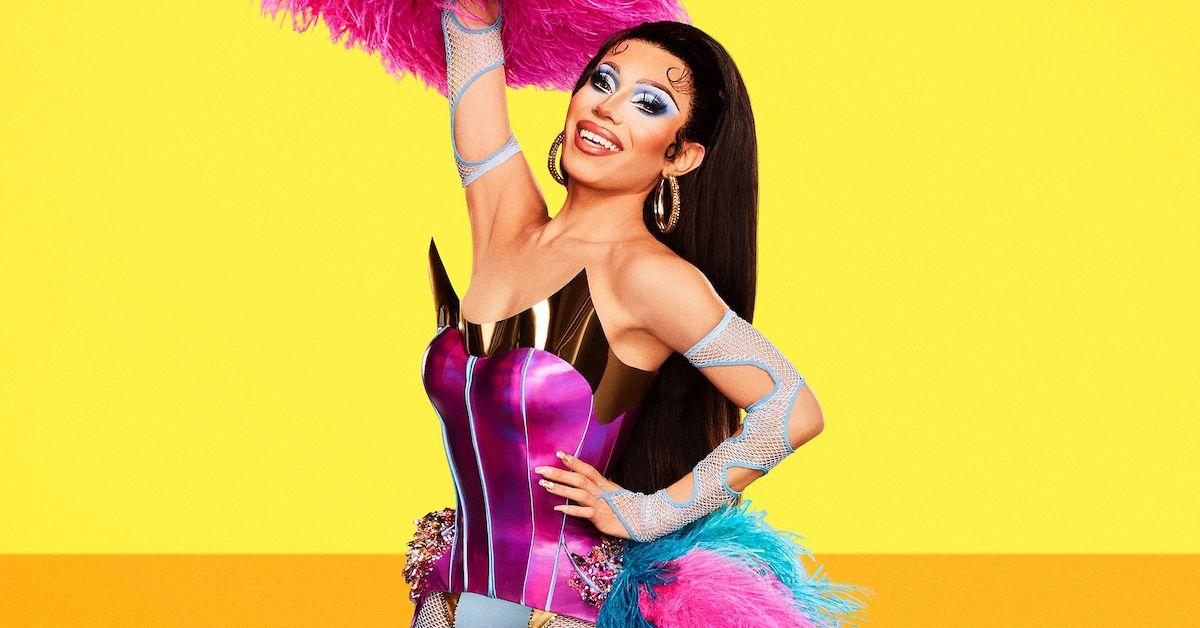 After Bosco's golden candy bar saved her from elimination at the end of the March 25 episode, the queens were asked to roast judge Ross Mathews. Though Jorgeous had some strong jokes, she wasn't confident in her delivery.
Ru asked Jorgeous, who is an expert lip sync star, to go against fellow burgeoning lip sync assassin DeJa and Daya Betty at the end of the episode. The trio performed to "good 4 u" by Olivia Rodrigo.
Jorgeous gave a strong performance, but it wasn't enough to keep her safe.
Article continues below advertisement
9. DeJa Skye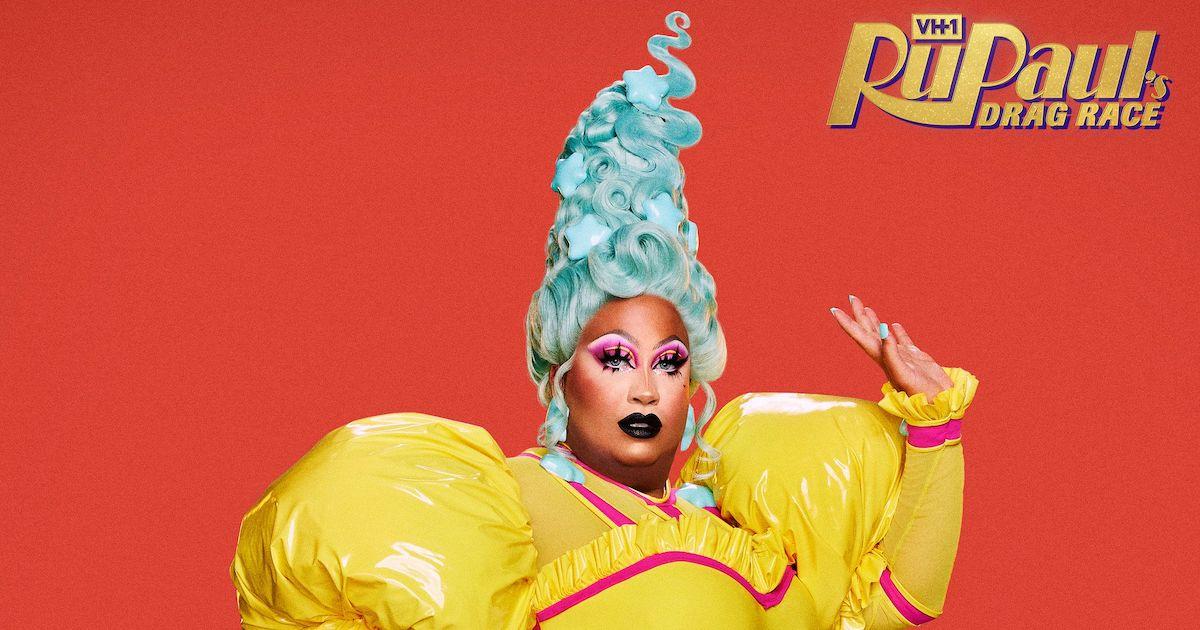 DeJa was her own biggest fan during the roast on the April 1 episode, as she laughed at her own jokes (though, to be fair, she laughed at all of the other queens' sets, even when they weren't funny).
The queen wasn't the worst performer of the night but, unfortunately, her ill-fitting runway look didn't help matters. Though DeJa and Jorgeous' lip syncing abilities earned praise throughout the season, the two were chopped after the roast. Daya Betty was allowed to stay.
Article continues below advertisement
10. Daya Betty, Bosco, Angeria Paris VanMicheals and Lady Camden
Though five queens made it to the finale, only two competitors battled it out via a lip sync for the crown. Following their individual performances, Ru elected to have Willow Pill lip sync against Lady Camden for the win (meaning that Bosco, Angeria, and Daya Betty were out of the running).
The queens, who had consistently been in the top throughout the season, performed to Cher's version of ABBA's "Gimme! Gimme! Gimme!."
Article continues below advertisement
Willow Pill was crowned the winner of Season 14, and she earned $150,000. For the first time in the show's herstory, the second place finisher, Lady Camden, also received a cash prize of $50,000.
You can stream the show on Paramount Plus.