Is Carson Kressley Still With His Match From 'Celebrity Dating Game'?
Carson Kressley is a contestant on this season of 'Celebrity Big Brother,' but does the former 'Queer Eye' icon have a romantic partner?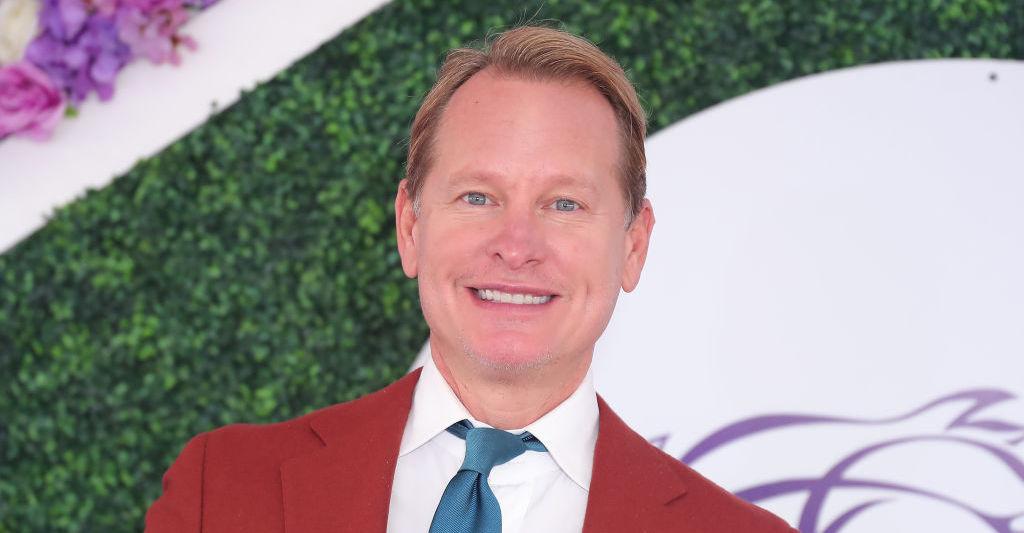 Some viewers of this season of Celebrity Big Brother may not immediately recognize Carson Kressley, but his career has helped shaped some of the popular reality shows on air today. The actor and television host was previously part of the group on the original Queer Eye for the Straight Guy that aired from 2003 to 2007.
Following the show's end, he's become a prominent figure in Hollywood's queer community, later becoming part of the RuPaul's Drag Race franchise.
Article continues below advertisement
Now, we'll be able to watch Carson compete against other celebs and reality stars on this season of Celebrity Big Brother. The show is certain to touch on the personal lives of its contestants, so we can't help but wonder: Does Carson have someone waiting for him back home? Is he married; is he casually coupled up? Here's what we know about his love life.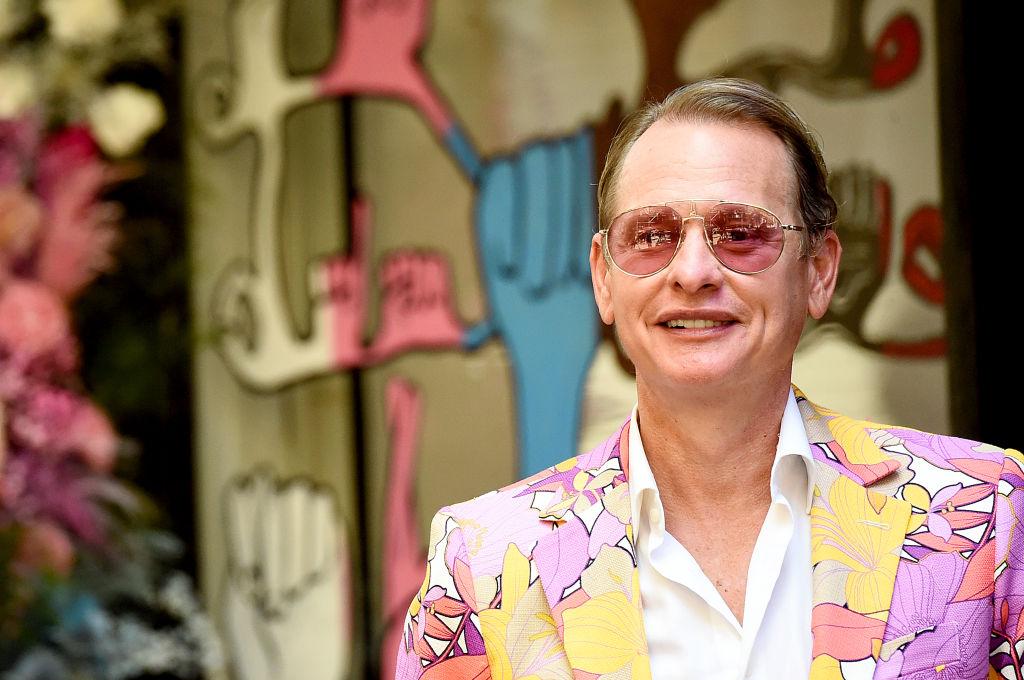 Article continues below advertisement
Is Carson Kressley single?
Much of Carson's adult years have been spent on camera, from his history with Queer Eye for the Straight Guy and RuPaul's Drag Race to How to Look Good Naked and Worst Cooks in America. But despite his very visible persona, he's managed to keep many of the details of his love life out of the public eye.
Carson previously appeared on The Celebrity Dating Game in mid-2021, ultimately choosing Chuck Stanley of his available bachelors. While he revealed after the show aired that he was still "in touch" with Chuck, little else is known about their current relationship. Carson hasn't recently shared any details about a romantic partner, so it's quite possible he's currently single... or just keeping a relationship with Chuck under wraps.
Article continues below advertisement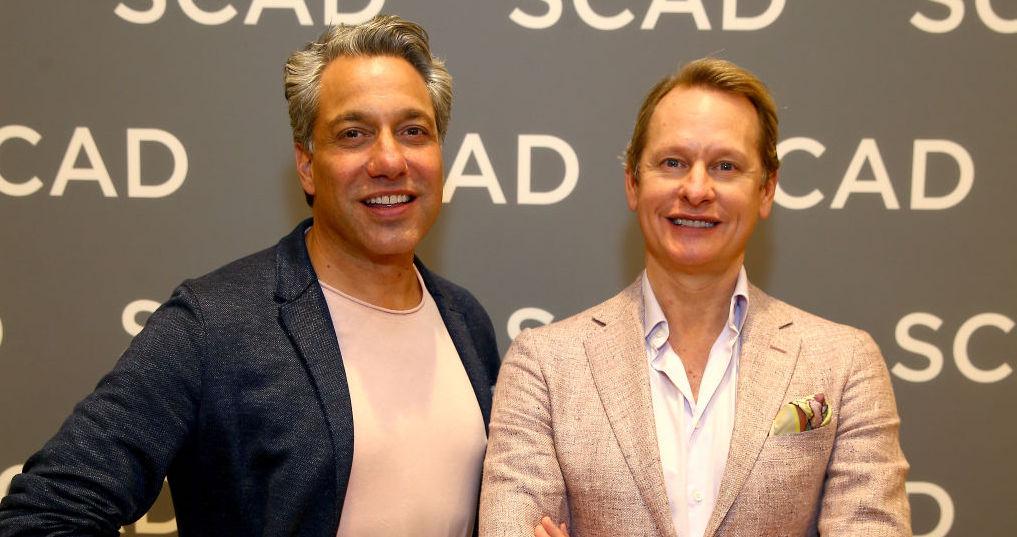 For a long time, viewers and fans speculated that Carson may have been involved with Queer Eye for the Straight Guy interior design expert Thom Filicia, given their clear chemistry and ease with each other onscreen. But in 2018, Carson cleared up any speculation, confirming that despite their long history of working together, they were never romantically involved with one another.
"We actually met at the gym, which is unbelievable because these bodies were built on rigatoni," he joked to Bravo in 2018. "And then we did Queer Eye, so we're great friends ... and we're more like brothers and we kind of grew up together in New York City ... no, we have never been romantically involved."
That being said, Carson did admit that they've been each other's wingman, saying, "We're pretty good finding dates for one another ... It's easier to talk to someone you're not flirting with so I'm really good. I can help him out when he's being a little shy."
Article continues below advertisement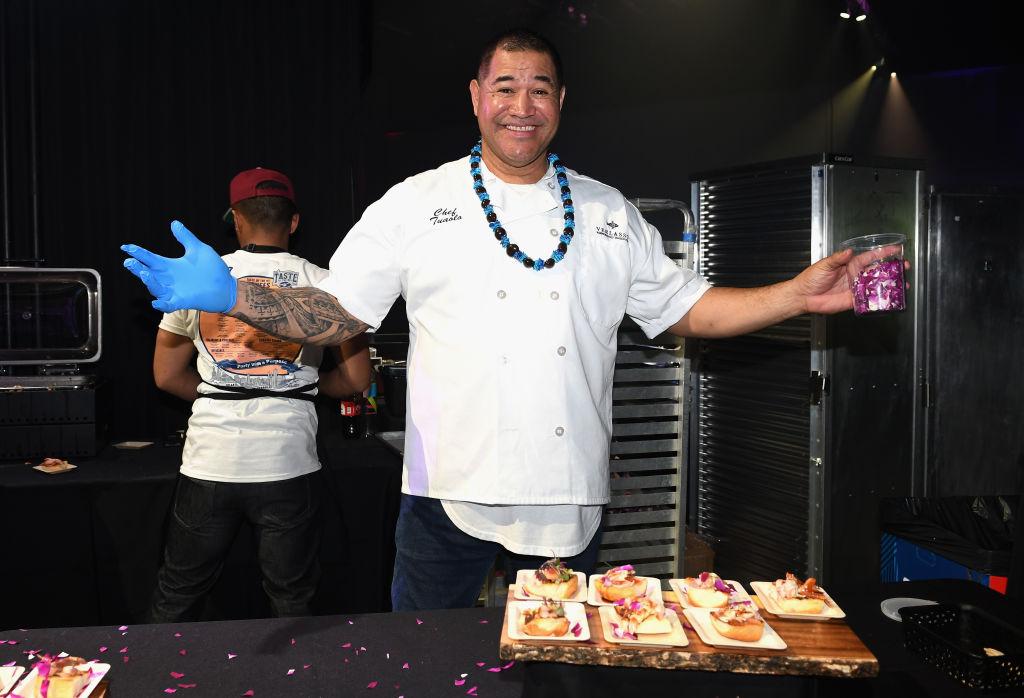 Carson previously dated NFL player Esera Tuaolo.
Most of Carson's relationships have been kept on the down-low, and the only one he's publicly admitted to was with former Atlanta Falcons player Esera Tavai Tuaolo.
In 2016, Carson admitted he had previously dated "Mr. Aloha," though he didn't give any details about when they dated or for how long. "I once went out with a football player who was in the Super Bowl," he said. "And he's just a friend of mine. But he's awfully nice and he can sing and do other things."
If there's more to Carson's love life, he may spill it on Season 3 of Celebrity Big Brother. So don't forget to tune in on Wednesdays at 8 p.m. EST on CBS.