Pride Month Dates That Are Especially Notable to the Queer Community
What does each day of Pride Month represent? Although the entire month commemorates LGBTQ equality, a few dates are especially notable.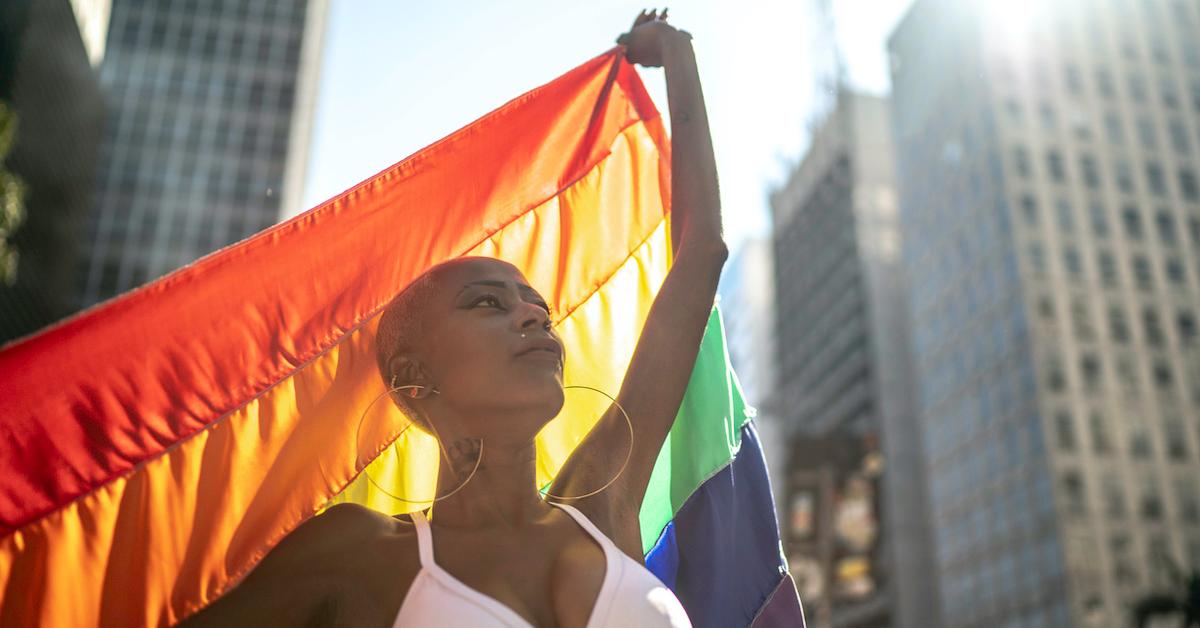 Pride Month officially begins on June 1 and the entire month is dedicated to celebrating the queer community in all its glory. However, there are certain historically significant dates that are especially important to learn about and commemorate.
Article continues below advertisement
June 12 — Pulse Day of Remembrance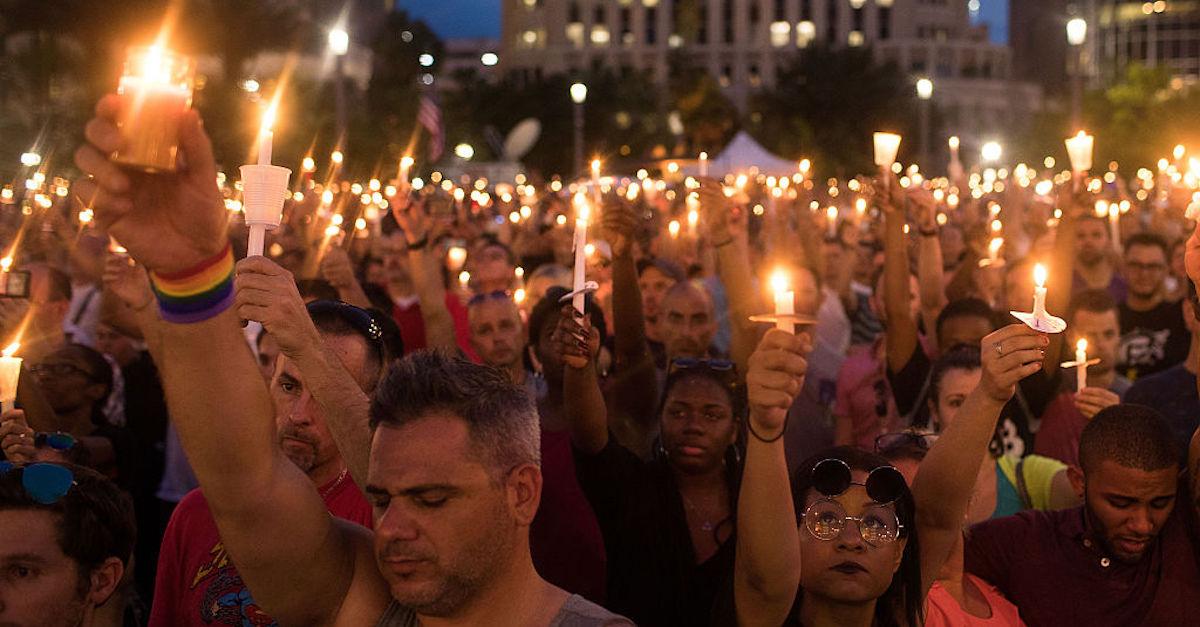 Every year on June 12, we honor the 49 victims who lost their lives during the mass shooting at Pulse nightclub back in 2016. Pulse was a gay nightclub in Orlando, Fla., that was senselessly attacked by a mass shooter. Survivors and allies, as well as families and friends of victims, gather for a night of remembrance to light candles and ring bells. However, the event is being held virtually this year to abide by social distancing guidelines, according to Click Orlando.
Article continues below advertisement
June 25 — The rainbow flag was born.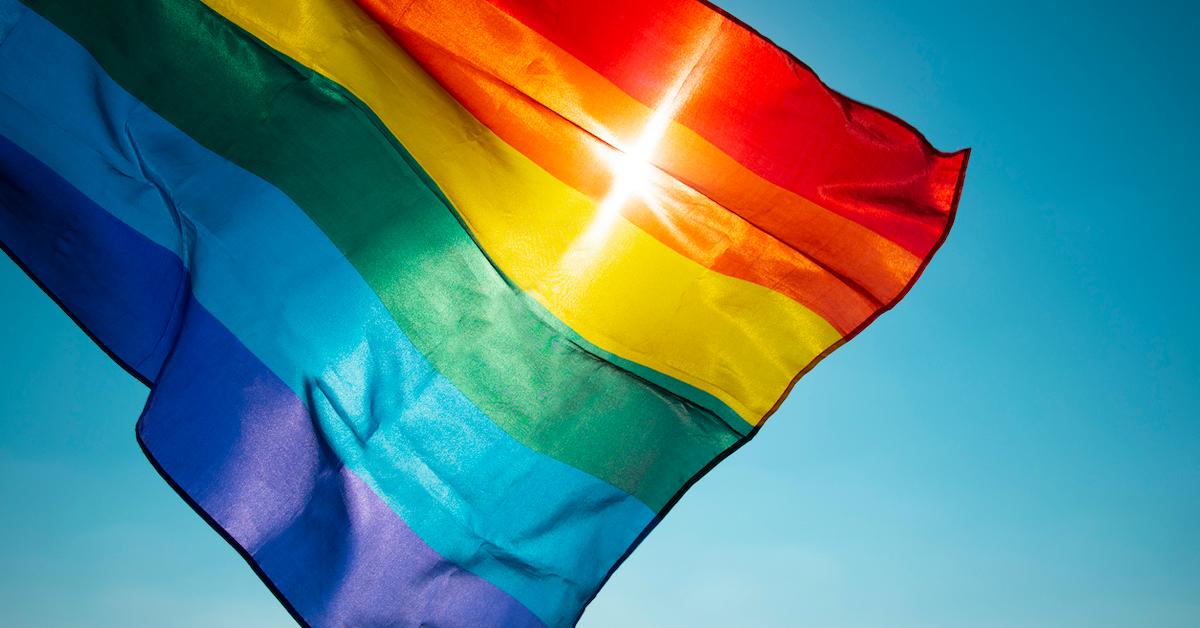 Gilbert Baker is a major historical figure within LGBTQ history. He was a Kansas-born artist and activist who created the first ever rainbow Pride flag. The iconic rainbow flag we know and love today first debuted at the San Francisco Gay Freedom Day Parade almost 40 years ago on June 25, 1978 thanks to Gilbert's inspiring artistic vision.
Article continues below advertisement
June 26 — Gay marriage was legalized.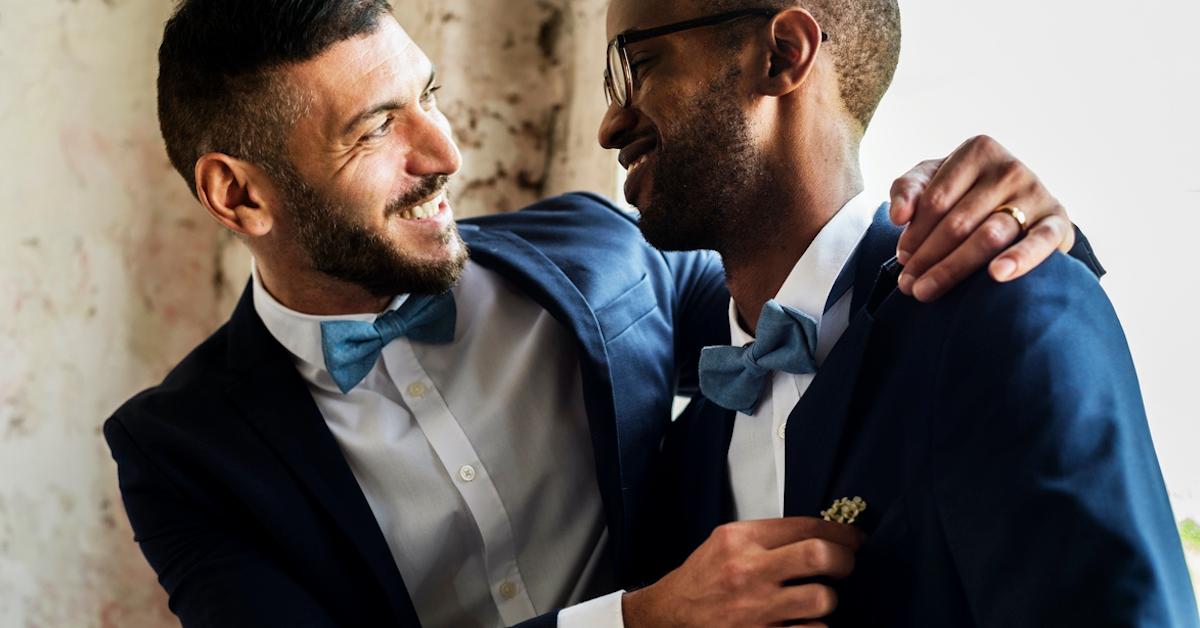 On June 26, 2015, the Supreme Court finally made gay marriage legal in all 50 states, and two years earlier on June 26, 2013, the Defense of Marriage Act was officially abolished, making same-sex couples able to access federal benefits. Now, allies and members of the queer community alike aim to make June 26 a national holiday to honor the change and progression that was made for the LGBTQ community on that day in history. Communities recognize it as "LGBT Equality Day."
Article continues below advertisement
June 28 — Stonewall Riots and first official Pride parade.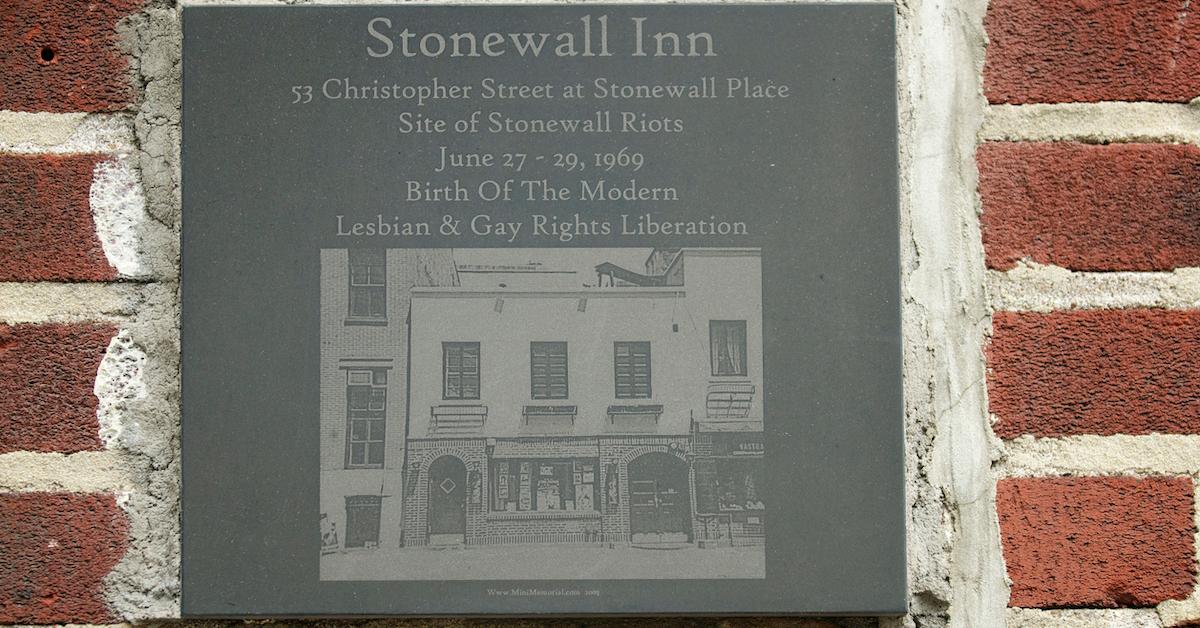 The Stonewall Riots, which essentially kicked off the gay rights movement, are dated back to the early morning of June 28, 1969, according to The History Channel. NYPD officers raided a Greenwich Village gay club called the Stonewall Inn on Christopher Street, which inspired riots from employees, neighbors, patrons, and allies. For the next several days, protestors were met with violence from police officers, and thus, the gay rights movement began.
Article continues below advertisement
The first official Pride parade took place exactly one year later, but it wasn't the colorful, glittery event it is today. Protestors feared violent encounters with authorities, and according to the New York Times, it was one of the first open queer movements, unlike previous silent vigils and "polite pickets."
Article continues below advertisement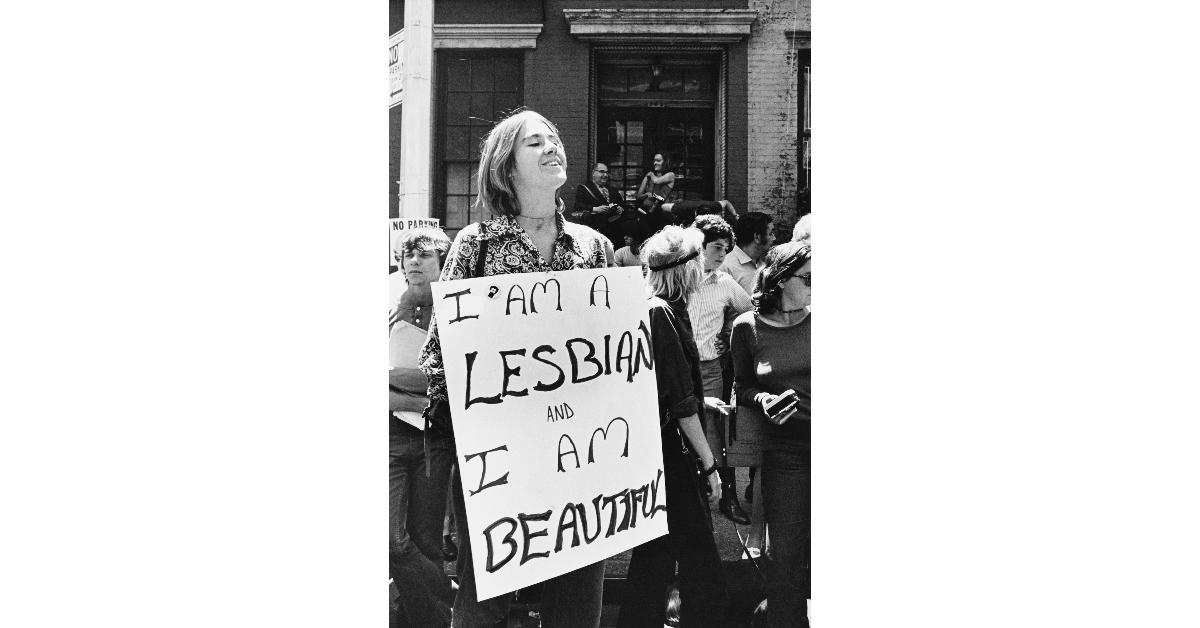 Article continues below advertisement
Queer rights should be celebrated each and every day of June (and every day of the year), but a handful of dates in June are especially historically significant. Recognizing and celebrating each of them is extremely important to fully honor the LGBTQ community.
Happy Pride!
Article continues below advertisement
June 30 — Queer Youth of Faith Day.
For LGBTQ folks, maintaining a religious lifestyle can be difficult if others use that same religion to exclude them. For LGBTQ youths who practice different faiths, there's QYFDAY. This day encourages young people in the community to participate in various events and opportunities that allows them to celebrate their religion as well as their identities.