Hannah Gadsby Speaks out About Autism in 'Douglas'
Hannah Gadsby jokes about anti-vaxxers and reveals autism diagnosis in 'Douglas'. Keep reading for details on her latest Netflix special.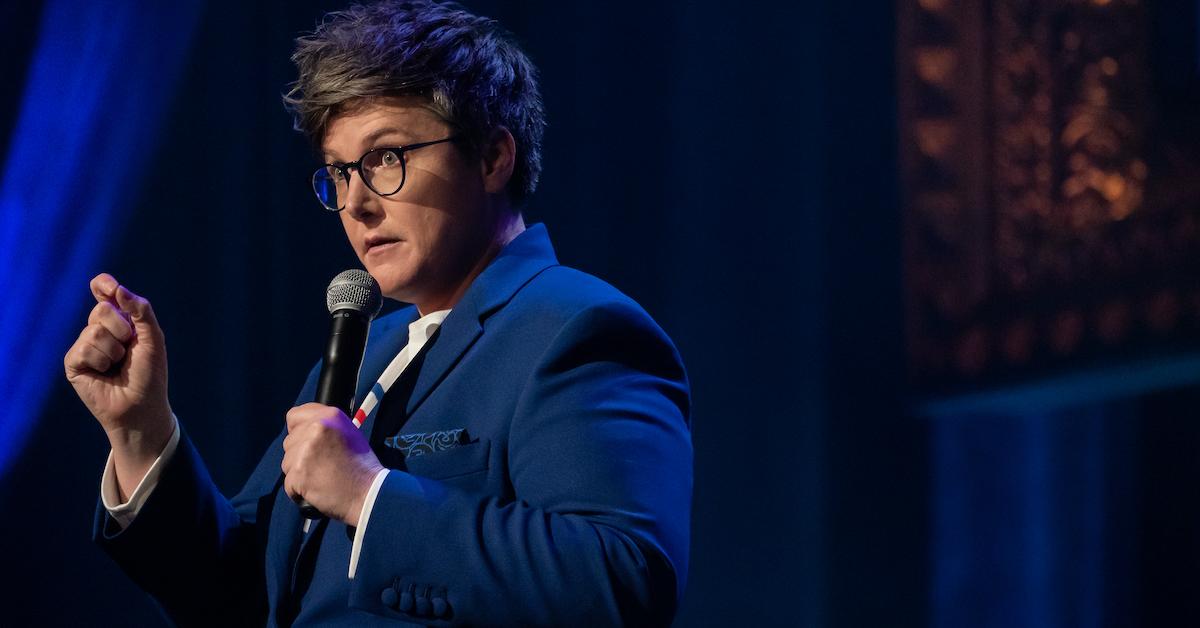 Hannah Gadsby made a name for herself in America when she released her first Netflix special, Nanette.
Article continues below advertisement
"I had no plans to make it in America," the Australian comic says ahead of her latest special, titled Douglas, after one of her dogs. "Had I known just how wildly popular trauma was going to be in the context of comedy, I might have budgeted my sh--t a bit better."
Article continues below advertisement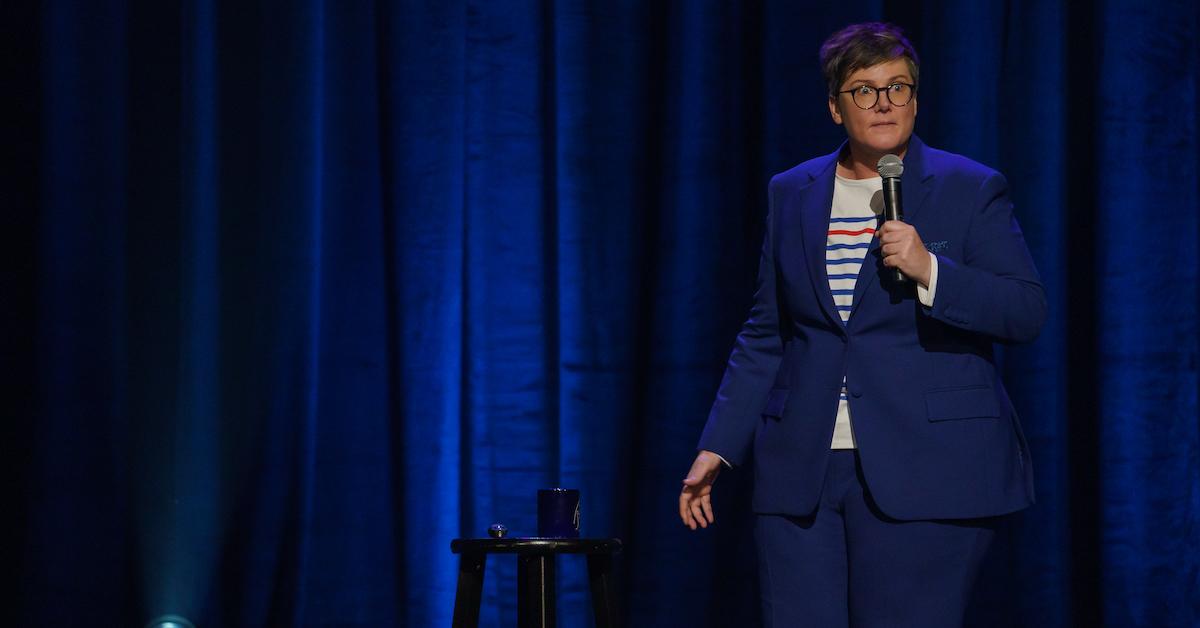 'Douglas' sees Hannah Gadsby share her autism diagnosis.
In an interview with The New York Times, Hannah reflects on how much she has changed since the great praise and publicity she experienced after Nanette. "I've become a high-status comedian," she says.
Article continues below advertisement
"Even though what I'm talking about in Douglas — being a woman with autism — is not widely chatted about, Nanette was much different tonally."
"But that's trauma," the comic adds.
"The autism of it is a complicated factor," she says later in the interview. "There's still a lot of anxiety that comes with autism. I can be inadvertently rude, and that worries me. I don't want to be. That's why I study people. I know what people are going to do before they're going to do it ... I think autism gets easier in a sense as you get older because you have more information."
Article continues below advertisement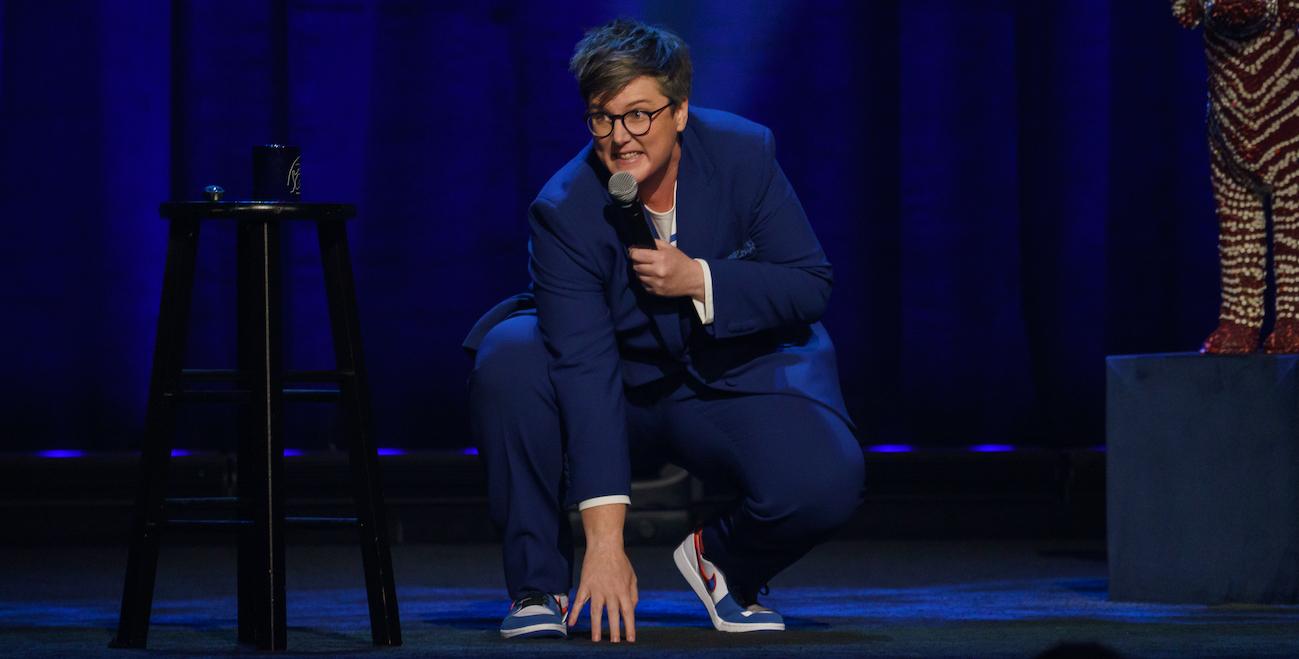 What does Hannah Gadsby say about anti-vaxxers and autism in 'Douglas'?
Part of Hannah's latest show sees her candidly address her autism diagnosis, and devote a whole set to the topic.
"Honestly the day I was formally diagnosed with autism was a very good day," Hannah tells audiences in Douglas. "Because it felt like I'd been handed the keys to the city of me. Because I was able to make sense of so many things that had only ever been confusing to me."
Article continues below advertisement
She then goes in on anti-vaxxers, criticizing them for choosing not to vaccinate their children for fear of autism. "That is a political statement," the comedian shares with The Times, "because we are not part of the anti-vax conversation and that infuriates me."
She continues, "It's anti-vaxxers saying autism is worse than polio, or other people saying anti-vaxxers are stupid. Autism is not a prison. It's not something that should be terrifying. It's not a disability except that the world makes it incredibly difficult for us to function — and no one is asking what people with autism think."
Article continues below advertisement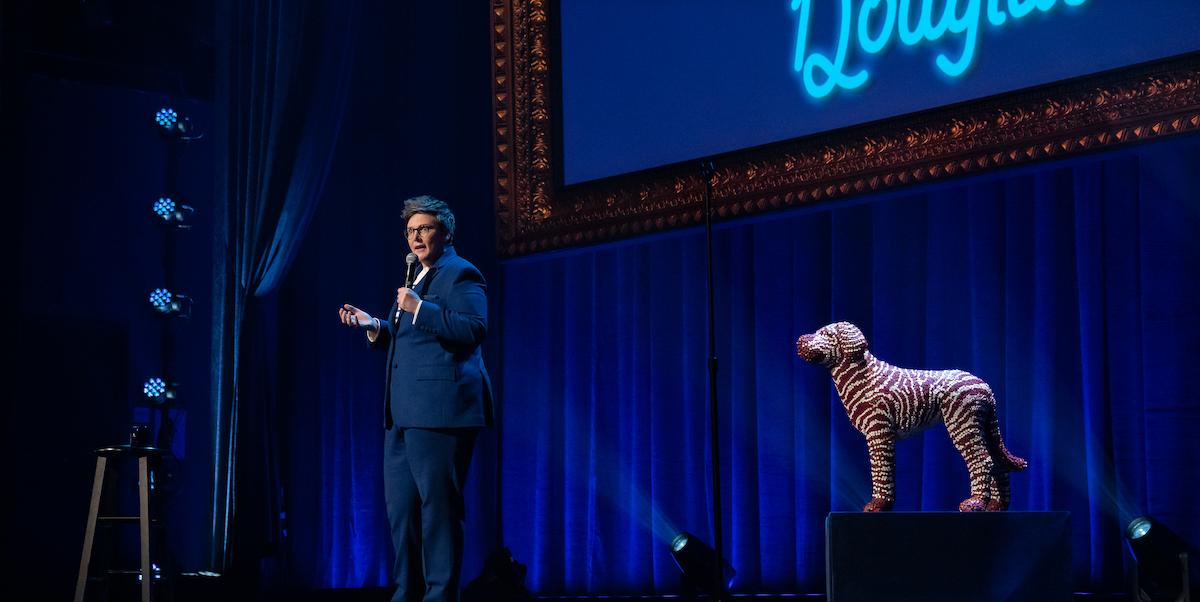 Fans are loving Hannah Gadsby even more after her autism revelation in 'Douglas'.
If American Netflix viewers liked Hannah before after seeing her perform Nanette, they are absolutely adoring her latest special.
Article continues below advertisement
"God the new special of Hannah Gadsby is amazing," one person writes on Twitter. "Especially the bit where she talks about her experience with autism."
Another addresses her directly: "I am rather in awe of your brain!"
"Everyone should do themselves a favor today and watch Hannah Gadsby's new Netflix special," writes yet another viewer on Twitter.
If you haven't already caught it, don't miss the chance to watch Hannah Gadsby's latest riveting Netflix special, Douglas, now streaming.