Mae Martin Stars as Herself in the New Netflix Rom-Com, 'Feel Good'
If you've already rewatched The Office and need a new show for your #quarantineandchill, try 'Feel Good,' the new comedy series starring Mae Martin.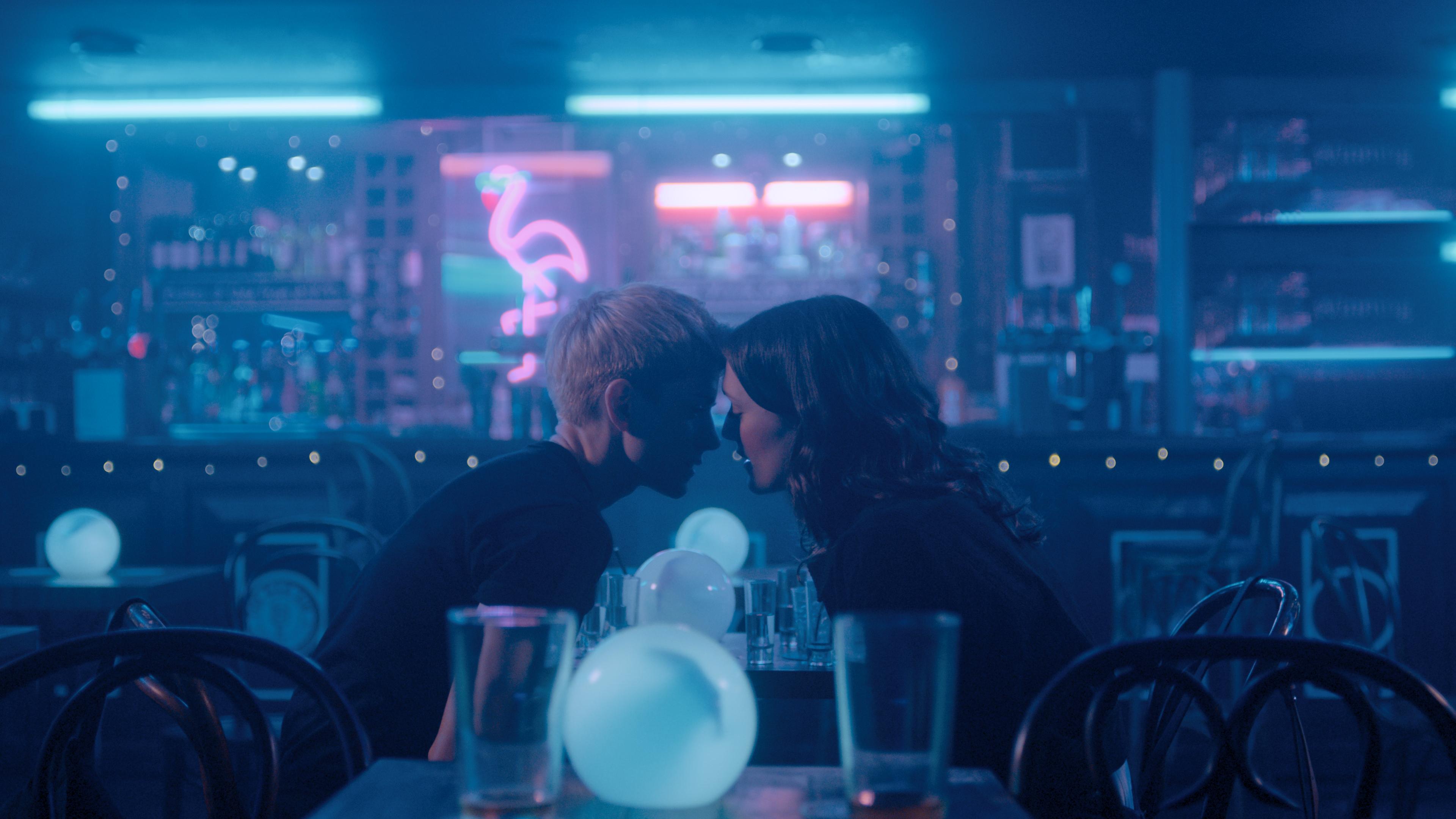 We could all use a little comic relief in our lives right now. With the world shutting down and the general population being encouraged to stay inside, it's only appropriate that Netflix steps up their game so that while we social distance, we can still have a laugh or two while we binge watch some TV.
Article continues below advertisement
If you've already rewatched The Office for the tenth time and made your way through every true-crime documentary on Netflix, maybe it's time to venture into some new content on the popular streaming platform. If you're looking for a laugh, then it's time to try Feel Good, the new romantic comedy series starring comedienne, Mae Martin.
'Feel Good' is about relationships: the good, the bad, and the ugly.
The show follows the story of Mae and George in the beginnings of a new relationship. George is English, proper, and has never dated a woman before. Mae, on the other hand, is comfortable in her sexuality, Canadian, and has a history of drug abuse.
Article continues below advertisement
The couple starts dating, and what follows is a funny, at times sad, but hopeful journey of what it means to be in the throes of a new relationship when you're learning everything about this new person you're in love with.
Article continues below advertisement
Mae Martin plays herself in the series.
Mae Martin, a Canadian stand-up comedienne, stars as herself in the six-part semi-autobiographical series that centers around her relationship with her new girlfriend, George, played by Charlotte Ritchie. Netflix describes the series as "a deeply personal, dark but hilarious story about two young people navigating the modern-day landscape of love, addiction, and sexuality - and trying to form a meaningful and lasting connection."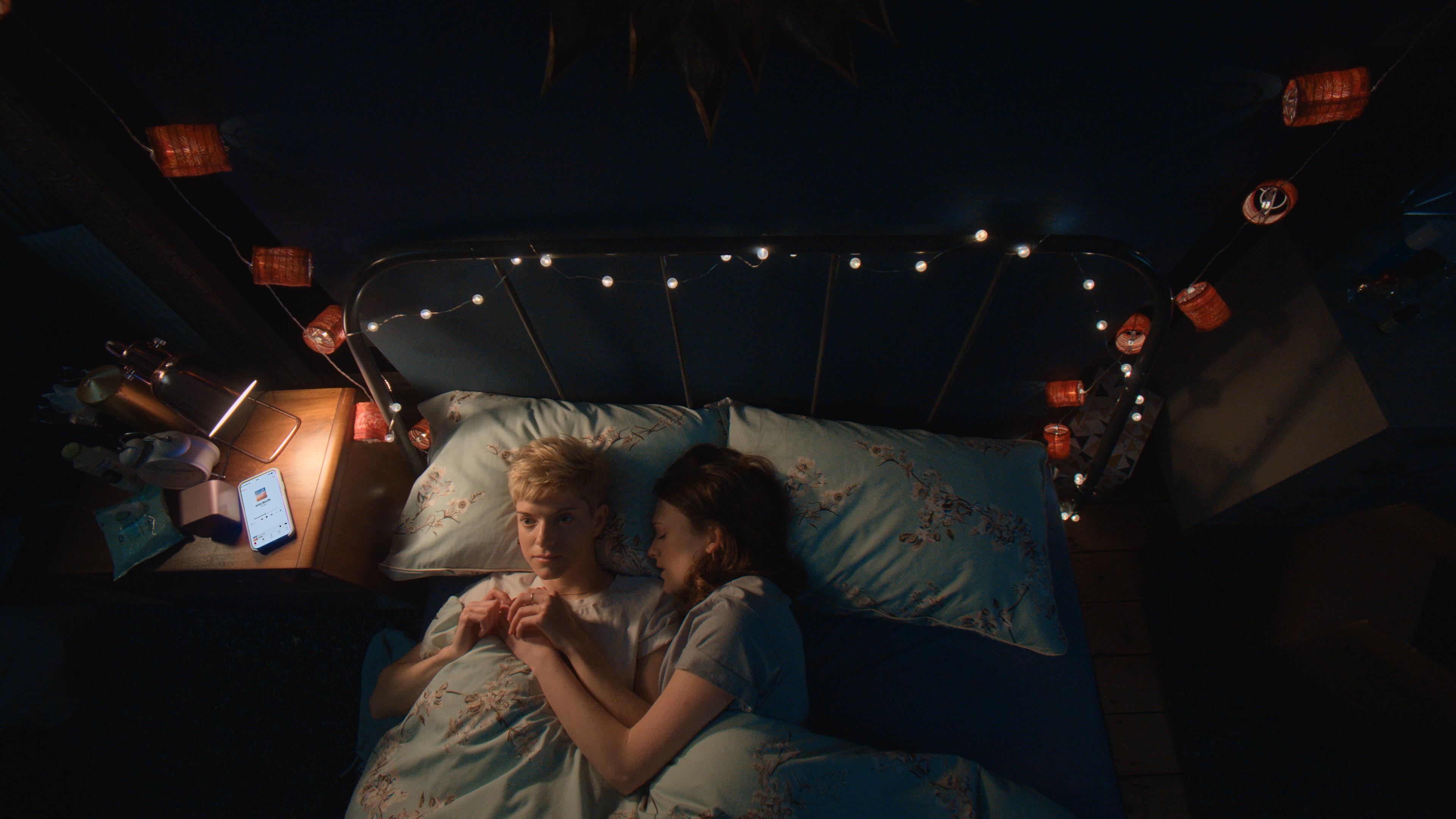 Article continues below advertisement
When asked what her character is like in relation to her fictional girlfriend, Mae had an interesting take. She told The Guardian, "[Charlotte] is like a dangerous Mary Poppins... And I'm Bart Simpson."
'Feel Good' is semi-autobiographical.
When Vice asked Mae where the inspiration for this series came from, she admitted it is based off her life and her stand-up routine. The series also started on the Canadian television channel, Channel 4, before transitioning over to Netflix.
Article continues below advertisement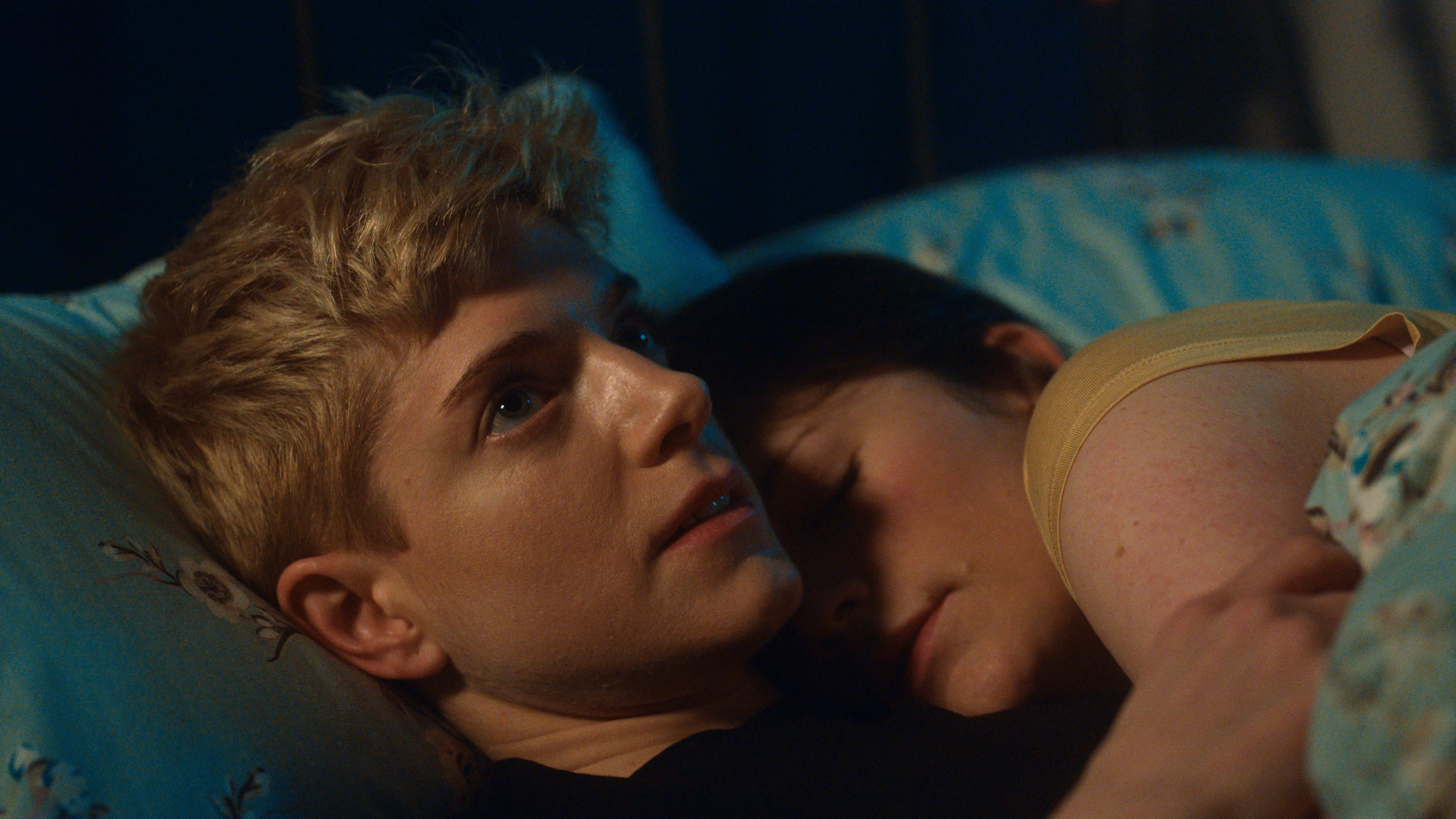 She explained, "It kind of came from a stand-up show I did called Dope, and that was about relationships and addiction," she tells me. "And so [Channel 4] were like, 'Can you [narrativize] those feelings?' basically. They wanted something authored, so from the beginning, they've been totally supportive and not trying to impose any weird restrictions on it. And also they were supportive of the tone. It's quite a weird tone."
Article continues below advertisement
Lisa Kudrow plays Mae's mom in the show.
Lisa Kudrow, or better known as Phoebe from Friends, stars in Feel Good as Mae's neurotic and flighty mother. Mae told Vice that she actually wrote the role with Lisa in mind and eventually reached out to her to see if she would be interested in the role.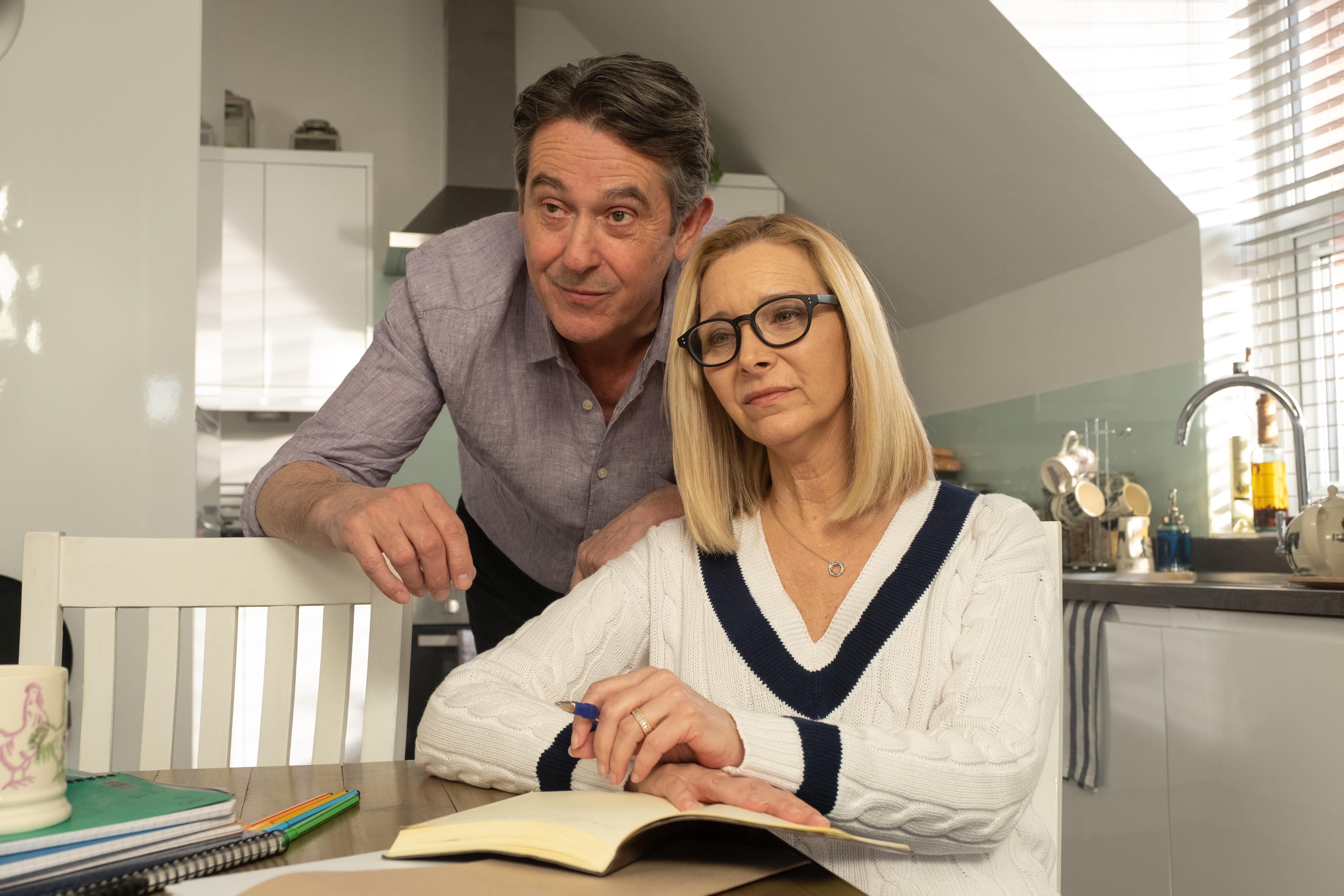 Article continues below advertisement
Mae said, "She got back in touch so fast, and she was so nice, and it was relatively magic. She's a true hero of mine. I think I wrote her too gushy a card at the end of the process."
Feel Good premieres on Netflix on March 19.