Ricky Gervais Calls Chris Rock's Slap-Inducing Joke "Lame"
Ricky Gervais has a new controversial Netflix special, which has us all wondering what he thinks of Will Smith's infamous Oscars slap?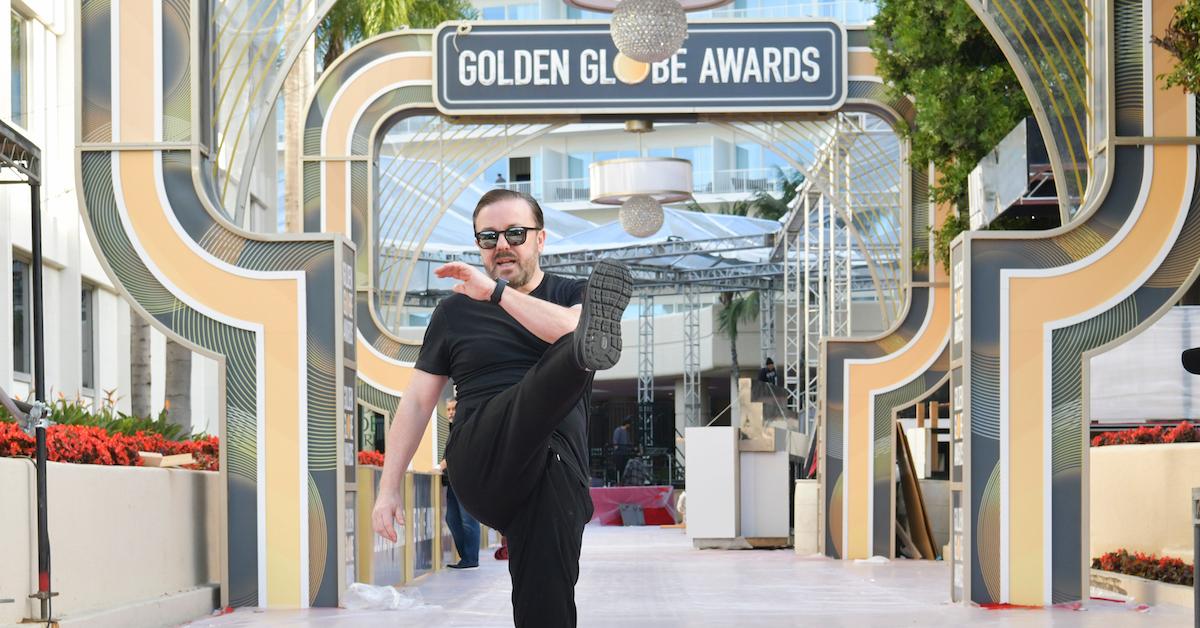 The "slap heard 'round the world" is still ringing in our ears as more comedians are brought in and out of the spotlight. The newest controversial comedy special is Ricky Gervais' SuperNature on Netflix. Ricky has long been recognized for his dry mocking humor that pokes fun at pretty much everybody. Now, it's just another comedy special to add to the collection of straight men joking about trans people.
Article continues below advertisement
Amidst all Ricky's controversial opinions, many want to know what he thinks about Will Smith's infamous Oscars slap. Will's name has now become synonymous with slapping Chris Rock at the Oscars for the G.I. Jane joke made about his wife, Jada Pinkett-Smith. While a few people have come out in defense of Will Smith, many comedians feel differently. So, what does the unpredictable Ricky Gervais think?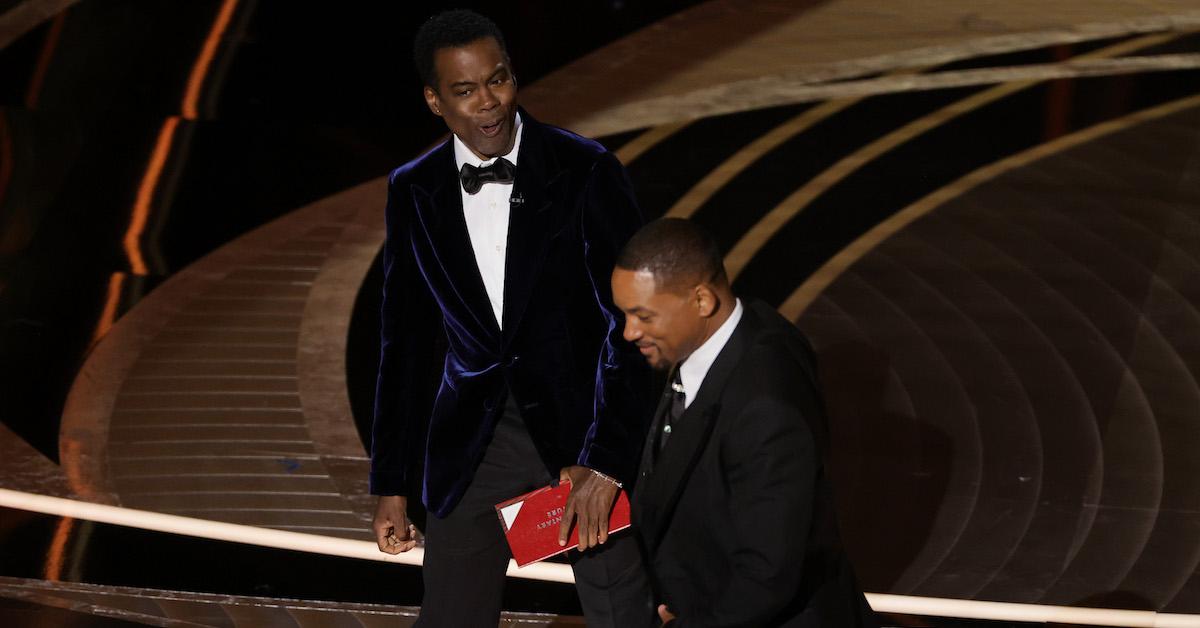 Article continues below advertisement
Ricky Gervais says that Will Smith's slap was "bizarre" and "insane."
It's probably not too surprising that a comedian is against other comedians getting slapped on stage. While Ricky may not have popular opinions, he also likes to say potentially offensive things onstage. And if all comedians were allowed to get slapped for telling an offensive joke, Ricky's face would be covered in slap scars.
Pretty quickly, Ricky clapped back with his own opinion, since Twitter users were asking what would happen if he were hosting the Oscars. "I said, 'Nothing, because I wouldn't have made a joke about his wife's hair. I would have made a joke about her boyfriend,'" Ricky joked in his interview on Sirius XM's Jim Norton & Sam Roberts. "To slap someone at the Oscars — it's insane. And I still don't quite know what he was thinking, why he was doing it. I think he wanted to feel like a man."
Article continues below advertisement
Sam Roberts reminded Ricky that even Mel Gibson didn't slap Ricky after his offensive Golden Globe jokes, and Ricky reminisced, "I imagine Mel Gibson wanted to murder me, but I didn't say anything really bad. There were much worse things I could have done. It was fun, you make jokes about their public behavior, and that's it."
When it came to Will Smith's slap, Ricky didn't hold back his opinion at all. "That joke that Will Smith smacked someone for was the sweetest, lamest joke in the world, no disrespect to Chris Rock." While Ricky's humor may be divisive, it seems that we can all agree that no one should be slapped for their jokes, especially harmless ones.