There's a Surprising Number of LGBTQ Characters in the Marvel Cinematic Universe
Certain studios and franchises have been taking steps to include LGBTQ characters and narratives, but Disney has always been fickle with the concept. Take a series like The Owl House. This Disney cartoon features openly queer and gender non-conforming characters as a way of being more inclusive, but the series has also been subject to suspiciously timed hiatuses and had its episode count shortened.
But that's one show. What can be said about a major franchise like the Marvel Cinematic Universe?
Article continues below advertisement
For what it's worth, the major Hollywood franchise has been taking calculated steps to be more queer. In movies like Avengers: Endgame and Hawkeye, gay and lesbian characters have received passing mention as small but important steps to feature more diversity. Thankfully, they've been able to take the spotlight more substantially in major films like Eternals and Doctor Strange in the Multiverse of Madness.
There are few actual Avengers who have explicitly come out as LGBTQ among the pantheon, but representation is at least present throughout. There's always more work to be done for this franchise to be more queer-friendly (still waiting to hear on that one trans character), but here's a list of confirmed LGBTQ characters in the MCU.
Phastos (played by Brian Tyree Henry in 'Eternals')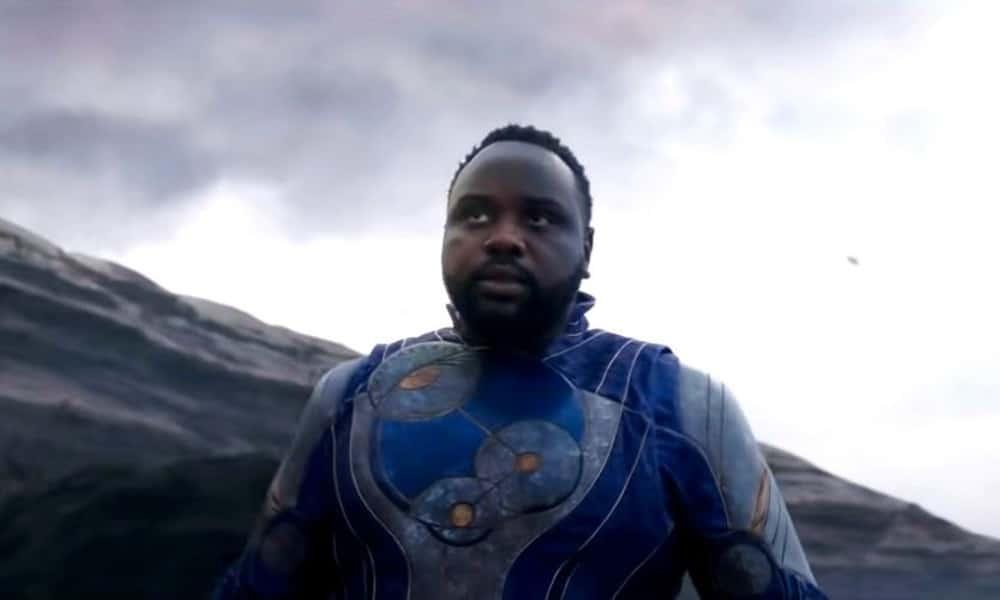 Phastos is a glowing example of how the Marvel Cinematic Universe can include queer characters prominently and naturally.
He was introduced as one of the Eternals sent to Earth to help humanity evolve. Devastated by how his technological advancements were used to bring about destruction, Phastos quietly leaves his companions and builds a new life for himself. In the present, he is shown living a happy life with his husband (Haaz Sleiman) and son (Esai Daniel Cross).
Article continues below advertisement
Loki (played by Tom Hiddleston)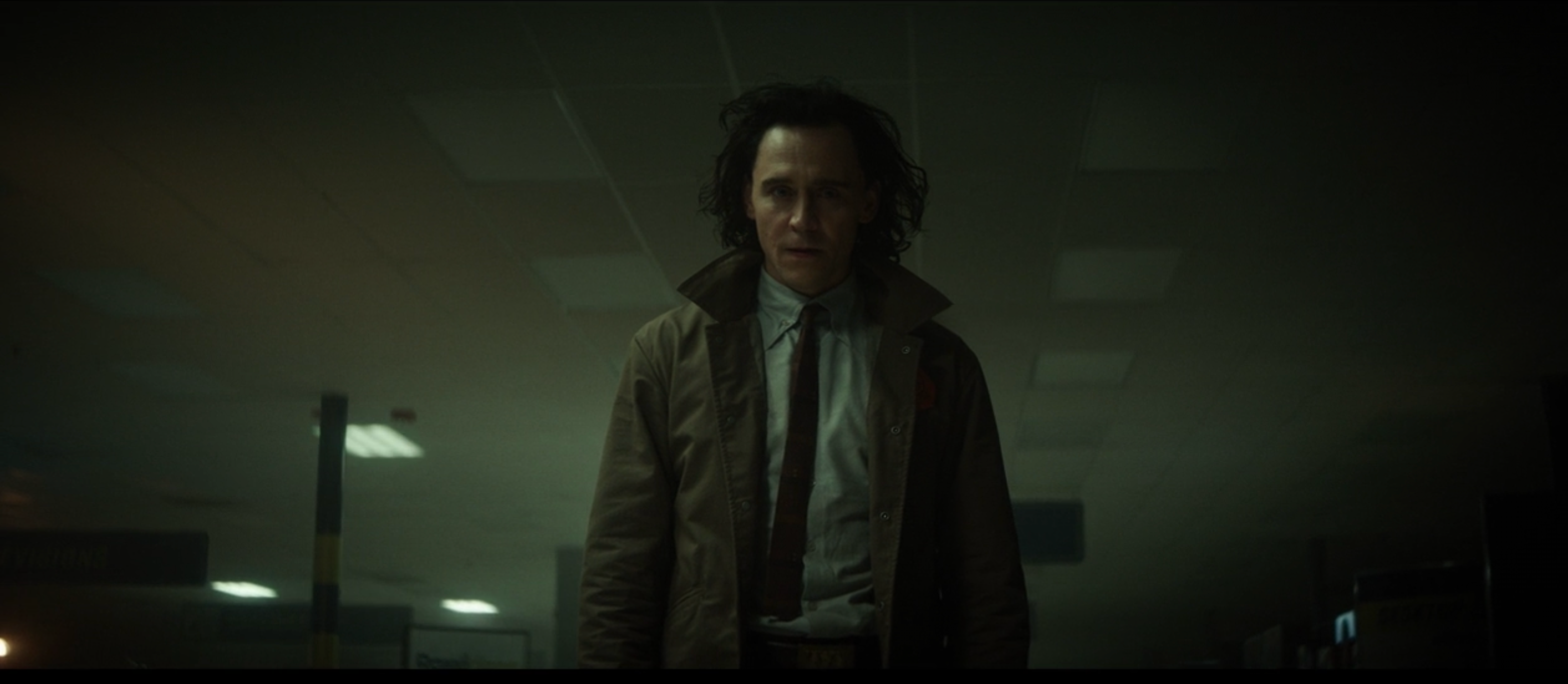 Everyone's favorite Asgardian god of mischief has been a tragic villain-turned-antihero throughout the course of the MCU timeline. But Loki (Tom Hiddleston) made history after becoming the first major queer character in the MCU.
In his eponymous Disney Plus series, Loki confirms that he is bisexual during a conversation with an alternate version of himself named Sylvie (Sophia Di Martino). Certainly not a bad look for one of the most popular characters in the MCU.
Article continues below advertisement
Jeri Hogarth (played by Carrie-Anne Moss in 'Jessica Jones')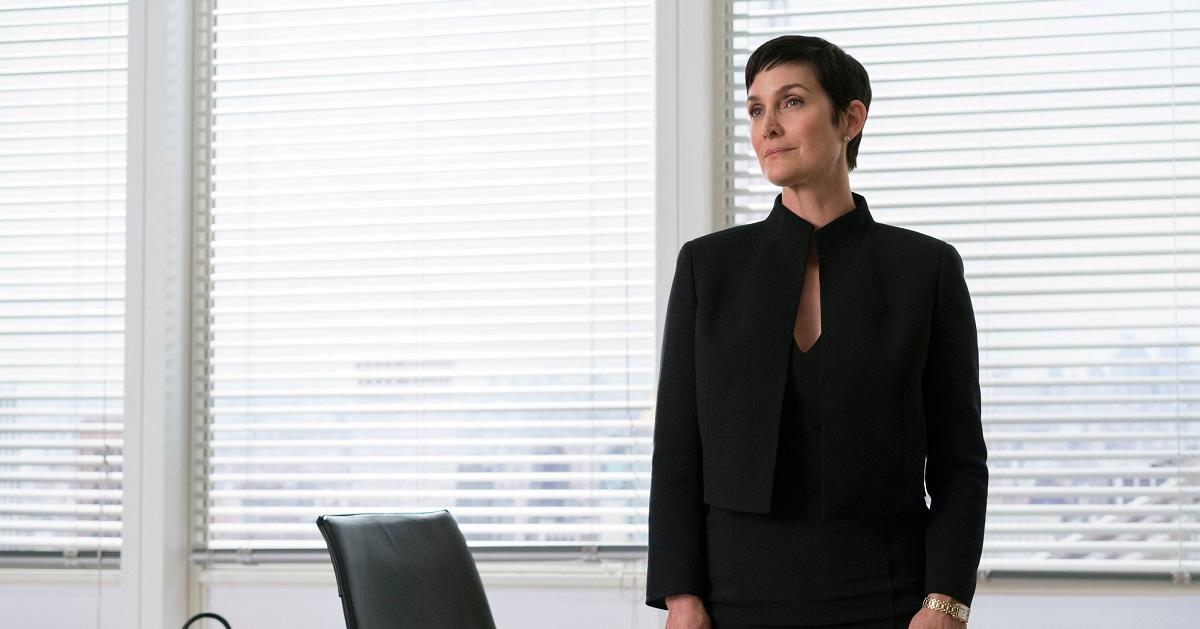 If we're counting the former Marvel Netflix shows (which we have to, thanks to Hawkeye and No Way Home), then we have to give props to Jeri Hogarth from Jessica Jones. This cold and calculating attorney is not only openly lesbian, but she finds herself caught in the middle of romantic scandal and drama throughout the course of the series.
Article continues below advertisement
Valkyrie (played by Tessa Thompson)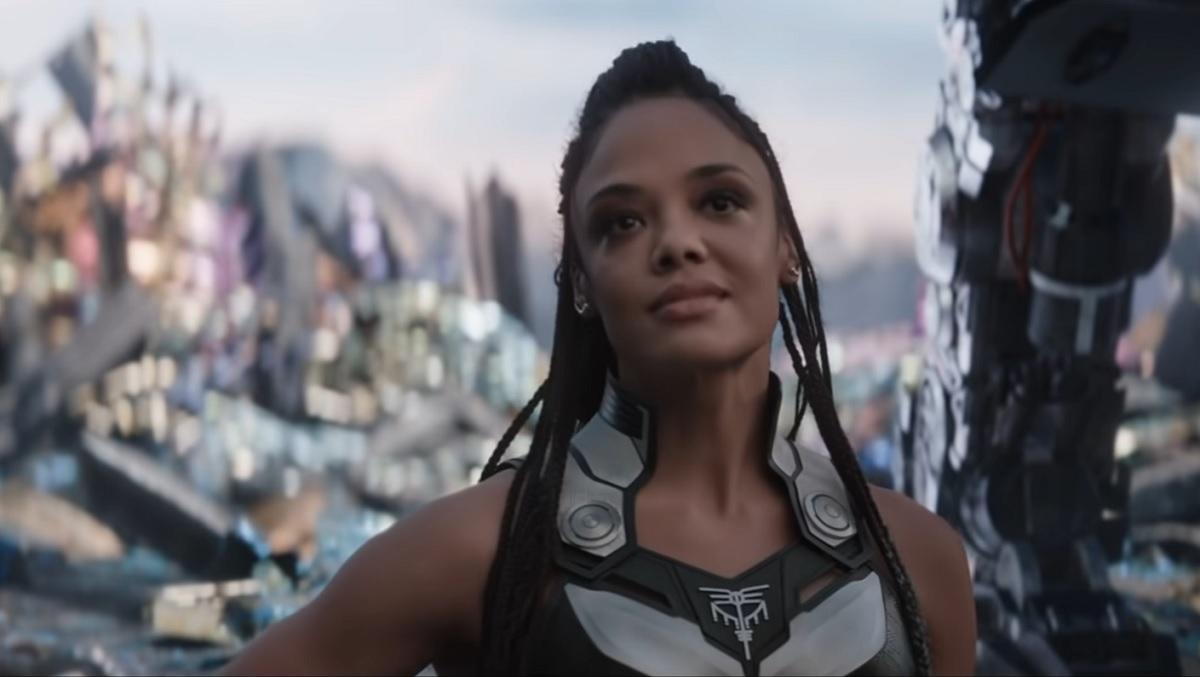 As one of the few heroes in the MCU who qualifies as an Avenger, Valkyrie will soon represent a major stride in LGBTQ inclusion. According to actress Tessa Thompson herself in a 2019 Marvel Studios panel at San Diego Comic Con (as reported by Gizmodo), the Asgardian warrior will explore her bisexuality in Thor: Love and Thunder.
Appointed as the king of New Asgard, Valkyrie "needs to find her queen," Tessa has previously stated.
Article continues below advertisement
Nico Minoru and Karolina Dean (played by Lyrica Okano and Virginia Gardner, respectively, in 'Runaways')
No one would blame you if you didn't remember the former Hulu-exclusive MCU series Runaways. The series follows six teens who use their assortment of tech, science, and magic to try and defeat their cultist parents.
The series features a prominent lesbian relationship between a gothic witch named Nico and a light-bending human-alien hybrid named Karolina. For added effect, Karolina even glows with rainbow light when she kisses Nico. Doesn't get more queer-friendly than that.