The God of Thunder May Retire in 'Thor: Love and Thunder' — Is This the Last 'Thor' Movie?
With all the multiverse madness we've been dealing with in the Marvel Cinematic Universe, Thor: Love and Thunder seems to be a breath of fresh air as a more contained superhero film. This will be the first Thor-centric film since the critically acclaimed Thor: Ragnarok was released in 2017.
Ragnarok director Taika Waititi returns to helm the next story in the God of Thunder's saga. But could it also be Thor's last?
Article continues below advertisement
Marvel fans are wondering if Thor: Love and Thunder will be Thor's last movie as we know him. With the prospect of Natalie Portman's character achieving Norse godhood herself in the film, could Chris Hemsworth possibly be hanging up his cape? Could the Thor films continue without him? Here's what we know so far about Love and Thunder.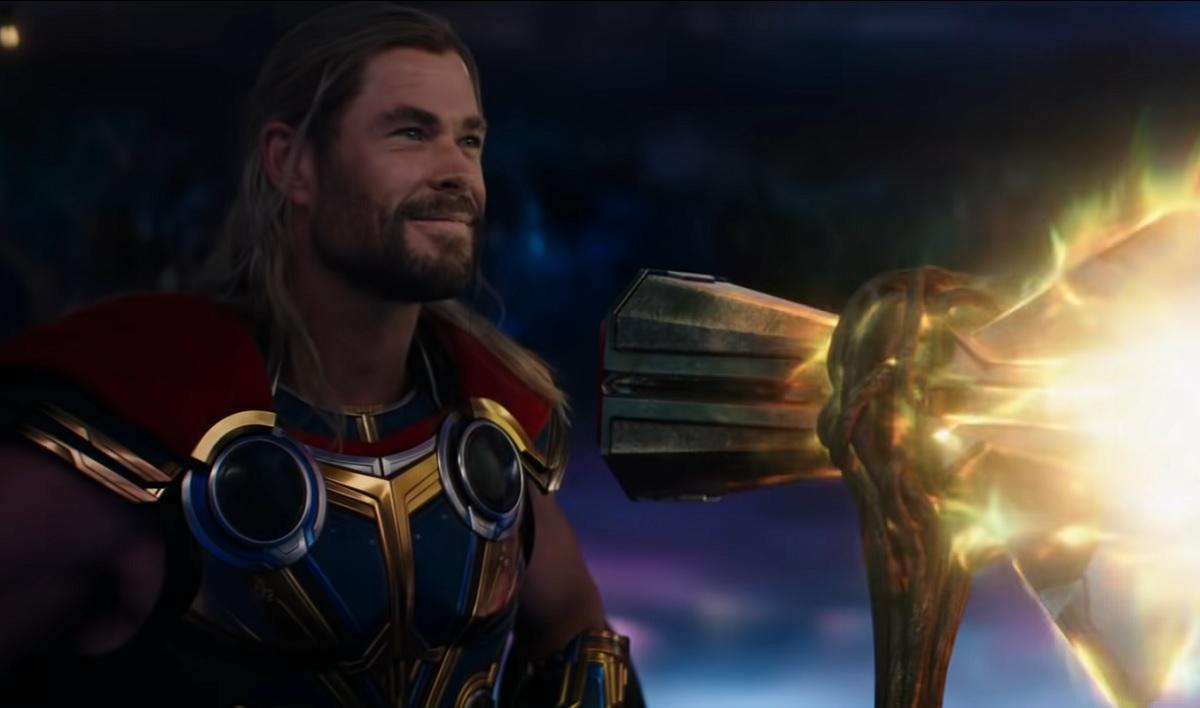 Article continues below advertisement
Is 'Thor: Love and Thunder' the last 'Thor' film?
Thor: Love and Thunder takes place after the events of Avengers: Endgame. After a long Asgardian lifetime of battle, Thor seeks to find a new purpose and sense of peace. Meanwhile, Jane Foster (Natalie Portman) seems poised to replace him as the God of Thunder after coming to wield a restored Mjolnir and obtaining new powers. They seek each other's help as they try to stop Gorr the God Butcher (Christian Bale) from living up to his namesake and killing all gods.
The latest Thor film finds the titular character at a crossroads in his life. After many harsh and difficult fights, he struggles to find new meaning in his place in the universe. As one of the original MCU Avengers, he has seen many of his friends either sacrifice themselves in the line of duty or simply retire. Throughout his career as a superhero, he's learned that there's more to being a god than simply being strong. With few fights left ahead of him, he's at a loss for what to do with himself.
Article continues below advertisement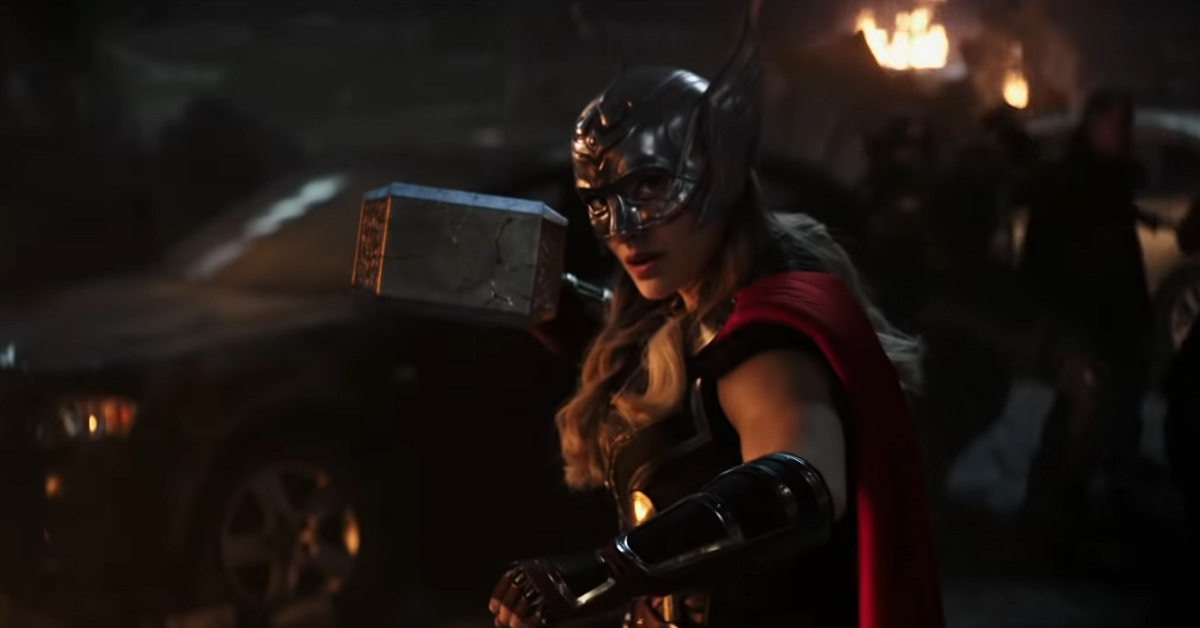 Thor's journey in the film seems to be one of finality, but does that mean that Love and Thunder will be the last Thor film? With any luck, it won't be, since there's already a promising new candidate to fill in the position for the God of Thunder. With Jane Foster set to take up the mantle as the Mighty Thor, it's possible that the "Thor" name could get front-billing again in a future film with Natalie Portman headlining.
Article continues below advertisement
As for Chris Hemsworth's stint as Thor, the jury's still out. As of writing, it has not been confirmed if this will be Chris's final appearance as Thor. But theories have been floating around. A Reddit thread posits that a shot in the first trailer could be teasing the original Thor's fate. Though it looks like Thor himself is putting away Stormbreaker as a gesture to lay down his battle arms, some people think that this is Jane Foster marking Thor's grave with his weapon.
Love and Thunder may introduce a new Thor who could very well carry on the legacy of the God of Thunder. As for the original Thor, the Norse afterlife of Valhalla may be in his future. But either way, his journey is set to come to an end somehow.
Thor: Love and Thunder will premiere in theaters on July 8, 2022.