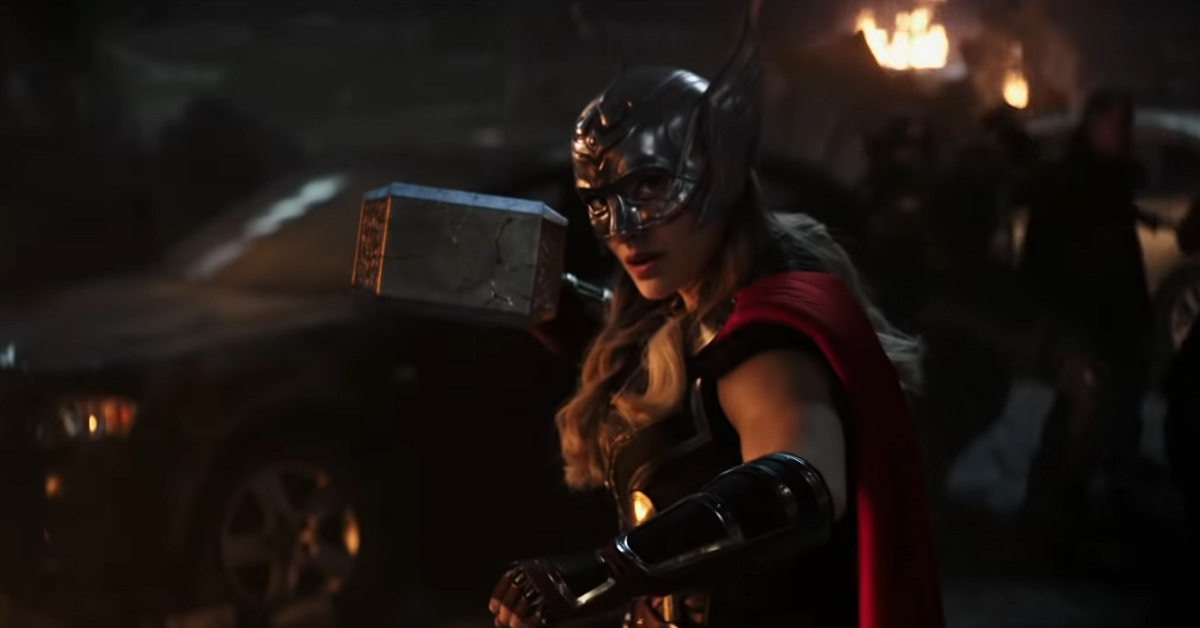 Natalie Portman's Arms in 'Thor: Love and Thunder' Are Our New Fitness Goals for the Year
Don't call her Lady Thor. Don't call her Female Thor. Mighty Thor is set to make her live-action debut in Thor: Love and Thunder. In the film, Natalie Portman returns to the MCU, and her character becomes the new God of Thunder.
Article continues below advertisement
While we're excited to see the original Thor (Chris Hemsworth) return and characters like Valkyrie (Tessa Thompson) and the Guardians of the Galaxy come back, fans are already buzzing about Mighty Thor. They're also buzzing about her arms in particular.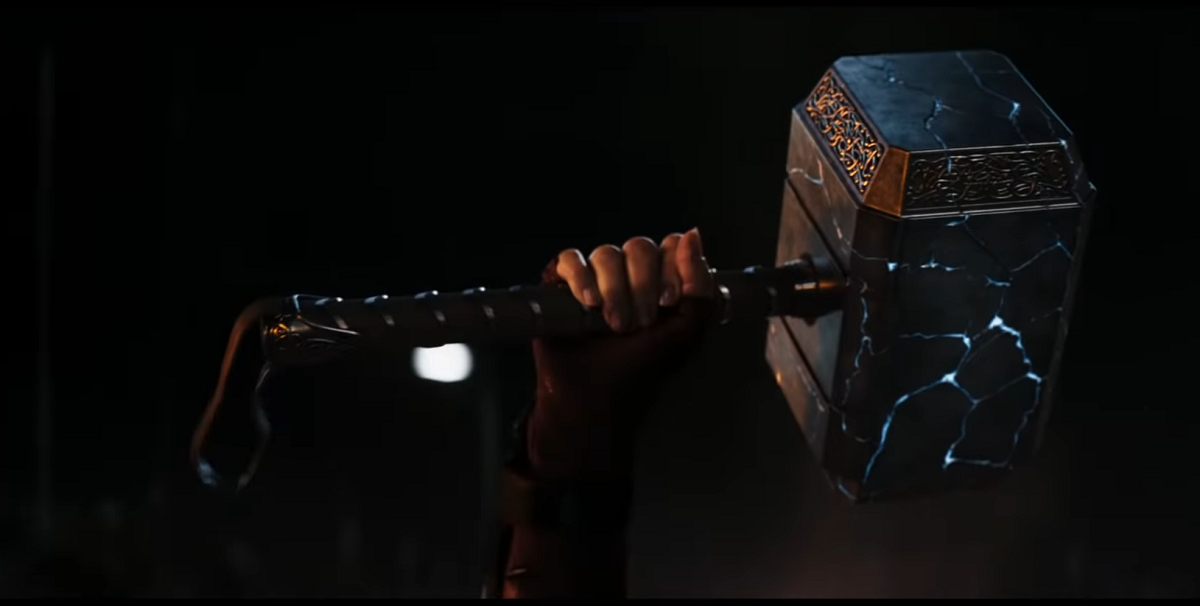 Article continues below advertisement
MCU fans are loving Natalie Portman's arms in the new 'Thor' film.
Natalie Portman starred in previous Thor films as Jane Foster, an astrophysicist and Thor's love interest. She was featured in the first twoThor films but was not in 2017's Thor: Ragnarok. Jane was written out as having broken up with Thor. Now she's back in a major way, sporting a hammer, new armor, and super-jacked triceps.
The first official teaser for Love and Thunder previews the lives of many of our favorite heroes post-Endgame. Thor has been working out and is ready to give up a life of battle and find a new purpose for himself. Valkyrie assumes her place as the ruler of New Asgard. The Guardians of the Galaxy are also present, helping Thor along his uncertain path. But one of the most memorable moments of the teaser is seeing Jane Foster clad in armor and wielding a restored Mjolnir as the Mighty Thor.
Article continues below advertisement
As is typical of most MCU films, some of its stars undergo some intense physical training to achieve a muscly physique befitting of the hero being portrayed on screen. While it's not the most body-positive message to be sending, we certainly can't help but notice when stars like Chris Pratt, Paul Rudd, and Kumail Nanjiani get ripped for their roles. For her part, Natalie seems to have undergone fitness training of her own, if her buff upper arms are any indication.
Article continues below advertisement
Fans are already super on board for Natalie's new look. One fan tweeted, "Good morning to Natalie Portman's arms and Natalie Portman's arms only," in response to her powerful look. Another user joked, "My gay ass was not ready to see Natalie Portman's arms looking like that."
Article continues below advertisement
The thirst over Natalie's arms is godly among fans of the MCU. Fans are equal parts proud, jealous, and not so secretly wishing she would crush us with those arms that are worthy enough to lift Mjolnir.
It's clear that Natalie Portman has really put in the effort to become the new God of Thunder for the MCU, and we're all so excited to see how Jane Foster (and her arms) fill the Odinson's shoes.
Thor: Love and Thunder is directed by Taika Waititi and will soon hit theaters on July 8.