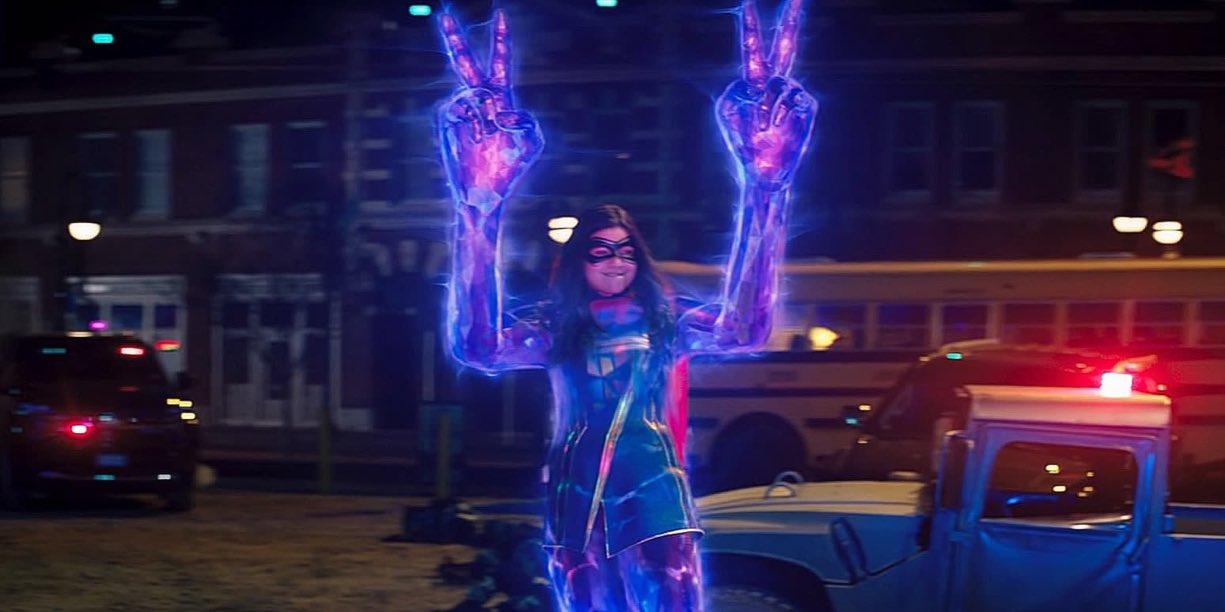 Kamala Khan's Genetic History Is Essential to Understanding Her Ms. Marvel Origins
Spoiler alert: This article contains spoilers for the Ms. Marvel series finale.
As Ms. Marvel comes to an end in the MCU, it's only the beginning of Kamala Khan (Iman Vellani)'s heroic turn. The young fangirl-turned-hero takes ahold of her powers, finally unleashing her ability to "embiggen" by the end of the series. Not only that, but she learns that her name, "Kamala," actually means "marvel" in Urdu. So, she can fully adopt her Ms. Marvel alter ego.
Article continues below advertisement
However, Kamala learns something else about who she is. In the Disney Plus series, Bruno explains that in samples compared with Kamala's family, her genes have a mutation. What does that mean about Kamala's powers' origin? Is she a mutant by Marvel comics definition, or is she some other sort of Marvel faction?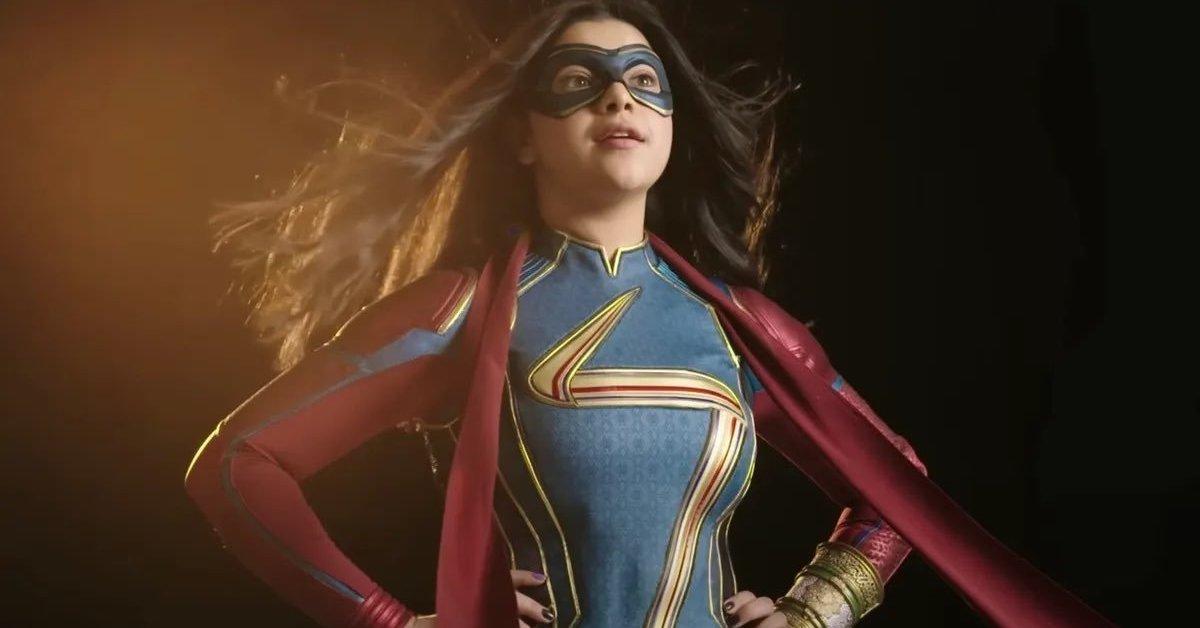 Article continues below advertisement
If Kamala Khan is a mutant, that could connect her to and introduce the X-Men.
The term "mutant" in Marvel lore comes from X-Men. It refers to people who are naturally born with superpowers. In many comics and adaptations, mutants are the target of discrimination and violence amongst humans. Certain factions of mutants strive to protect everyone as a show of good faith to the general populace. However, other mutants prefer to assert their dominance as the next step of human evolution.
Article continues below advertisement
Kamala Khan starts off as a nerdy teenage Muslim girl who admires superheroes like Captain Marvel. In the series, Kamala gains her powers through a mysterious bangle sent to her from her Nani, and with these powers, she is able to manipulate energy. But in the comics, her powers are much more similar to those of Mister Fantastic — she has superhuman strength, the ability to grow and shrink at will, and even a healing factor.
Many fans theorized that the reason Kamala's powers are so different in the series as opposed to the comic books is because they'd be too similar to Mister Fantastic's powers. And if Mister Fantastic, a mutant who worked alongside Professor X of the X-Men to confront the Skrulls in the comic books, is coming to the MCU, too much of an overlap in powers wouldn't be too useful.
Article continues below advertisement
Mister Fantastic (John Krasinski) did appear briefly in the recent Doctor Strange film alongside Professor X (Patrick Stewart) in an alternate universe, so an upcoming MCU collaboration is definitely not off the table. And if that collaboration does incorporate confronting the Skrulls, a longtime nemesis of the Kree, like in the comics, then that's a natural way to tie the X-Men to Ms. Marvel.
Article continues below advertisement
Kamala could be a mutant, but she's more likely an Inhuman.
Technically, Kamala is born with her abilities, much in the way mutants are, as evidenced by Bruno's testing on her genes. However, she is fundamentally different from the likes of Jean Grey.
In the comics, Kamala is an Inhuman, a race descended from a line of humans that were experimented on by the Kree. Their powers typically lay dormant within them at birth, and are only triggered through exposure to Terrigen Mist. Mutants have no such catalyst, as they are inherently born with their powers.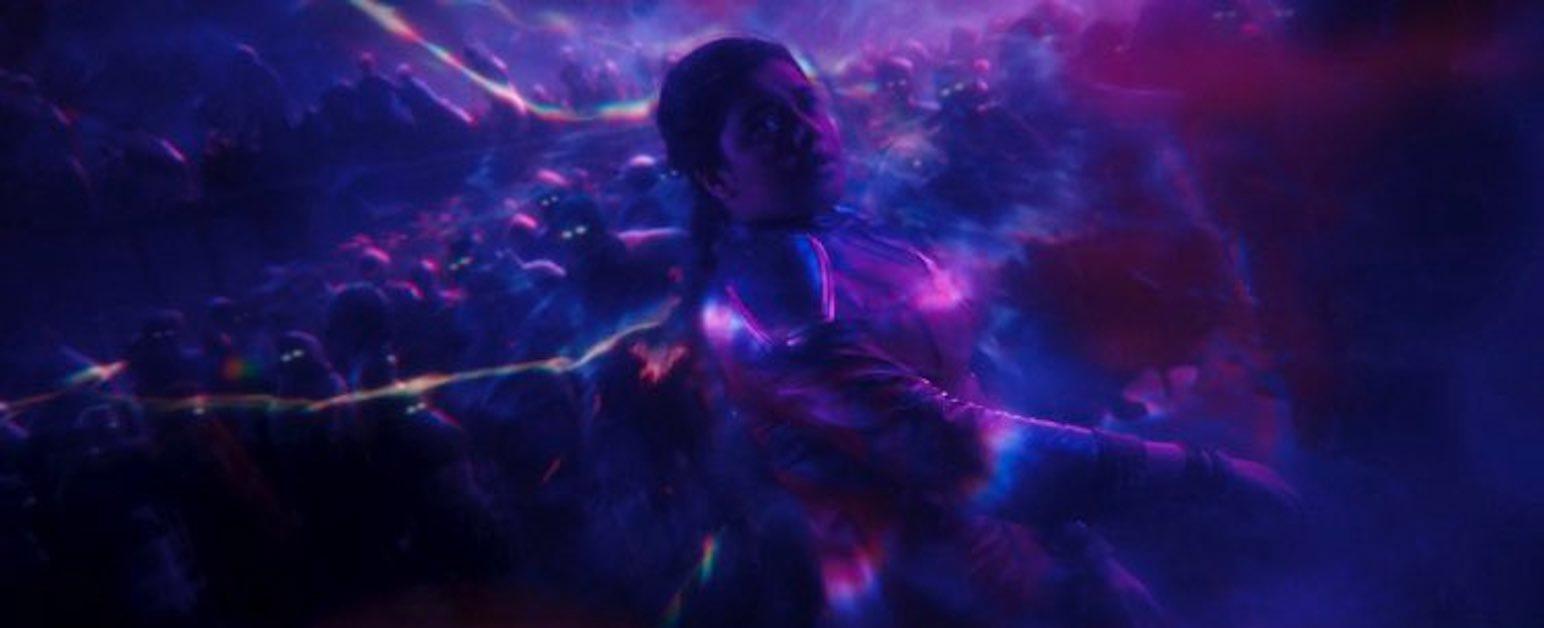 Article continues below advertisement
In Ms. Marvel, Kamala is told that she's a Djinn (supernatural beings of pre-Islamic folklore, also known as jinn or genies), but as Waleed explains in Episode 4, even Thor would have been called a Djinn if he had landed in the Himalayas, so it's not the most useful term to define what Kamala is. Although Kamala isn't introduced to Terrigen Mist in the series (as far as we know), her bangle unlocks her mutation-based abilities.
Being an Inhuman comes with its own connections to what could happen in the MCU. In the comic books, Black Bolt, who works alongside Professor X and Mister Fantastic in the Illuminati in Doctor Strange in the Multiverse of Madness, is also an Inhuman. The Inumans were created as an outcome of the Kree and Skrull War from millennia earlier, so this would also be another connection to Captain Marvel and the upcoming The Marvels.
Article continues below advertisement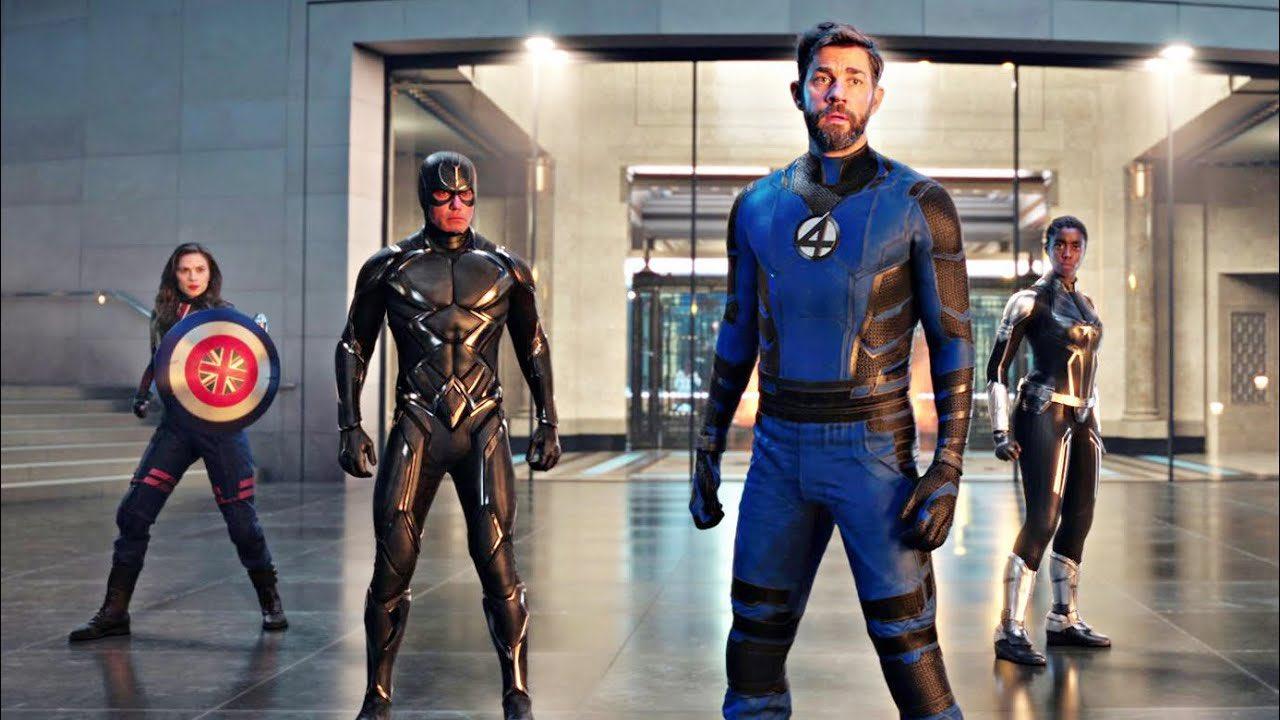 Inhumans were first officially introduced to the Marvel Cinematic Universe in an eponymous ABC series that premiered in 2017 (although there was also an Inhuman storyline in Season 2 of the arguably canonical Agents of Shield). The show only lasted one season and was critically panned during its eight-episode run. As of writing, the Inhumans series is the lowest-rated MCU production on Rotten Tomatoes with an 11 percent approval rating.
It's possible that reintroducing them directly in Ms. Marvel might have been too confusing in addition to everything else, but it's likely the MCU will soon be making another attempt to make Inhumans canon.
All six episodes of Ms. Marvel are now available to stream on Disney Plus.