Scarlet Witch vs. Jean Grey: Who Would Win in a Battle? Let's Break It Down
Is Scarlet Witch stronger than Jean Grey? Each 'X-Men' character can tap into untold power in her own right, but which one could win in a fight?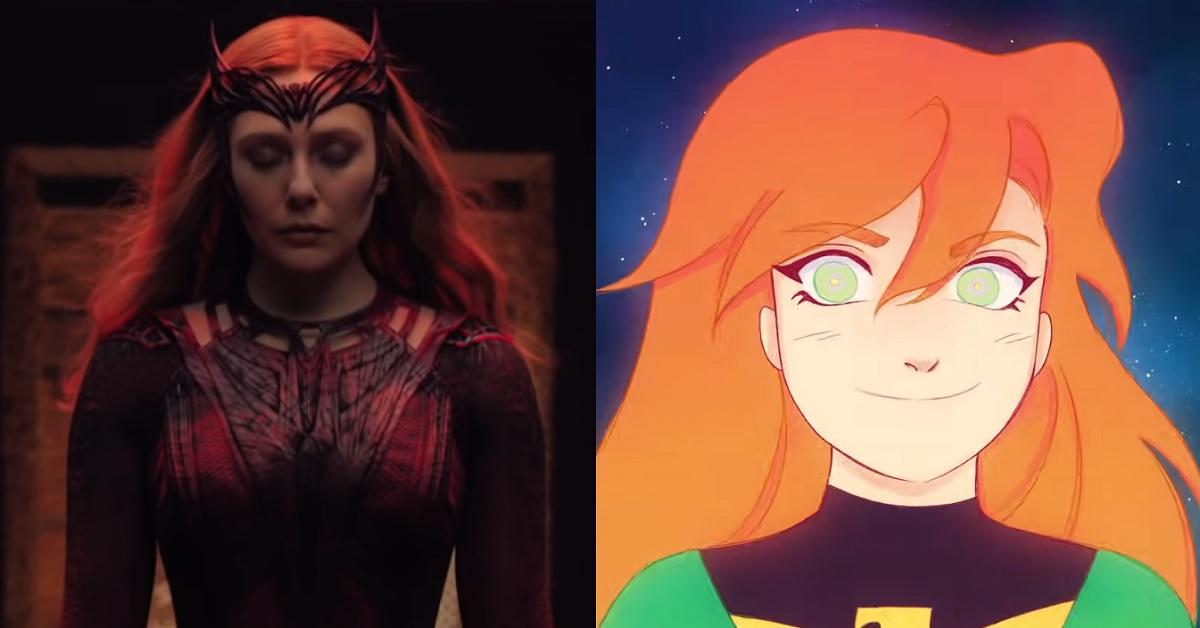 In the world of X-Men, there are all sorts of obscenely powerful mutants and super-powered humans. There exist mutants who can telepathically link with billions of people around the world, mutants who can heal from any injury and survive fatal wounds, and even those who can alter luck to their advantage. But among the many formidable characters on the side of both good and evil, Scarlet Witch and Jean Grey are two women whose powers can quickly approach godlike.
Article continues below advertisement
In the Marvel Cinematic Universe, Wanda Maximoff/Scarlet Witch (Elizabeth Olsen) obtained the power to twist and break reality in all sorts of horrifying ways. In the world of video games, Jean Grey aka Phoenix has gone down in history as one of the most busted fighting-game characters ever in Marvel vs. Capcom 3. But when it comes down to it, is Scarlet Witch stronger than Jean Grey? Their individual strengths depend on several factors.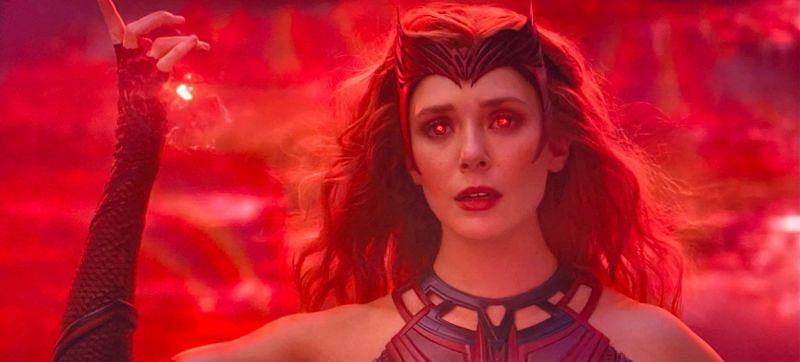 Article continues below advertisement
Is Scarlet Witch stronger than Jean Grey? Let's break down our fighters.
As one of the original X-Men, Jean Grey is one of the most powerful mutants in existence. She's classified as an Omega level mutant, and her telepathic abilities and mastery over psionic energy surpass even that of her mentor, Charles Xavier. She's a formidable mutant on her own, but her powers are further magnified by the cosmic might of the Phoenix Force. As one of its primary hosts and the few who can keep the power in check, Jean can use it to become one of the most powerful beings in the universe.
Meanwhile, Scarlet Witch is an incredibly powerful sorcerer. In the comics, Scarlet Witch is a known anti-hero among the X-Men who was born with the ability to manipulate magic. Wanda has all sorts of spells and abilities at her disposal and is able to harness the various mystical energies of the universe. She can also tap into an unwieldy force known as Chaos Magic, allowing her to alter reality itself to her will. She has even previously traveled the multiverse with relative ease.
Article continues below advertisement
Seeing as they are two of the most powerful women in X-Men lore, fans have often wondered who would win in a fight between them. Who could come out on top in a battle between mind and magic? It really depends on the situation.
Wanda has command over Chaos Magic on a consistent basis, thanks to the link she has with an old God of Chaos named Chthon. Meanwhile, Jean can only do so much on her own as a telepath. She may be Omega-level, but all that power often puts a strain on her body.
Article continues below advertisement
That power gap was made evident in the comics. Reportedly, Wanda took on the X-Men in an issue of X-Men Forever 2, with Jean Grey in the mix. Using her magic, Wanda was able to completely incapacitate Jean with relative ease. While that was the end of that round, it could have been a far different story if the Phoenix Force were involved.
The Phoenix Force is one of the most powerful entities in all of Marvel lore, and Jean just happens to be its favorite host. Though the Phoenix Force has possessed many heroes and villains in the past, it's arguably at its most powerful when it is joined with Jean.
The Scarlet Witch has never tussled with Jean Grey as the Phoenix before. But if Chaos Magic were to ever clash with the flaming fury of the cosmos, Wanda could very well end up as ashes.