Is the Scarlet Witch the Most Powerful Avenger? Thor? It May Actually Be...Squirrel Girl!
Did you know that Squirrel Girl killed Thanos once in the Marvel comics — along with countless other Marvel characters? Why is she so powerful?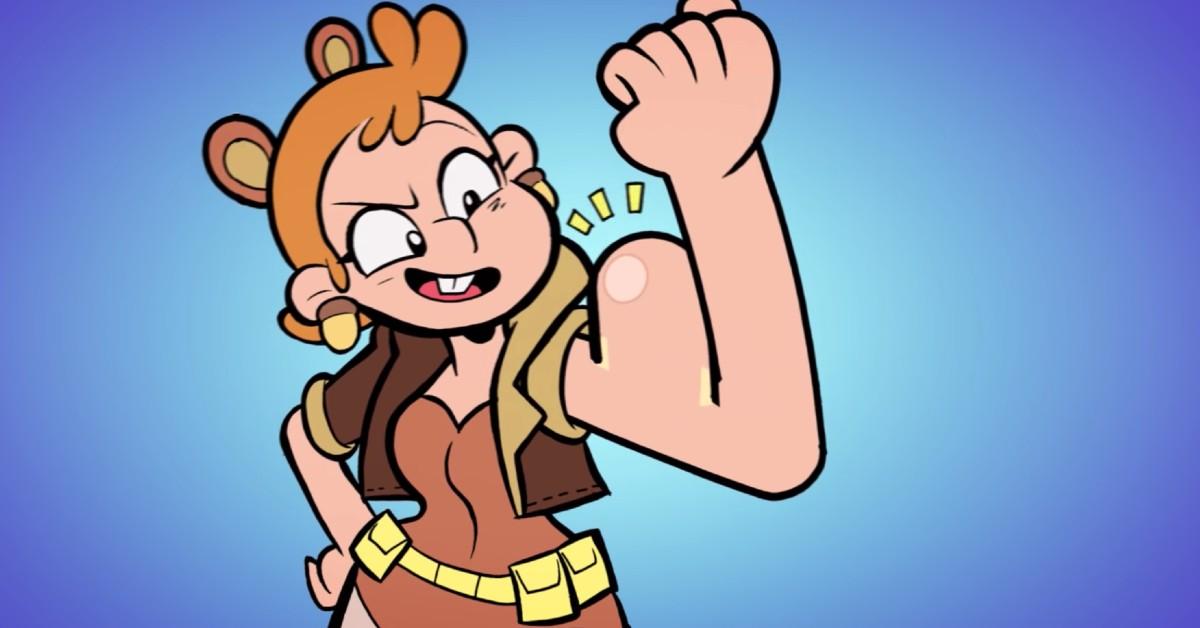 If you're looking for that one question that's guaranteed to incite heated debate amongst Marvel fans, try this — Who is the most powerful Avenger? Thor? The Scarlet Witch? Doctor Strange?
Or, could the correct answer be ... Squirrel Girl?
Article continues below advertisement
Squirrel Girl hasn't shown up yet in the MCU, but she's defeated quite a few infamous Marvel villains in her comic books tenure. Why is she known as the unbeatable Squirrel Girl? Will she show up in a future Marvel film? Here's what we know.
The unbeatable Squirrel Girl kills Thanos in the Marvel comics?
It took the Avengers five years to defeat the Mad Titan, and yet Squirrel Girl managed to kill Thanos in the Marvel comics without any backup whatsoever!
Per the Marvel Database, Squirrel Girl, real name Doreen Green, was born with a genetic modification that gave her squirrel-like abilities and a bushy squirrel tail. However, it is important to note that Squirrel Girl is not a mutant. She possesses superhuman agility, strength (especially in her jaw), a powerful leaping ability, and more.
Article continues below advertisement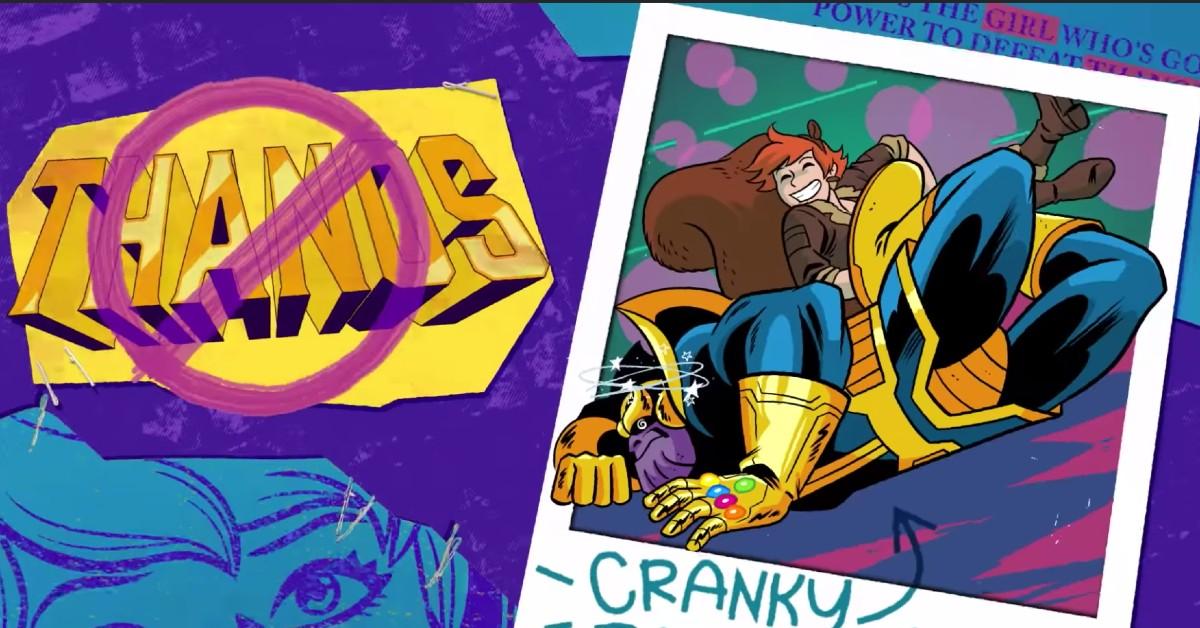 One of Squirrel Girl's most dangerous powers (from a villain's perspective anyway) is her ability to be empathetic. After all, per ScreenRant, she managed to convince Galactus not to destroy Earth simply by sitting down and chatting with him.
However, the way Squirrel Girl managed to kill Thanos was super vague and happened off-panel in Glx-Mas. Somehow, Squirrel Girl's errand to get toilet paper ended in the heroine single-handedly taking down the Mad Titan.
Article continues below advertisement
It's never explained how she accomplishes this feat. The reader simply sees Squirrel Girl being congratulated by Uatu the Watcher, who explains that Squirrel Girl defeated the true Thanos, and not a clone.
The question of how Squirrel Girl managed to actually kill Thanos resulted in the birth of a thousand fan theories online. However, the actual answer as to how she managed to kill him has never been officially confirmed. Maybe she realized a heartfelt chat didn't work on him?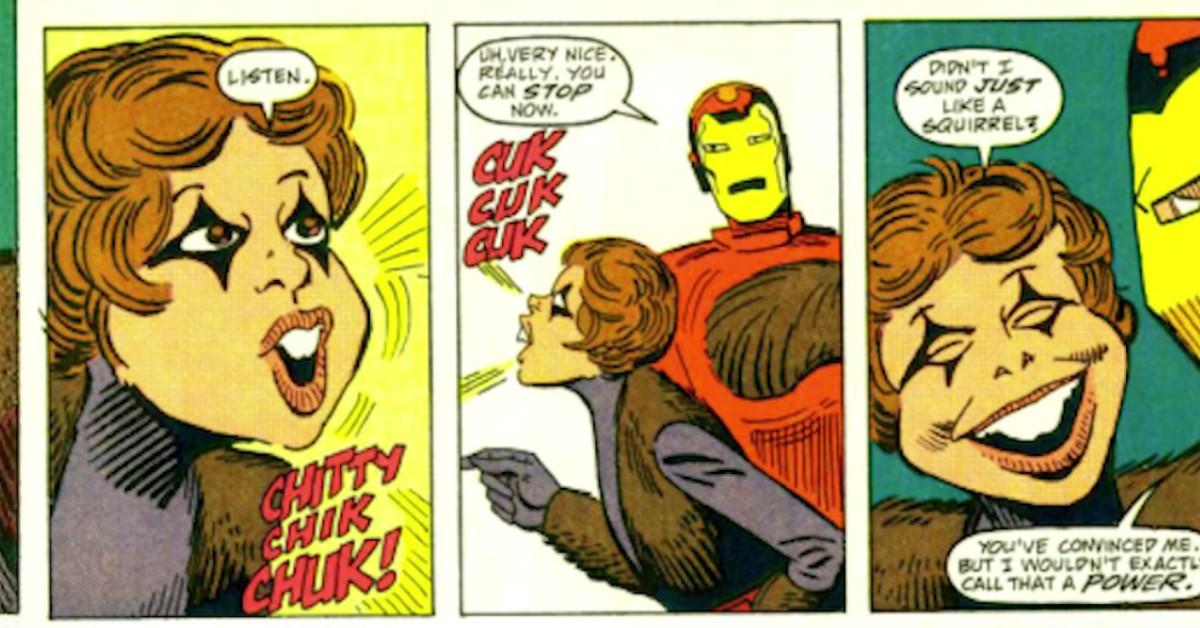 Article continues below advertisement
Will Squirrel Girl appear in the MCU?
Squirrel Girl has a kill list that would make Iron Man jealous. In addition to Thanos and Galactus, Squirrel Girl has also defeated Deadpool, Ego, Doctor Doom, MODOK, Mordo, and more. So, will she be showing up in the MCU anytime soon?
She was supposed to make her live-action debut in the canceled Marvel show New Warriors, played by actress Milana Vayntrub. Milana is that same actress that played the AT&T customer service representative in those commercials you've probably seen a million times!
Milana did play Squirrel Girl in the unaired New Warriors pilot. She also started voicing Squirrel Girl in April 2022 in the Sirius XM podcast Marvel's Squirrel Girl: The Unbeatable Radio Show, per Looper.
However, Squirrel Girl's fate in the MCU currently remains just as much as a mystery as the way she killed Thanos.