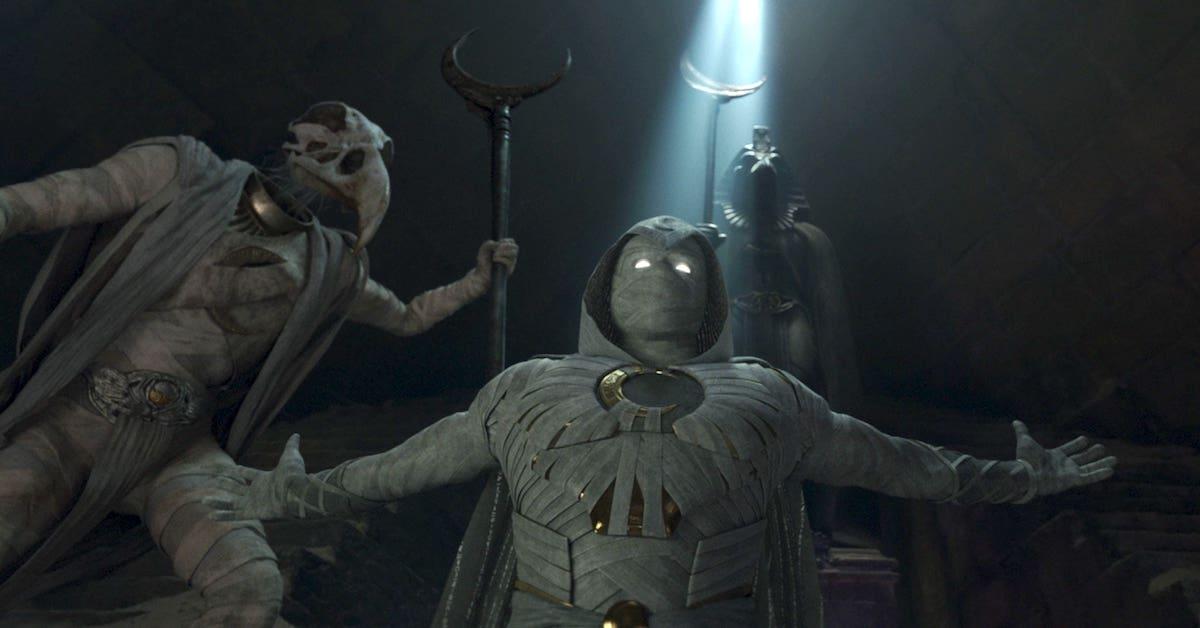 Marvel Has a Full Roster After the Success of 'Moon Knight,' and We Are Ready
We don't have to wait as long between Marvel projects anymore. Now, between Disney Plus Marvel shows and MCU movies, there's plenty of new content to dig our teeth into. With Marvel's sixth series now under its belt, it's clear that Marvel shows are quickly becoming a staple of the franchise, perhaps even more so than the films.
Article continues below advertisement
The series format gives Marvel a chance to play with expectations, form, and even content without having to worry as much about the project's box office potential, length, or ratings restrictions. After Moon Knight, which was perhaps Marvel's darkest and most violent project to date, we're all wondering what's next. So we've compiled a list of all the upcoming Disney Plus Marvel shows.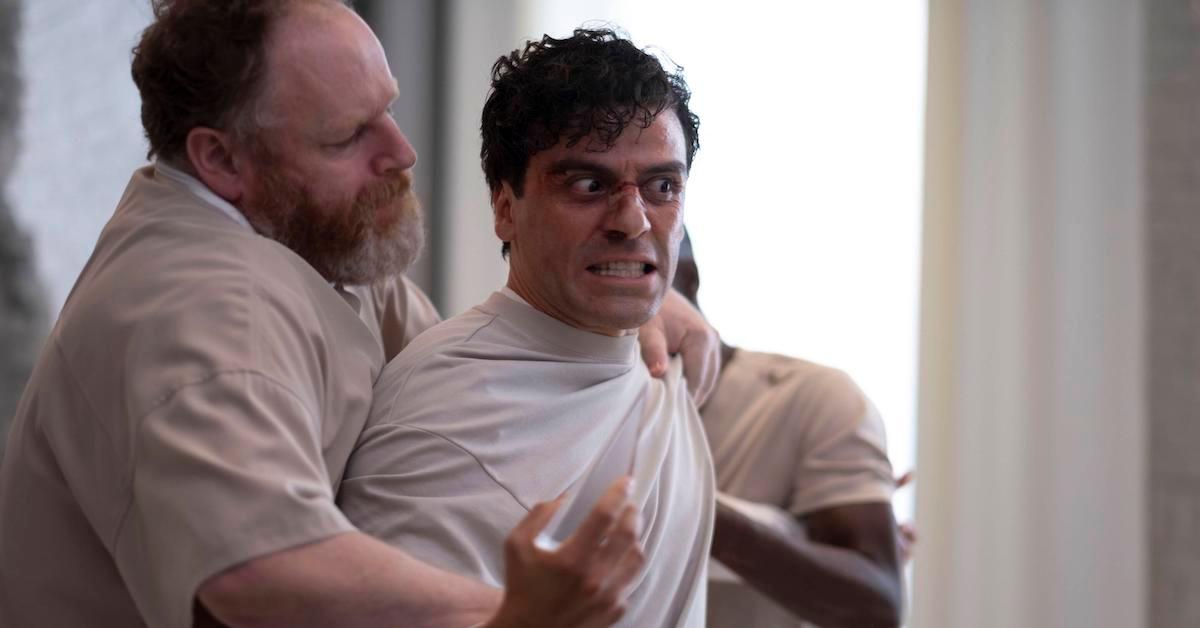 Article continues below advertisement