Rumors Are Swirling About the Invisible Woman in the MCU's 'Fantastic Four'
Everyone wants to know who will play the Invisible Woman in the MCU, and some people even think it will be Emily Blunt. Could the rumors be true?
Article continues below advertisement
While it's what we all want to see, it doesn't necessarily make it true. However, sometimes what we want is also what we get! So what's the truth about who will play the Invisible Woman in the MCU's Fantastic Four? Could it really be Emily Blunt?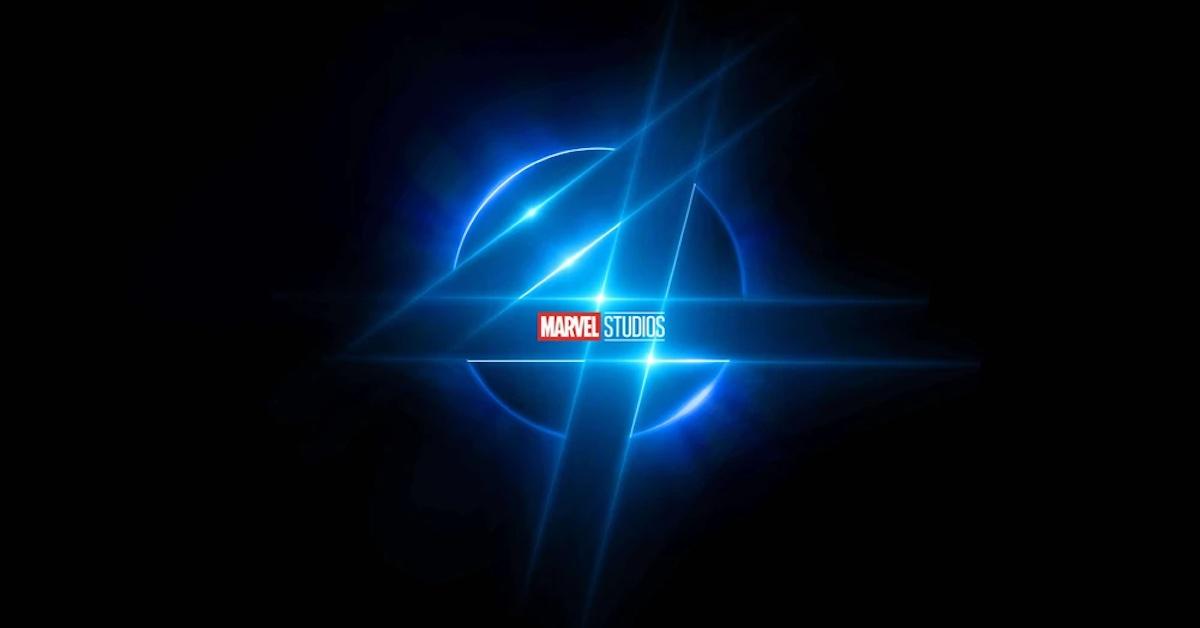 Article continues below advertisement
Emily Blunt has not been officially cast as the Invisible Woman, but it is possible.
While we all wish Emily Blunt would be cast as the next Sue Storm, there's no confirmation from her or from Marvel that she has the role. In fact, we don't even know if John Krasinski will really be Reed Richards. Although he plays the character in Doctor Strange in the Multiverse of Madness in Earth-838, it's very possible that the Earth-616 version of Reed is a different actor.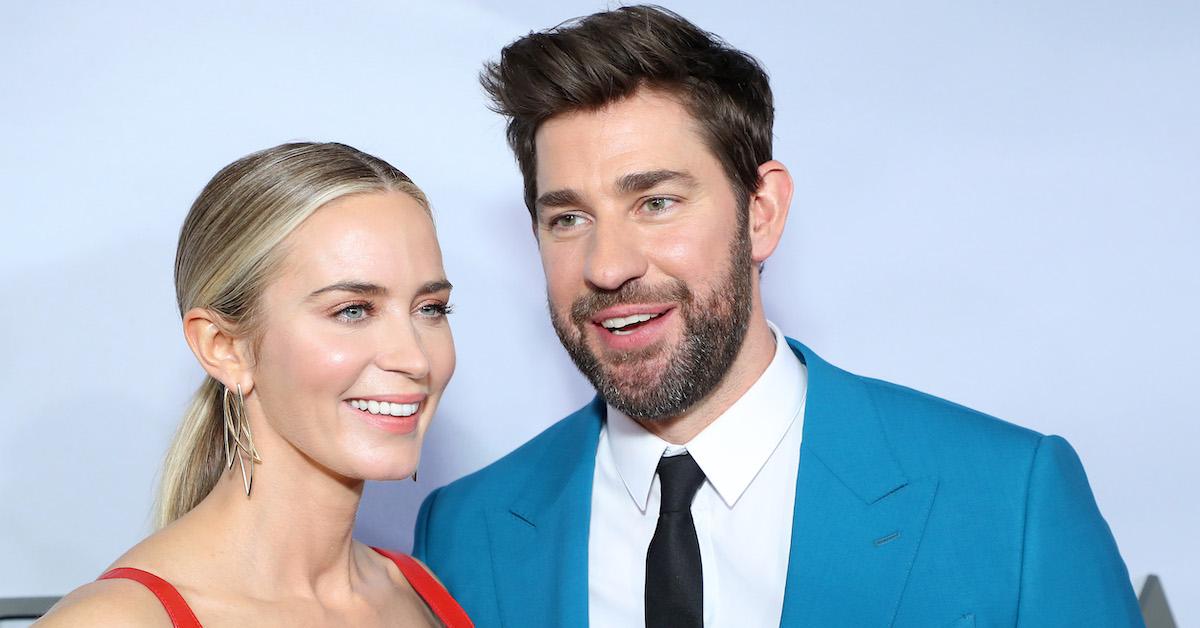 Article continues below advertisement
Regardless of this fact, it does seem likely that John is playing Reed in Fantastic Four. And if so, Emily really would be the perfect casting. Not only are John and Emily partners in real life, like the comic book characters, but they have also collaborated on several film projects in the past. Most recently, they starred in A Quiet Place, which John also directed. If they're looking to spend some more time together on set, Fantastic Four could be the perfect opportunity.
As far as we know, Emily will not play the Invisible Woman in the MCU.
Despite how perfect it would be, Emily has notoriously turned down MCU roles in the past. She was the first choice to play Black Widow, but she turned it down for scheduling reasons, so the role then went to Scarlett Johansson (and we wouldn't have it any other way). But maybe that had to happen so that she could say yes to playing Sue Storm. Even still, Emily has made it quite clear that she doesn't have a major interest in being in any superhero films.
Article continues below advertisement
"I already played a superhero. Mary Poppins is my superhero. I already did that," she said to Cinepop. On top of that, fans have even found clips of Emily getting tired of questions about if she will be the Invisible Woman. Whether or not that's because she isn't doing it, or if it's because she's tired of having to keep it under wraps, is unknown. She did reveal on The Howard Stern Show that while superhero movies may not be for her, she'd be open to it if it was for "a really cool character."
In the past, Kate Mara and Jessica Alba both brought the Invisible Woman to life, but neither has said anything about reprising the role. Plus, if only some actors reprise their roles from other projects, that opens a whole other multiversal can of worms. Who else would we be satisfied if Emily Blunt doesn't want to take on Sue Storm? What about John Krasinksi's on-screen The Office wife: Jenna Fischer?