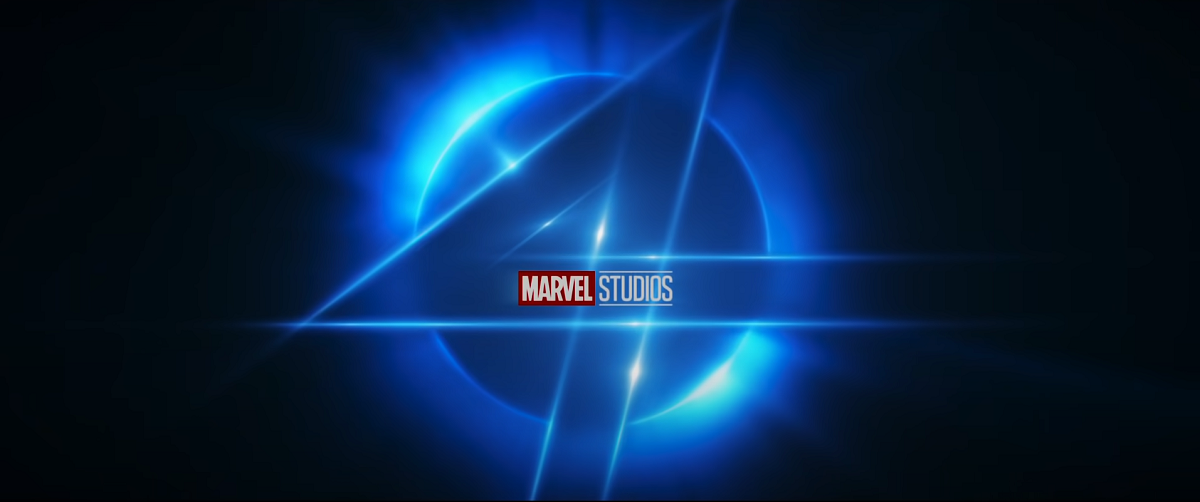 The Fantastic Four Are Basically All but Confirmed for the Marvel Cinematic Universe
The recent cosmic events and surprising cameos in the Marvel Cinematic Universe have opened up all sorts of possibilities for the series. With crossovers abound and fan favorites making all sorts of comebacks, there's room for plenty of our favorite characters to be ushered into the ongoing film and television franchise. Case in point, the Fantastic Four.
Article continues below advertisement
Regarded as the "First Family" of Marvel, the Fantastic Four are a crimefighting team of four superpowered individuals. Reed Richards / Mr. Fantastic is a scientist who can stretch his body. Susan Storm / the Invisible Woman can manipulate light to render herself invisible or create barriers. Her brother Johnny / Human Torch can control fire and ignite his whole body. Ben Grimm / The Thing is a fortified juggernaut made from rock. Together, they form one of Marvel's most iconic teams of heroes.
Their arrival in the MCU is all but imminent, but it's been a wild ride to get them to where they are now.
Article continues below advertisement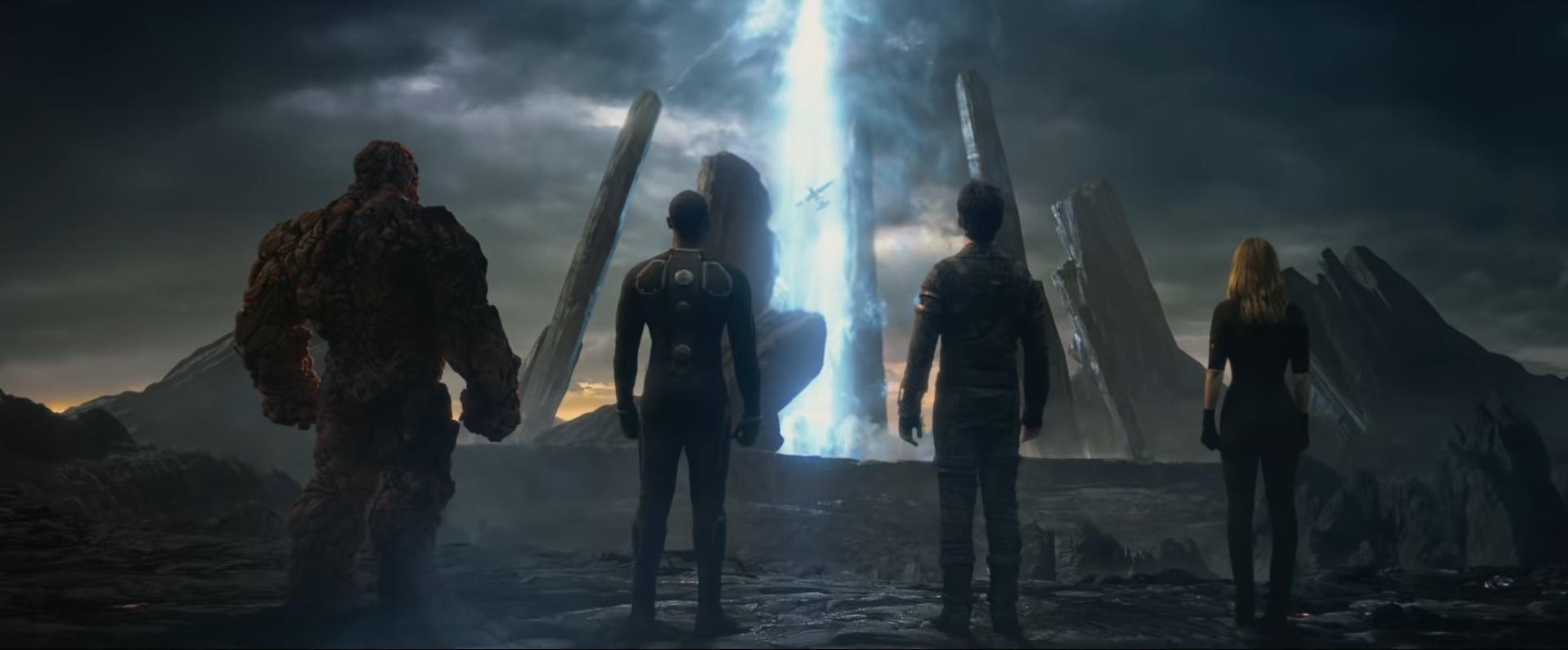 Will the Fantastic Four be in the MCU?
The Fantastic Four has a checkered past when it comes to film adaptations. Their first theatrical debut came in 2005 in a film starring Ioan Gruffudd, Jessica Alba, Chris Evans, and Michael Chiklis. The movie was met with negative reviews and a 27 percent rating on Rotten Tomatoes. The sequel with Laurence Fishburne didn't fare much better with 37 percent. The concept seemed to be a hard sell in the early days of superhero films, but neither fell quite as flat as the 2015 reboot.
Article continues below advertisement
Indeed, 2015's Fantastic Four — popularly referred to as "Fant4stic" (pronounced "fant-four-stic") — was panned by critics upon its release. Major creative differences between director Josh Trank and 21st Century Pictures (then referred to as 21st Century Fox) affected the final product, which was widely criticized for taking the vibrant and upbeat mood of the classic team and forcing a gritty and mismatched narrative tone to the characters.
It seemed that trying to adapt the Fantastic Four to the big screen was a consistent recipe for disaster. But there's hope for Marvel's first family yet now that they've been brought in-house. In 2019, The Walt Disney Company acquired 21st Century Fox in a historic and controversial buyout costing over $52.4 billion. In turn, Marvel Studios acquired the film distribution rights to several Marvel characters that Fox previously owned, including the Fantastic Four. And as of 2021, their arrival is all but official.
Article continues below advertisement
There's no better place like Phase Four of the Marvel Cinematic Universe to usher in the Fantastic Four. In May 2021, Marvel Studios shared an overview video of the franchise. The trailer celebrated the MCU's achievements and featured short previews for many of the films to be released between 2021 and 2023 as part of Phase Four. It included Black Widow, Shang-Chi, Eternals, Spider-Man: No Way Home, and several more films. But it wouldn't be a Marvel joint without a teaser at the end.
One of the final shots of the video presented a title card for Phase Four, stylized as a blue circle with the number 4 overlaid on it — the iconic logo for the Fantastic Four.
It's safe to say that the Fantastic Four is not only finally a part of the Marvel Cinematic Universe, but their official introduction to the franchise could come as early as 2023.
Now all that's left is to hear about the X-Men.