Get Ready for Another 'Fantastic Four' Movie
Now that we're getting more teasers for the upcoming 'Fantastic Four' movie, fans want to know the release date and if Chris Evans will be in it.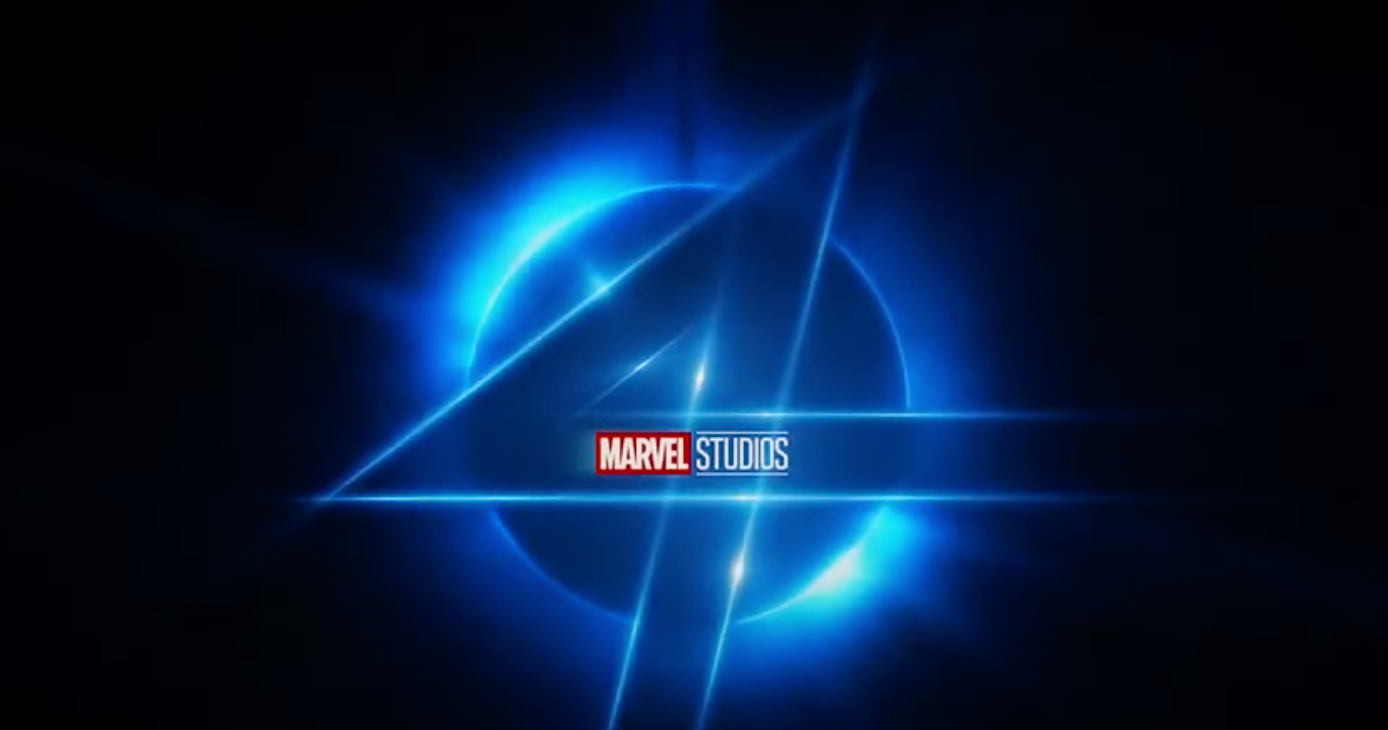 Before all the Avengers movies we all know and love, we got the first two Fantastic Four movies. The first one that came out in 2005 was all about a group of astronauts who got caught in a storm of comics rays. Plus, that movie has Chris Evans in it before he was ever Steve Rogers, aka our first Captain America.
Article continues below advertisement
The second movie was a sequel called Rise of the Silver Surfer. There was even a third Fantastic Four movie with a whole new cast, but by then, the MCU had begun, and we started to see the Avengers assemble. But new hype around the upcoming Fantastic Four is making fans eager for a release date.

Article continues below advertisement
When is the new 'Fantastic Four' release date?
Back in December of 2020, during Disney's Investor Day, Marvel President Kevin Feige made the announcement that a new Fantastic Four was on the way and coming soon. But other than a short video of the logo's reveal, little has been announced about the film, including its release date.
Kevin confirmed that the director for this Fantastic Four will be Jon Watts, who's currently directing the upcoming Spider-Man movie. That film is set to be released in December 2021, so it makes sense that Jon would start work on Fantastic Four after that.
Article continues below advertisement
It seems like Fantastic Four will likely occur at the end of Phase 4. So far we know that July 28, 2023 and Nov. 3, 2023 will be release dates for Phase 4 of the MCU, but there are no films attached to these dates yet. Because Marvel's recently released Phase 4 sizzle reel ended with Fantastic Four, right after a Guardians of the Galaxy Vol. 3 teaser, which is due out on May 5, 2023, fans should expect the upcoming Fantastic Four to fill one of the later dates.
Article continues below advertisement
Will Chris Evans come back as the Human Torch?
If you watched the first Fantastic Four, you know that Chris Evans had a Marvel role before he became Captain America. He played Johnny Storm, aka Human Torch. Now that he's left the Captain America role behind, some people are hoping he'll come back as Johnny.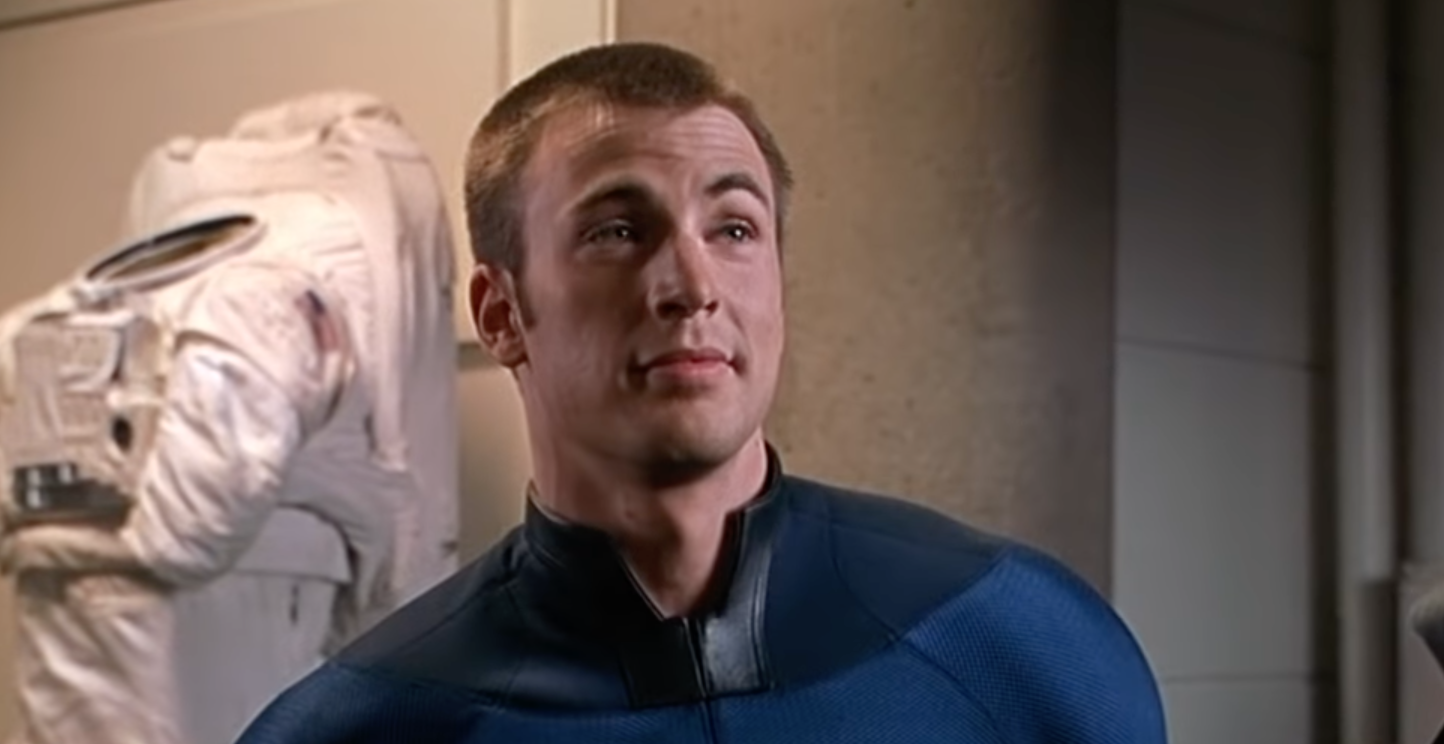 Article continues below advertisement
Early in 2021, there were rumors going around that Chris was making a comeback as Johnny even though nothing had been confirmed. But back in December 2017, he tweeted about doing a Captain America / Human Torch crossover. "So who do I talk to about a Cap / Human Torch buddy comedy spinoff," he said. "I'm thinking Planes, Trains & Automobiles meets Parent Trap."
Since Chris is no longer Captain America, it might make more sense for him to come back to the MCU as Johnny if he wanted to. For his fans especially, it could be a great way to see his growth as an actor. But it doesn't look like we'll be getting that crossover.