'Jungle Cruise' Star Dwayne Johnson Gives Emily Blunt Her Flowers for an Exceptional Performance
'Jungle Cruise' Star Dwayne Johnson has praised co-star Emily Blunt for her performance in the film. The Disney adventure film will hit theaters in late July.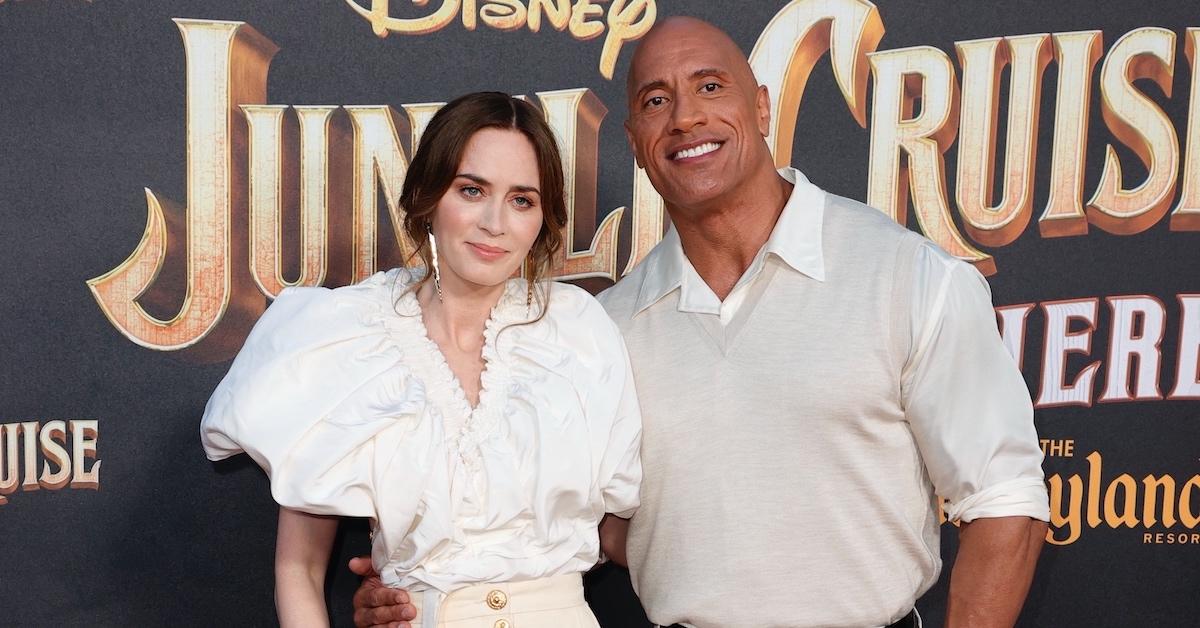 "If you admire somebody, you should go ahead and tell them. People never get the flowers while they can still smell them."
This quote by Kanye West appears to align directly with Dwayne Johnson's beliefs. While the Jungle Cruise actor has been busy doing promo for the adventure film, he's taken a moment to praise his co-star Emily Blunt.
Article continues below advertisement
Dwayne Johnson spoke on Emily Blunt's performance in 'Jungle Cruise.'
Actors don't openly praise their peers for their skills and achievements quite enough. However, Dwayne Johnson made it a point to share his admiration for Emily Blunt's performance in the upcoming Disney release, Jungle Cruise.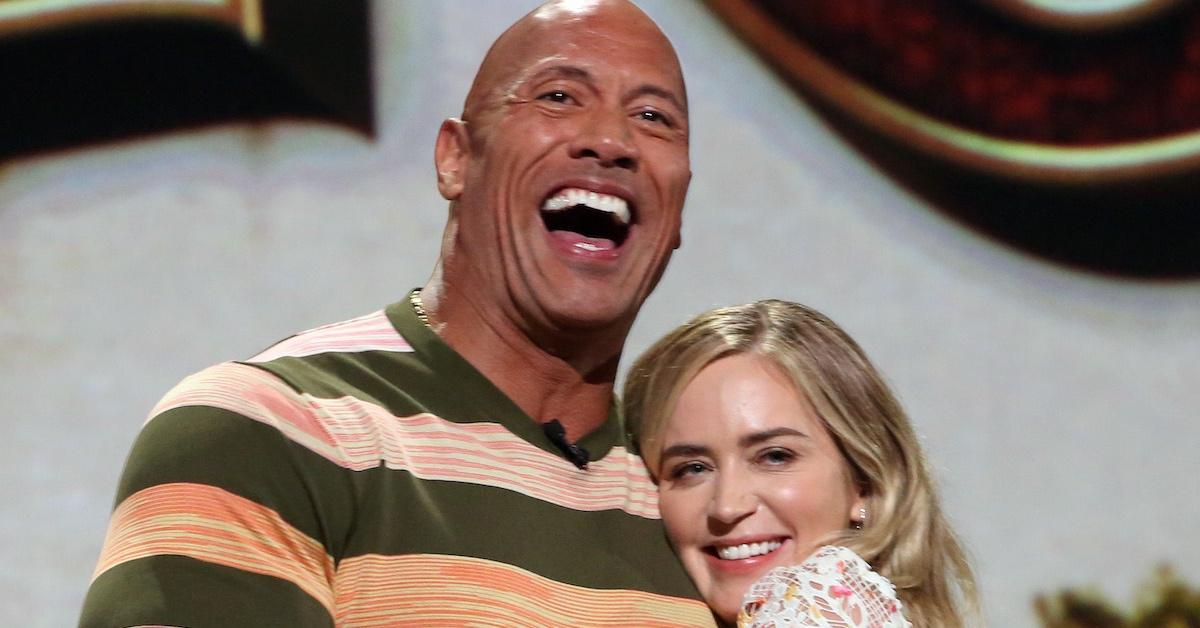 Article continues below advertisement
In an interview he did alongside Emily with ET Canada, Dwayne shared how impressed he was by Emily's range as an actress. What's more, he even gifted her with a comparison to one of Hollywood's most beloved fictional characters.
"She delivered this performance and it's like the female version of Indiana Jones," Dwayne told Sangita Patel. "And that's saying a lot and that's with all due respect — but you really did."
Article continues below advertisement
While Emily playfully interjected as Dwayne praised her, he went on to share how phenomenal it was to work with the star.
"I've always admired her in the past and the work she's done," he shared. "She calls it stalking, I call it admiration. When you look at her range of the films she has done, she has a real power. I can't say enough great things about her."
Article continues below advertisement
'Jungle Cruise' is about a defiant scientist looking to find a potential cure for various illnesses.
In Jungle Cruise, Lily Houghton (Emily Blunt) is a defiant scientist who refuses to conform to the expectations society has put in place during the early 1900s.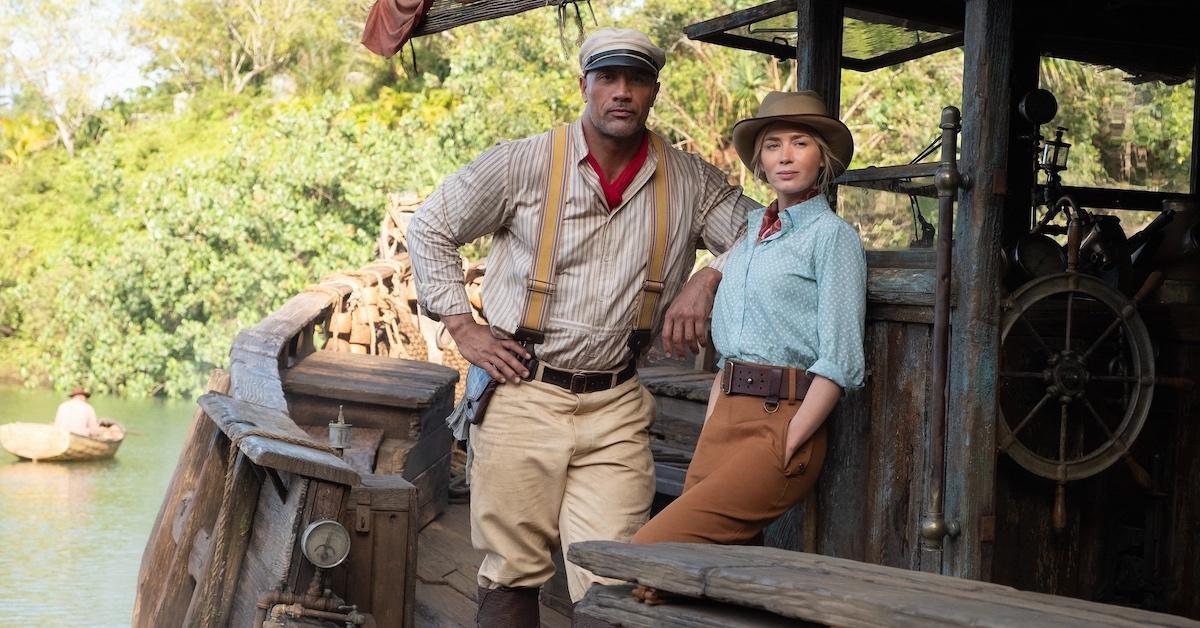 Article continues below advertisement
Frank Wolff (Dwayne Johnson) is the riverboat skipper that Lily hires to guide her through La Quila.
Lily is determined to find an ancient tree with unparalled healing abilities that will change the future of medicine, per the Disney Plus film bio. As the duo encounters dangerous situations throughout their journey in the rainforest, they must do their best to help mankind.
Newsweek reports that Disney is releasing Jungle Cruise simultaneously in theaters and for Premier Access purchase on the Disney Plus streaming service at the end of July.
Article continues below advertisement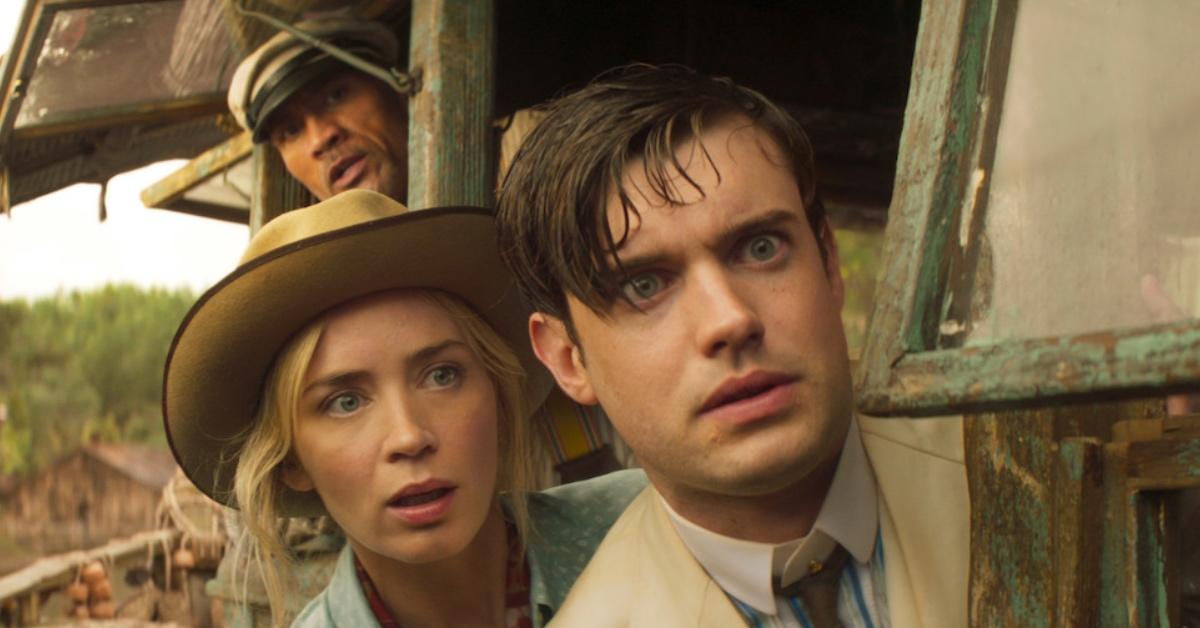 Since it won't be released on Disney's standard platform, the Premier Access download will cost $29.99 for purchase.
Jungle Cruise will be in theaters and available to stream on Disney Plus on July 30, 2021.