Legendary Comic Book Artist George Pérez Has Sadly Passed Away at Age 67
George Pérez, a legendary comic book artist, has passed away at age 67. What was his cause of death? Here's everything we know so far.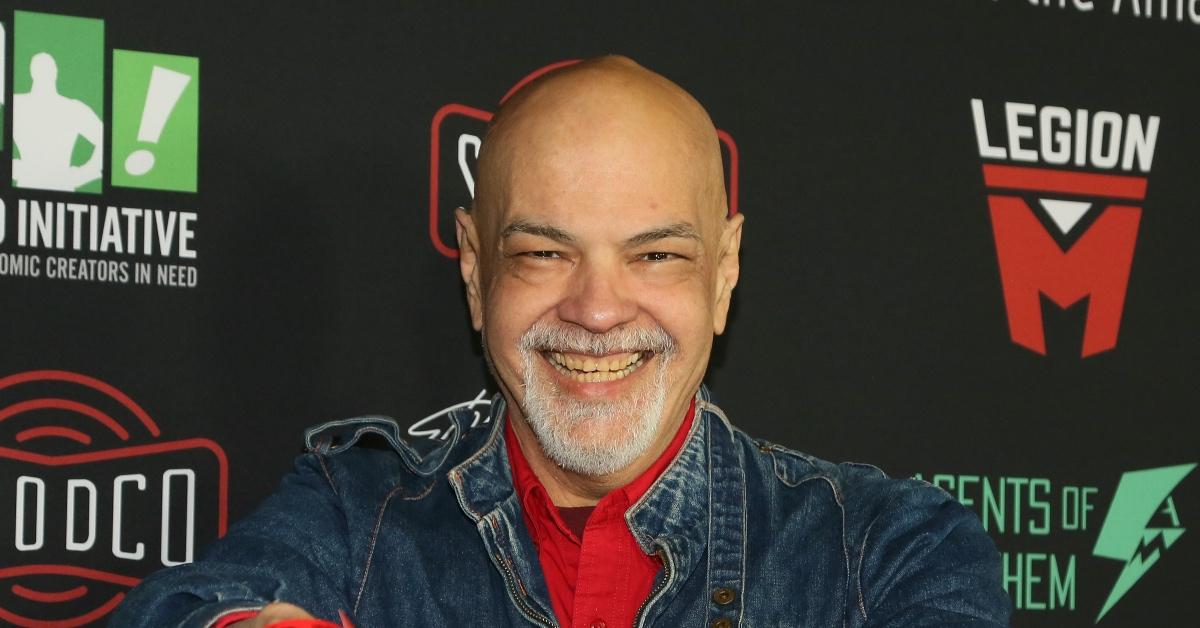 It's always a sad day for the comics industry when another titan passes away. Legendary comic book artist George Pérez, who is responsible for the creation of several iconic comic book characters such as Starfire, Cyborg, Raven, and Deathstroke, died at age 67. George's work extends to both comic book powerhouses DC Comics and Marvel Comics, and he will be well-missed by the community.
Article continues below advertisement
What was George's cause of death? Here's everything we know.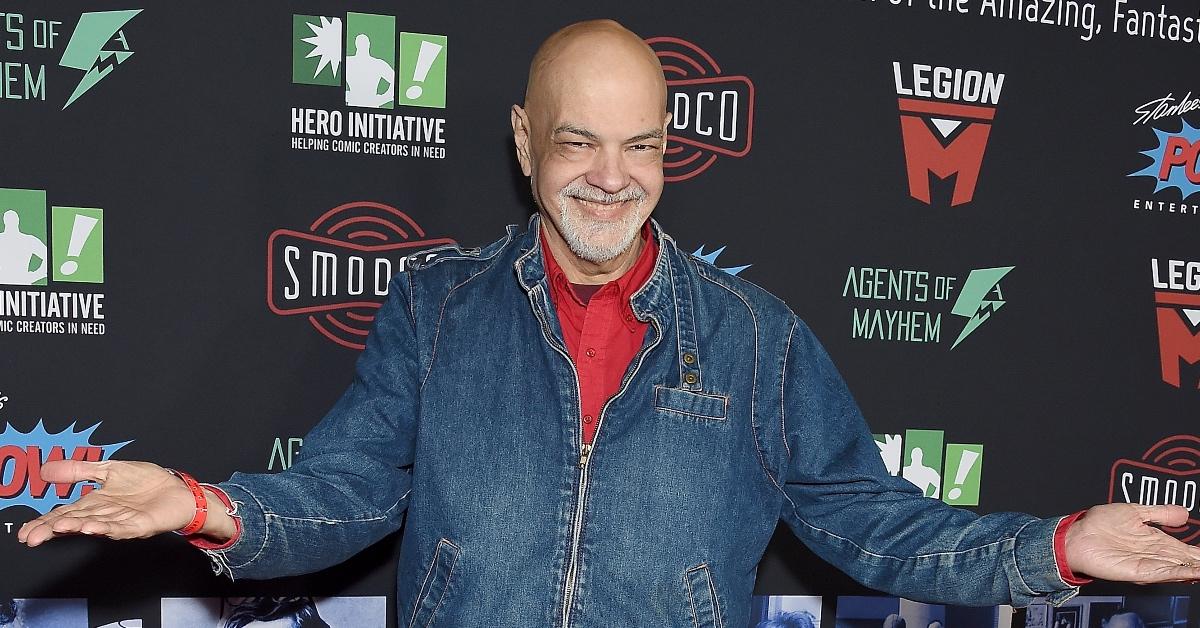 Article continues below advertisement
What was George Pérez's cause of death?
Per Variety, George's legacy in the comics industry is long and impactful. He began working for Marvel Comics at the age of 19 under Fantastic Four artist Rich Buckler, but quickly made his artist debut the next year in a story for "Astonishing Tales."
Since then, he has served not only as an artist but a creator or co-creator for many famous Marvel and DC superheroes, including White Tiger, Nightwing, Starfire, Raven, Deathstroke, Brother Blood, Bette Kane, Ravager, Cheetah, Cyborg, Blackfire, Silver Swan, Psimon, Iron Maiden, and more. In 1980, he penciled the art for "New Teen Titans" for five years, and it quickly became a breakout hit.
Article continues below advertisement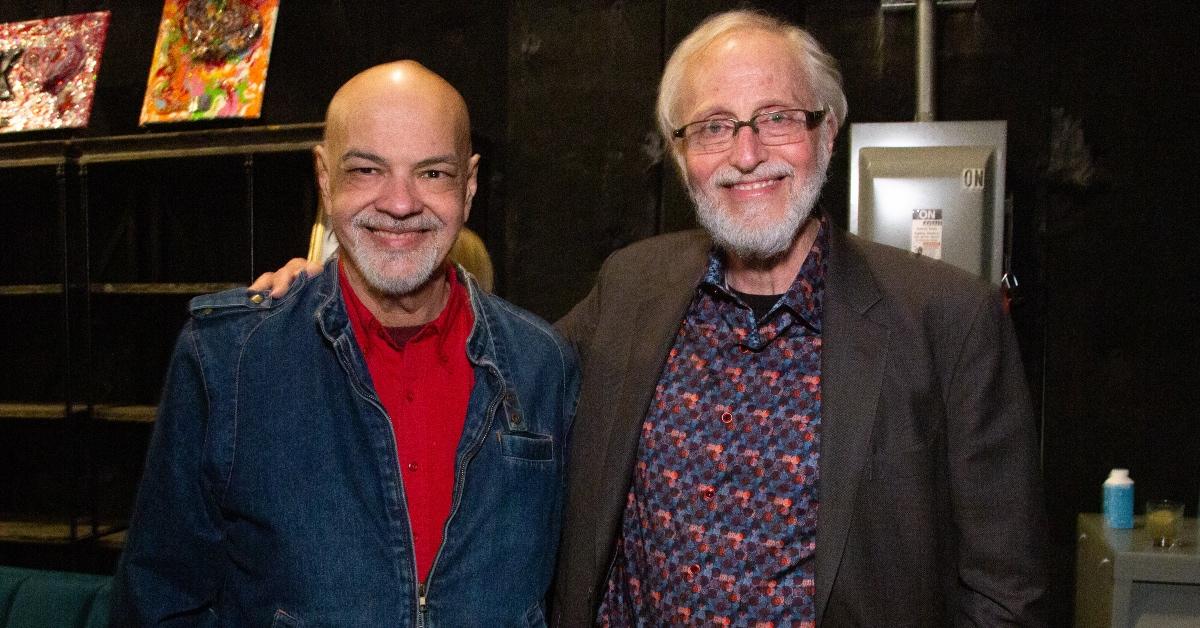 Arguably the biggest impact George held on comics is his revitalization of Wonder Woman, which he wrote and penciled until 1992. He is also responsible for giving a new origin story to a well-beloved Teen Titan Donna Troy/Wonder Girl in 1988. Director Patty Jenkins has stated that his vision for Wonder Woman was a key influence on her 2017 film.
Article continues below advertisement
George and frequent collaborator Marv Wolfman also crafted the highly influential "Crisis on Infinite Earths" 50th anniversary DC Comics series, which featured DC characters across the multiverse banding together to defeat the villainous Anti-Monitor. His cover of Superman mourning the death of Supergirl has become one of the most influential comic book covers of all time.
Article continues below advertisement
After departing DC for a time, George returned to Marvel and penciled the Infinity Gauntlet series, which later became the films Avengers: Endgame and Infinity War. In 1998, he also penciled The Avengers. In addition to being an excellent creative, he was also charitable and served as a member of The Hero Initiative, a charity dedicated to providing health and medical assistance for comic book professionals.
George announced his retirement in 2019, and it was revealed on his Facebook page in 2021 that he had been diagnosed with Stage 3 pancreatic cancer. He wrote in a December post that he had six months to live, and was opting not to pursue chemotherapy but to let "nature take its course." In a post on May 7, 2022, it was announced that George had passed away.
Article continues below advertisement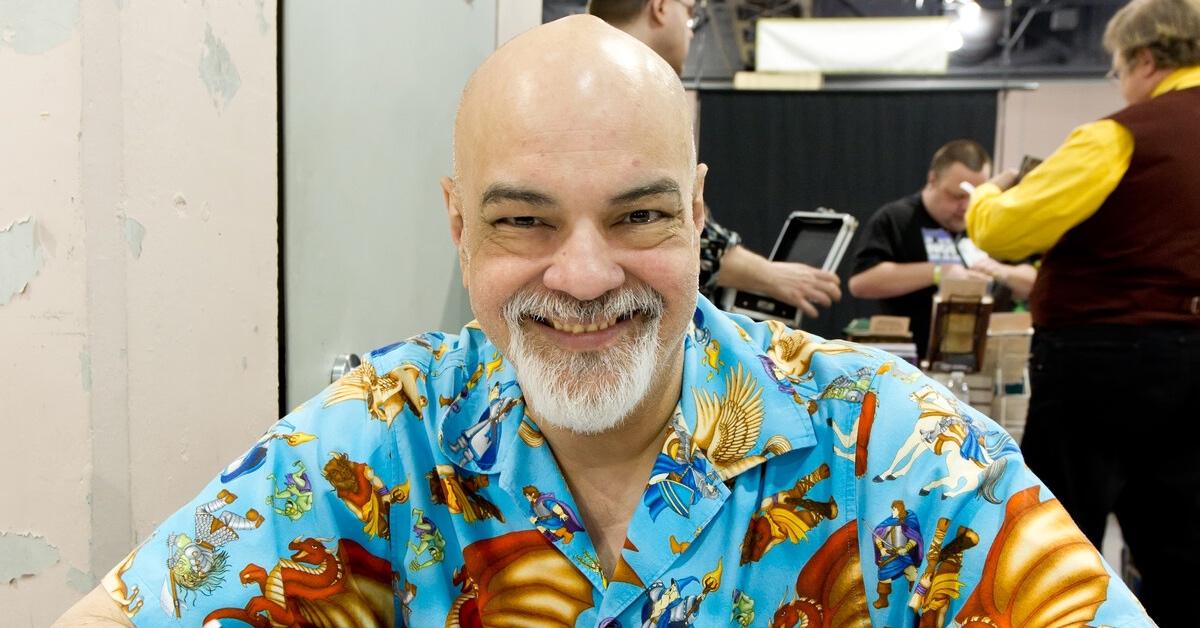 Comics fans and creatives across the globe mourn George's death. "George Pérez had an art style that was both dynamic and incredibly expressive," DC Publisher and Chief Creative Officer Jim Lee said in a statement. "His art was the perfect storytelling canvas for some of the most important events in DC history. While he will be sorely missed, his work will live on with a countless number of fans, as well as all the talent he's influenced over the years."
A public memorial for George will take place in May during MegaCon Orlando, and the service will be open to the public. The artist is survived by his wife, Carol Flynn.