Why Did Ava DuVernay's 'New Gods' Movie Get Canceled? She Returned to DC With 'Naomi'
Many fans of DC Comics characters present in 'New Gods' were elated when acclaimed director Ava DuVernay was set to direct a film. Why did it get canceled?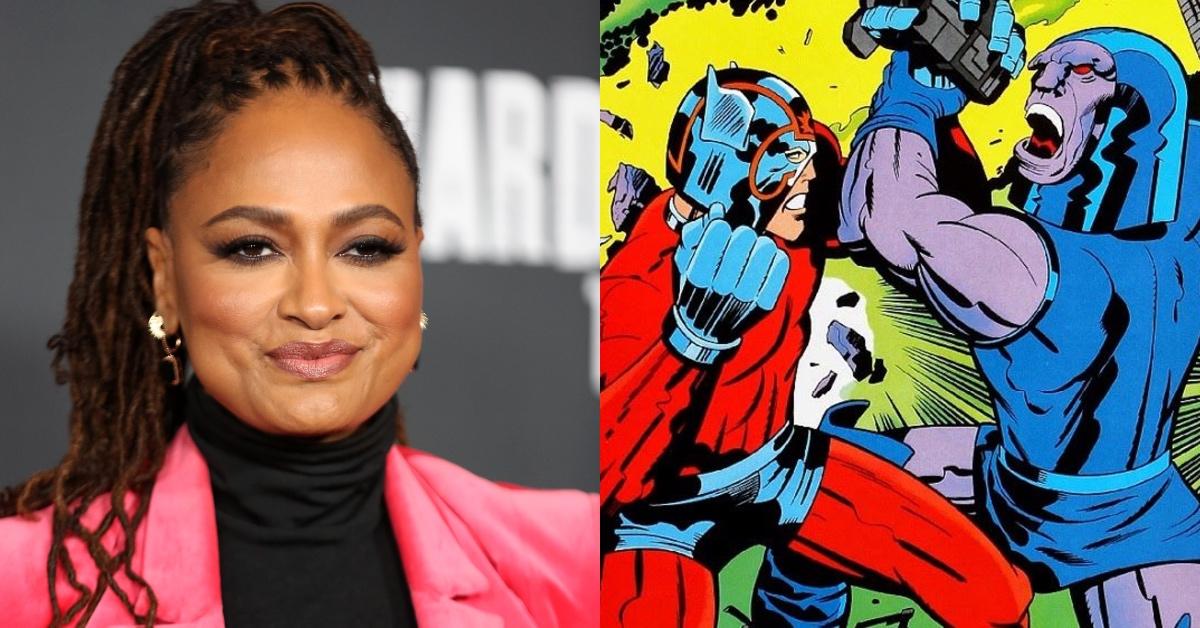 The best film you've never heard of was canceled under mysterious circumstances.
Famed director Ava DuVernay (Selma, A Wrinkle in Time) was set to direct New Gods in 2018, but the flick was canceled in 2021 after being stuck in development hell. Ava's new Naomi show on the CW sees her return to comics lore, but many distressed DC fans are sad they weren't able to experience her epic vision for a New Gods film.
Article continues below advertisement
Why did the New Gods movie get canceled? Is there still hope for fans of the obscure characters? Here's everything we know about the film's cancellation.
Article continues below advertisement
Why did the 'New Gods' film get canceled? Director Ava DuVernay hinted why in 2021.
The New Gods film was originally announced in March 2018 by Deadline and intended to include characters created in 1971 by Jack Kirby (who also created Marvel characters like the Eternals). Although New Gods and Eternals exist in separate comic entities, they do share many similarities, primarily being a race of immortal, godlike beings.
Unfortunately, before fans could learn more about these iconic characters or explore their story further, Warner Bros. announced in April 2021 that the New Gods film was canceled before Ava and comic book writer Tom King could finish work on the script. The studio did not give a reason for the cancellation at the time, which frustrated many comic book fans.
Article continues below advertisement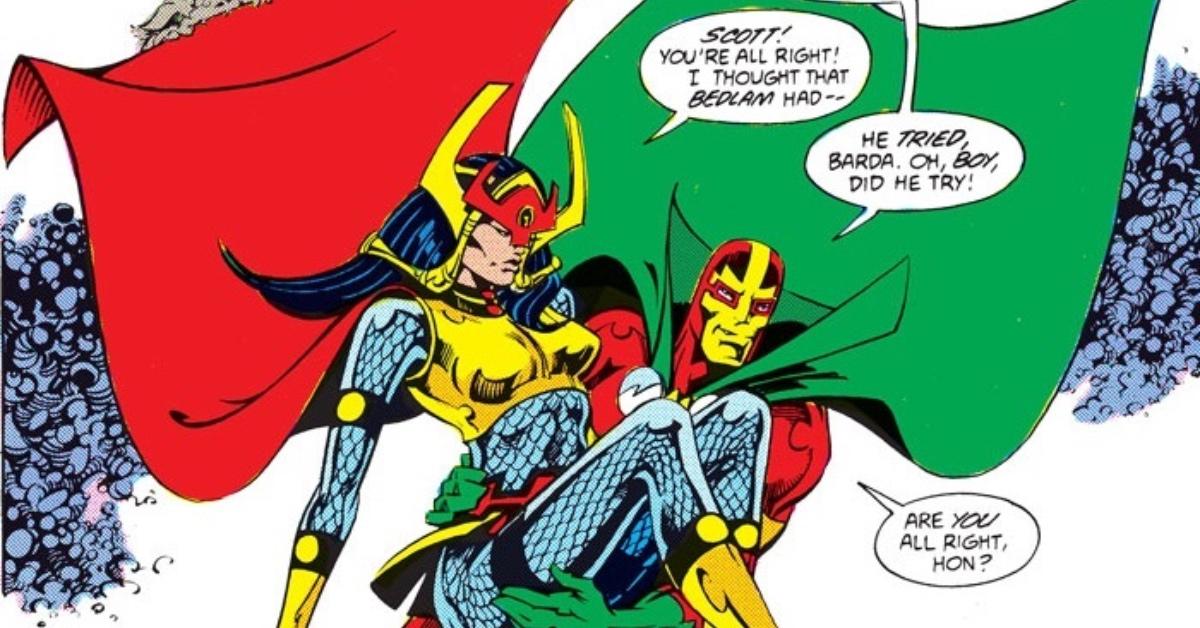 Shortly before the cancellation, Zack Snyder's Justice League was released to HBO Max in March 2021. Fans began to theorize that Snyder's use of New Gods elements such as Mother Boxes, the Anti-Life Equation, and villain supreme Darkseid led to the cancellation by providing lore that would conflict with DuVernay and King's script.
Article continues below advertisement
In an interview with Sirius XM, Ava made a comment that fans took as confirmation the New Gods film was canceled due to Zach Snyder's Justice League. Per Screenrant, she explains Warner Bros. axed New Gods "based on some things that were going on with another film in that world." At the time, ZSJL was the only film that even remotely tackled New Gods lore.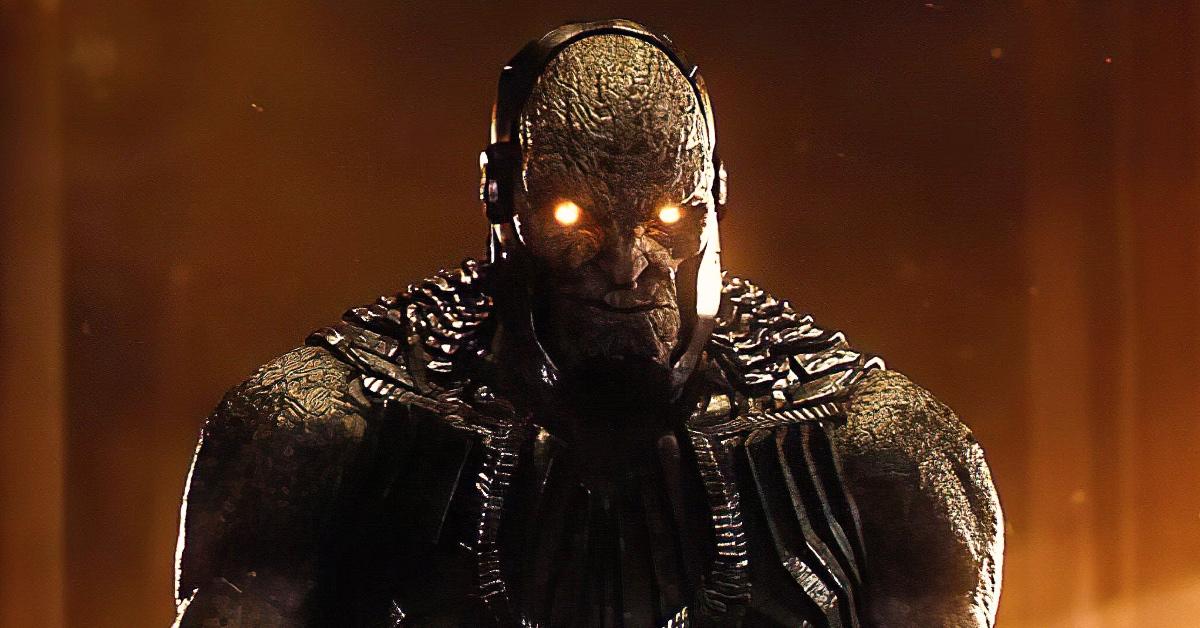 Article continues below advertisement
What would 'New Gods' have been about?
Reportedly, the film would have explored the legendary "Fourth Worlds" and numerous characters from the planet Apokolips (who subsist on Anti-Life, evil energy) and the planet New Genesis (who subsist on Life energy, the heroes.) Darkseid, the lord of planet Apokolips and a legendary Justice League foe, was set to appear as the New Gods antagonist. Granny Goodness, Darkseid's villainous right-hand and chief torturer, was also set to appear.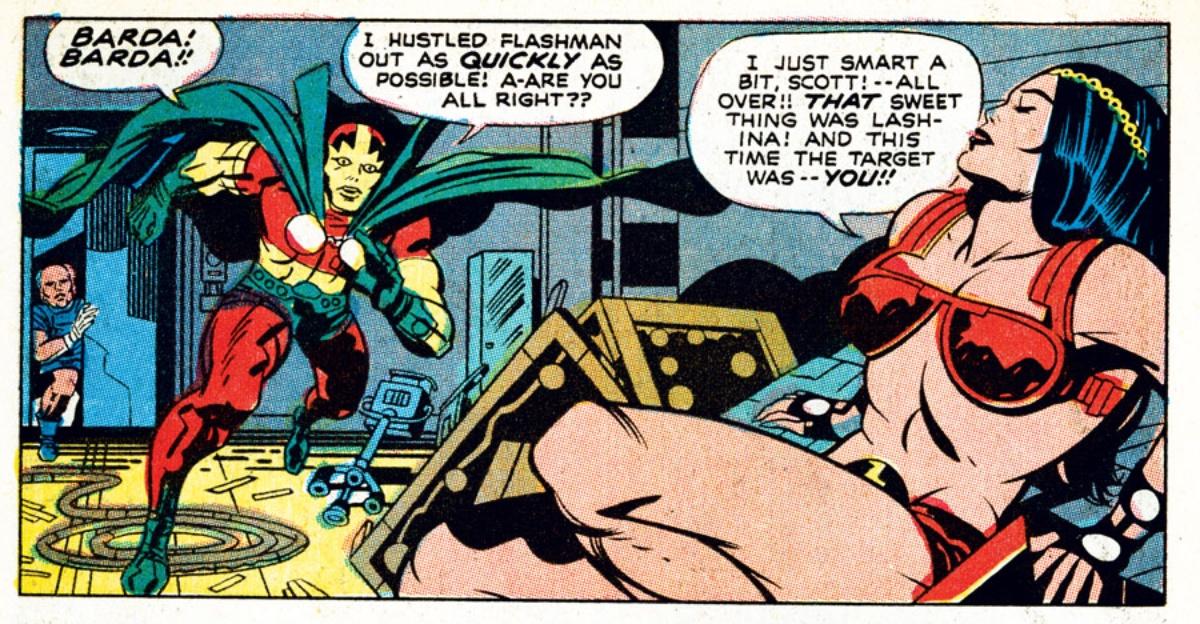 Article continues below advertisement
Characters who would have made their film debuts include Scott Free, aka Mister Miracle, and his wife, Big Barda, who would have served as the film's protagonists. Both Scott and Barda escaped Apokolips after harrowing childhoods on the planet. The film was also set to introduce The Female Furies, a team of brainwashed, superpowered assassins, as antagonists under Granny Goodness and Darkseid.
New Gods would also have introduced Highfather, the benevolent brother of Darkseid, and All-Widow, the Queen of New Genesis' bugs, as allies to Scott and Barda. If fans want to get a closer look at these characters now, they're featured in animated form in films such as Superman/Batman: Apocalypse and certain episodes of Justice League and Young Justice.