What Are Naomi McDuffie's Powers in 'Naomi' on the CW? She Has More Than One
The CW's newest superhero series 'Naomi' follows young Naomi McDuffie on her superhero journey, but what exactly are her powers? Here's what we know.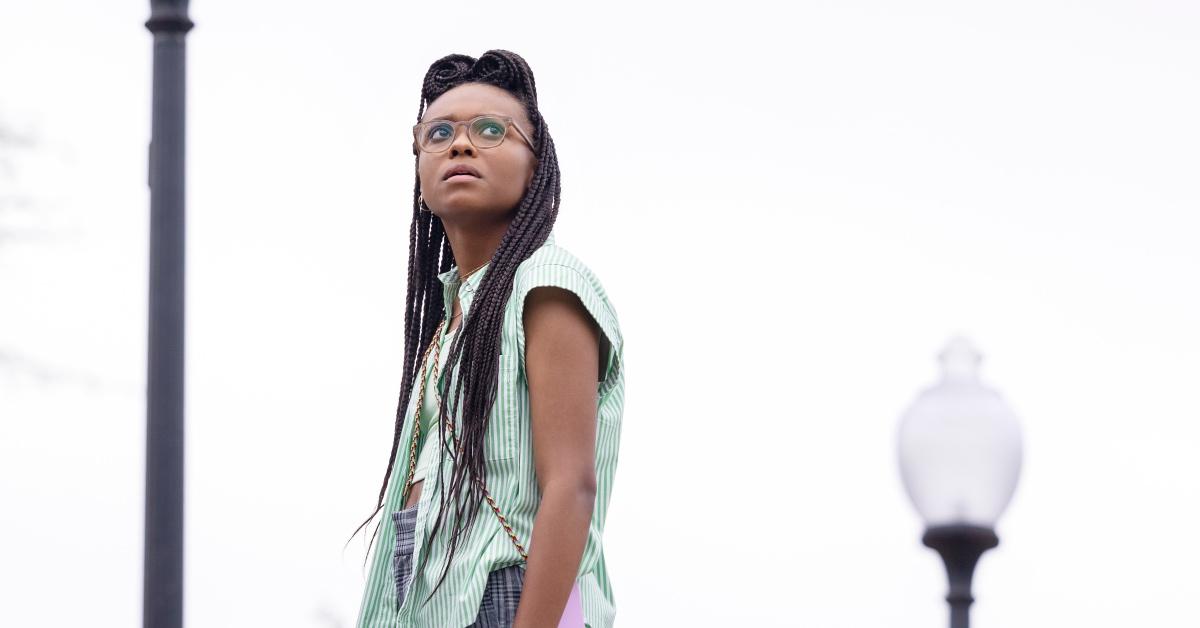 The newest superhero to hit the silver screen is the CW's Naomi McDuffie (Kaci Walfall), star of her new series Naomi. The series was created by Ava DuVernay and Jill Blankenship and adapted the character from DC Comics. The show centers around Naomi's journey to becoming the heroine known as Powerhouse.
Article continues below advertisement
Although fans are aware Naomi is on an epic journey, they have been wondering about Naomi's powers. What are Naomi's powers, and how did she get them? Here's everything we know.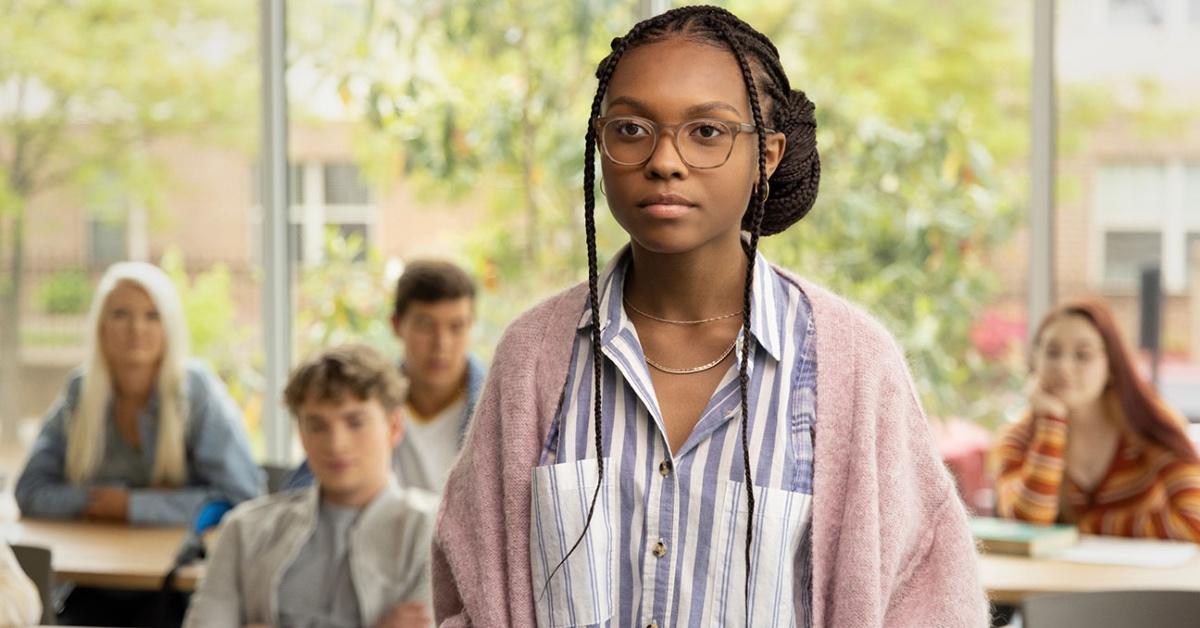 Article continues below advertisement
What are Naomi's powers? In the comics, she's a meta human.
Naomi's story begins on an alternate Earth, where the degradation of the Earth's ozone layer exposes citizens to a new kind of radioactive energy. As a result, 29 people across the globe develop superpowers. The development of superpowers leads to infighting within the metahuman enclaves, especially when an evil metahuman named Zumbado tries to kill Naomi as a baby.
As a result, Naomi's parents send her to Earth-0, where she is quickly adopted by Greg McDuffie, an ex-soldier aware of her powers. When Superman arrives in town one day, Naomi's lifelong fascination with powered beings becomes larger-than-life, and she realizes that she is adopted. However, Zumbado has also returned to Earth-0 in search of Naomi, putting her life in danger.
Article continues below advertisement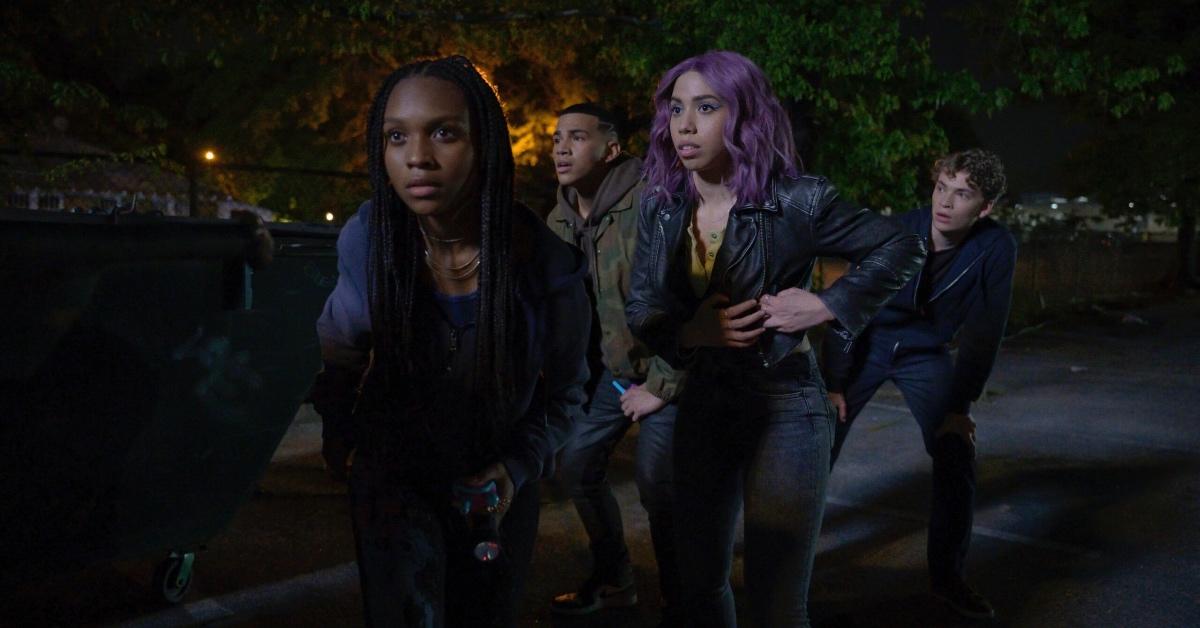 The powers Naomi possesses and will eventually exhibit include those similar to her hero, Superman: flight, super strength, and the ability to shoot energy blasts out of her hands. Based on previews for upcoming Naomi episodes, it seems that her powers from the comics will be expanded in the TV show to include enhanced vision.
Article continues below advertisement
Will Superman appear in 'Naomi'?
Although the pilot episode teased Superman's presence on the show, it's unclear if he will show up in person. Many have also speculated that Tyler Hoechlin's Superman from the CW's property Superman & Lois might make a cameo at some point in the show, but the focus is primarily on Naomi's coming-of-age journey, meaning it likely isn't necessary for Superman to hang around.
Article continues below advertisement
However, fans should never say never. The CW is notorious for its crossover episodes, so who knows. Perhaps Naomi will eventually have a heart-to-heart with her favorite hero about being a superhuman from another planet.
In the meantime, she has plenty to worry about as is, including new relationships, school, and coming to terms with the fact that she's adopted (and has superpowers!).
New episodes of Naomi air on the CW on Tuesdays at 9 p.m. EST.