While 'Naomi' Takes Place in the Pacific Northwest, the Series Is Shot in This Major City
Port Oswego is where the fictional events of CW's new superhero show, 'Naomi,' is set. But where is the series actually filmed? Details.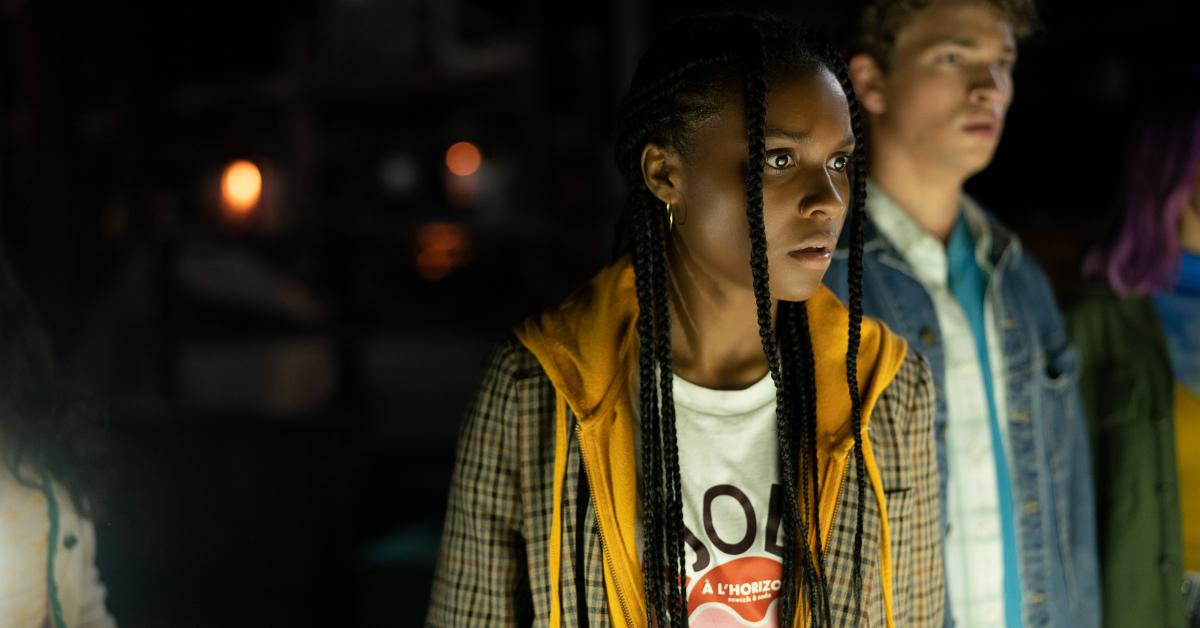 CW's newest series is Ava DuVernay and Jill Blankenship's adaptation of DC character Naomi McDuffie, who will eventually become Powerhouse. Naomi follows the titular teen (played by Kaci Walfall), a comic book-loving skateboarder with supernatural powers.
Article continues below advertisement
The series is set in the military town of Port Oswego, Oregon, and does a good job of transporting viewers to the Pacific Northwest. But where is Naomi actually filmed?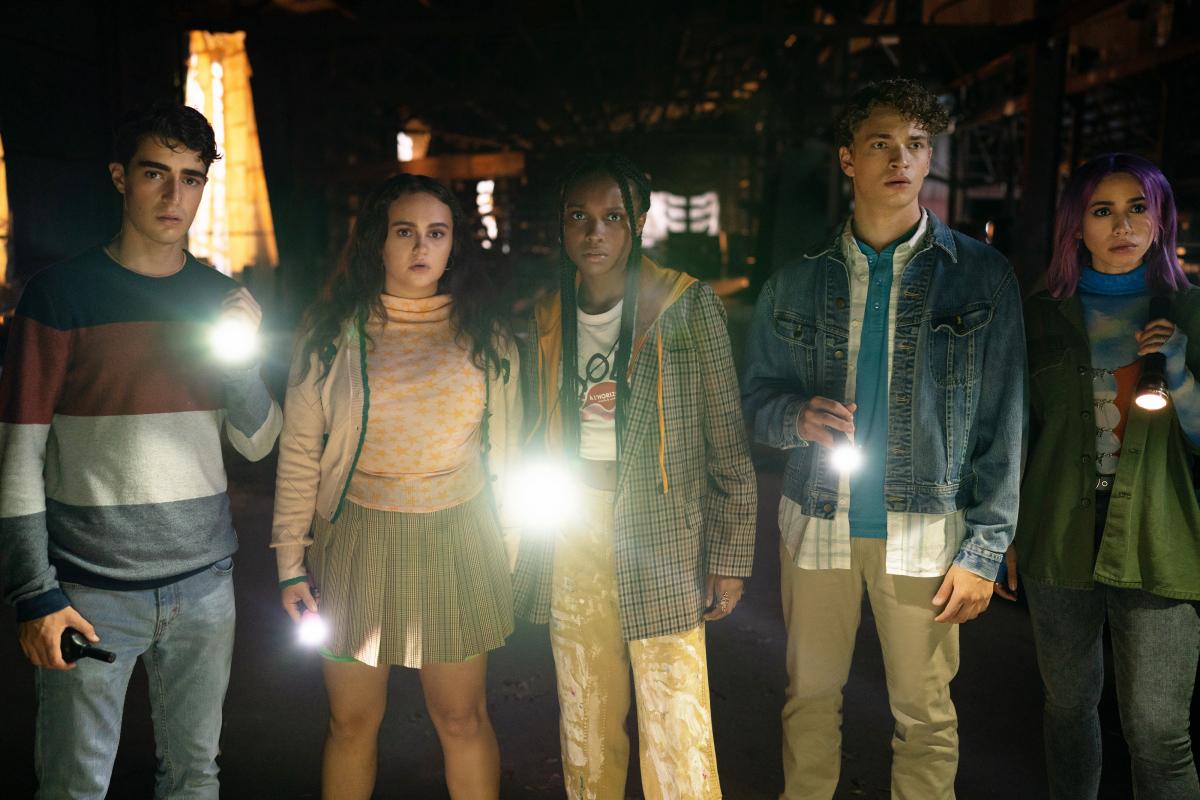 Article continues below advertisement
Where is 'Naomi' filmed?
Naomi McDuffie is a 16-year-old high schooler who was adopted as a baby after her parents were killed. Her favorite superhero is Superman, who Naomi identifies with because he was also adopted, and she runs a blog dedicated to him.
One day, Naomi's best friend Annabelle (Mary-Charles Jones) informs her that there is a "Superman stunt" happening in the town square. Once there, Naomi hears a buzzing in her ears and passes out, only to slowly discover that a supernatural even has shaken her town.
Article continues below advertisement
Naomi is determined to get to the bottom of the event, and what she discovers during her journey through the multiverse challenges the beliefs she previously held about superheroes.
"Don't believe everything you think" is the series' tagline, and also the title of the pilot episode. If you think Naomi was filmed in Oregon, where it's set, don't believe that either!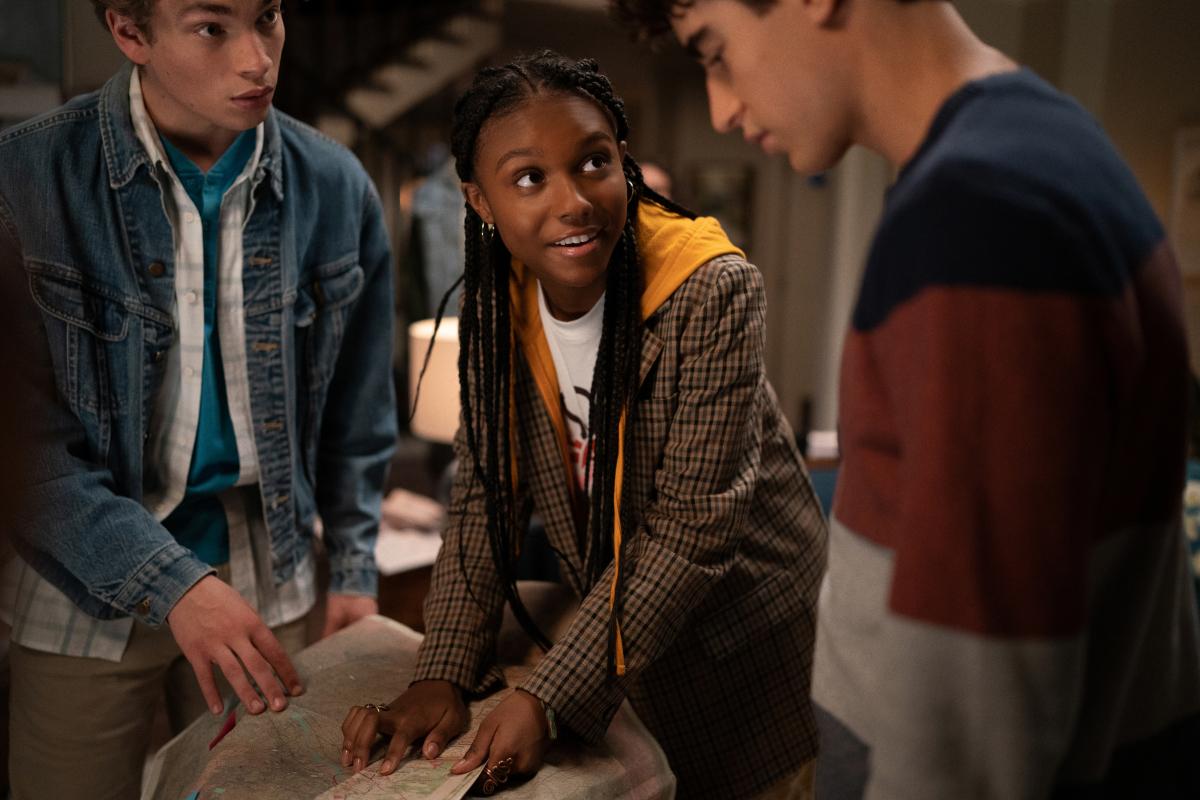 Article continues below advertisement
It might be easy to assume that like most CW superhero shows, Naomi also filmed in Canada. After all, the network's Batwoman, Supergirl, The Flash, Legends of Tomorrow, Riverdale, and Katy Keene are all shot in Vancouver, B.C. But Naomi actually "shoots in and around Atlanta," according to the Seattle Times.
"We use a lot of plaid and we do have a lot of layers in our costume design," executive producer Ava DuVernay said, according to the outlet. "Overall, though, I think the biggest challenges have been trying to make Atlanta be the Pacific Northwest and really embracing a sense of place."
Article continues below advertisement
Though the Selma director admitted that the show could have used camera tricks to lend Naomi more PNW authenticity ("stay on the stages and ... put them next to a tree"), real challenges arose when production had to film entire scenes in "the forest and wooded areas."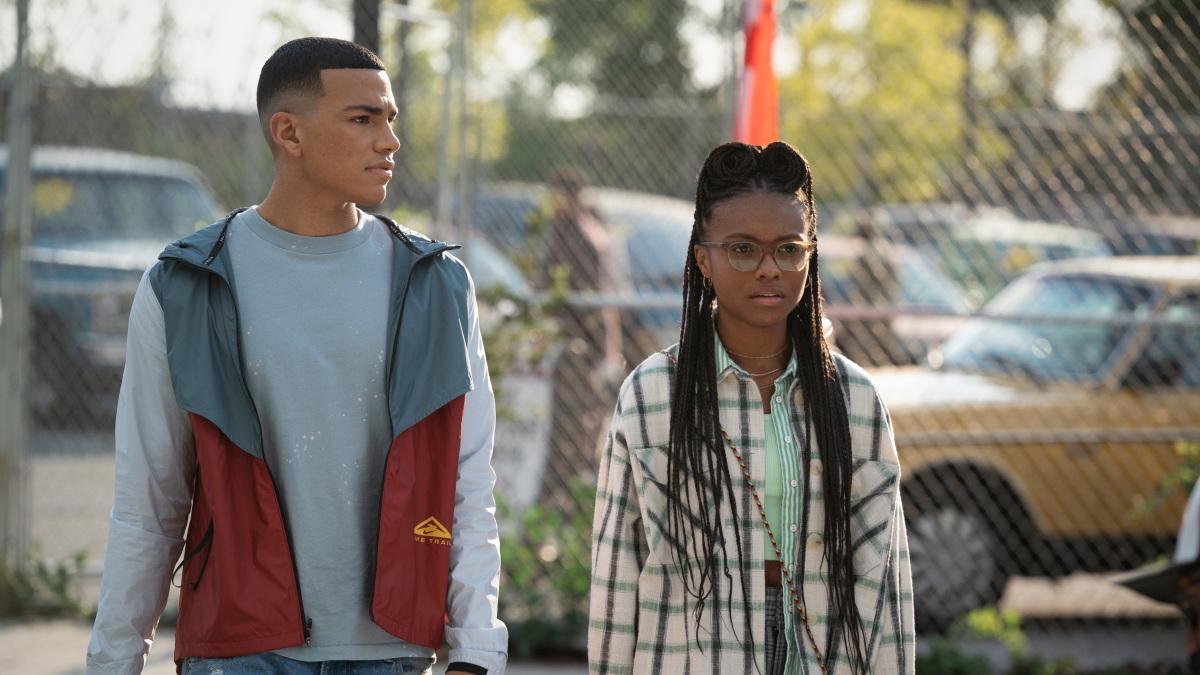 Article continues below advertisement
"What the leaves look like in Atlanta at a certain time of year as opposed to what they look like in the Pacific Northwest, all of those have been challenges, some of which we've addressed through visual effects," she revealed. "But most of the time, it's just a stellar production design and locations team and camera department that work really hard to make some magic."
The writers behind the Naomi comic books are Portland-based Brian Michael Bendis and David F. Walker, who wanted the Port Oswego setting to stand in for the whole region. "One of the big differences between Marvel and DC is these iconic fantasy cities," Brian told Oregon Live. "So we wanted to serve up, in that spirit, our own Pacific Northwest experience that would fit inside the DC universe."
See for yourself whether Atlanta is a convincing stand-in for the Pacific Northwest when Naomi airs Tuesdays on The CW.