'Naomi' Has Its Place in the DC Pantheon — but Is the New Series a Part of the Arrowverse?
A new DC hero arrives on the CW in 'Naomi." But while the series is based on a DC hero, is the new show a part of the Arrowverse at all?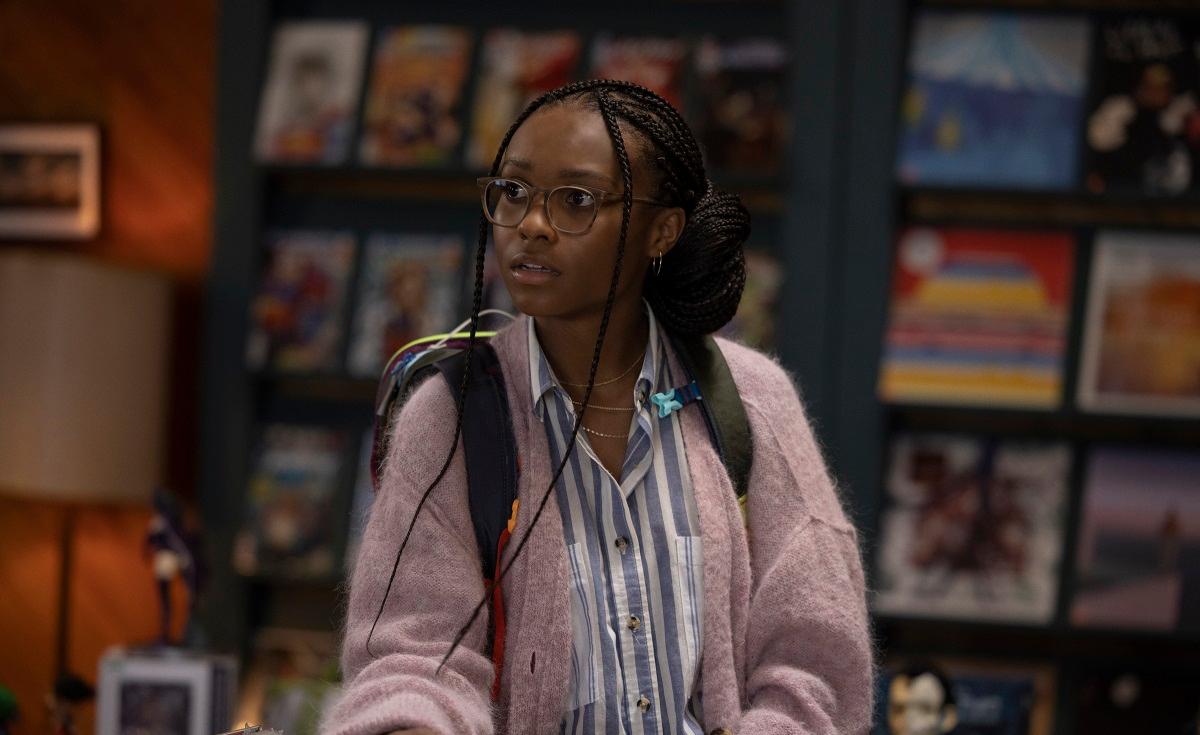 The live-action DC Comics pantheon welcomes an all-new hero in Naomi on the CW. Developed by acclaimed filmmaker Ava DuVernay, the series is a live-action adaptation of another DC superhero. The series presents a unique approach to DC mythology. But with a new superhero show on the CW, we can't help but wonder if Naomi is part of the Arrowverse.
Article continues below advertisement
Naomi follows the titular Naomi McDuffie (Kaci Walfall), a young teenager who loves comic books and runs her own Superman fansite. Though superheroes seemingly don't exist within her hometown of Port Oswego, she and the townspeople receive a rude awakening when a fight between Superman and an unknown assailant tears through their town. As Naomi tries to uncover the true nature of the supposed attack, she learns of her mysterious origins and unlocks the potential for her own superpowers.
As Naomi learns how to control her powers, will she end up being a part of the larger Arrowverse?
Article continues below advertisement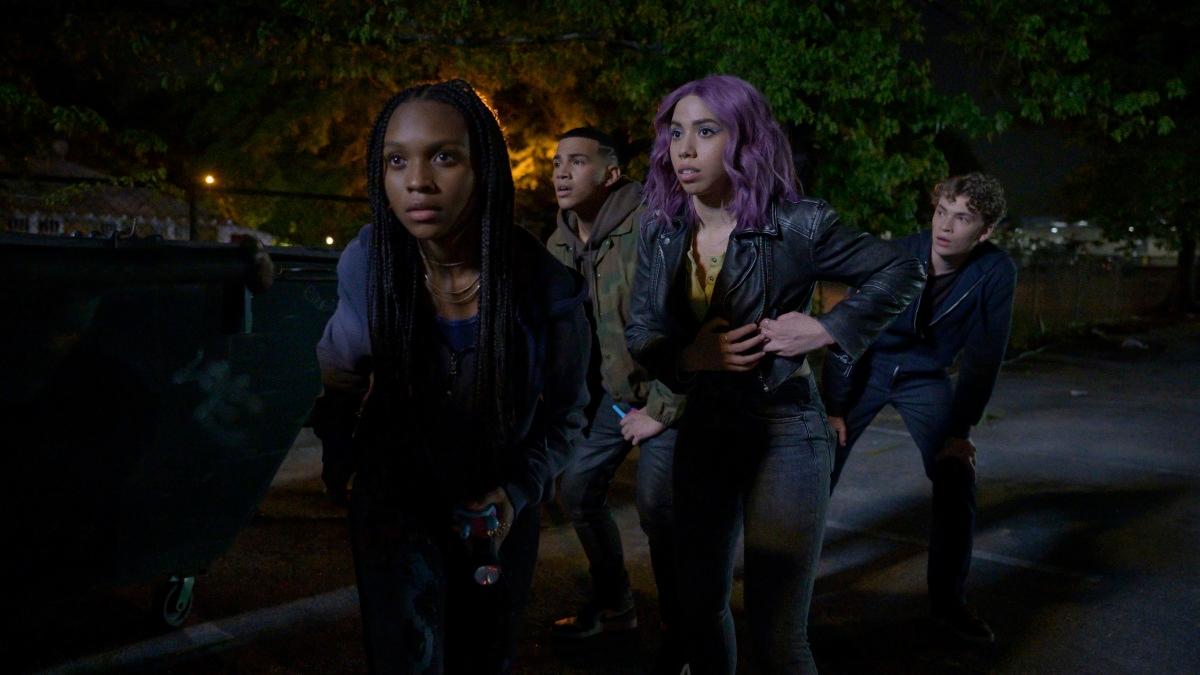 Is 'Naomi' part of the Arrowverse?
The Arrowverse collects several DC heroes on the CW in one sprawling narrative. Think "Marvel Cinematic Universe," but composed of ongoing TV shows each with multiple seasons. The franchise is also known for major crossover events. In the most recent "Armageddon" event in The Flash, Barry Allen (Grant Gustin) received help from individual heroes like Black Lightning (Cress Williams) and Batwoman (Javicia Leslie) to take on a time-traveling threat.
Article continues below advertisement
Naomi specifically references superheroes like Superman from the get-go, but they're spoken about under the context that they're comic book characters, implying that they exist as fictional characters in the show.
But as Naomi discovers her origins, the state of her reality comes into question. According to Ava DuVernay, the supernatural event that occurs in her town specifically addresses the existence of superheroes in her world.
"One day, something crazy happens in her town," Ava stated in a preview video for the show. "And she finds out why she loves comic books so much and why she loves Superman specifically. And it's something that blows her mind and is more seismic and cosmic than anyone could ever imagine."
So what does that mean for her status as Arrowverse-canon? Right now, it won't mean too much. In a press tour, Ava confirmed that Naomi will start as its own story.
Article continues below advertisement
"In terms of crossovers, we're not thinking about that right now," she stated. "She's on her own path and I really think that this is the first part of the Naomi-verse and that people need to be trying to crossover over here."
She went on to confirm that there will be no crossovers for Season 1. Sounds to us like a tentative yes, but don't hold your breath for Naomi to meet Barry any time soon.
Article continues below advertisement
In the comics, Naomi already has a superhero name.
Her origins in the show aren't too far off from the source material. In the comics, Naomi also looked into her mysterious origins following a Superman-related incident. Upon unlocking her superpowers, she actually ends up flying to Metropolis to join a new Young Justice team. If you don't recognize her by her human name of Naomi McDuffie, you may remember her by Powerhouse, a name given to her by Aquaman.
Will her journey on the CW be any different? Naomi premieres Jan. 11 at 9 p.m. ET. New episodes debut every Tuesday.