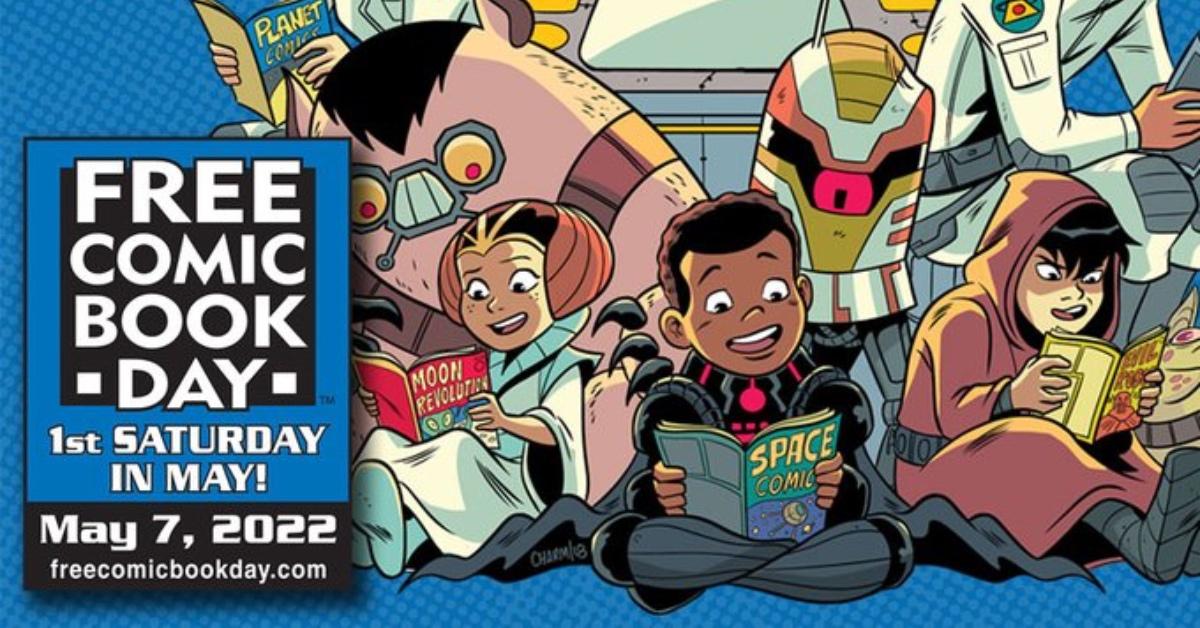 What Is Free Comic Book Day? Celebrate Your Favorite Heroes Every Year
For the past 20 years, Free Comic Book Day has been a tradition that keeps the excitement of comic book fandom alive. The goal of the event is to support participating independent comic book stores across the country. Whether you're new to comics or an established reader, it's always fun to try something new!
Here's the scoop on what Free Comic Book Day actually entails and how you can get your free comics today.
Article continues below advertisement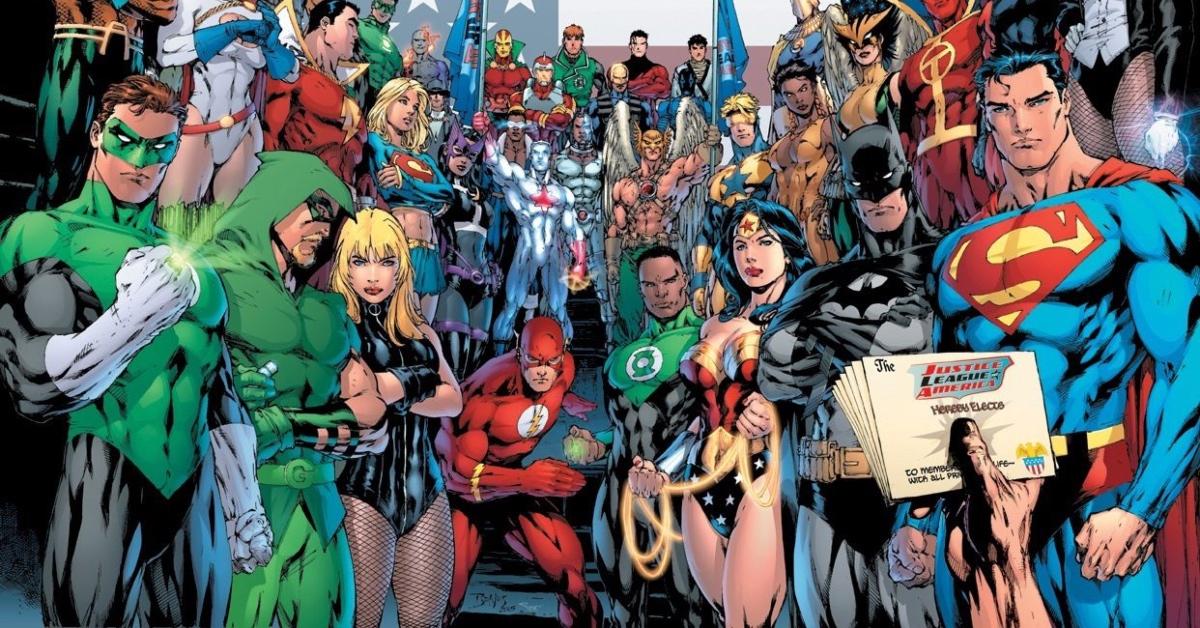 Free Comic Book Day is held on the first Saturday in May.
Per the Free Comic Book Day website, the event is a single day when "participating comic book specialty shops across North America and around the world give away comic books absolutely free to anyone who comes into their shops." The website also notes that the first Free Comic Book Day began in 2002, and that comic book stores in the U.S. and Canada often participate!
Article continues below advertisement
It's important to note that free comics are for participating stores only, so be sure to use the Free Comic Book Day website to look up your location and identify which stores near you are involved in the event. Each participating store also has a different Free Comic Book Day policy, so if you're hoping to walk away with more than one free comic, that might not always be possible. Be patient and respectful of the employees trying to make this tradition happen!
Article continues below advertisement
Each year, the list of free comics that stores offer for Free Comic Book Day changes. In 2022, 45 different comic books from a variety of publishing houses will be available for free, including Dark Horse Comics' "Avatar: The Last Airbender," Marvel Comics's "Avengers/ X-Men #1," Archie Comic Publications' "The Best Archie Comic Ever #0," and Ten Speed Press' "It Won't Always Be Like This" by Malaka Gharib, per CNN.
Free Comic Book Day is made possible by a "panel representing all parts of the comic book industry: retailers, publishers, suppliers, and Diamond Comic Distributors," per their website. Publishers must apply to provide the free comics to stores everywhere, and Diamond Comic Distributors perform the shipping, PR, and marketing for the event.
Article continues below advertisement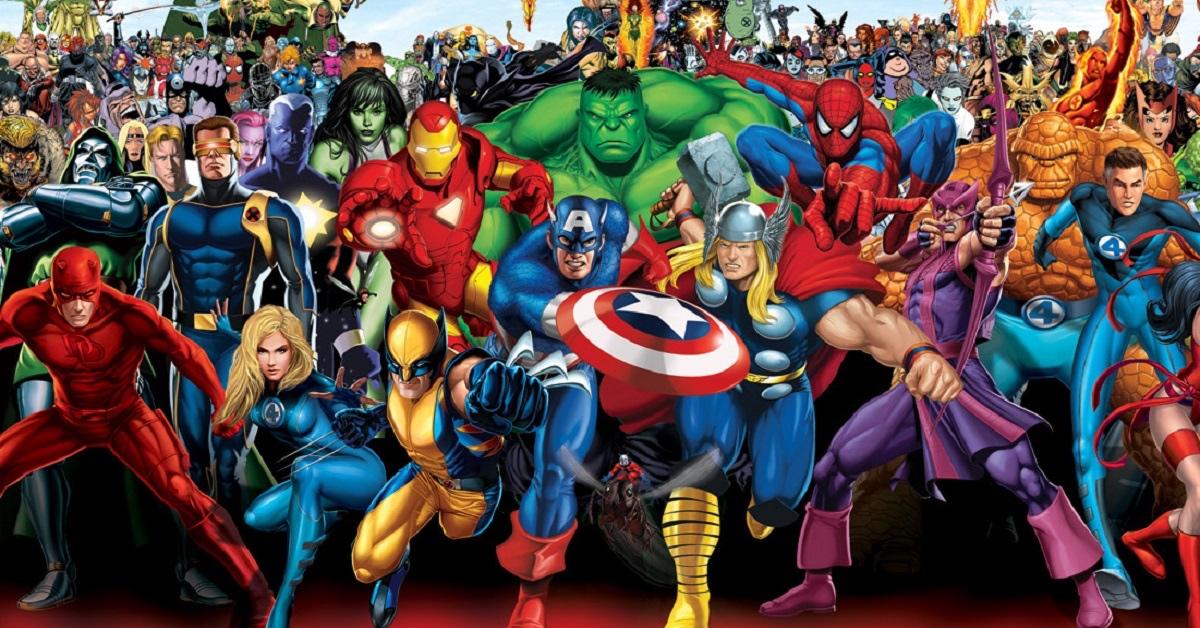 Are the comics from Free Comic Book Day really free?
In a word: yes! Each customer who walks into a participating Free Comic Book Day store will receive at least one free comic. Participating stores will likely not include chains such as Barnes & Noble or consignment shops with a comics rack, because the event is specific to supporting independent comic book stores whose sole focus is comics-related merchandise.
So, on May 7, 2022, head down to your local comic book store and have fun!