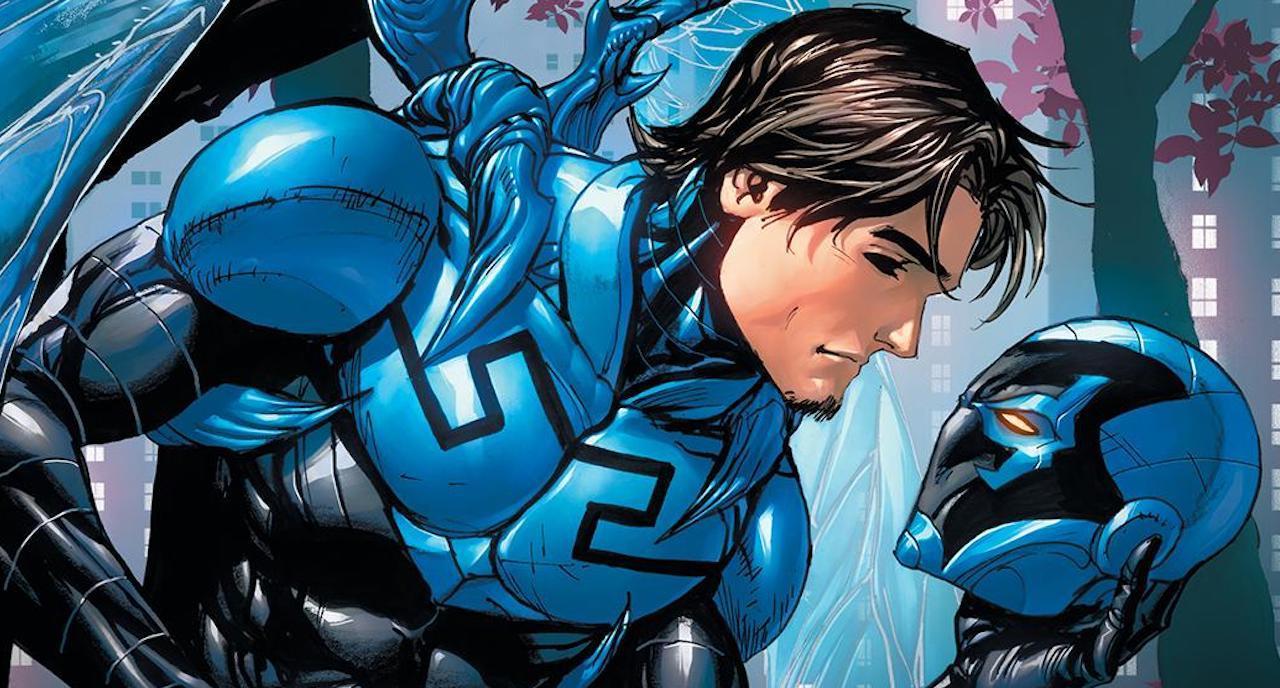 If Done Right, Blue Beetle Just Might Be the DCEU's Answer to Spider-Man
This is not a drill — our first official look at Blue Beetle is here!
On Wednesday, May 25, JustJared Jr. published a series of photos from the Atlanta set of the film. The pics offer an epic look at Xolo Maridueña in full costume as the titular superhero. Since then, the shots have made the rounds on social media and garnered much praise from fans over DC's incredible practical suit that looks as if it "jumped off the comic book pages."
Article continues below advertisement
While most are fawning over that oh-so perfect superhero suit, others are sharing their thoughts regarding the character's place in the overall franchise. Many believe that if his story is told right, Blue Beetle could be the Spider-Man of the DCEU.
With that said, let's take a look at the comic book origins of Blue Beetle and see if he could be DC's answer to Spider-Man.
Article continues below advertisement
Is Blue Beetle DC's version of Spider-Man?
We admit: Blue Beetle is quite similar to the MCU's Spider-Man. Not only are they both teenage superheroes with bug namesakes, but they also have experience with alien life forms.
However, that's all these two really have in common — they have completely different upbringings, superpowers, and intelligence levels. Speaking of superpowers, we all know what Spider-Man possesses, but what about Blue Beetle?
Well, we're here to tell you! For starters, there are three versions of Blue Beetle: Dan Garrett, Ted Kord, and Jaime Reyes. Nevertheless, the upcoming film centers on the superhero's third incarnation, Jaime Reyes.
Article continues below advertisement
Introduced to DC Comics in 2006, Jaime is a Mexican-American teenager from El Paso, Texas, who retrieves Dan Garrett's ancient scarab after it lands on Earth. As a result, the retconned alien tech fuses itself to Jaime's spine, eventually presenting him with a suit of extraterrestrial armor that he uses to defeat enemies who dare infiltrate his hometown.
Article continues below advertisement
Additionally, the Blue Beetle scarab offers Jaime various superpowers and abilities, including but not limited to: superhuman strength, flight, speed, durability, instant weaponry, combat skill, and shapeshifting.
Now that we know more about Jaime, let's get to know the actor portraying him in the live-action Blue Beetle film!
Xolo Maridueña, best known for 'Cobra Kai,' will star as Blue Beetle.
In August 2021, several outlets reported that Xolo Maridueña was cast as the lead in the DCEU's Blue Beetle. The 20-year-old actor, who's best known for playing Miguel Diaz in Cobra Kai, has previously spoken about how grateful he is to be leading the first Latino-centered superhero film.
Article continues below advertisement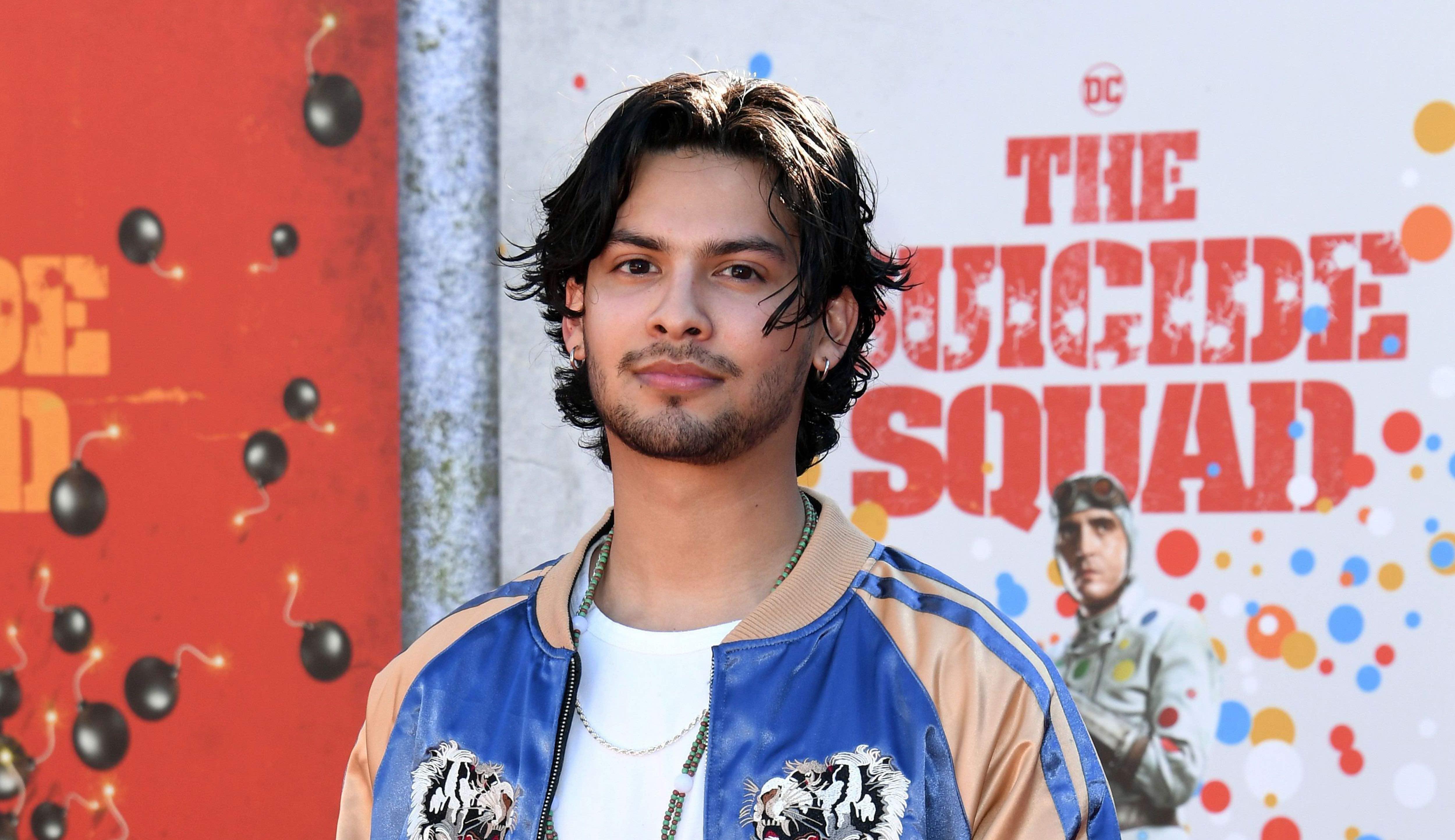 "Visibility is so important," Xolo said during a March 2022 radio interview with Power 106 Los Angeles. He later added: "To see a Latino in positive light and who's the hero of the story .... I think it's going to be really crazy for the world and show the world that Latinos are not a monolith."
He also noted that getting to see this representation in a movie will be "super impactful."
If you're eager to see Xolo in action as Blue Beetle, make sure to check out the film exclusively in theaters on Aug. 18, 2023. To hold you over until then, you can always watch more of his work in shows such as Cobra Kai and The Boys Presents: Diabolical.