Is Xolo Maridueña Dating One of His Gorgeous 'Cobra Kai' Costars?
Miguel on 'Cobra Kai' is played by Xolo Maridueña! Here's what to know about his real-life dating situation and those rumors about dating Mary Mouser.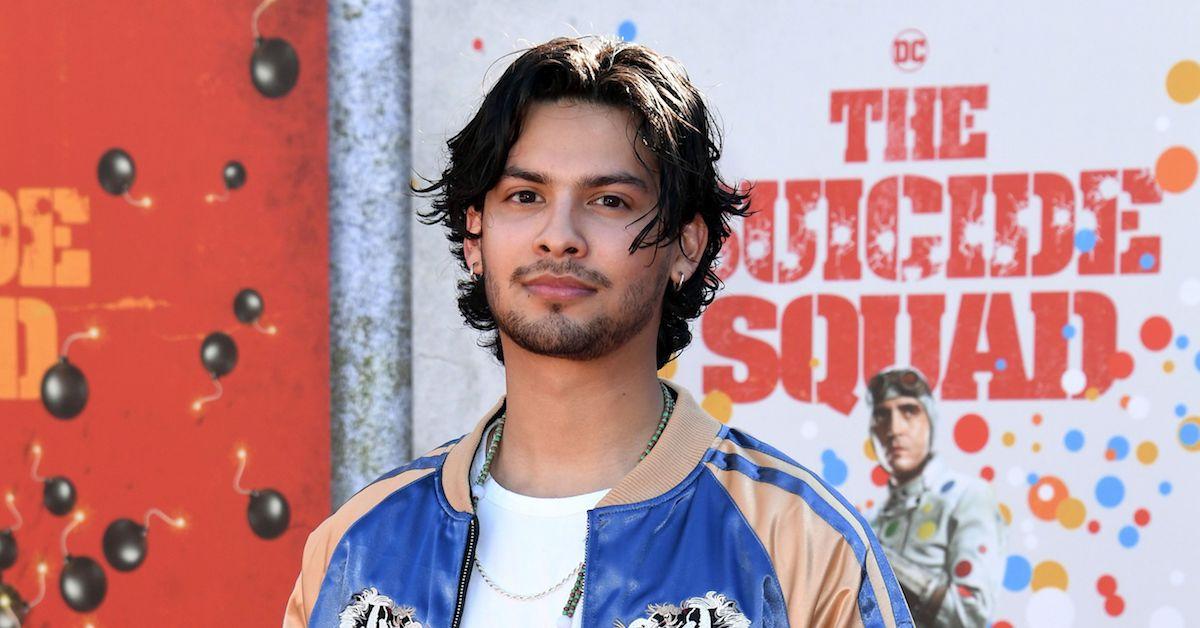 There are so many adorable relationships to keep up with in Cobra Kai on Netflix. The awesome karate-centered spinoff show has been made possible thanks to the original Karate Kid movie franchise. In the show, characters Sam and Miguel realize they have feelings for each other in the first season but distance themselves from each other because their dojos are feuding.
Article continues below advertisement
By the time Season 3 rolls around, they realize their feelings for each other are more important than any karate drama that might be taking place. Since the romance between Sam and Miguel is so easy to root for in Cobra Kai, fans are curious to know if the actors behind the roles are dating in real life. Miguel is played by Xolo Maridueña, and here's what you should know about his real-life dating situation.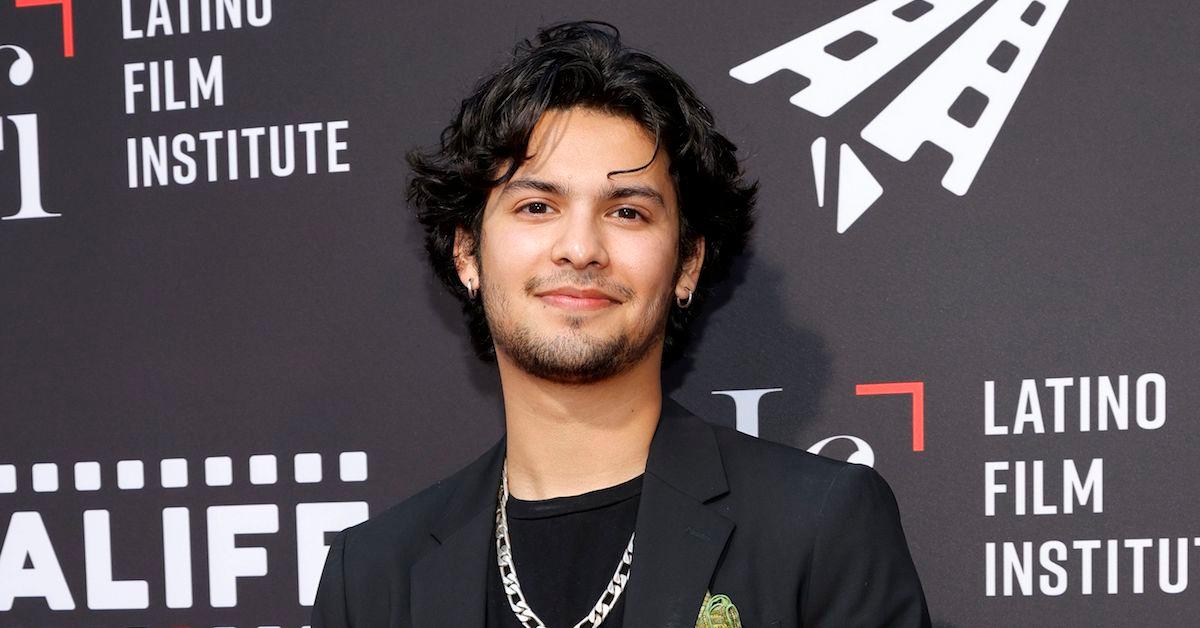 Article continues below advertisement
Is Xolo Maridueña dating anyone at the moment?
Based on what we can tell from Xolo's Instagram, he doesn't have a special someone in his life at the moment –– including Mary Mouser, the actress who plays Sam. Friendship is clearly super important to Xolo, who tends to post a lot of content with his buddies and Cobra Kai costars on his feed. Since Xolo posts a lot of pics with the friends he cares so much about, it's very likely he might be comfortable posting pics with a special someone if he was indeed in a relationship at this time.
Odds are, he's currently totally single. Rumors about him and Mary continued to make their rounds, but in December 2020, she celebrated her five-year anniversary with actor Brett Pierce. As of now, no one knows for sure if Mary and Brett are still together since she hasn't posted any new pictures or videos with him after their five-year anniversary celebration.
Article continues below advertisement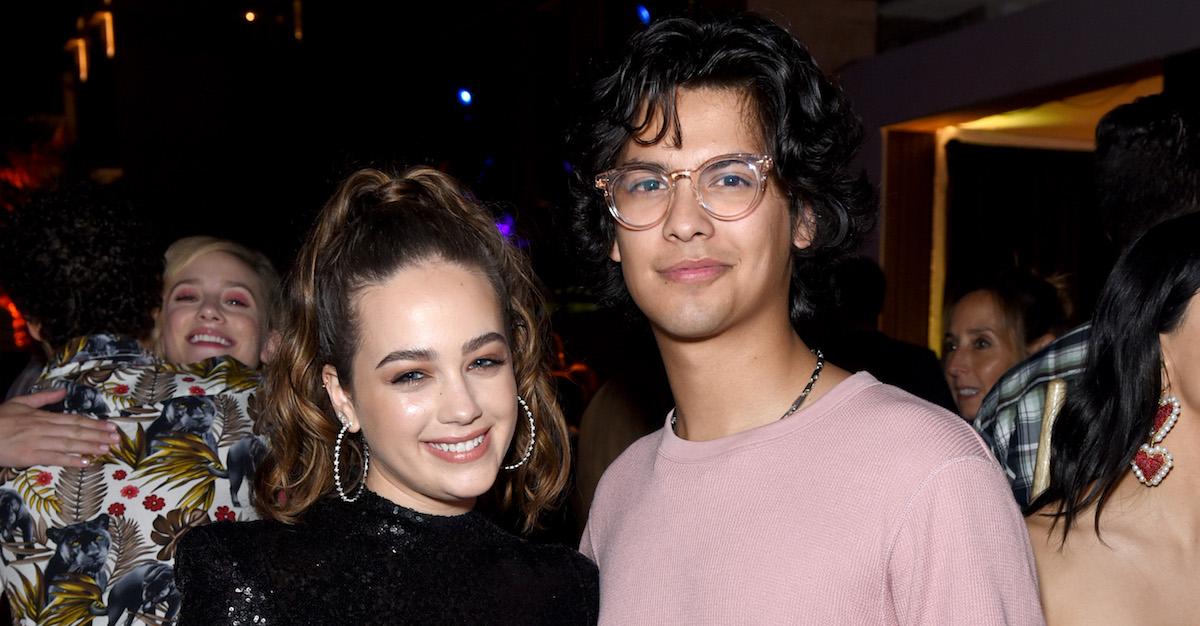 Mary's an avid social media user, so the fact that she hasn't posted any new content with Brett leads us to believe their relationship might be over. To make matters worse, Brett no longer follows her on Instagram, which is another sign they might really be done with each other. She hasn't confirmed or denied anything about a split, though, so as of now, this is all purely speculative.
Article continues below advertisement
Regardless of Mary and Brett's relationship status, she still doesn't appear to be dating Xolo either. It's possible Mary and Xolo will both be living their best lives as single young adults for a while!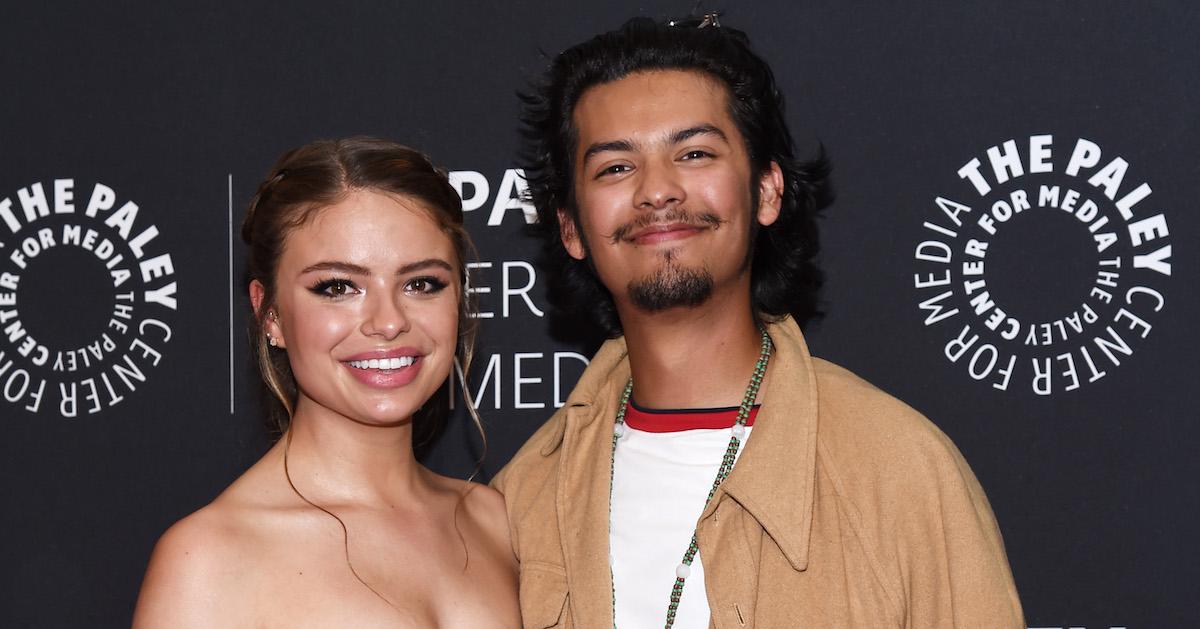 Article continues below advertisement
What about Xolo Maridueña's relationship history?
Back in 2019, Xolo was linked to another Cobra Kai costar named Hannah Kepple. She plays Moon on the Netflix show and was super candid and open about her past relationship with Xolo. She told Meaww at the time (per Heavy), "Well, I am dating Xolo who plays Miguel. Season 1, we were actually friends, a little flirty and then we started talking after Season 1, and it clicked."
Their relationship is estimated to have lasted from 2018 to 2019, but it didn't survive beyond that. According to Who's Dated Who, Xolo also dated a girl named Jayka Noelle in the past.