A Classic 'Karate Kid' Villain Returns to the Franchise in 'Cobra Kai' Season 4
Netflix's global hit 'Cobra Kai' is returning soon with Season 4, and it looks like there's a new bad guy in town. Who is he? Have we seen him before?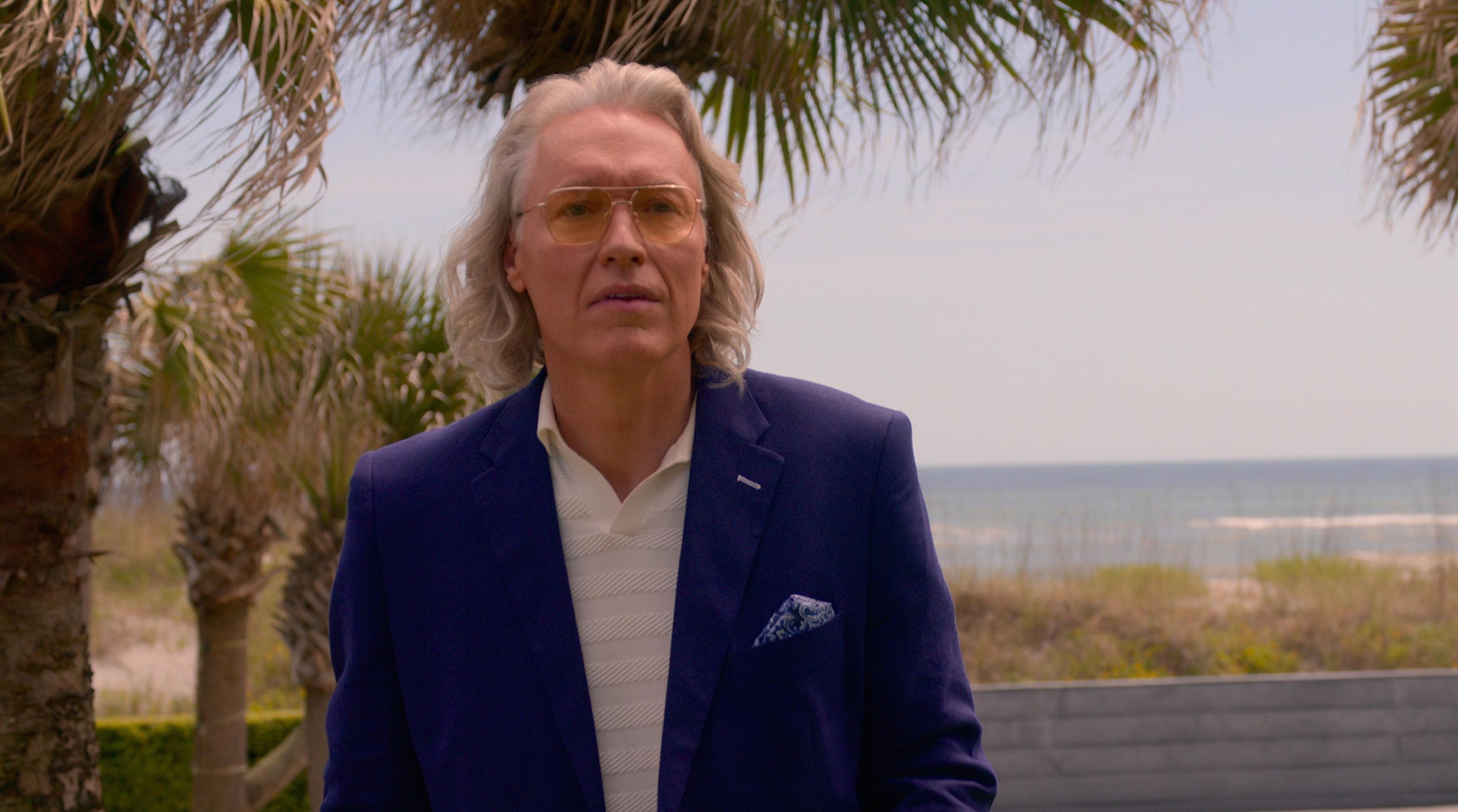 Spoiler alert: This article contains spoilers for Cobra Kai.
Netflix's global hit Cobra Kai is gearing up to premiere its fourth season on Dec. 31, 2021, aka New Year's Eve. We believe this is a wise decision because the new season can distract millions (like us) from their annual struggle to stay awake to see the ball drop at midnight and enter the new year.
Article continues below advertisement
Anyways, the Karate Kid sequel streaming series has dropped plenty of Season 4 content throughout December, including the official trailer. The footage is full of action-packed fun and drama, but most of all, it features unexpected alliances.
As Johnny Lawrence and Daniel LaRusso join forces to take down Cobra Kai at the All Valley Under 18 Karate Tournament, it seems Kreese turns to the only other person who knows how to run Cobra Kai. Who is it? Who is this new bad guy in Season 4? Keep reading to find out!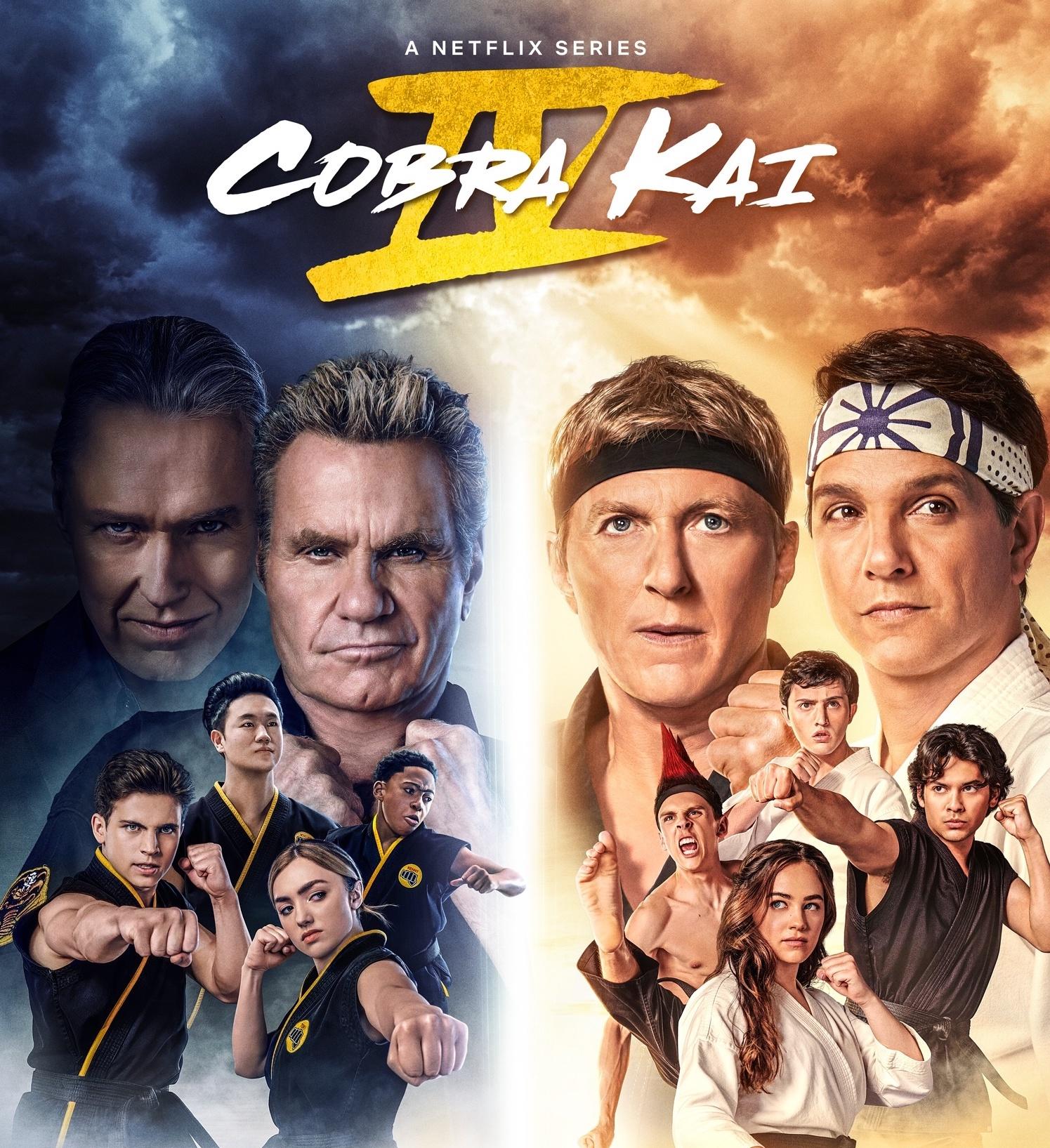 Article continues below advertisement
Who is the new bad guy in 'Cobra Kai' Season 4?
In every season of Cobra Kai thus far, fan-favorite characters from the Karate Kid universe show up for a storyline. When it comes to Season 4, the series is no different, and the trailer teases the return of another villain.
As we all know, John Kreese is the villainous owner of the Cobra Kai dojo; however, some may not remember he had some assistance from a friend in The Karate Kid Part III. Who was it again?
Oh, that's right — it's the wealthy Vietnam War veteran Terry Silver! He was the main antagonist of the third installment, and it seems things haven't changed as he's keeping up with his cruel ways in Season 4 of Cobra Kai.
Viewers first learned of Terry's return in the Season 4 teaser trailer, with a shot of him pulling his hair back into his usual ponytail style and training at the Cobra Kai dojo.
Article continues below advertisement
Terry and Kreese go way back, as they first met when they served together under Captain Turner in the war. After the enemy captured their team, the Vietnamese chose Terry to fight to the death with Captain Turner.
However, Kreese volunteered himself in place of Terry; after they were saved by an airstrike orchestrated by the U.S. Air Force, Terry offered eternal loyalty to Kreese.
Article continues below advertisement
Feeling indebted to Kreese for saving his life, Terry founded the Cobra Kai karate dojo and gave it to Kreese as a gift. Terry eventually became a ruthless karate expert and offered to help Kreese get revenge on Daniel and Mr. Miyagi.
If Season 4 is anything like The Karate Kid Part III, prepare yourselves for a traumatic encounter between Terry and Daniel.
Article continues below advertisement
Will there be a Season 5 of 'Cobra Kai'?
If you love Cobra Kai as much as we do and enjoy investing your free time into these characters, then you'll be ecstatic to hear that the series is coming back for Season 5! As a matter of fact, showrunner Jon Hurwitz took to Twitter on Dec. 19, 2021, to announce the show already wrapped filming for its fifth season.
There is little to no information regarding Season 5 of Cobra Kai, but knowing that filming finished means that there is a lot more for fans to look forward to in the future.
For now, catch up on the first three seasons of Cobra Kai ahead of the Season 4 premiere on Netflix on Dec. 31, 2021.