The 'Ms. Marvel' Ending Explained and What It Means for the MCU (SPOILERS)
'Ms. Marvel' on Disney Plus has finished airing, but now we can finally talk about the ending! Here's the end of 'Ms. Marvel,' explained.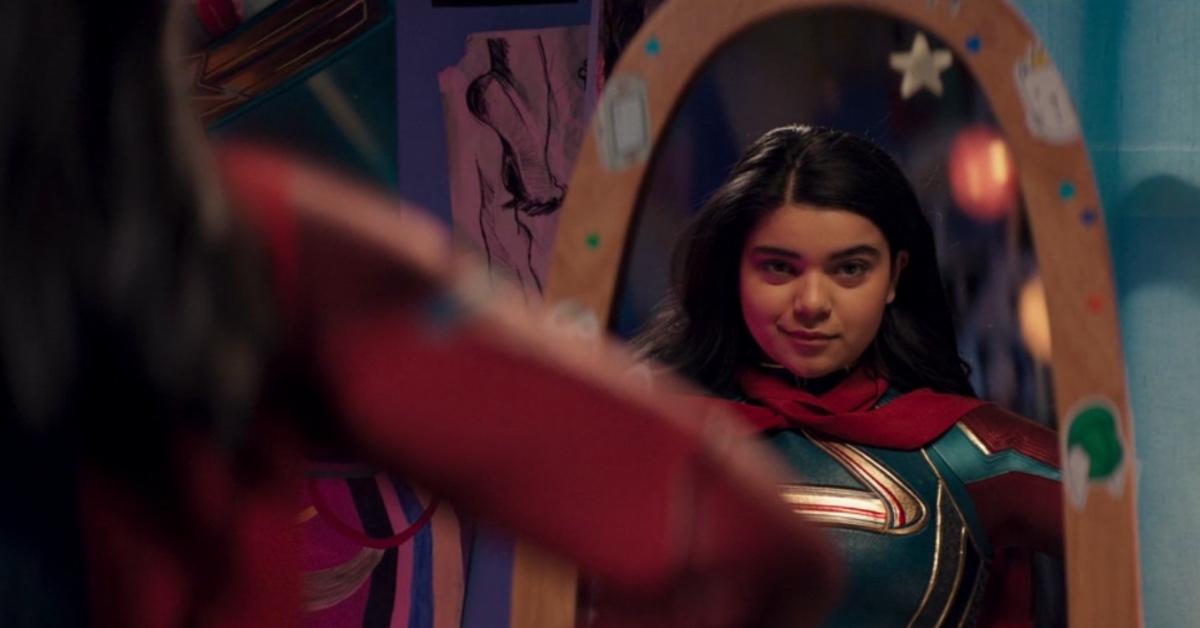 Spoiler alert: This article contains spoilers for Episode 6 of Ms. Marvel on Disney Plus.
Sadly, Kamala Khan's story in Ms. Marvel on Disney Plus has come to an end, but fans are excited about what the end of the series sets up for the rest of the MCU.
Here's everything you need to know about the ending of the show, explained.
Article continues below advertisement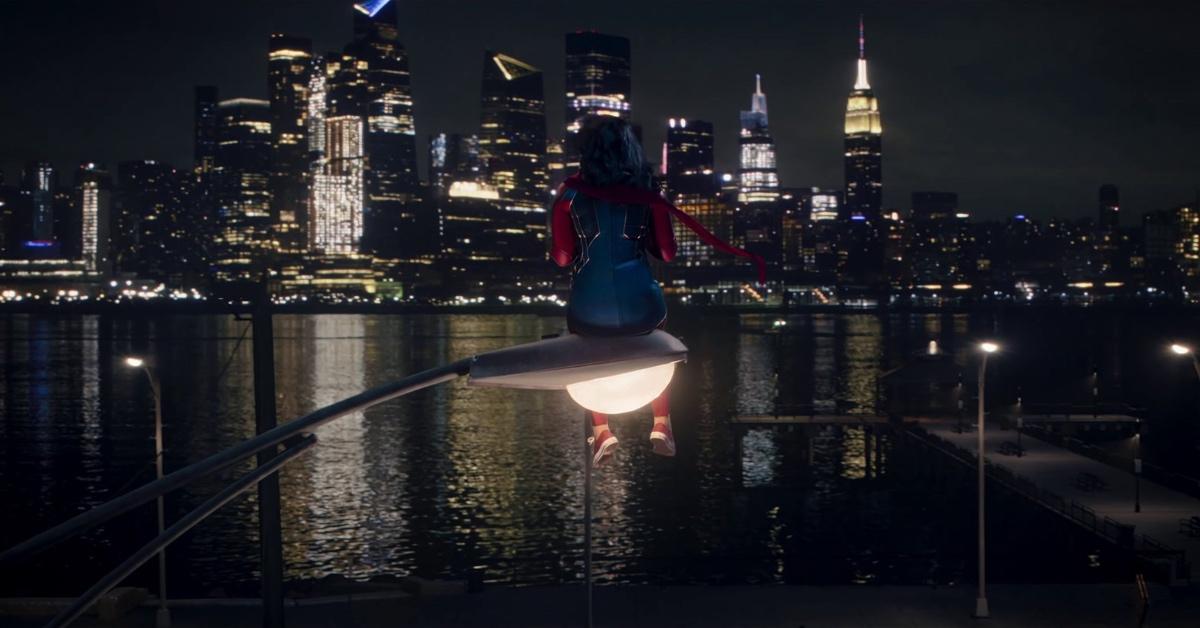 Here's what you need to know about the ending of 'Ms. Marvel,' explained.
Fans have spent the past six weeks watching as Kamala Khan (Iman Vellani) learns about her heritage and embraces big changes, including some truly cosmic superpowers. However, Episode 6 leaves fans (and Kamala!) with some big surprises, so Distractify is here to unpack how the ending of Ms. Marvel will change the future of the MCU.
Article continues below advertisement
Following the explosion at the end of Episode 5, the Department of Damage Control comes looking for Kamran. Kamala finally reveals the truth to the rest of her family: that she is the costumed hero known as "Night Light." Thankfully, her mother has told the rest of the family already, and they embrace Kamala's superhero side.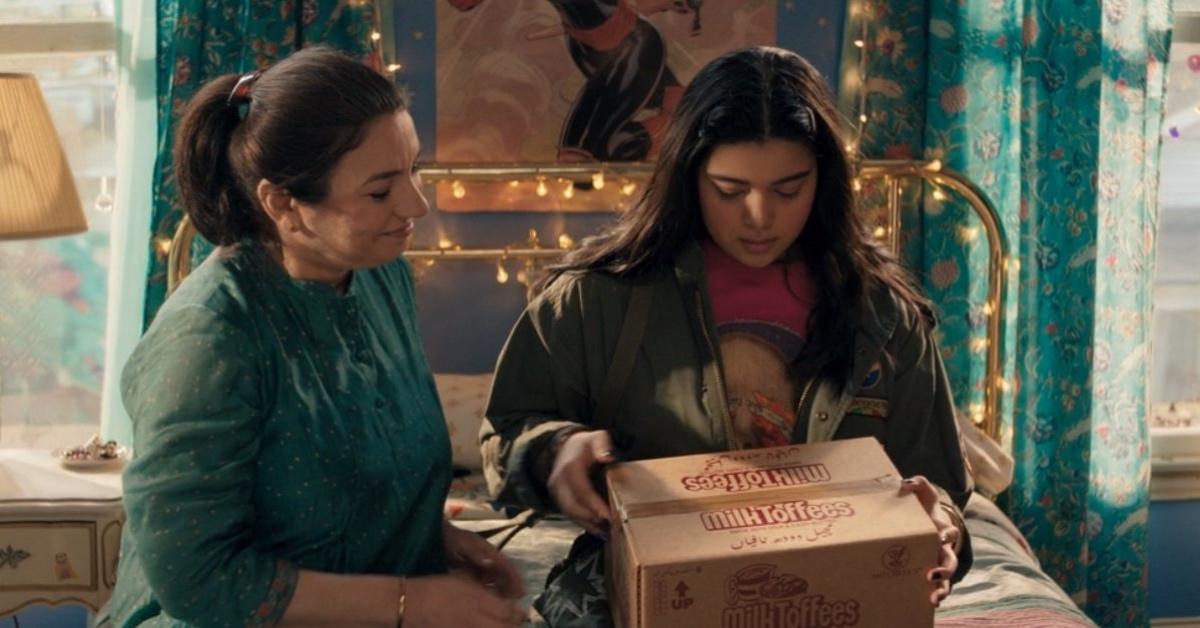 Article continues below advertisement
In a heartwarming scene, Kamala's mother has made her a superhero outfit — her Ms. Marvel costume from the comics. Kamala, Bruno, Kamran, Nakia, Aamir, and Zoe unite at the local high school to face off against the Department of Damage Control, led by Agent Deever. Kamala and Kamran have a heart-to-heart about his powers and his mother, who has died, enraging Kamran. Before they can discuss further, more agents turn up, and Kamran attacks them.
Kamala realizes that Kamran intends to hurt the agents, but also wishes to protect him from Agent Deever, who acts against orders from her department. After the duo gets thrown to the ground, Kamala uses the full extent of her powers to take on the agents with ease. However, as Kamala fights, Kamran loses control of his powers, throwing the scene into chaos. Kamala tries to buy him time to escape to the harbor.
Article continues below advertisement
In the end, the crowd cheers for Kamala's heroics, and Agent Deever is in trouble for overstepping her instructions. Then, Kamala has a heart-to-heart with her father, who tells her that in Urdu, her name, Kamal, means "Marvel." He also tells her how he's proud of her for saving lives.
Kamran has successfully escaped and stays with the Red Daggers, which could indicate a villainous role for him moving forward.
Article continues below advertisement
The finale ends with a "one week later," where Kamala has met up with Bruno and Nakia. Bruno has been analyzing Kamala's genetics after prior reveals about her family heritage in earlier episodes, and he notes that there is something different about her genes, "like a mutation." The X-Men '97 theme also briefly plays, sparking theories that Kamala is actually a Mutant capital-m and will eventually cross paths with the X-Men.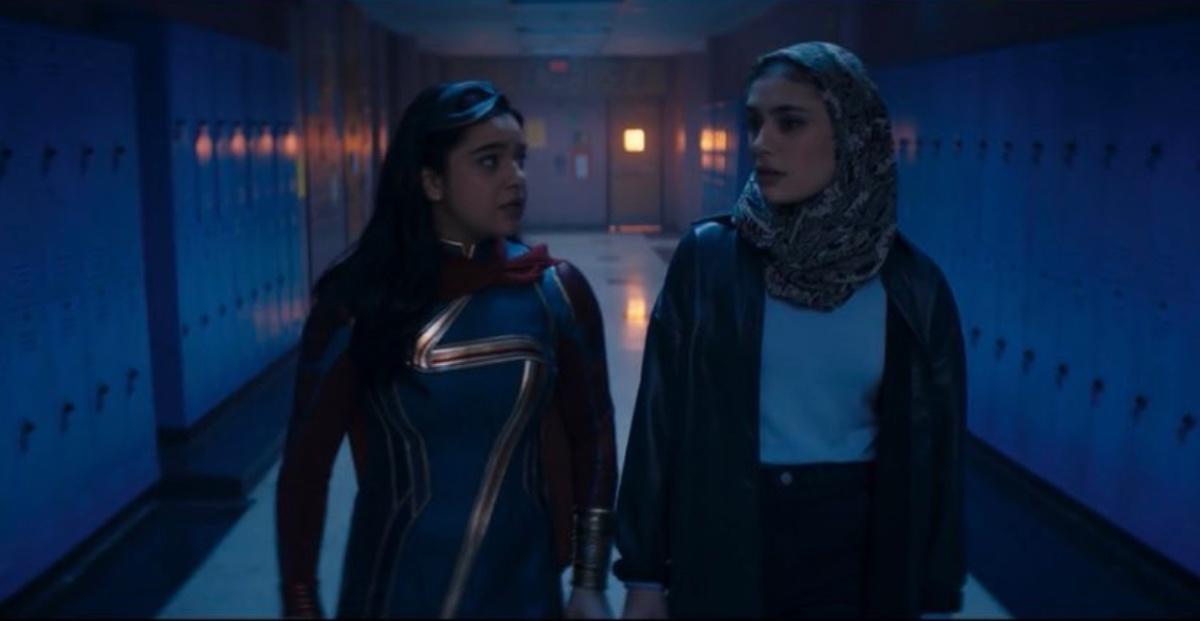 For the meantime, Kamala brushes off the "mutant" suggestion, but fans can look forward to seeing where that thread leads! After all, Kamala is already part Djinn, so there's a chance she could be a mutant as well. There is also a post-credits scene that fans of Captain Marvel won't want to miss.
All episodes of Ms. Marvel are now streaming on Disney Plus.