'Ms Marvel' Got Review-Bombed, but Iman Vellani Isn't Giving Haters Her Attention
'Ms. Marvel' is coming up on its Season 1 finale and the show is getting some negative attention from haters. Here's what its star has to say.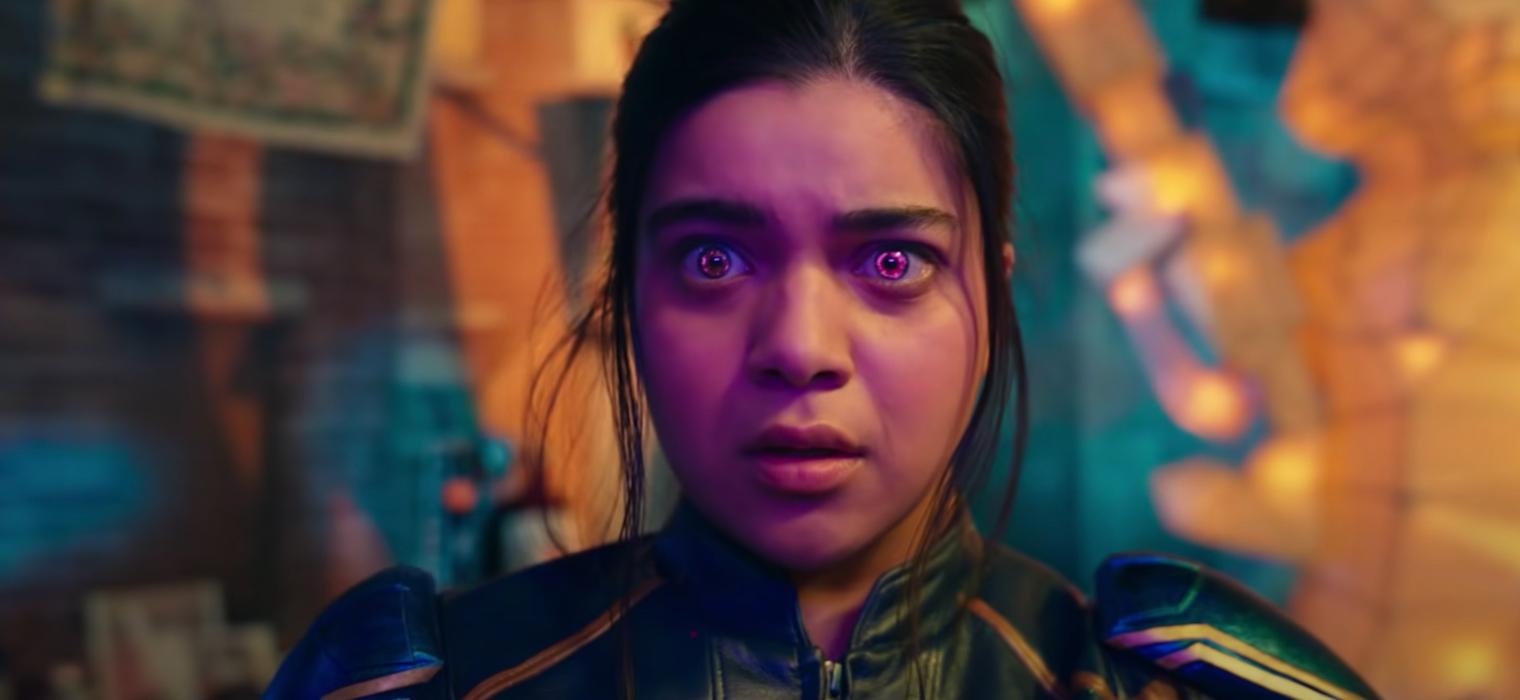 On July 13, 2022, the final episode of the first season of Ms. Marvel is making its way to Disney Plus. Over these episodes, we have watched Kamala Khan (Iman Vellani) come into her own as a superhero who is inspired by Captain Marvel (Brie Larson) but isn't trying to be her completely. But the show has faced some problems.
Article continues below advertisement
What's going on with Ms. Marvel's ratings?
According to NME, Ms. Marvel has been praised by critics, but that didn't necessarily translate into high viewership for the premiere or positive viewer reviews for the show. And unfortunately, there are people who don't like the diverse cast. In fact, the series premiere was met with an onslaught of review-bombing.
But Iman said that she's dealing with the hate well. The Disney Plus show filmed during the pandemic and premiered two years after that fact. So she's had time to prepare for the fame that would come her way.
Article continues below advertisement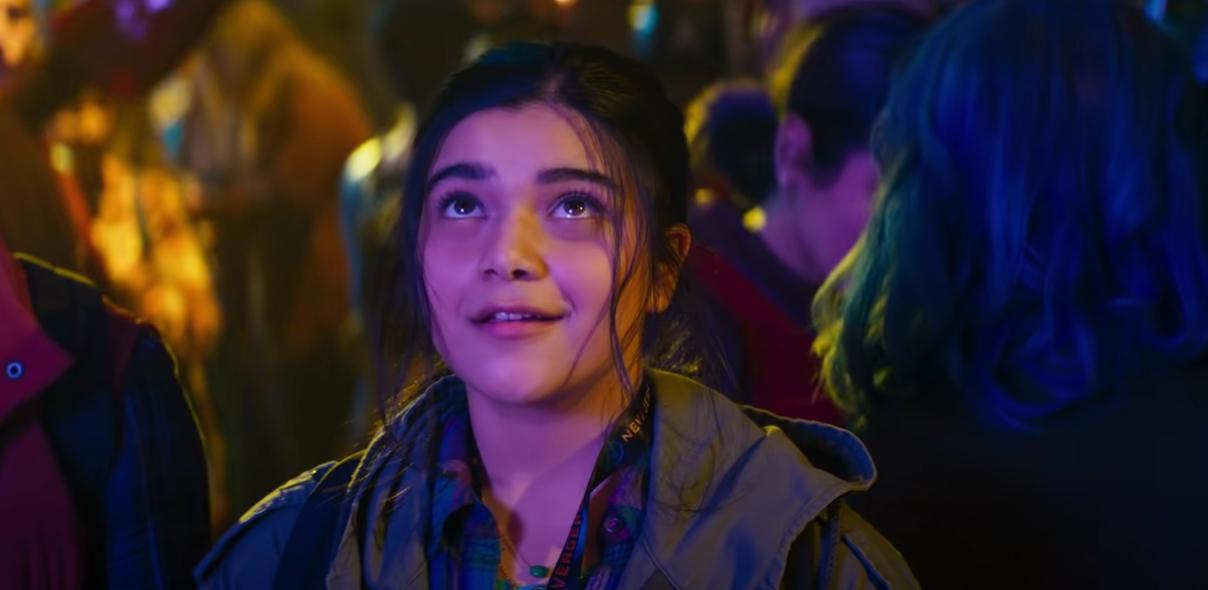 "I feel like in the last two years I have aged 20," Iman told the outlet. "I got cast on my last day of school and was immediately having meetings with and making conversation with adults. And now most of my best friends are in their thirties."
Although Iman did say that getting all this attention now is "trippy," the haters aren't getting her down about Ms. Marvel. She realizes not everyone will like the show or her role.
Article continues below advertisement
"I'm all for constructive criticism as long as people have a legitimate concern or suggestion or something real. Then I care," Iman said. "But all the hatred I've seen has no basis, no merit, it's just purely for the sake of hating – and that's fine." She says she's not on social media so she doesn't see the review-bombing first-hand, but her mom tells her about what's going on and thinks that people just don't like change. In the end, she doesn't care about the haters.
Where will we see Ms. Marvel next?
After Ms. Marvel, Kamala will appear in another big project. Next, she's going to work alongside her hero Carol Danvers in the next Captain Marvel film. Titled The Marvels, the film is set to come out in 2023, but there's no description of the movie yet. For now, all its IMDb page says that it's a sequel to Captain Marvel.
Article continues below advertisement
For now, not much else is known about The Marvels although Samuel L. Jackson and Teyonah Parris are returning as Nick Fury and Monica Rambeau respectively. But there are also some newcomers to the MCU including Park Seo-joon and Zawe Ashton.
The season finale of Ms. Marvel premieres on Disney Plus on July 13, 2022.