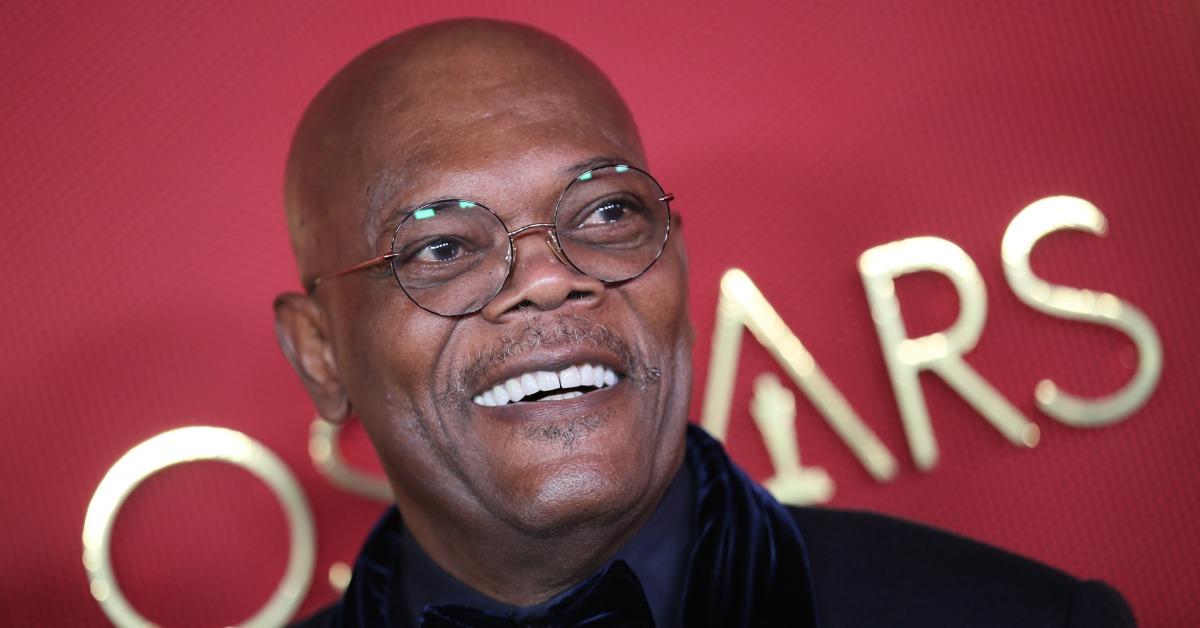 What Is Samuel L. Jackson's Net Worth? He's an Acting Legend
There are few living legends in Hollywood who can say that they've had as great of an impact on the movie industry as Samuel L. Jackson. Through decades of hit roles, accolades, and the respect of millions of fans worldwide, Samuel's name, face, and voice have all become virtually a brand of their own.
Article continues below advertisement
Samuel's legendary status as an actor and pop culture icon are cemented in history by now, but many fans are curious to know: What is his net worth? Keep reading for details.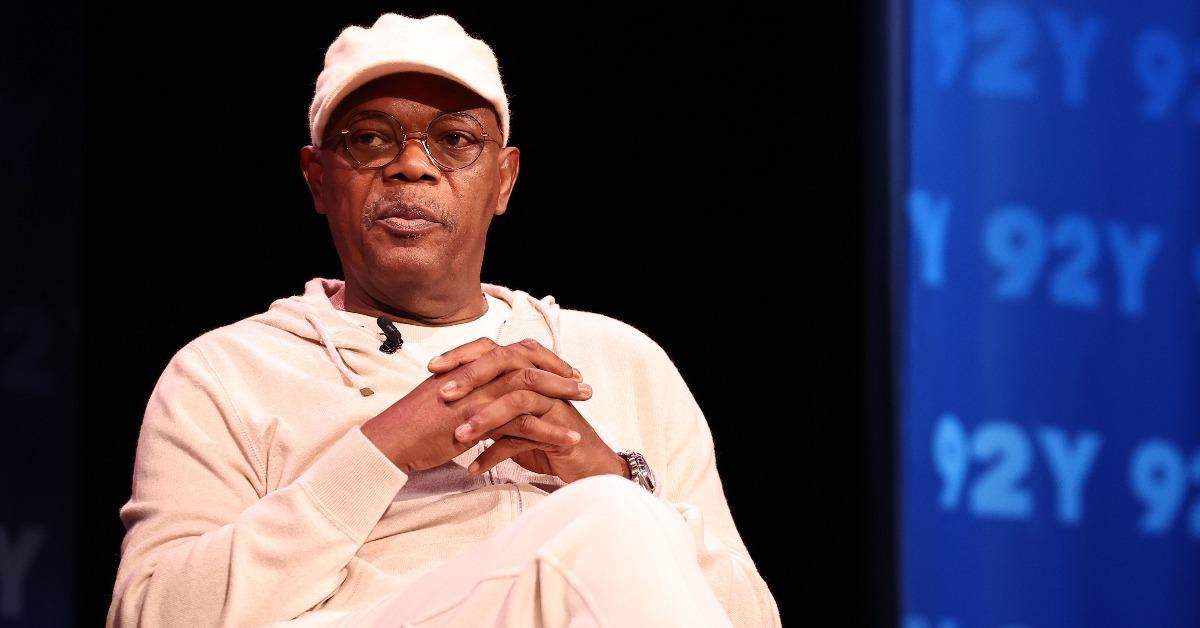 Article continues below advertisement
What is Samuel L. Jackson's net worth?
Samuel's pedigree as an actor has translated into a seriously impressive net worth valuation that is wholly reflective of his decades of hard work in the industry.
His current net worth is $250 million, per Celebrity Net Worth.
Samuel L. Jackson is a successful actor who is known for roles in hit films such as Pulp Fiction (1994), A Time to Kill (1996), Coach Carter (2005), and several Marvel Cinematic Universe films.
Birthdate: Dec. 21, 1948
Birthplace: Washington, D.C.
Birth name: Samuel Leroy Jackson
Father: Roy Henry Jackson
Mother: Elizabeth Harriett Montgomery
Marriages: LaTanya Richardson Jackson ​​(m. 1980)
Children: Daughter Zoe Jackson
Education: Morehouse College
Article continues below advertisement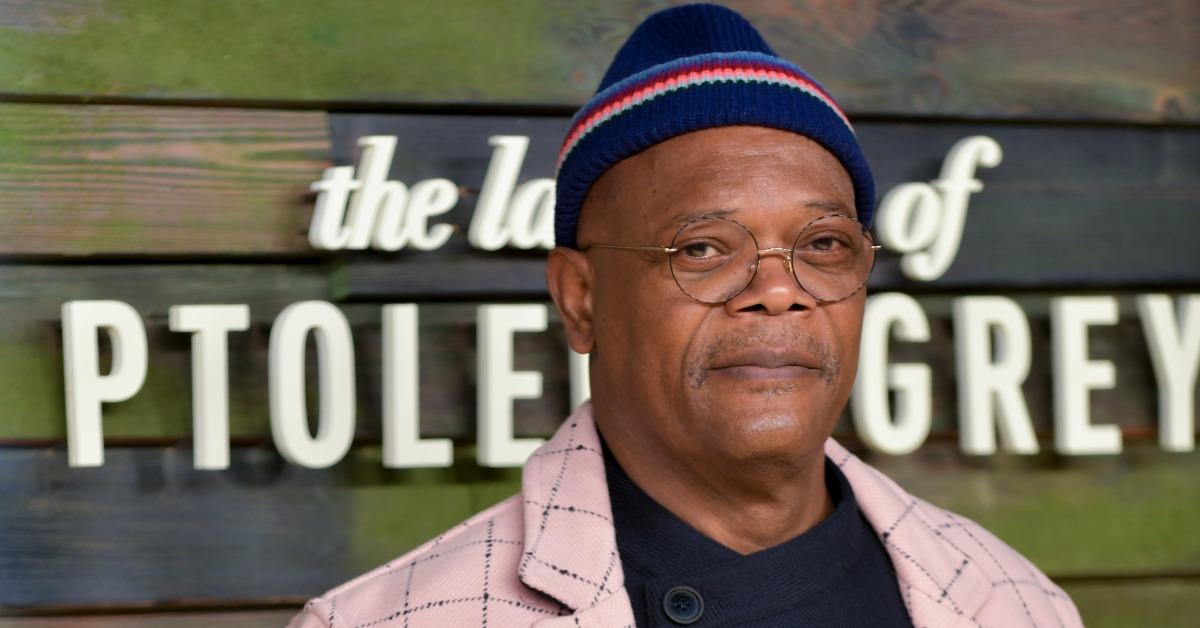 How did Samuel L. Jackson become famous?
Becoming an actor was actually not always Samuel's career focus. At Morehouse College in Atlanta, he initially studied to be a marine biologist and then an architect before choosing drama.
Samuel moved to New York City in 1976 and spent the next decade taking on a variety of theater roles.
Article continues below advertisement
Samuel's 1981 performance in the play A Soldier's Play led to him making arguably the most important connection of his early career: meeting Spike Lee, who was a film student at the time. Spike would go on to cast Samuel in a bunch of his earlier films, including Do the Right Thing (1989) and Jungle Fever (1991). Samuel's career then began a true upswing.
Article continues below advertisement
The film role that arguably defined Samuel's prime was his starring gig in Quentin Tarantino's cult classic masterpiece Pulp Fiction. Samuel, who plays Jules Winnfield in the movie, had the part specifically written for him.
In the decades that followed, Samuel became one of the most famous faces in Hollywood and went on to take on dozens more roles in hit films such as in The Matrix and Star Wars: Episode I - The Phantom Menace.
He has also continued to portray Nick Fury in several Marvel Cinematic Universe films and television shows.
Back in 2011, The Guinness Book of World Records listed Samuel as the world's highest-grossing actor, having netted $7.42 billion over the 68 films he had made at the time of writing, per The Hollywood Reporter. If that doesn't define success, then we don't know what does!