'As We See It' Features Autistic Actors as Autistic Characters in a Representation Win
Representation matters in 'As We See It." The new Amazon Prime series features actors on the autism spectrum playing neurodivergent characters.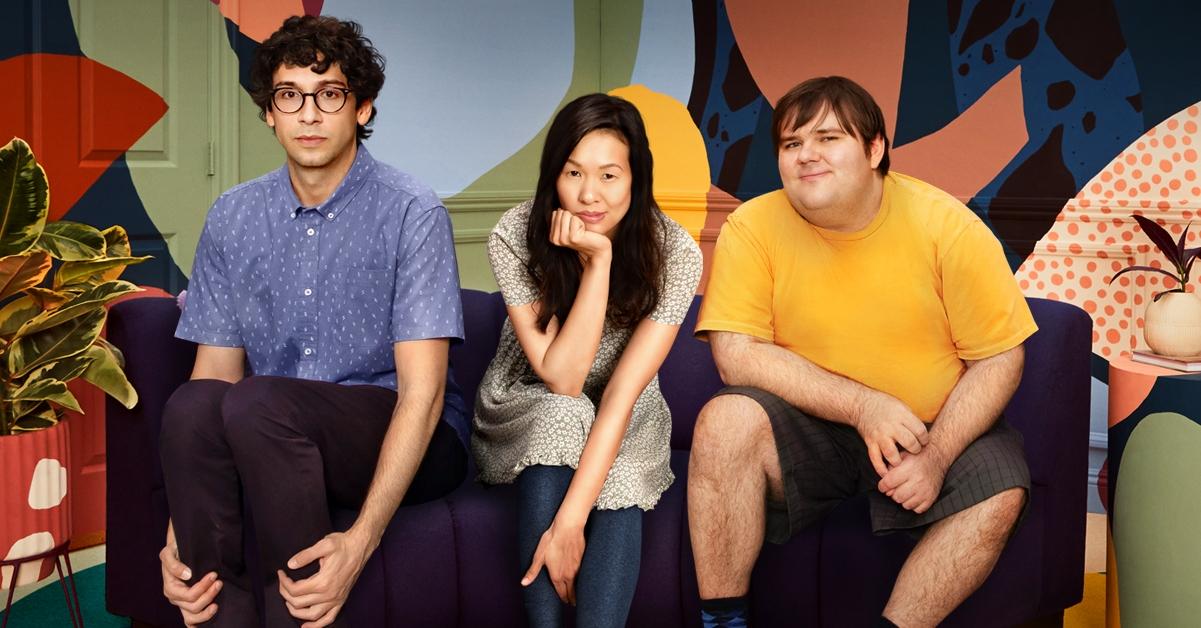 Diversity will always be important in our favorite shows and movies, and As We See It makes sure to push that sentiment forward with its mindful casting. The new Amazon Prime series is a representation win as it illustrates the stories of its neurodivergent characters in a thoughtful and refreshing way. The main cast consists of characters on the autism spectrum actually played by autistic actors to provide an authentic glimpse into life on the spectrum.
Article continues below advertisement
As We See It premiered its first season on Jan. 21. The series follows three roommates who each live on the autism spectrum. As they navigate different life experiences through their neurodiversity, the trio strives to live their lives to the fullest and experience as many things as they can. The show is an immense step forward for representation in media, and the cast and crew made sure that their new show would achieve that.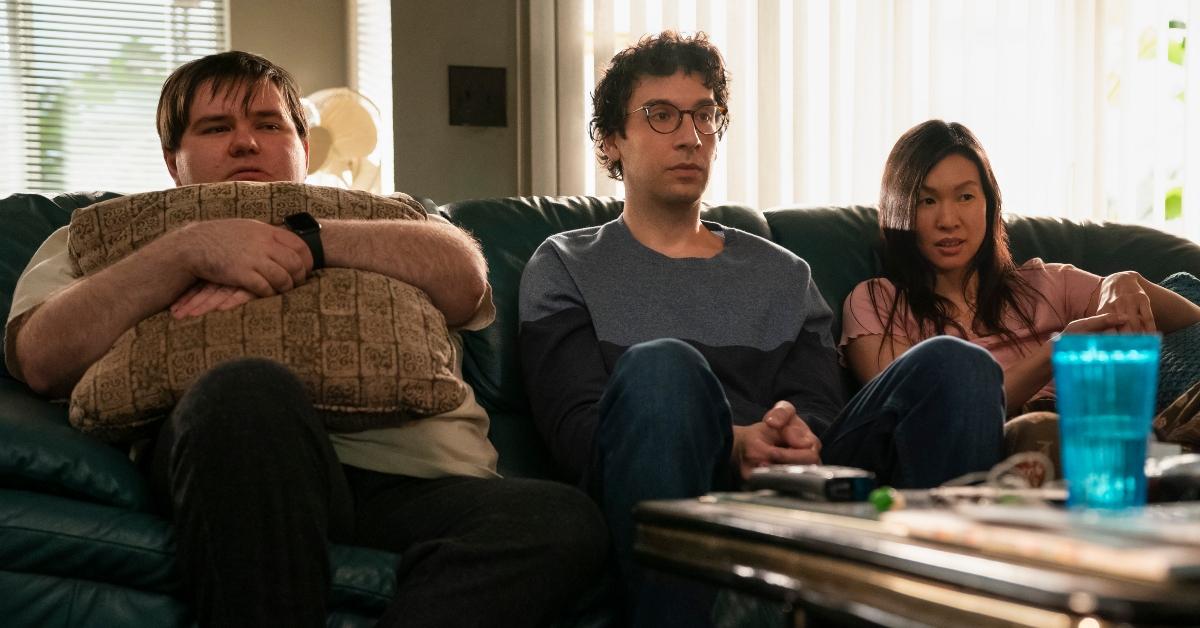 Article continues below advertisement
'As We See It' has autistic actors playing autistic characters.
The new Amazon Prime show focuses on three different people on the autism spectrum. Jack tries to achieve independence and make new friends. Harrison wants to try going outside and spending time in a world that overstimulates him. Violet wants to start dating as her eagerness leads her to oversharing. With the aid of their loved ones, each of these neurodivergent individuals tries to achieve their respective goals.
Jack, Harrison, and Violet are played by Rick Glassman, Albert Rutecki, and Sue Ann Pien respectively. Each actor identifies as being on the autism spectrum, a casting choice that was important to show creator Jason Katims, who is the parent of an autistic child.
"It's important to me because I wanted to get it as right as we could," Jason told Forbes. "It was also really important, for the same reason, to have people on both sides of the camera who identify as on the spectrum."
Article continues below advertisement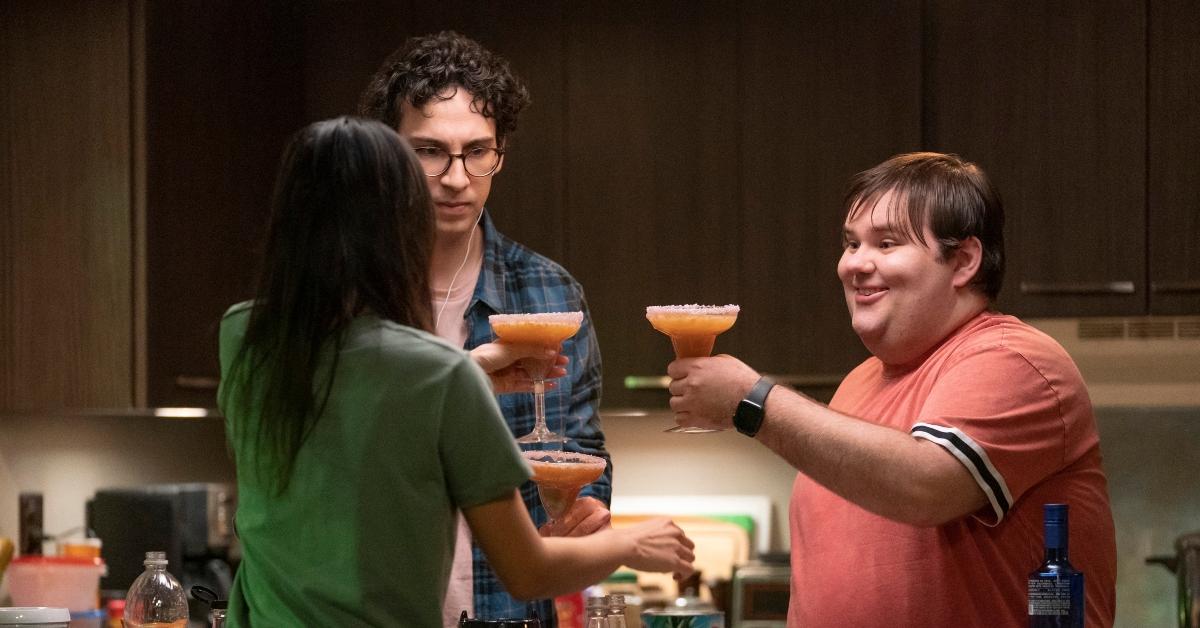 True to this mission statement, neurodivergent writers, editors, and crew members were included in the production. The actors themselves were incredibly proud to be part of a show that allows their experiences to be seen.
"There was an intuitive sense of how to behave around somebody who may have sensory issues or sensitivities or just how to speak in a way so somebody on the spectrum could follow and not take things personally," actor Sue Ann Pien stated.
Rick Glassman told Forbes how happy he was to play a character with whom he could resonate so closely.
"It is super exciting to be working on a show where I'm playing a character that has traits that I relate to, that I used to be ashamed of or not want but now I get to use as a tool to connect to a craft."
Meanwhile, Albert Rutecki has said that he's had a positive experience with the team on the series.
"The entire cast was so good. I really like working with them and we had a really good dynamic right away."
The first season of As We See It is currently streaming on Amazon Prime.