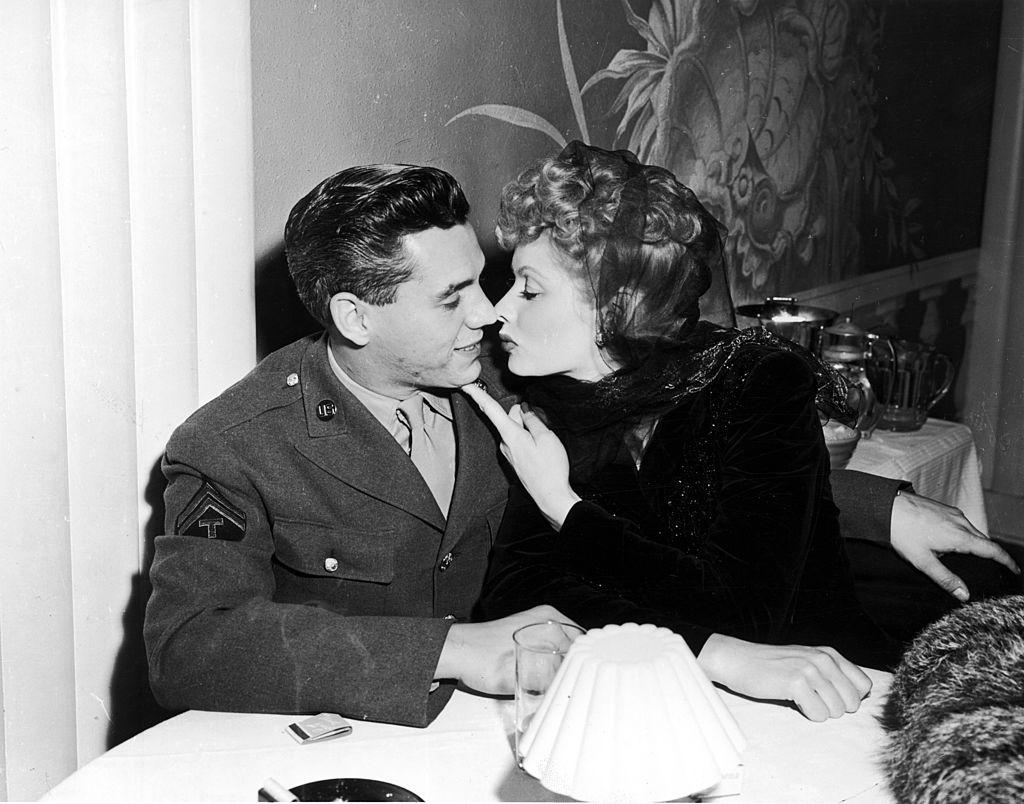 Desi Arnaz Loved Lucille Ball, but Did He Ever Cheat on Her?
At one point, I Love Lucy was the most popular television show in America. It was so popular that its creators and stars, Lucille Ball and Desi Arnaz, often didn't know where they ended and their characters, the Ricardos, began. Unfortunately, there were only a few similarities between their TV relationship and their actual marriage. One glaring difference was Desi Arnaz's fidelity. Did Desi cheat on Lucy, or was he more like Ricky Ricardo than we know?
Article continues below advertisement
Did Desi cheat on Lucy?
The short answer is yes. In fact, that was partially why Lucille Ball wanted Desi to play her television husband on I Love Lucy. At the time, Lucy was starring in the radio program that would eventually become I Love Lucy, called My Favorite Husband. Desi had been touring all over the country with his band for quite some time, and the two rarely saw each other.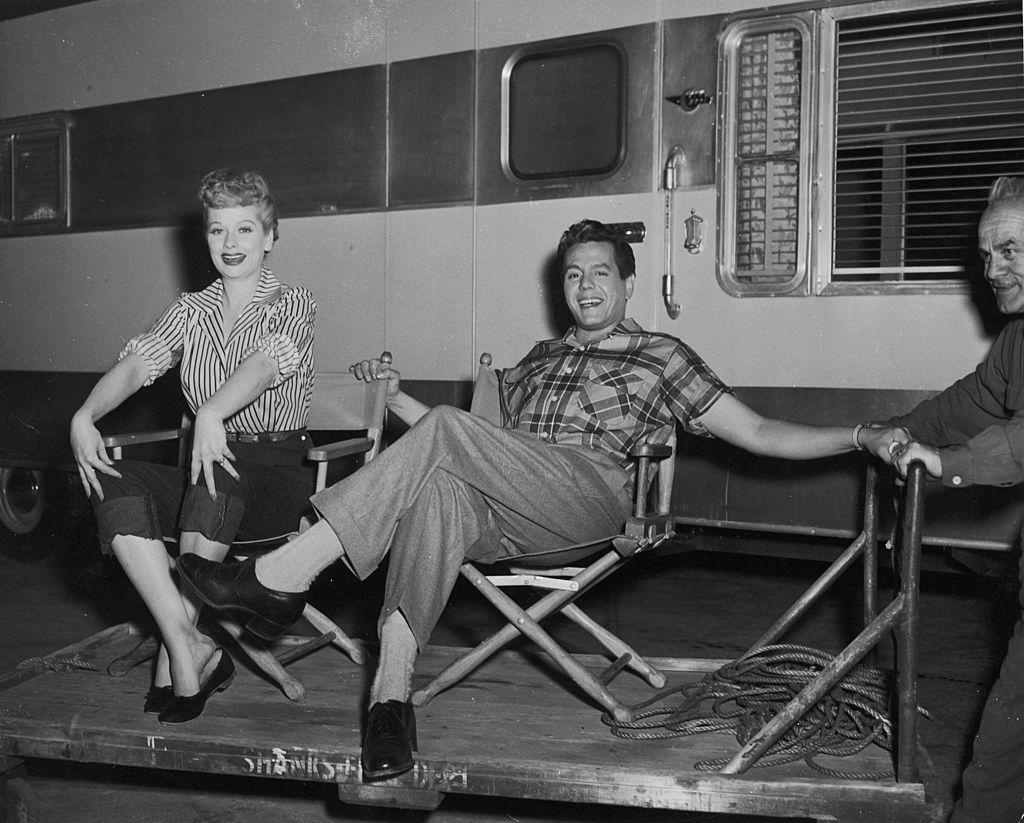 Article continues below advertisement
Darin Strauss, author of The Queen of Tuesday, which is equal parts a family memoir, biography, and fiction novel about Lucille Ball, said, "She knew he would cheat if he wasn't around, and said, 'If I'm doing the show and he's out touring, the marriage will never last.'" CBS was so intent on making this television show a reality that they were willing to give Lucy anything, including showing America a marriage between a white woman and a Cuban man on national television.
Because Lucy and Desi were public figures, and possibly the two most famous entertainers in the country, they were often the subject of gossip. In the January 1955 edition of Confidential Magazine, Desi's infidelity is alluded to with playful yet unnerving language, in a piece titled "Does Desi Really Love Lucy?" It's actually quite scathing and upsetting. The author, Brad Shortell, pulls very few punches.
Article continues below advertisement
In the piece, Brad cites several specific examples of Desi stepping out with other women. In one instance, he claims Desi and a "male relative" were in a bungalow at The Beverly Hills Hotel when Desi's relative "called one of Hollywood's best door-to-door dame services." At that point, two women showed up; one fell ill, but the other, Mindy, was told to wait until 2:00 a.m. before approaching their bungalow.
Article continues below advertisement
Once the magic hour hit, Desi apparently whisked Mindy away to a different bungalow, but returned 20 minutes later so that Mindy could spend time with his relative. The last sentence in Brad's deeply upsetting accounts of Desi's extramarital activities is somehow more haunting than the stories he shared. "And Desi most certainly loves Lucy. It's just that, like a lot of other husbands, he's got a little extra to go around," it reads.
Lucy and Desi did love each other.
Lucille Arnaz, daughter of Lucy and Desi, discovered her mother's handwritten memoirs in 1993. They were later turned into a book titled Love, Lucy. In 2018, Lucille Arnaz was recording the audiobook version, with director Francesca Amari, when they chatted with Palm Springs Life about her parents' loving, yet tumultuous marriage.
Article continues below advertisement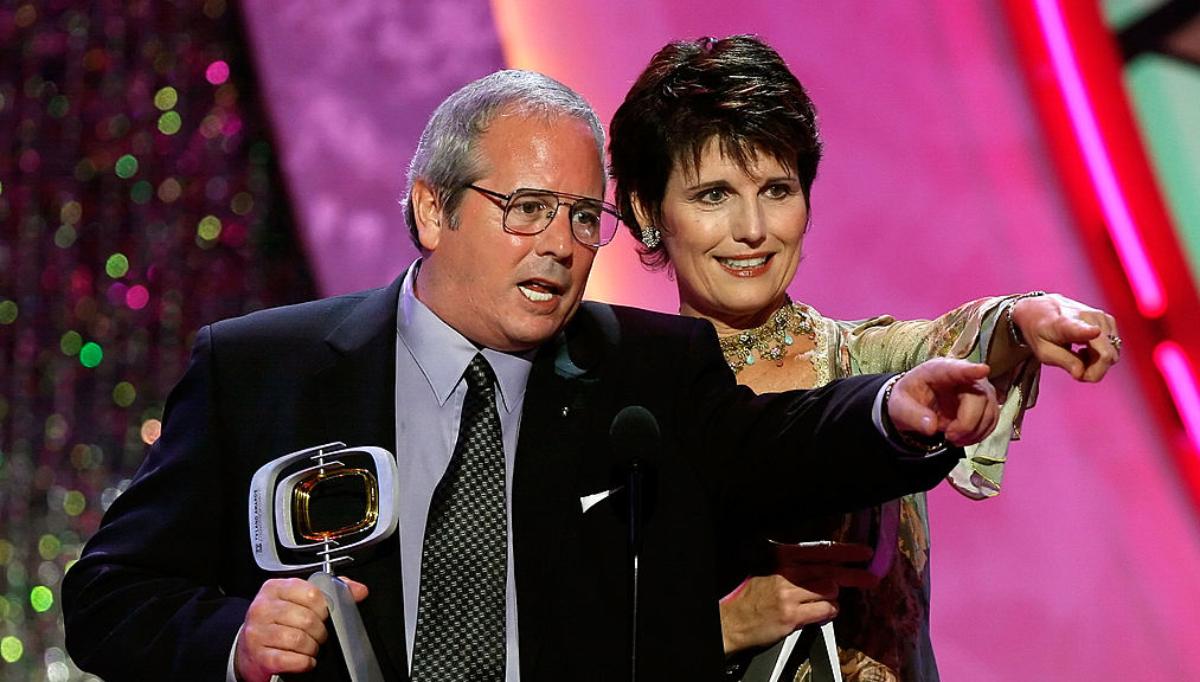 Lucille Arnaz said her parents' marriage was so "passionate it was ridiculous," while Francesca relayed a story about a time Desi called Lucy 30 times in one day while she was trying to get to New York from Milwaukee, during a blizzard, just to see him. Unfortunately, Desi had two vices in life — women and alcohol — and one of them (alcohol) eventually killed him.
In Season 3 of the Turner Classic Movies podcast The Plot Thickens, which is all about Lucy and Desi, we learn that Lucy sat on the phone with Desi the day he died. The only thing she could say to him was "I love you," over and over again. Desi had enough strength to say "I love you too, honey."
That was the last time they spoke. Desi died two days later in the arms of his daughter. It seems Desi did love Lucy. No need to even ask.