A Complete Breakdown of the 'I Love Lucy' Cast's Ages
Here is a complete breakdown of the ages of the cast of 'I Love Lucy' including actress Vivian Vance who played the dowdy Ethel Mertz on the sitcom.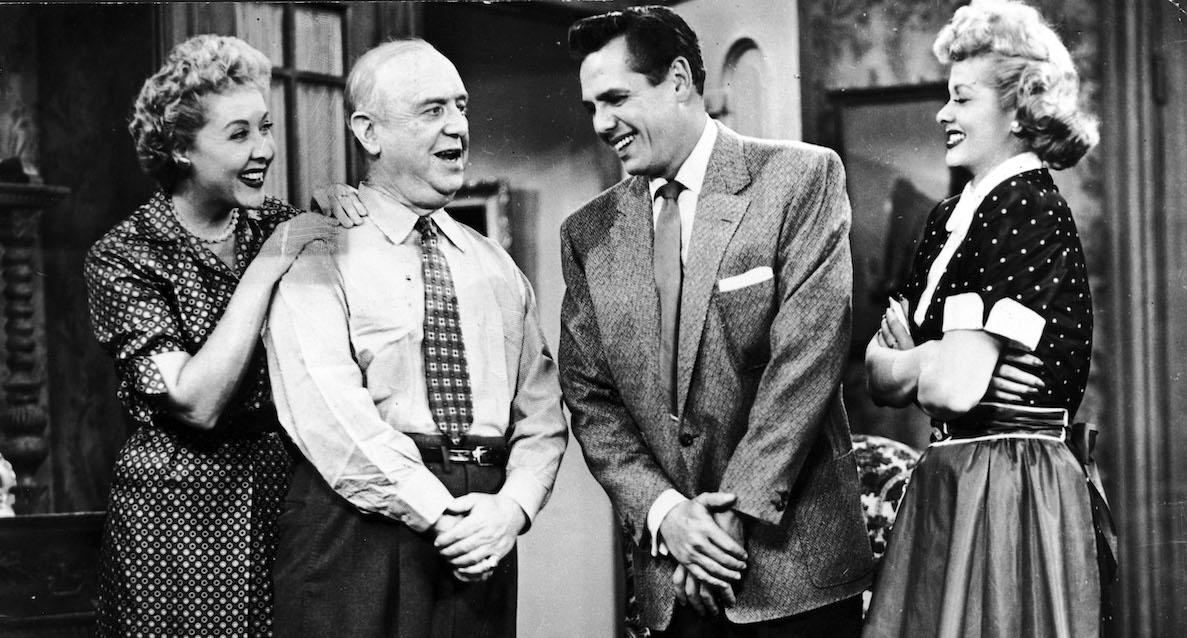 Article continues below advertisement
In I Love Lucy, Ethel plays the dowdy landlady to cranky husband Fred Mertz, who happens to live across the hallway from the fabulous Lucy and Ricky Ricardo.
However, in real life, Vivian was hoping to add a bit more sex appeal to her character — something that her co-star Lucille Ball was completely against.
So, how old was the cast in real life during filming? Keep reading to find out!
Lucille Ball (Lucy Ricardo) — 40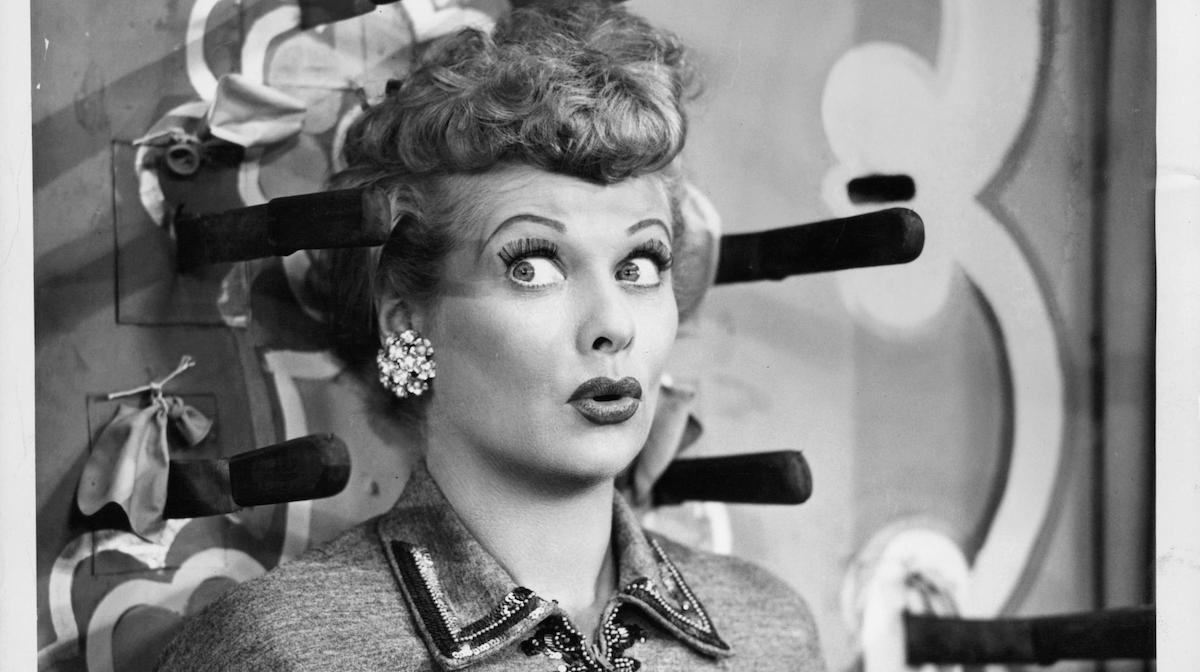 Lucille Ball was considered "too old" for movies, so she went to radio and then eventually landed the lead role in I Love Lucy, which was essentially a spinoff of her radio show My Favorite Husband.
When filming began for the CBS sitcom, Lucy was 40 years old and played the title character until just a few months shy of her 46th birthday.
Article continues below advertisement
Desi Arnaz (Ricky Ricardo) — 34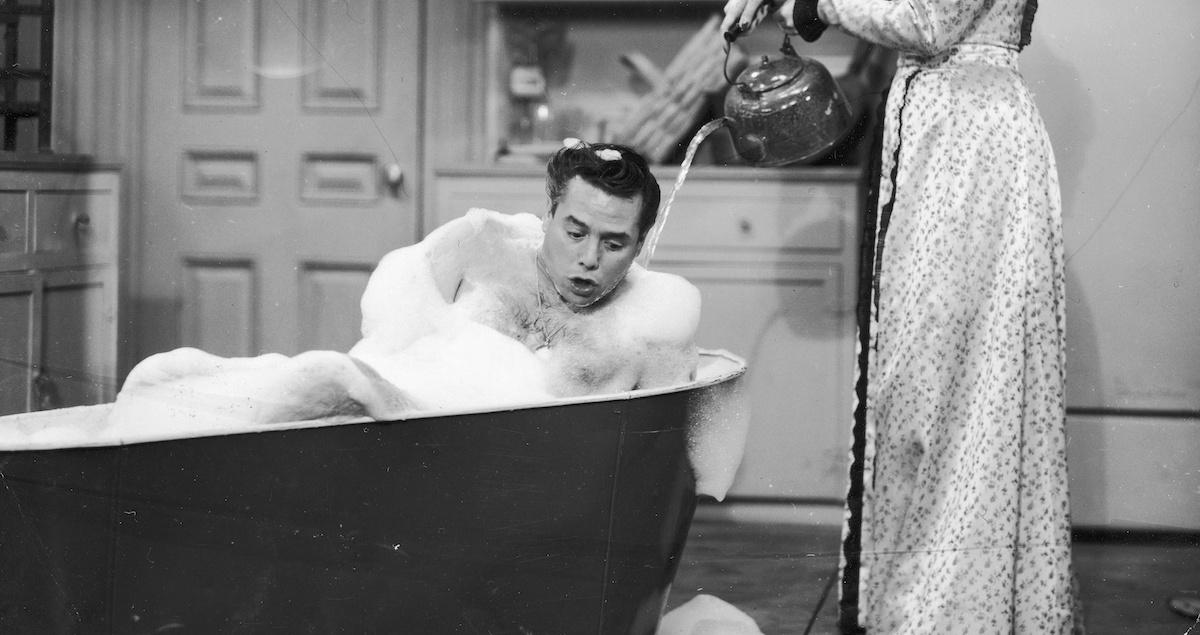 Desi Arnaz was a few years younger than his wife, so he spent his mid-to-late 30s filming I Love Lucy.
Fun fact: When Lucille and Desi got married she was 29 and he was 23 years old!
Vivian Vance (Ethel Mertz) — 42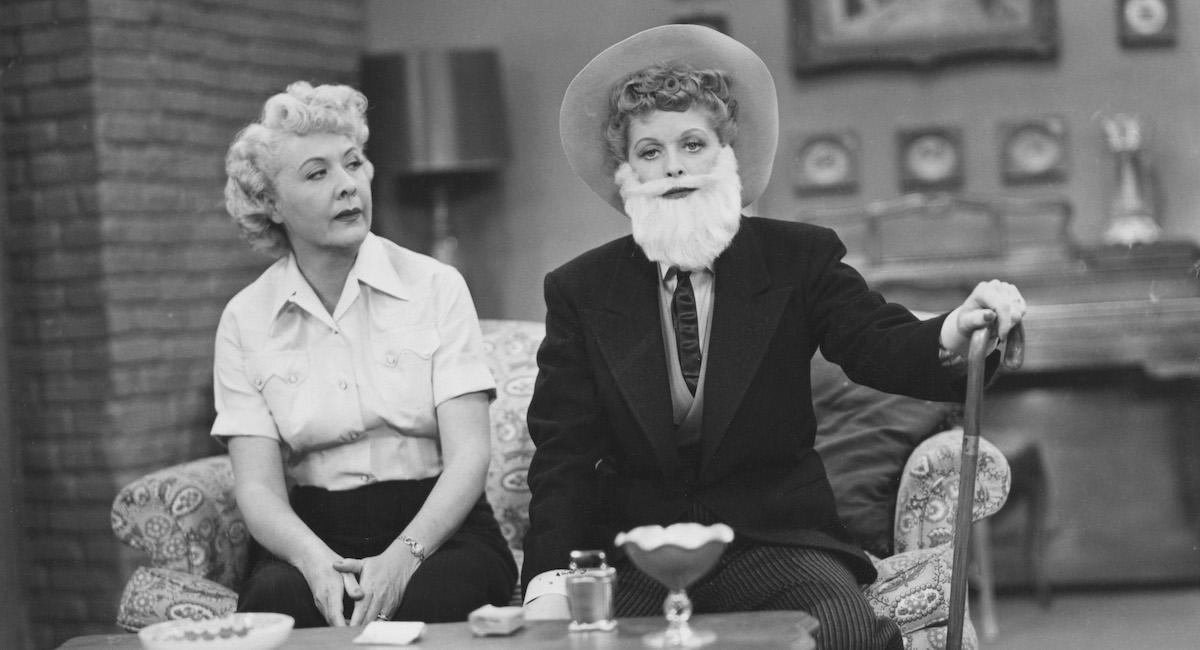 Vivian was just a couple of years older than Lucille Ball during filming; however, her on-screen partner and husband, William Frawley, was two decades older!
Despite tensions with Lucille on set, the co-stars remained good friends in real life.
Article continues below advertisement
"I grew up with her around a lot. My mother and Vivian were really good friends in real life," Lucille's daughter Lucie told KMC Chat in 2020. "They really were good friends. 'Like sisters' good friends, 'tell each other exactly what's what' good friends. And they adored one another. Vivian was one of the funniest people on the planet — truly, truly funny. And when she would get together with my mother, it was lovely."
William Frawley (Fred Mertz) — 64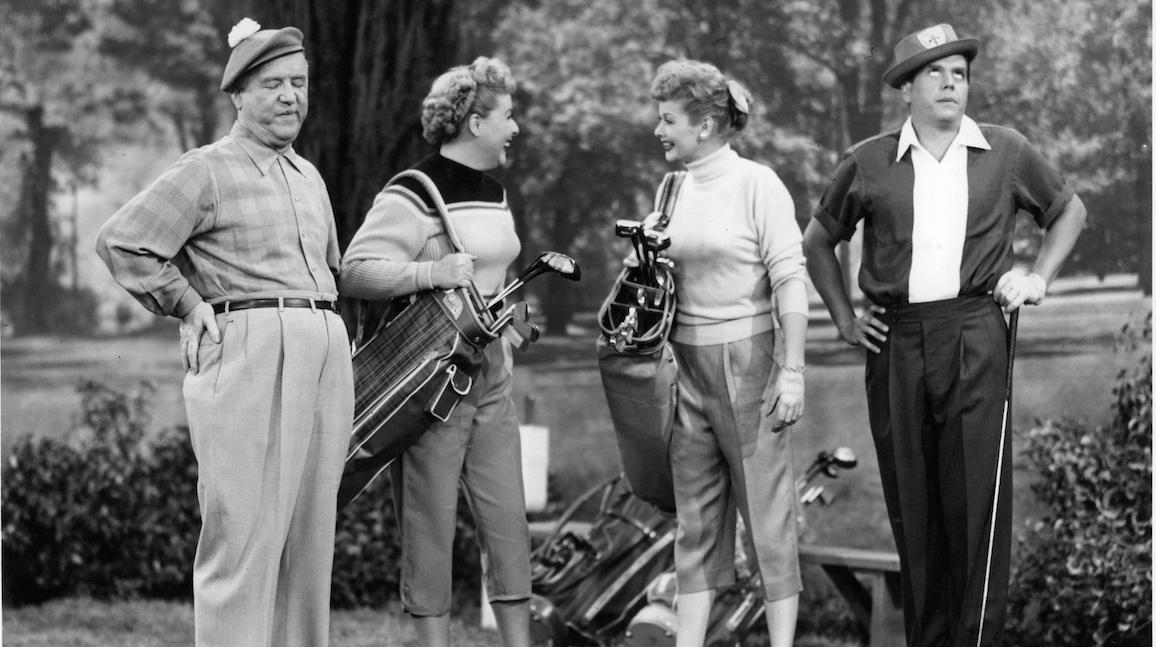 William was definitely the oldest of the cast at 64 years old. By the time the show came to an end in 1957, William would have celebrated his 70th birthday on set.
In terms of the behind-the-scenes crew that is also featured in Being the Ricardos, writers Madelyn Pugh and Bob Carroll were 30 and 33 years old respectively when the series premiered. Producer and head writer Jess Oppenheimer was 38 years old.
Watch Being the Ricardos on Prime Video now.