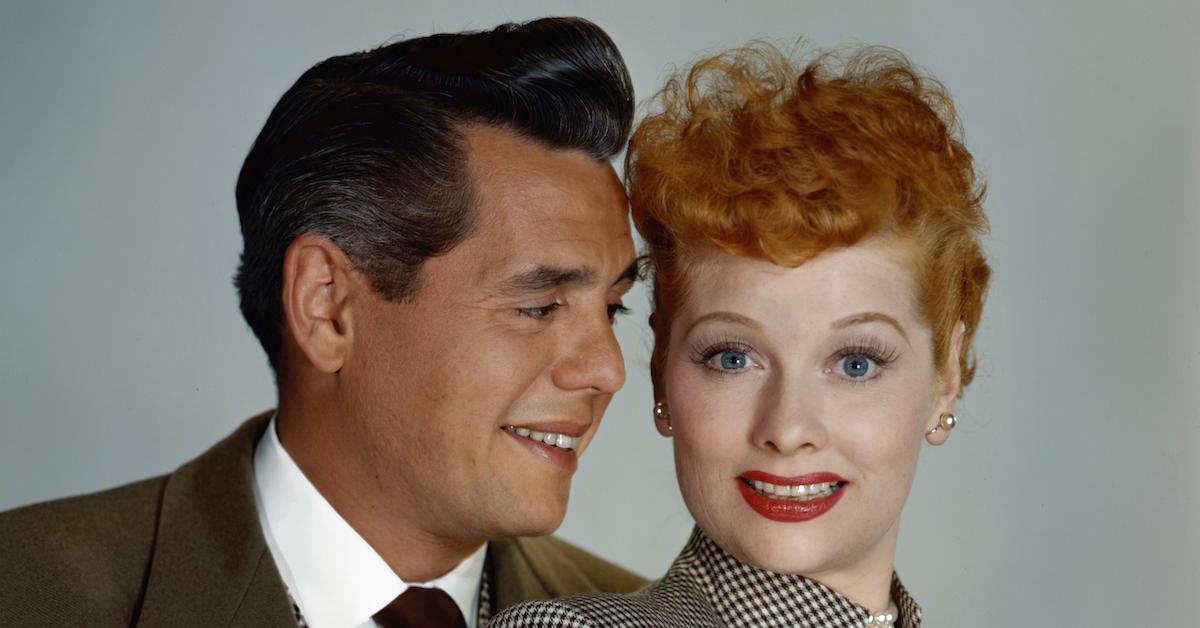 'Being the Ricardos' Shines a Light on the Communist Accusations Against Lucille Ball
As children, many of us caught re-runs of the beloved 1950s comedy I Love Lucy, starring the iconic Lucille Ball as Lucy Ricardo. What began as a vaudeville-style live performance, Lucille and her husband Desi's act was such a success among American audiences that CBS turned it into the well-known sitcom that became one of the biggest shows on television.
Article continues below advertisement
However, Lucy reached the peak of her fame just as the House Un-American Activities Committee (HUAC) hearings were taking off against the backdrop of the 1950s Red Scare. Lucy was on the end of a massive fallout of bad press when news of her supposed involvement with the Communist Party broke.
But was Lucille Ball actually an undercover communist? What were her dealings with HUAC and the FBI? And was she ever blacklisted? Keep reading for everything you should know about this legendary entertainer.
Article continues below advertisement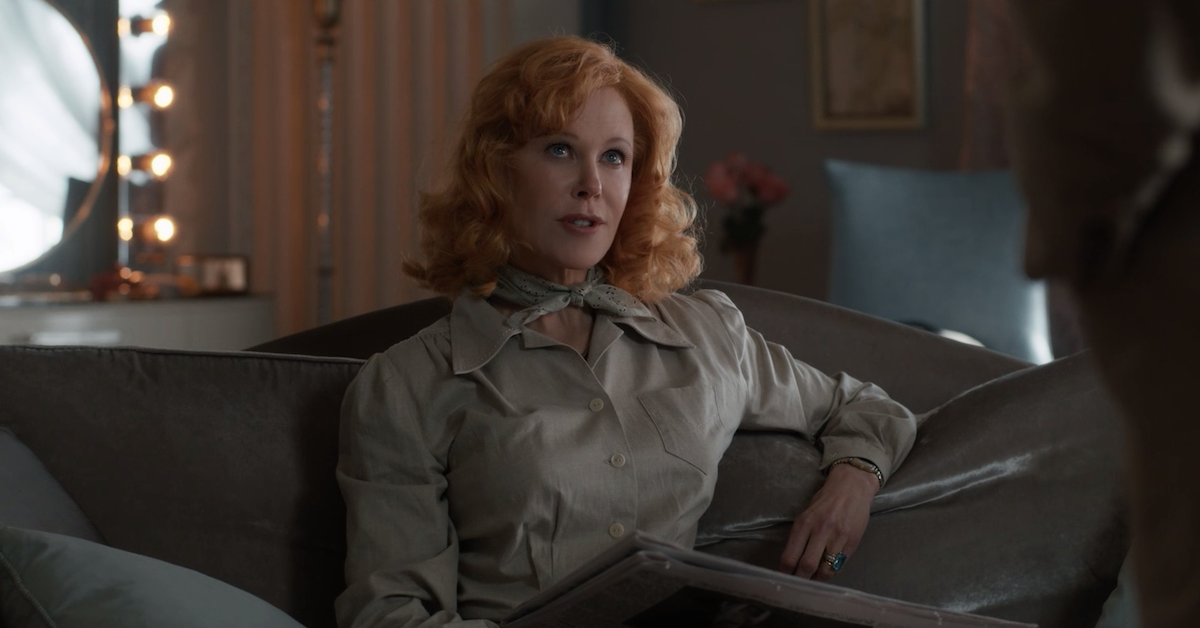 Was Lucille Ball a communist?
Amazon Prime's Being the Ricardos follows Lucille Ball (Nicole Kidman) and Desi Arnaz (Javier Bardem) over the course of one week as they attempt to produce an episode of I Love Lucy while dealing with the repercussions of bad press about Lucille's alleged involvement with the Communist Party.
Article continues below advertisement
Lucille had been working in Hollywood since the 1930s, but it was through her collaboration with Desi on I Love Lucy that she became a household name. Unfortunately, her rise in Hollywood coincided with the Red Scare, fueled by Senator Joseph McCarthy. Soon, Lucy found herself at the center of a massive scandal.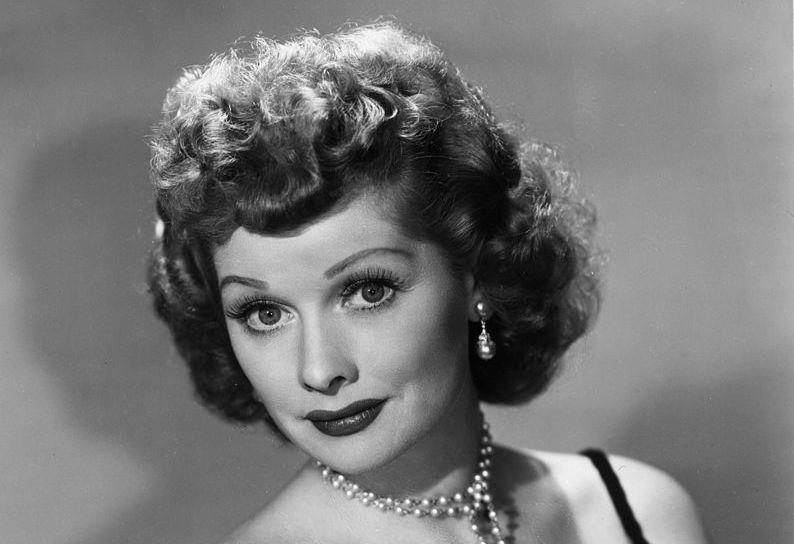 Article continues below advertisement
In 1952 and 1953, Lucille spoke at HUAC hearings to defend herself of their accusations. The evidence against her included a voter registration application from 1936 in which she had registered to vote as a member of the Communist Party and a membership meeting having been held at her house, although Lucille herself had not been at said meeting.
Lucille explained that she had never been an active member of the Communist Party and that while the voter registration was hers, she had only registered to vote as a member of the Party to appease her socialist grandfather. The committee decided they believed her and let her off.
Article continues below advertisement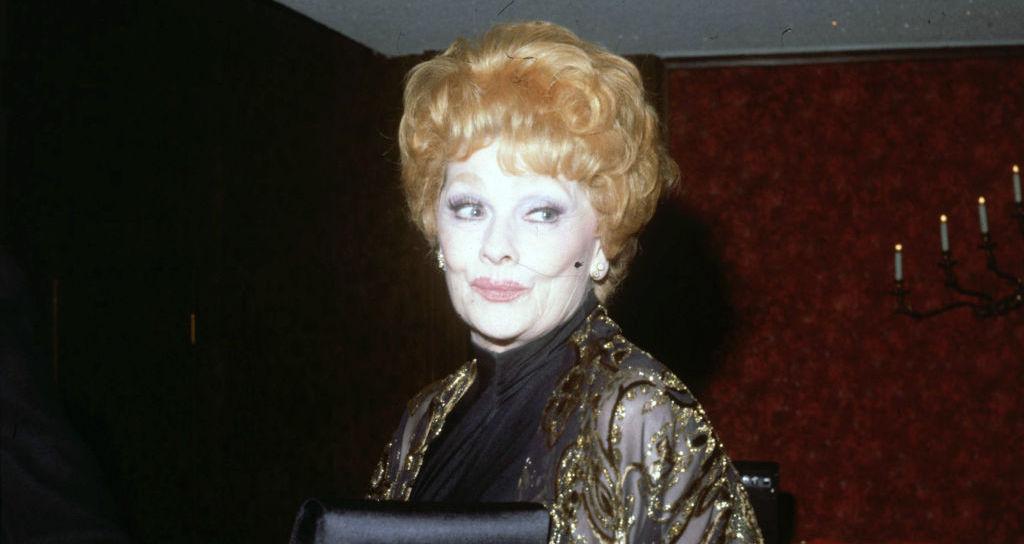 Was Lucille Ball ever blacklisted?
Although Lucille was cleared by the HUAC, the FBI continued to keep tabs on her and Desi. Many suspect that J. Edgar Hoover had personally requested the agency keep tabs on the couple as he was notorious for collecting damaging materials against potential enemies.
Article continues below advertisement
While the FBI had more than enough to blacklist Lucille, they ultimately didn't because Lucy's star power outmatched the allegations against her and the fearmongering of the HUAC. CBS vice president at the time Harry Ackerman said, "People seem to think this thing is silly, not serious. They all love Lucy."
Lucille continued to make her successful show and today, she is acknowledged as having been a pioneer in comedy, as well as a successful businesswoman, breaking barriers for women in the entertainment industry.
Being the Ricardos is available to stream on Amazon Prime.