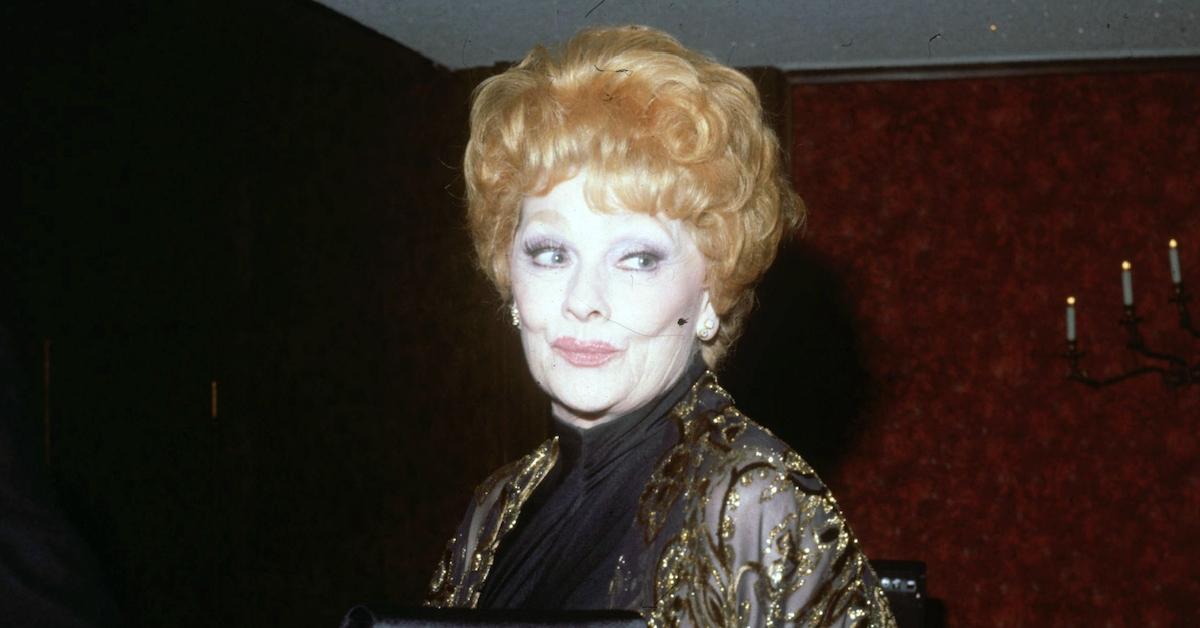 A Look Back at Hollywood Legend Lucille Ball's Awe-Inspiring Life and Career
No other entertainer has had the same lasting legacy that Lucille Ball has. Throughout her almost six-decade career, Lucille ventured into several industries, including modeling and acting. She started on the silver screen, then moved towards television in the 1950s, starting with her and Desi Arnaz's creation, I Love Lucy.
Even after 30 years since Lucille left us, she is still one of the most beloved individuals on the planet. Let's take a trip down memory lane and talk about all things Lucille Ball.
Article continues below advertisement
Why was Lucille Ball so groundbreaking?
For starters, Lucille broke down many barriers. In the 1950s, women weren't allowed to do much, so considering them to be entrepreneurs was completely out of the question.
However, Lucille changed that. She and her husband Desi started Desilu Productions. Looking back, television series such as Star Trek and Mission: Impossible wouldn't exist without her.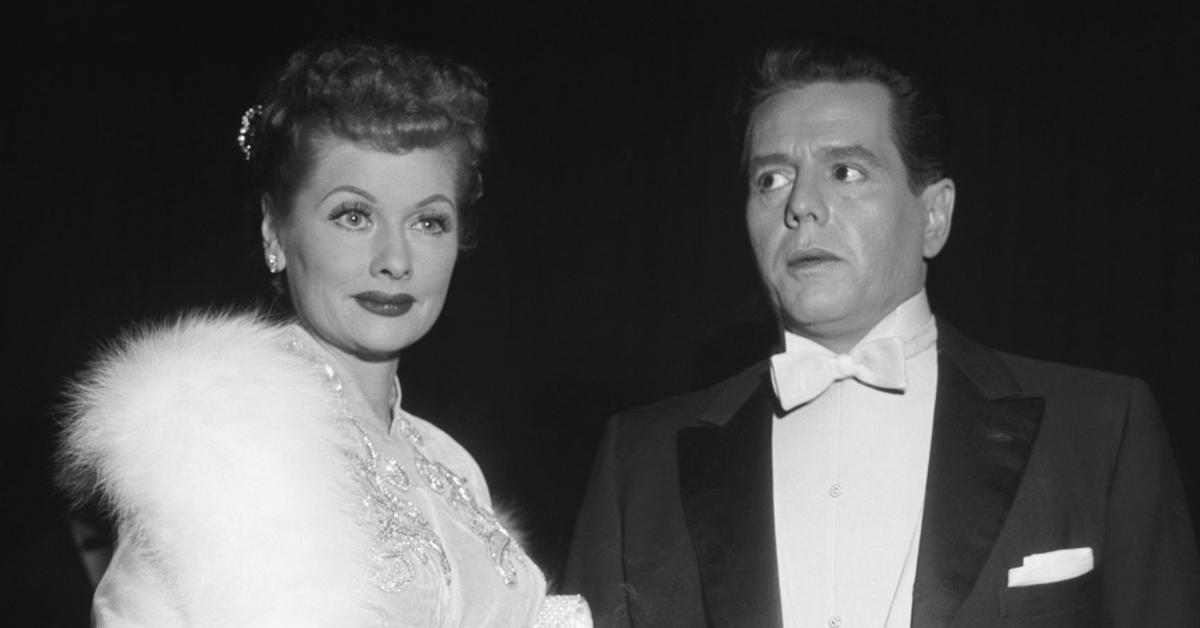 Article continues below advertisement
Now, we all know her physical comedy was absolutely genius. Lucille had no hesitations about showing off her humorous side on I Love Lucy, and she even portrayed the opposite of typical wives at the time. Rather than acting proper and obedient, Lucy was witty and noisy. Her performance encouraged women to grow into their own person.
Also, Lucille and Desi became the first interracial couple on television in I Love Lucy. Kathleen Brady, author of Lucille: The Life of Lucille Ball, said CBS was not interested in Desi.
"CBS and its sponsor, Philip Morris cigarettes, were adamantly opposed to this," says Kathleen. "They said that the American public would not accept Desi as the husband of a red-blooded American girl."
Article continues below advertisement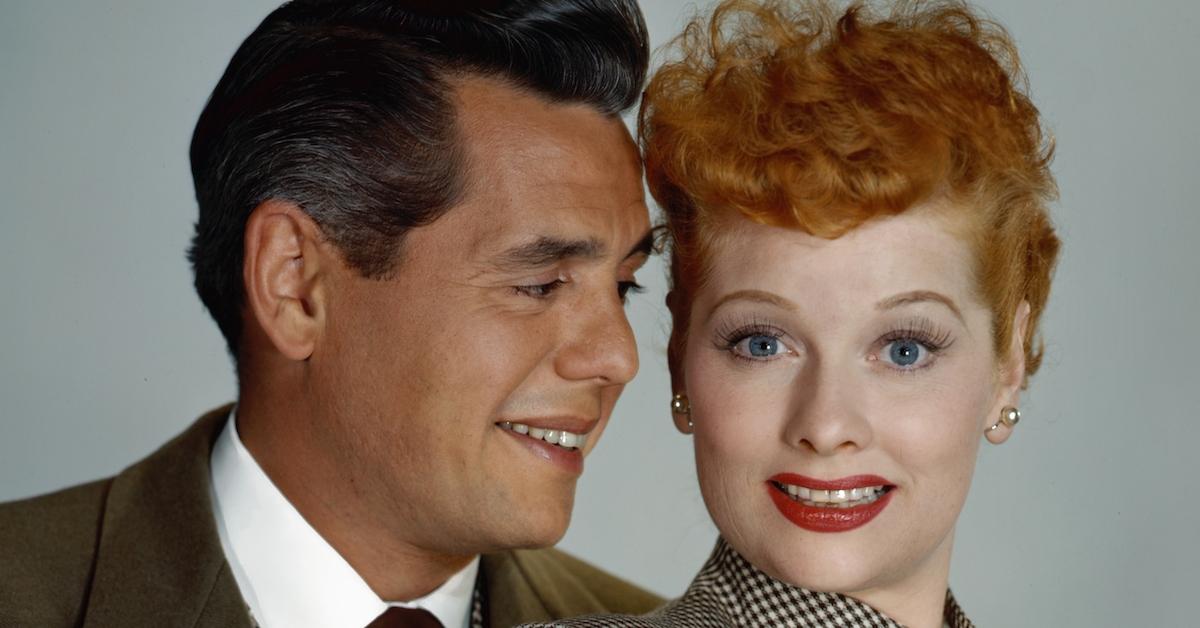 How long were Lucille Ball and Desi Arnaz together?
Lucille and Desi met in 1940 on the set of the musical comedy film Too Many Girls. By the end of the year, the couple were married and began their historic run on television as America's favorite onscreen and offscreen couple.
Per Biography, the beginning of their marriage was rough, and Lucille filed for divorce in 1944 due to Desi's heavy drinking and adultery. Eventually, the two made up and continued their partnership.
Article continues below advertisement
As their Hollywood careers skyrocketed to fame, Lucille and Desi regularly had verbal spats that always ended with the two finding common ground to move on. However, Lucille could no longer stay with Desi due to his drinking and womanizing ways, and the couple divorced in 1960.
They remained friends and continued working together until their respective passings.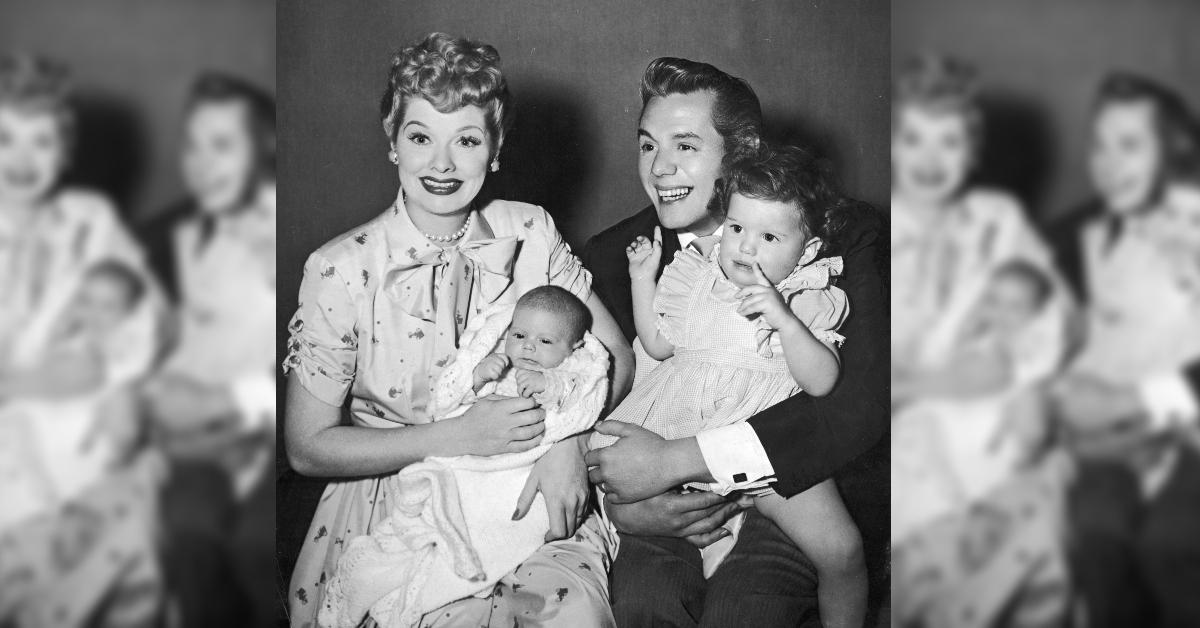 Article continues below advertisement
Did Lucille and Desi have any children?
Lucille Ball and Desi Arnaz were parents to two children: Lucie Désirée Arnaz and Desi Arnaz Jr. Lucille gave birth to their daughter Lucie in July 1951, just one month shy of her 40th birthday. In January of 1953, Lucille and Desi welcomed their second child, a little boy.
When Lucille was pregnant with Desi Jr., she and Desi wrote her pregnancy into I Love Lucy. For the first time in television history, a pregnant woman appeared onscreen. Twoop reports that Lucille Ball and her television character, Lucy, gave birth on the same day.
Article continues below advertisement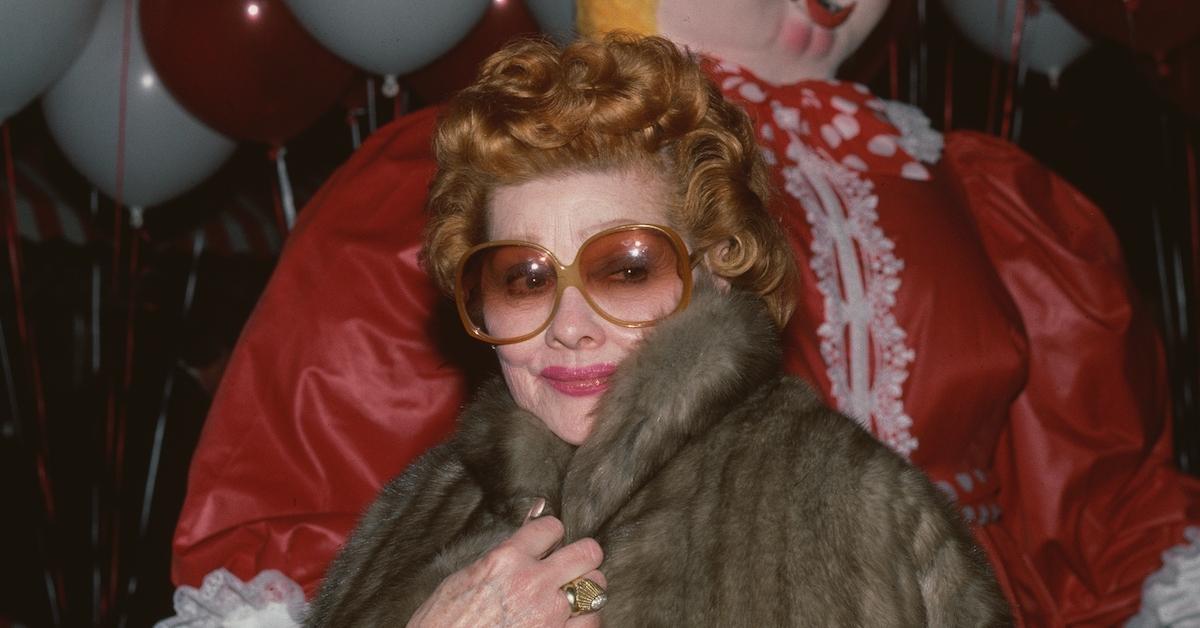 How did Lucille Ball die?
On April 27, 1989, the LA Times announced Lucille Ball passed away at the age of 77 due to a ruptured abdominal aorta. At the time, she was recovering from emergency heart surgery.
Hospital spokesman Ronald Wise spoke with the publication, saying, "She suffered a complete heart failure at 5 a.m., and 47 minutes of resuscitation efforts proved fruitless." He continued by saying there was nothing to show that this would happen, and "the heart itself apparently was not involved in Miss Ball's sudden death."