A Teaser Trailer for 'Being the Ricardos' Just Dropped — What Do We Know so Far?
The 'Being the Ricardos' trailer shows us a hint of the life Lucille Ball and Desi Arnaz had, but fans are asking: How old was Lucy in 'I Love Lucy'?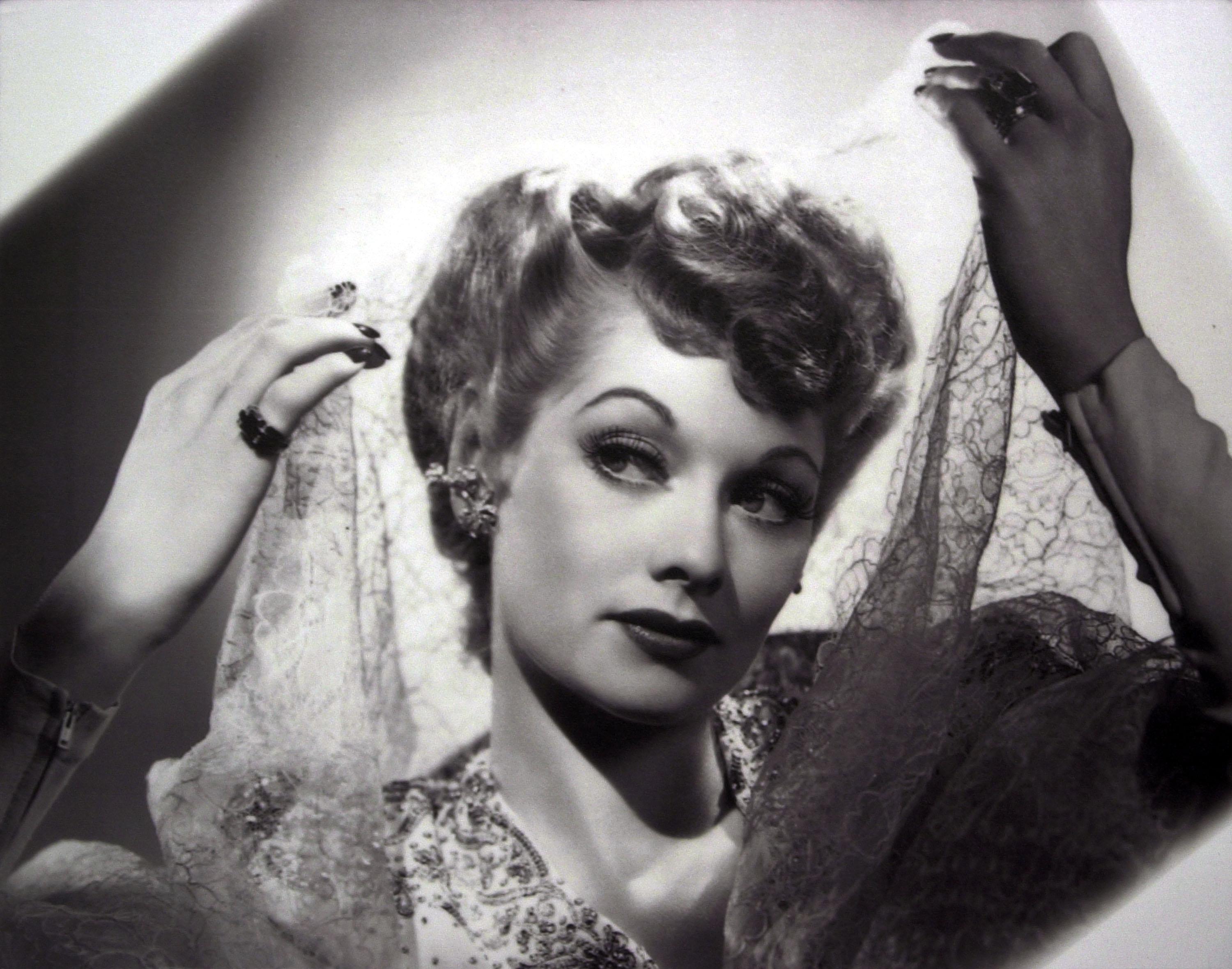 Aaron Sorkin, the man known for his famous "walk and talk," is walking and talking us through a new movie about the life and work of Lucille Ball and Desi Arnaz. A teaser trailer for Being the Ricardos was recently released, and fans are realizing how little they really know about Lucy and Desi. It was unusual for a woman to lead her own show back then which has fans asking: How old was Lucy in I Love Lucy?
Article continues below advertisement
How old was Lucy in 'I Love Lucy'?
Lucille Ball was born Aug. 6, 1911, in Jamestown, NY. At the age of 14, she began dating an older man her mother didn't approve of. In an effort to squash this relationship, Lucy's mom used her love of performing to drive a wedge between the two by signing her up for the John Murray Anderson School for the Dramatic Arts.
In Ball of Fire: The Tumultuous Life and Comic Art of Lucille Ball, Lucy said of that time, "All I learned in drama school was how to be frightened."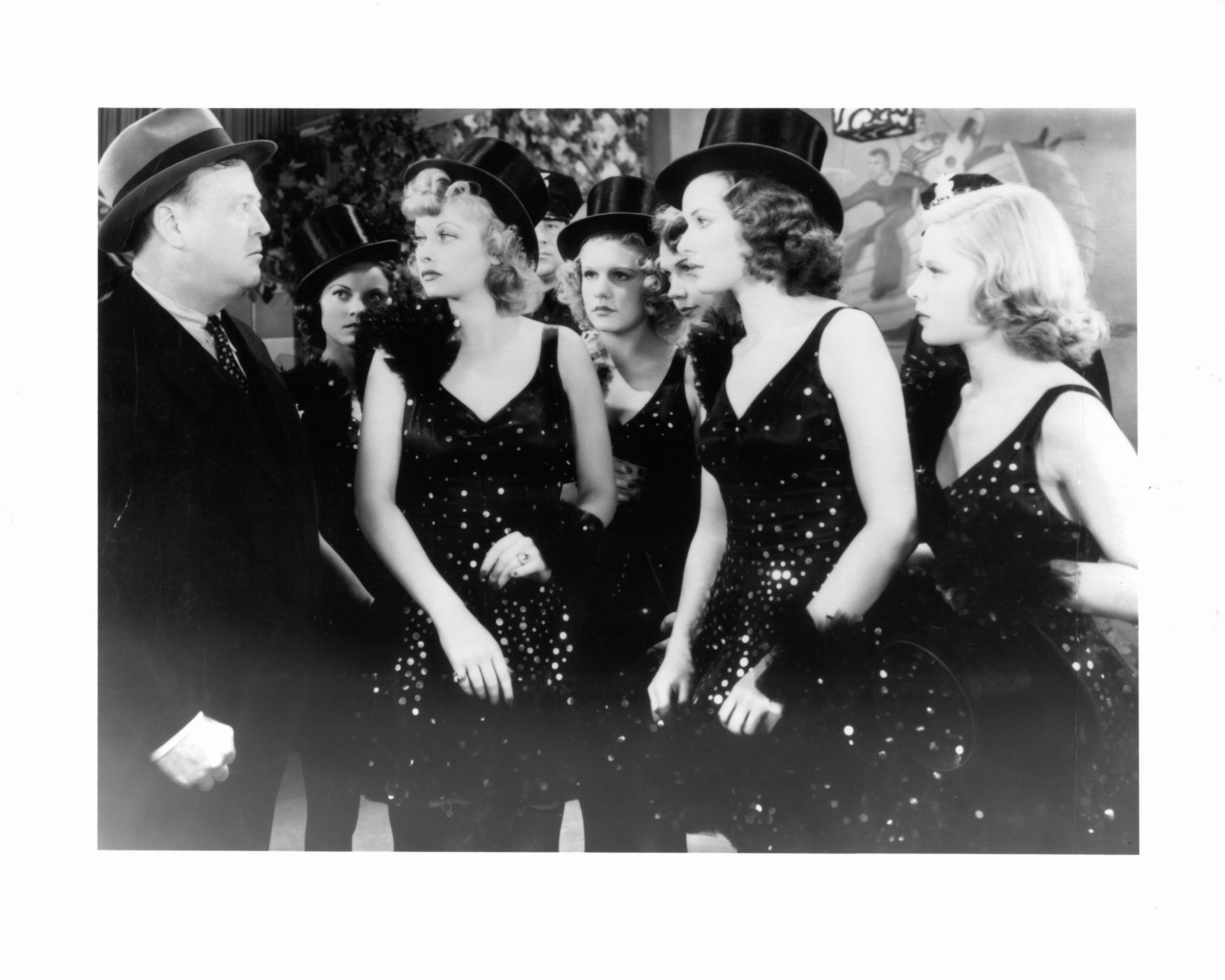 Article continues below advertisement
Despite being told by her instructors she would never make it, she moved to New York City in 1928 at the young age of 17. While there she began modeling and dyed her hair blonde but became ill with rheumatic fever and was unable to work for two years.
In the early 1930s, she moved to Los Angeles, where she had several small movie roles. Funnily enough, her biggest break came via a radio show called My Favorite Husband.
The show, and Lucy in particular, was so successful that she was asked to develop it into a TV show, which she did. I Love Lucy first aired on Oct. 15, 1951, when Lucy was 40 years old. Her husband, Desi Arnaz, was 34.
Article continues below advertisement
Why was 'I Love Lucy' so successful?
In a Time article titled, "How I Love Lucy Changed How America Saw Motherhood," comedian Carol Burnett said, "There is no doubt that Lucille Ball created a whole new audience for watching television. She took you on some kind of a wild journey over those 22 minutes, and you could not wait to see what else she was going to cook up."
After only six months on the air, the show was already attracting 11 million viewers. The show was nominated for an Emmy that year.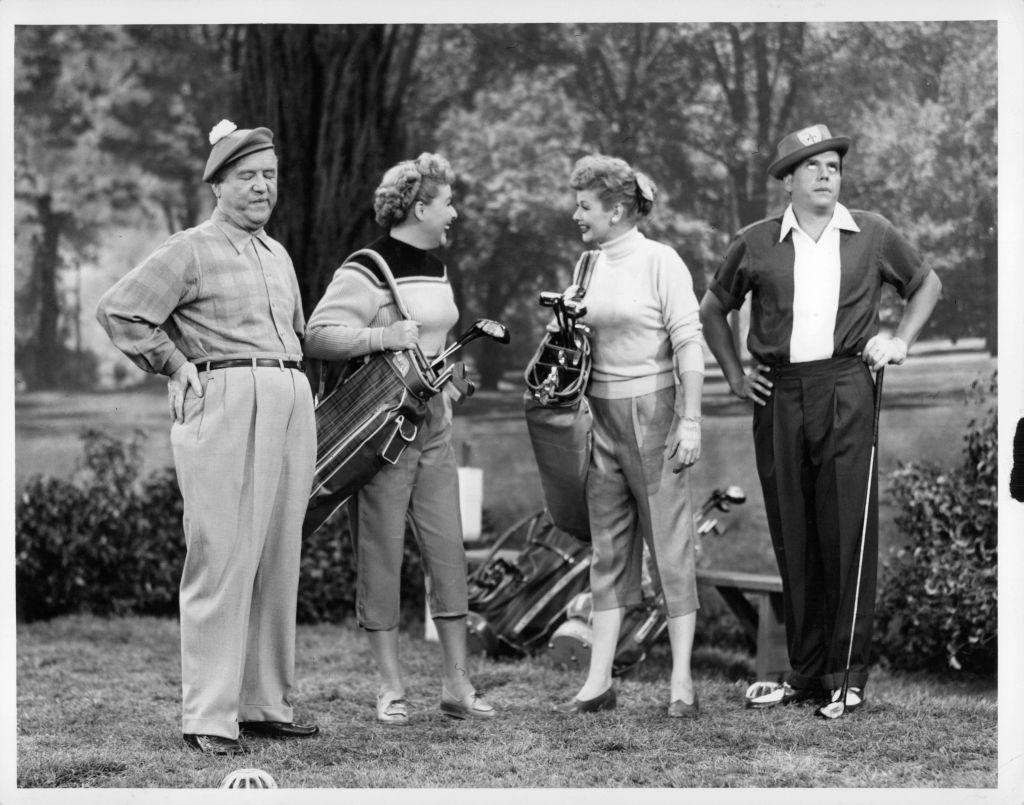 Article continues below advertisement
The show was so successful that when Lucille Ball became pregnant in real life, she wrote an episode around her pregnancy on the show. According to the Time article, "The Code of Practices for Television Broadcasters prohibited anything sexually suggestive on the air, and that included even the discussion of pregnancy since it implied that a couple, even a married one, had engaged in baby-making."
The title of the episode of I Love Lucy in which she gives birth is "Lucy Is Enceinte," which means pregnant in French. Roughly 44 million people gathered around their televisions to watch the birth of their son, who would eventually be known as Little Ricky. Lucille Ball really gave birth to her son on Jan. 10, 1953. This show broke nearly every rule in the book.
Article continues below advertisement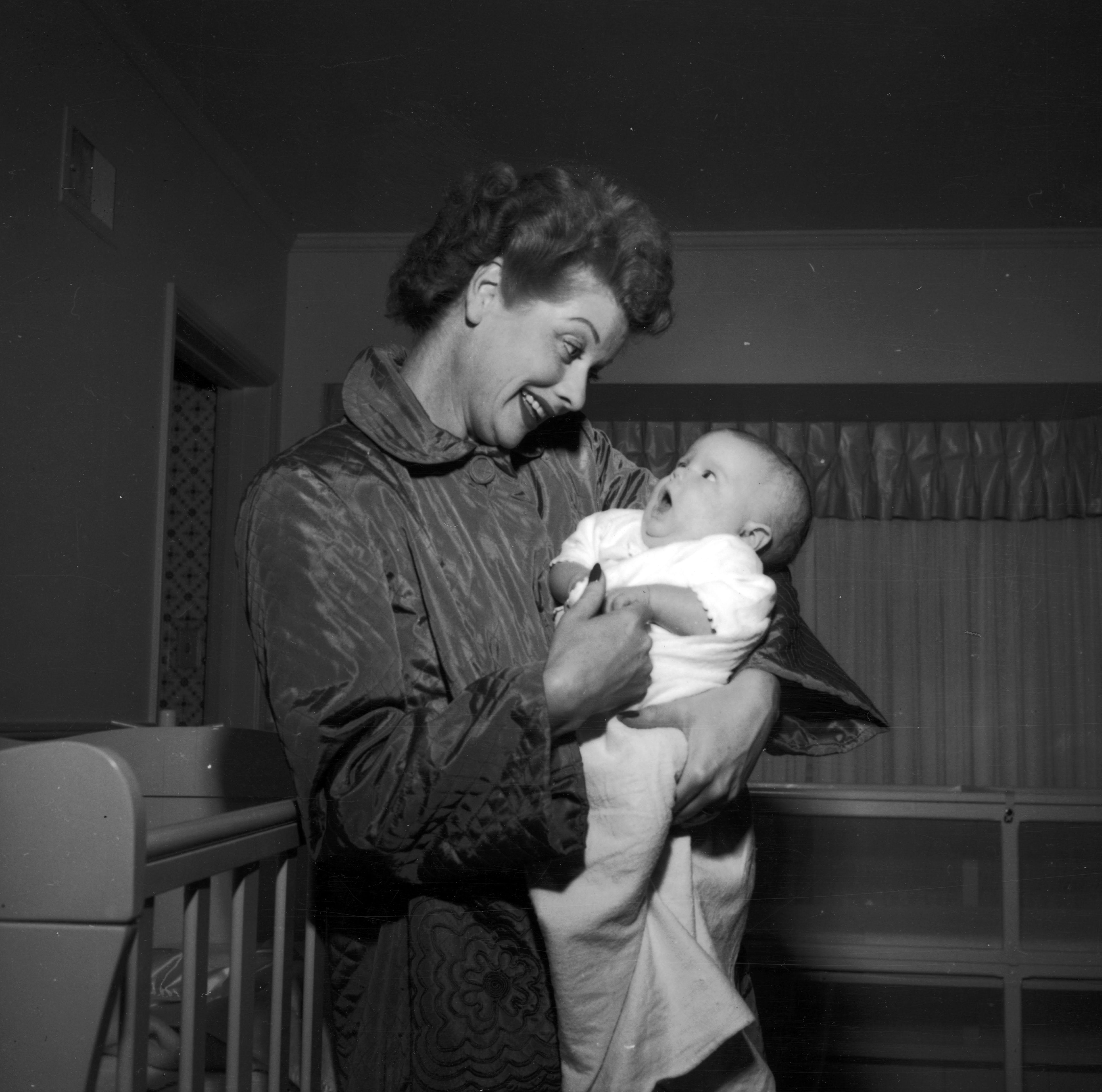 What do we know about 'Being the Ricardos'?
In the teaser trailer for Aaron Sorkin's Being the Ricardos, we get our first glimpse of Nicole Kidman as Lucille Ball and Javier Bardem as Desi Arnaz. One memorable episode we see in the trailer is the classic grape smashing scene. We're crossing our fingers and hoping that the Vitameatavegamin commercial episode will also show up in the film.
Evidently, the movie will take place over the course of one week in the lives of Lucy and Desi. The movie will show an episode being filmed (in all likelihood "Lucy's Italian Movie"), and then we'll go behind the scenes of a personal problem that nearly destroys them. We see more of Bardem than we do of Kidman in the trailer, which is kind of suspicious, but it's only a teaser trailer. More is sure to come.
Being the Ricardos premieres in theaters on Dec. 10. 2021, and on Amazon Prime on Dec. 21, 2021.