Carol Burnett Will Forever Be an Icon Thanks to Her Long and Successful Career
Carol Burnett has been in the entertainment business for more than 60 years as an actress, producer, singer, and writer, so what is her net worth?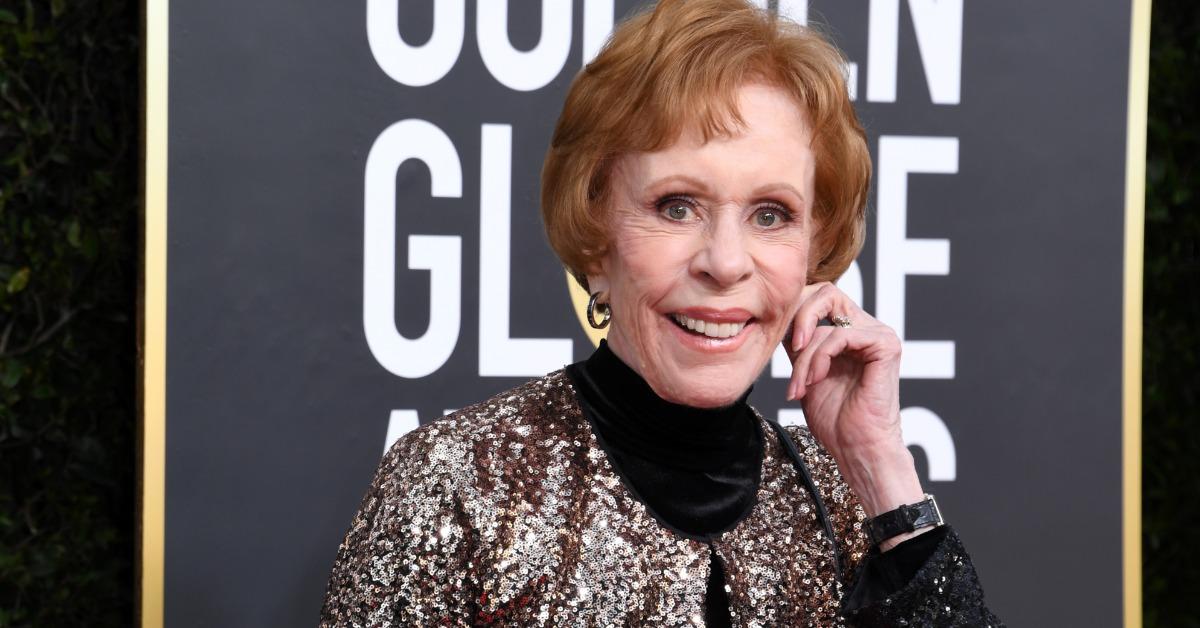 Whether you grew up watching old TV series starring Carol Burnett or you know more about her through her roles in more recent shows and movies, there's no denying that she has almost always been a household name. And because of her career, which has spanned more than 60 years, you have to wonder what her net worth is these days.
Article continues below advertisement
While an astronomically high net worth isn't necessarily an indicator of an actor's career, it's hard not to suspect that Carol's is pretty impressive, given her experience in acting, producing, writing, and singing. She has had a long and iconic career thanks to her immense talent, warmth, and charisma.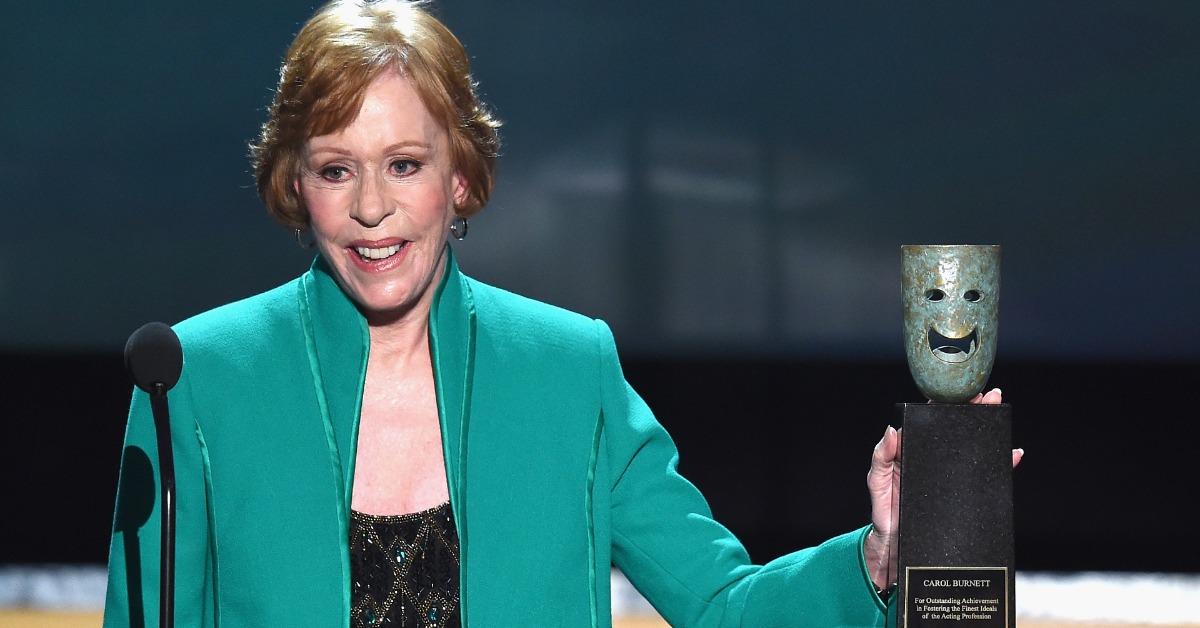 Article continues below advertisement
So, what is Carol Burnett's net worth?
According to Celebrity Net Worth, thanks to her lifelong career in show business, Carol Burnett's net worth is $45 million. While she comes in significantly lower than other comedians like Jerry Seinfeld, whose net worth is $950 million, and Ellen DeGeneres, whose net worth clocks in at $500 million, Carol's is nothing to squawk at.
Thanks to her roles in The Lucy Show, The Carol Burnett Show, Mama's Family, and Carol & Company, the earlier years of Carol's career took off fast. And she continued to make television shows and guest star in others along the way. She was in shows like Mad About You and movies like Annie and All Together Now. She also starred in the Netflix talk show A Little Help With Carol Burnett.
Article continues below advertisement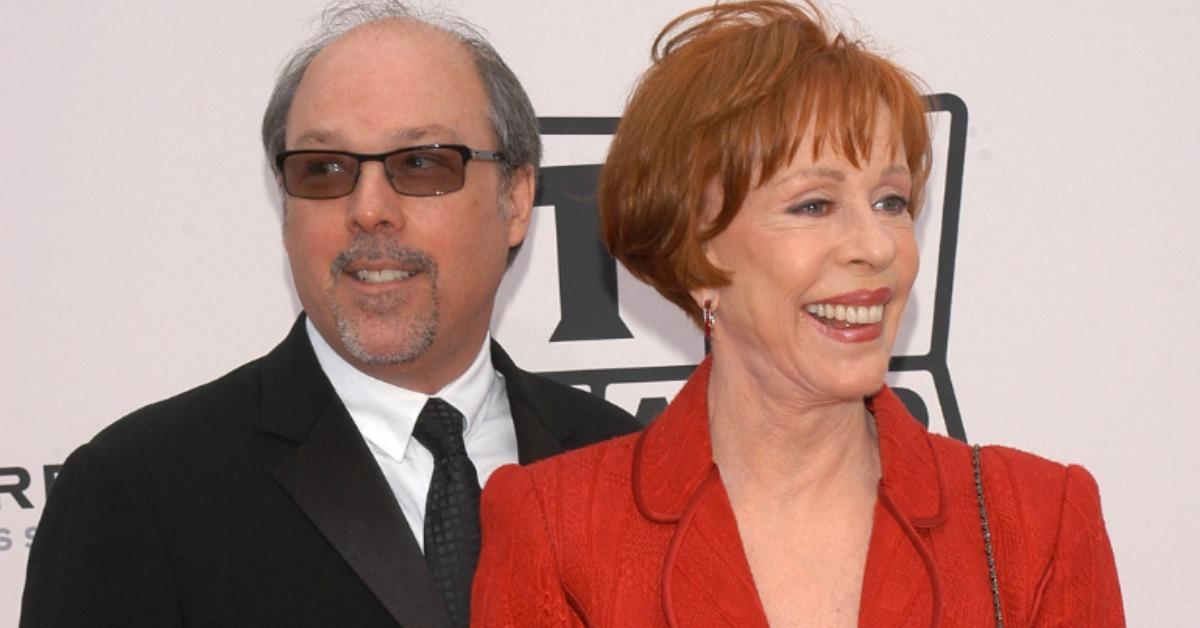 Carol Burnett has had three different husbands.
While Carol was busy making a name for herself among dozens of other actresses, she was also finding love. Multiple times. Her first husband was actor Don Saroyan. While they had gone to college together and were married at the start of her career, they divorced in 1962. The following year, she married producer Joe Hamilton. Joe eventually worked on The Carol Burnett Show and he and Carol remained married for more than 20 years until their 1984 divorce.
Article continues below advertisement
Carol didn't marry again until 2001. Her third husband is Brian Miller, who is also 23 years younger than her and a principal drummer for the Hollywood Bowl Orchestra. They'd dated for a few years before marrying and as of 2021, Carol and Brian are still together. Although they didn't have children together, Brian has been a dedicated step-father and step-grandfather to Carol's kids and grandkids.
Article continues below advertisement
Who are Carol Burnett's kids?
Carol had three children with her second husband — Carrie, Erin, and Jody Hamilton. Carrie was also an actress like her mother, but in 2002, she died of brain and lung cancer. She had struggled with drug addiction as a teenager but was said to have overcome it within a few years.
Erin is the youngest of Carol's children and as a singer, she entered the entertainment industry just like her parents.
Jody is also in the industry. She's a film producer and actress like Carol and she also hosts the podcast From the Bunker.
While Carol is still very much a presence in the entertainment world through her work from the past and present, she has also created a lasting legacy that will not soon be forgotten.