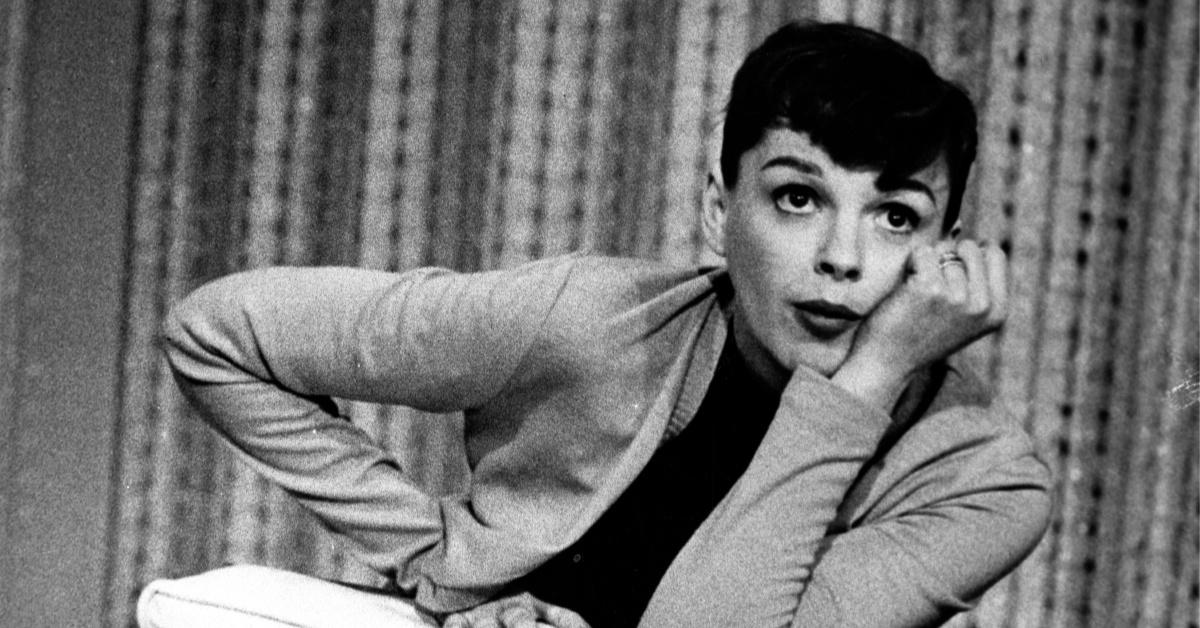 Judy Garland's Former Lover Reveals Intimate Details About Her Final Months
There are few Hollywood stars who have been as beloved as Judy Garland. She started out as a vaudeville performer with her two older sisters, then quickly shot to stardom after playing Dorothy Gale in Wizard of Oz. Over the course of her 45-year career, she sang, danced, and acted her way into the hearts of millions and saw her name in lights all over the world. Sadly, she also suffered gravely. Hers is a story of extreme talent and extreme tragedy.
Article continues below advertisement
In recent years, the public has begun to learn more about who Judy truly was — she was so much more than just the young girl who sang "Over the Rainbow." Judy battled an addiction to drugs, was often criticized and manipulated by film executives who wanted to change her appearance, and struggled with financial instability despite being one of the world's most successful performers.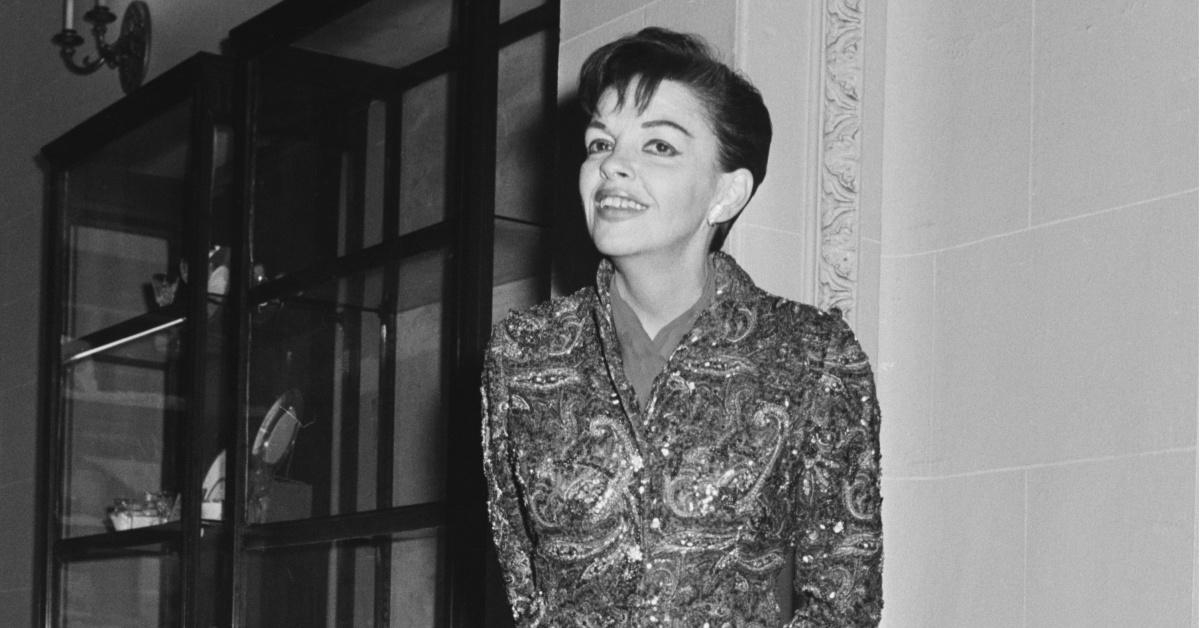 Article continues below advertisement
Now, John Meyer — Judy's former lover — has revealed new details about the final months of Judy's life. Read on for more about John Meyer and Judy Garland.
John Meyer and Judy Garland met in 1968.
In an interview with People, John Meyer said that he was 28 years old when he first met Judy Garland, who was 46 years old at the time. John, a pianist, played Judy a song he had written called "I Like to Hate Myself in the Morning and Raise a Little Hell Tonight." "She liked the song and she liked me," said John. "When our friend left the room, she pointed to herself and then to me and mouthed the phrase, 'I'm with you.' Just like that."
Article continues below advertisement
At the time, Judy was struggling financially. "She was broke, literally had nothing but a five-dollar bill in her purse," John said. Seeing her in such dire straits, he arranged for her to sing at a local club where he sometimes played. "I called the owner of a club and said, 'I could get Judy Garland to sing for you for $100. Cash. And cab fare.'"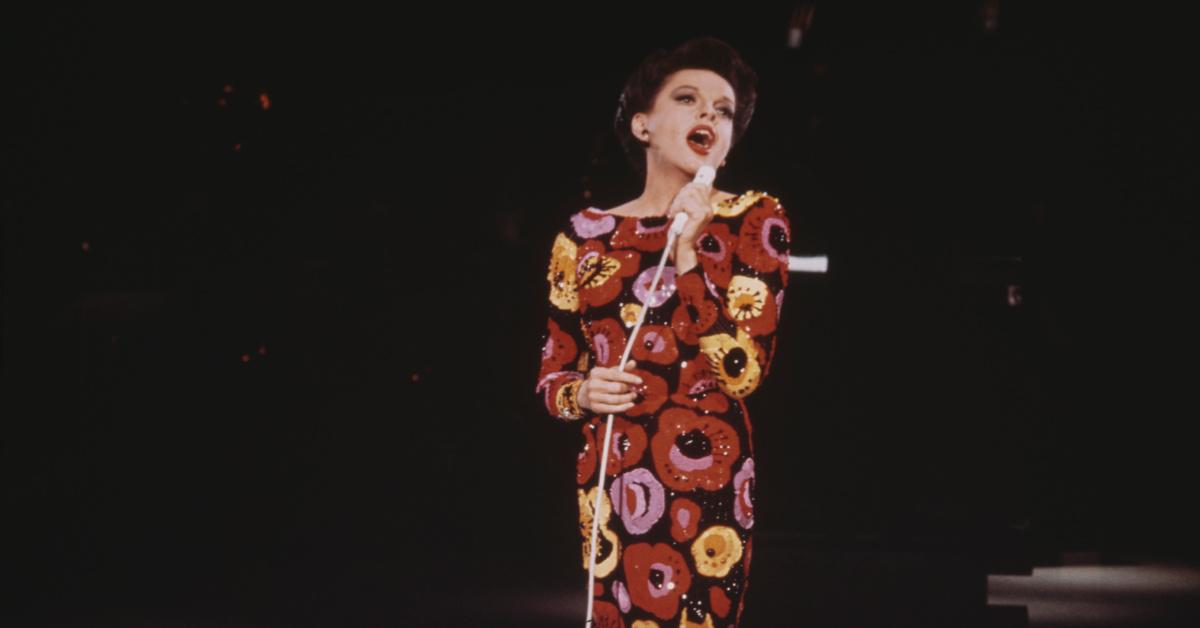 Article continues below advertisement
John Meyer and Judy Garland lived together for about two months. John said that Judy asked a lot of him. "Her big overriding motivation was 'love me.' And she made people prove it in all her relationships. She would escalate the levels of commitment until you were staying up with her for 36 hours a day. She'd keep moving the goalposts, until the person just had to drop and then she could say, 'You deserted me, see.'"
Why did John Meyer and Judy Garland break up?
10 days before Judy was set to go to London for a five-week concert series at the Talk of the Town nightclub, John came down with a 104-degree fever. John said Judy was dismissive of his illness. "That's nothing. I've been on stage with 106," she reportedly said. Then she left for London, which marked the unceremonious end of their tryst. The last time John saw Garland was in January 1969. "She gave me a cursory kiss goodbye, 'So long, Johnny,'" he said.
Article continues below advertisement
Judy called up Mickey Deans — an entrepreneur she had been intermittently dating for the past three years. The two first met when Mickey delivered a box of uppers to her New York City apartment. Judy and Mickey married on March 15, 1969, in London. On June 22 of that same year, Mickey found Judy dead in their rented home — she had died of an accidental overdose of barbiturates.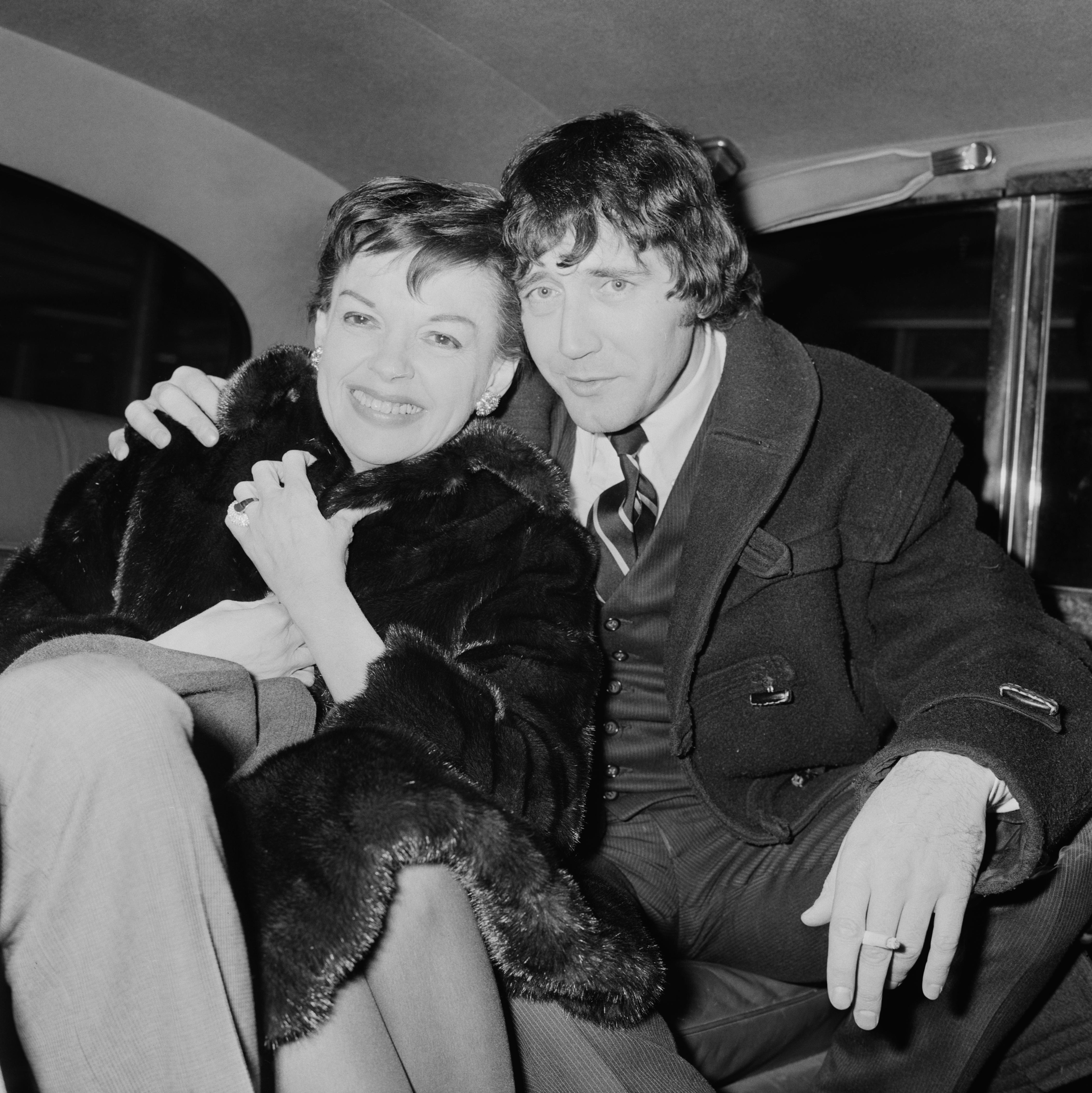 Article continues below advertisement
John Meyer attended Judy's funeral. He said that most people focus on the tragedy of Judy's life, but that's not how he saw her. "She was the most marvelous fun. That's what nobody really speaks about," he said. "She thought her life was a gas, a ball. She didn't think her life was painful. She was funny. She experienced joy. She loved sex. She didn't love food. She loved to sing and she loved the attention."
John wrote about his brief relationship with Judy in his 2006 memoir, Heartbreaker. Since her death, Judy has been the subject of more than two dozen biographies. The new film Judy takes place in Britain during the concert series and follows the final year of Judy's life and career.