Lucille Ball's Daughter Lucie Arnaz Is Honoring Her Mom on 'Will and Grace'
Lucie Arnaz, daughter of Lucille Ball, who was Lucy in 'I Love Lucy,' will be making a guest appearance in the 'I Love Lucy' tribute episode of 'Will and Grace.'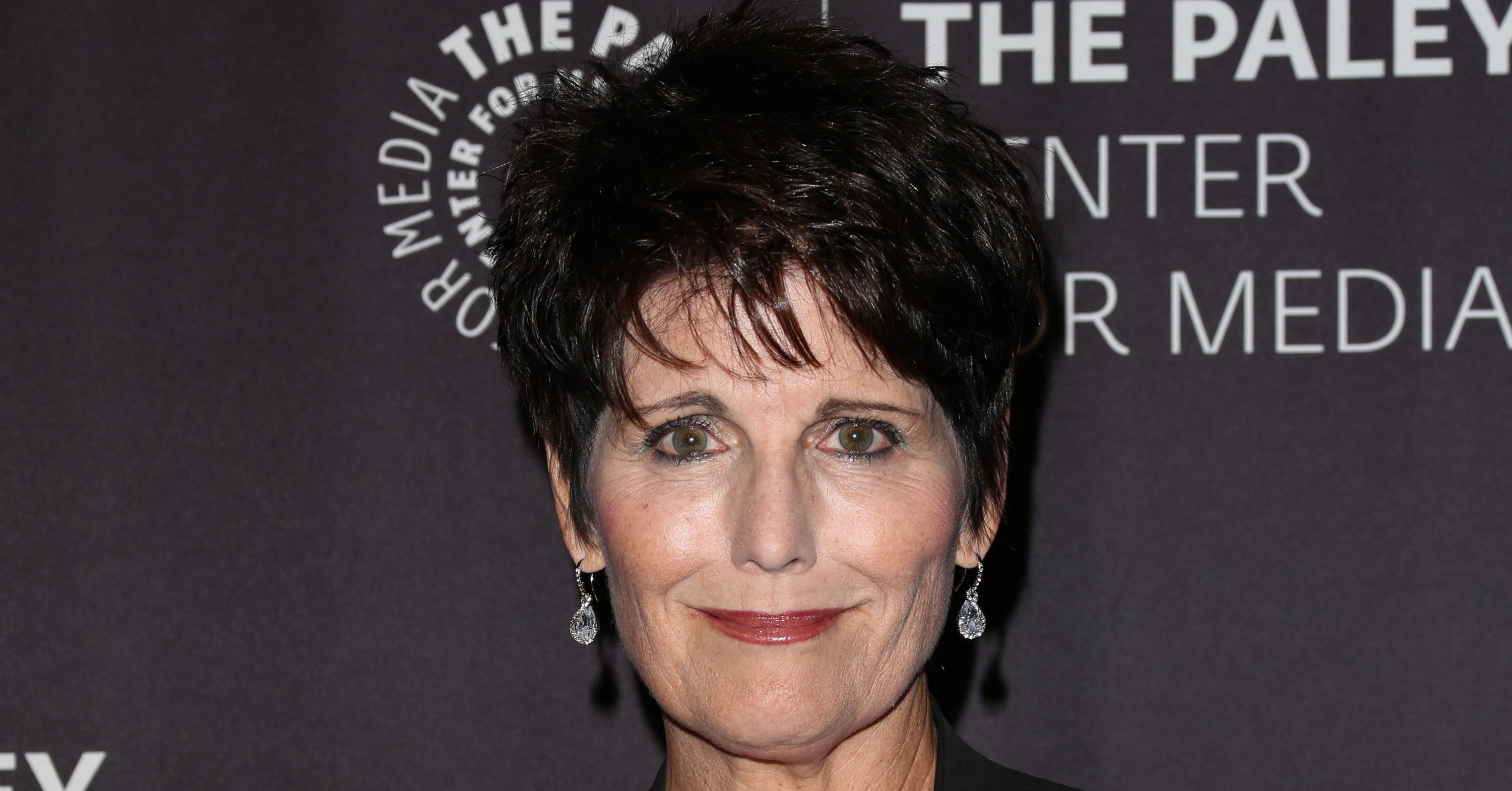 Fans of the iconic 1950s comedy show I Love Lucy will want to tune in to the newest episode of Will and Grace. The producers are doing a special tribute to the classic, filled with recreations of some of the show's iconic themes, and even an appearance from Lucie Arnaz, who's the daughter of Lucy and her husband, Desi Arnaz.
Article continues below advertisement
So, who Lucie Arnaz and is she following in her famous mom's footsteps? 
Lucie's made an acting career for herself since her mother's passing, but she got her first on-screen appearance in a few walk-on roles in her mom's show. Her mother, Lucille Ball, was the star and producer of I Love Lucy, as well as all of its spinoffs, such as The Lucy Show, Here's Lucy, and Life With Lucy.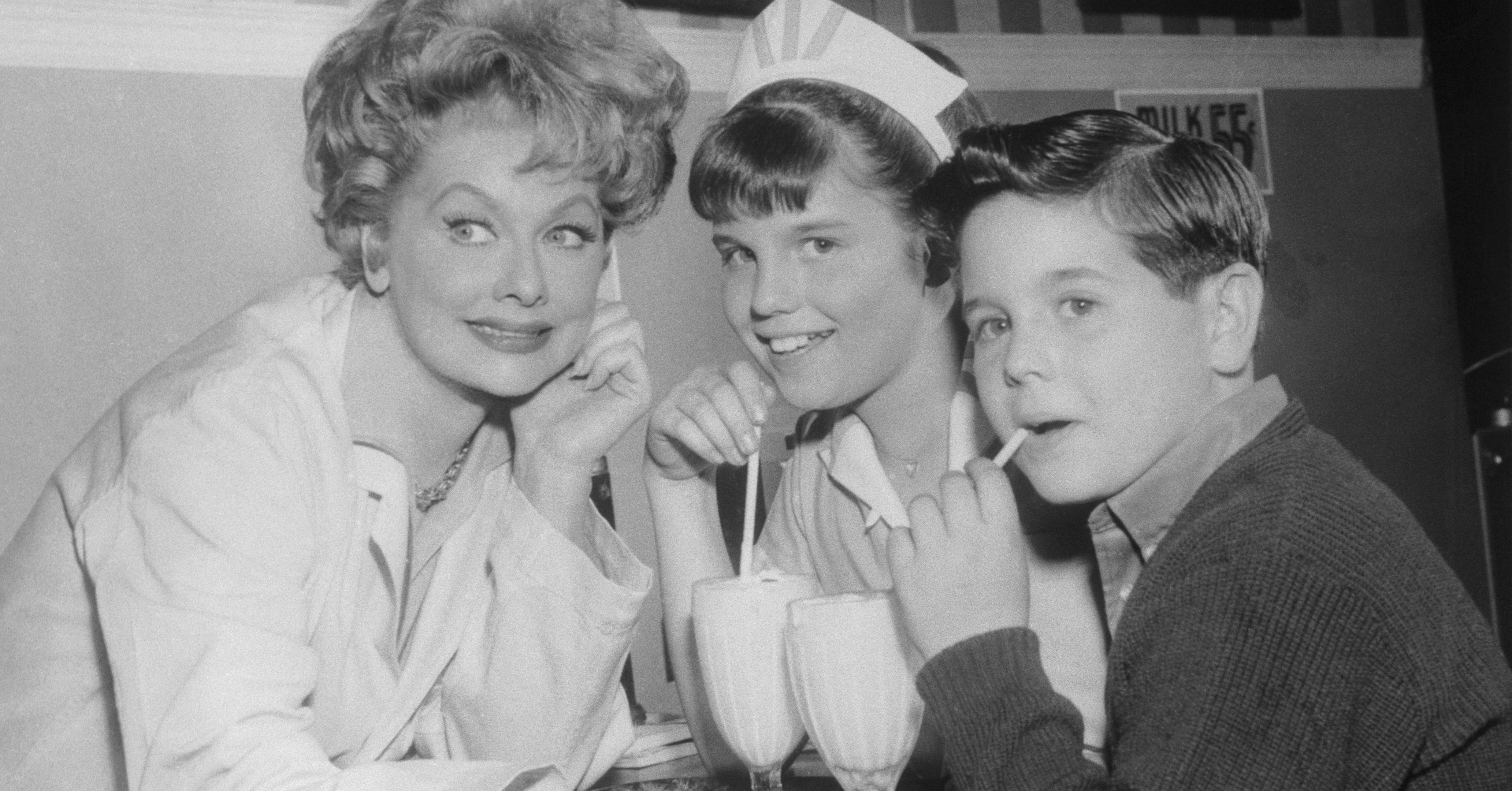 Article continues below advertisement
Lucie's first recurring television role was on Here's Lucy. She was cast as Kim Carter, who was the daughter of Lucy on the show, played by her actual mother.
She also had her own television series for a while, titled The Lucie Arnaz Show, a CBS comedy show. The show starred Lucie as the main character, Dr. Jane Lucas, a psychologist who answered calls for advice on her radio show. The series only had one season in 1985.
Lucie has also made a variety of guest appearances in other shows in her career, including Murder, She Wrote, Sons and Daughters, and Law & Order.
She's also an Emmy winner, coming home with the award in 1993 for the documentary that she produced about her parents titled Lucie and Desi: A Home Movie.
Article continues below advertisement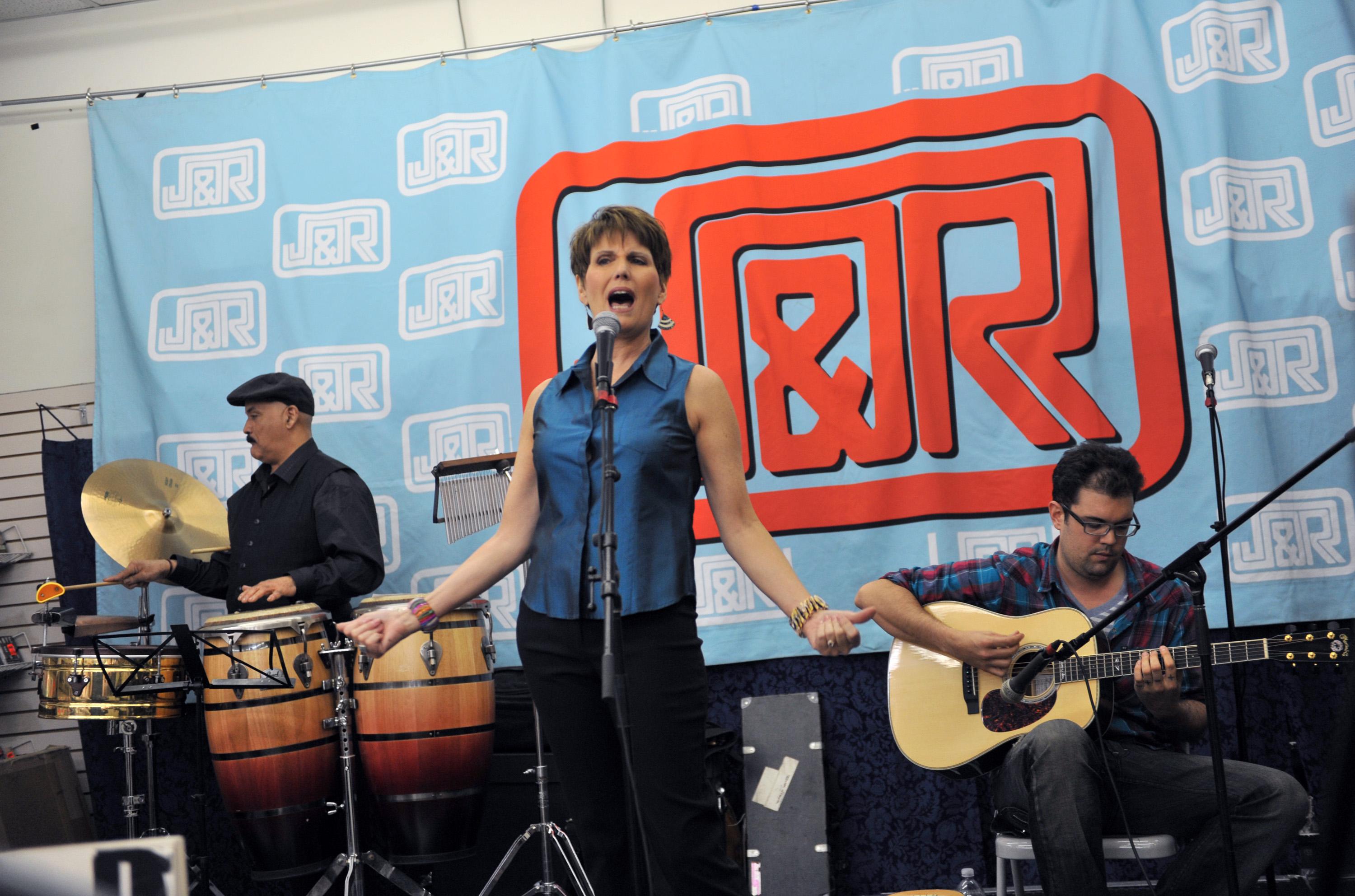 Lucie's biggest career was in musical theater.
Outside of her television career, Lucie had a very successful career in musical theater. Her debut role was Annie in Annie Get Your Gun in 1978, and made her Broadway premiere in 1979 in the musical They're Playing Our Song.
Her musical theater credits are long, but her most recent role was in 2014 when she toured with the show Pippin as Berthe, the main character's grandmother.
Article continues below advertisement
Lucie has won the Theatre World Award and the Los Angeles Drama Critics Circle Award for Best Actress in a Musical, and is also a recipient of the Sarah Siddons Award. Her credits include both national and international tours, as well as a couple of directing credits.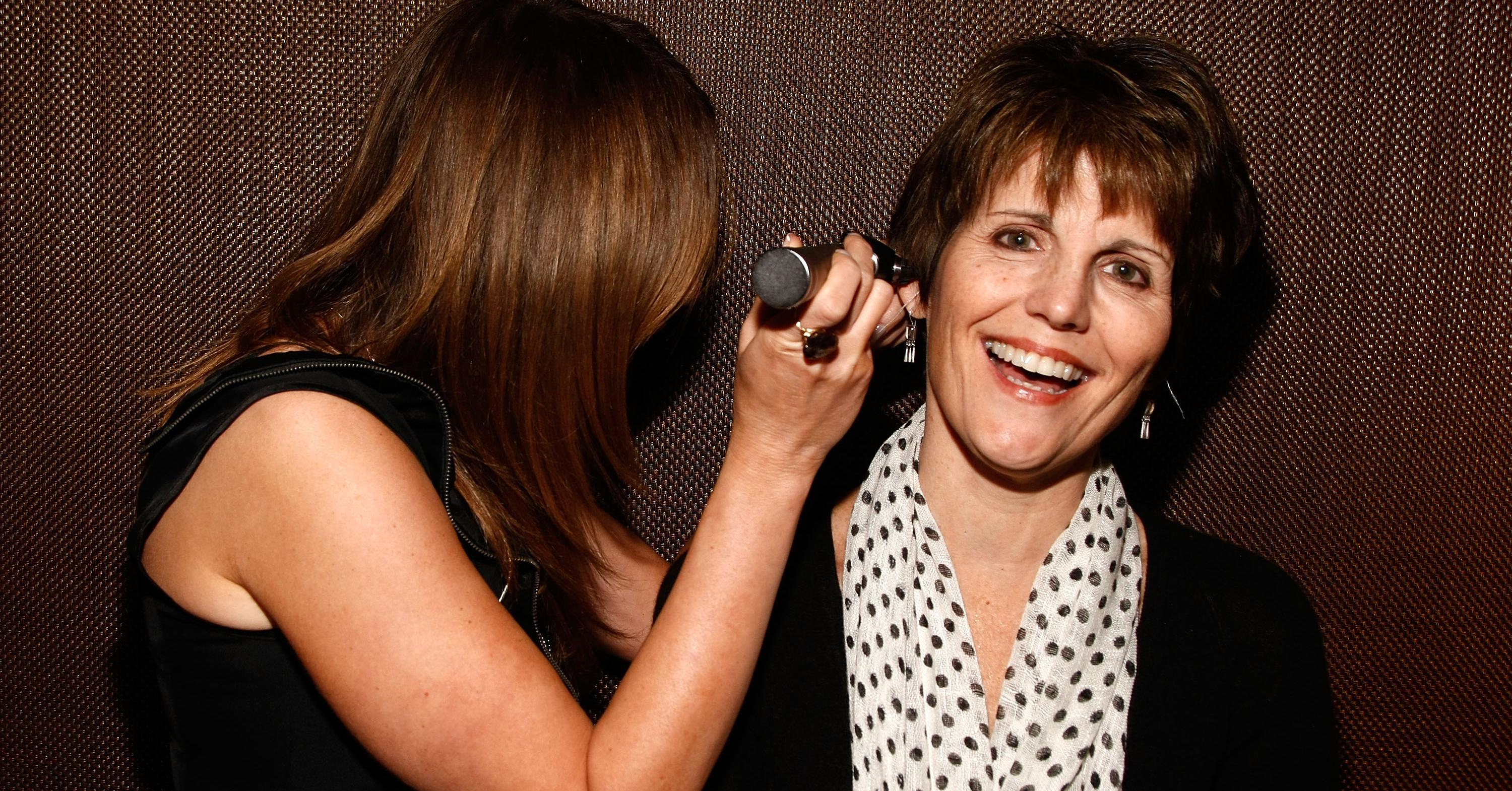 Article continues below advertisement
Lucie will appear in the I Love Lucy special of Will and Grace.
Will and Grace is doing the first-ever tribute to the I Love Lucy show that will include recreations of some of fans' favorite scenes. Three of the Will and Grace characters will get to play Lucy in dream sequences re-imagining the show. Grace will make an appearance in the "Vitameatavegamin" scene, Jack will appear in the chocolate factory, and Karen will recreate everyone's favorite grape stomping scene.
Lucie is also set to make a cameo, specifically in the chocolate factory scene.
"I know my parents would be over the moon to be honored in this way and by such similar talents who bring the same kind of joy to audiences as they did in I Love Lucy," Lucie said of the episode in a statement. "I'm thrilled to be invited to the party and will do my best to honor the memory of Elvia Allman's iconic performance."